Opinion
Farewell Prof. Ayo Olukotun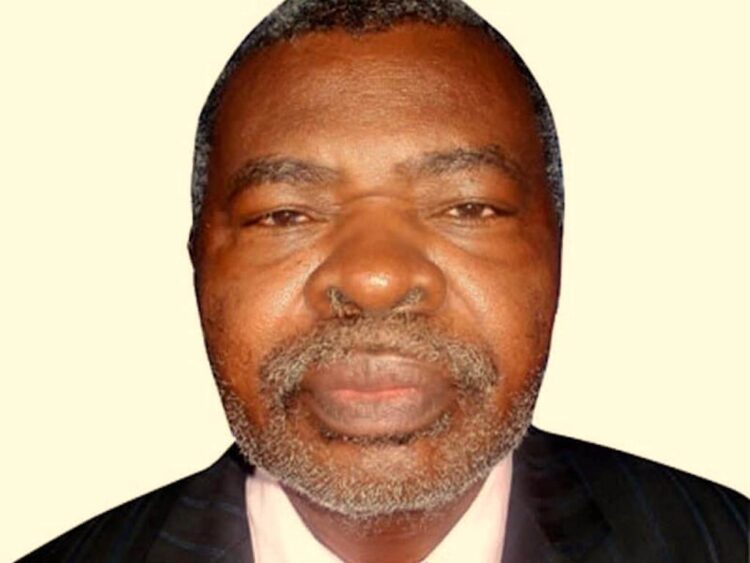 By Ismail Aniemu
I read about the shocking and untimely demise of my teacher, Prof. Ayo Olukotun, on Twitter today . Condolences flowed through a thread indicating he left this realm very recently about three days into 2023. He was 69.
-Advertisement-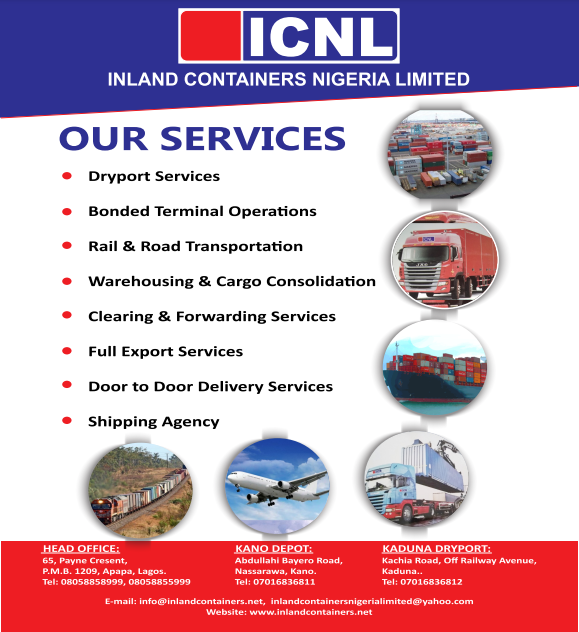 Olukotun , was a great influence on budding journalists as a media trainer, columnist and political science lecturer.
His views and opinion on issues were never tainted with bias or tilted towards sentiment
He believed very much in selflessness and national cause. These attributes were vividly expressed in his writings and speeches.
He taught me Introduction to Mass Communication in 1998 as a diploma student at the Times Journalism Institute(TJI) Lagos and was a stickler for high academic and moral standards.
-Advertisement-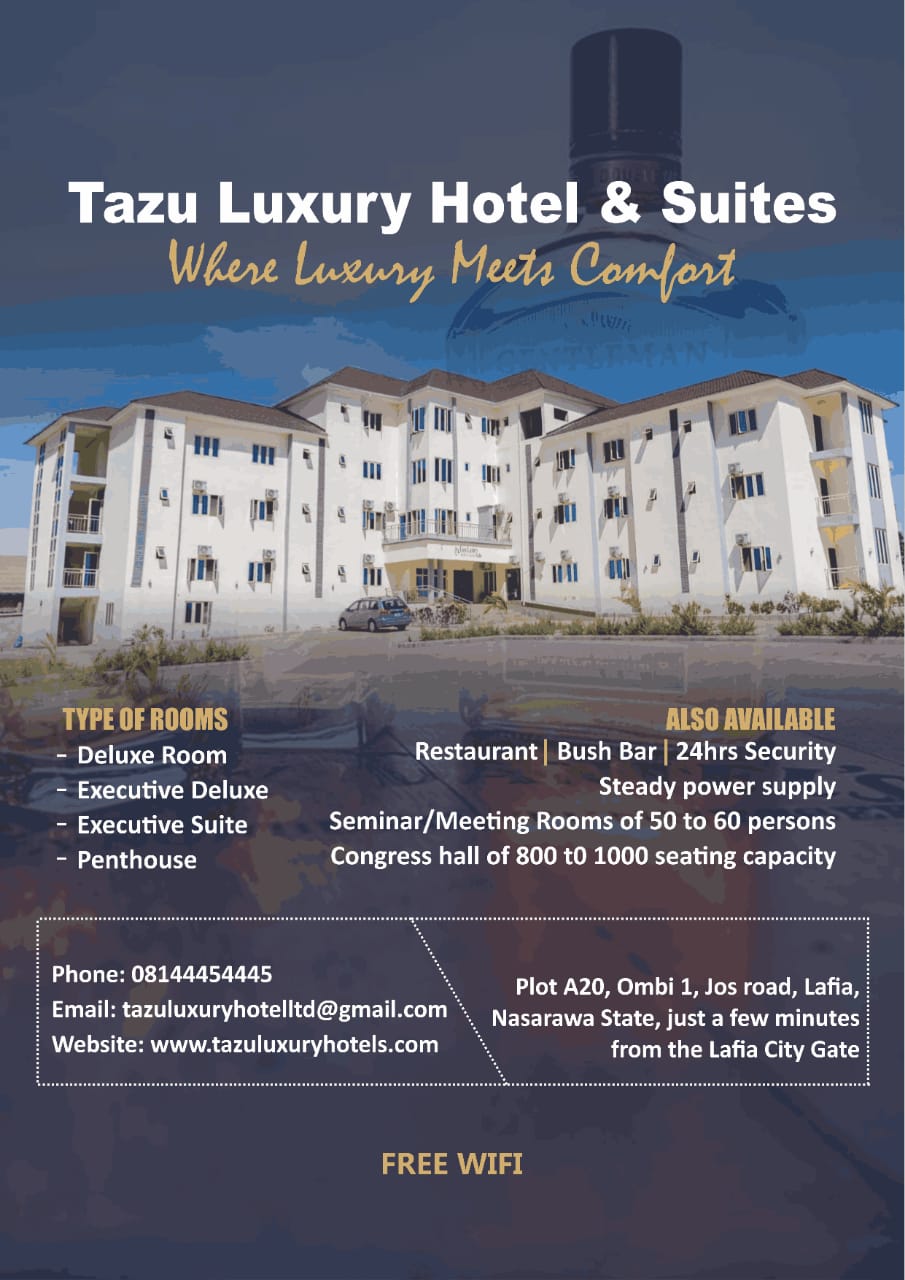 Olukotun lectured in UNILAG, LASU and other institutions of great repute
He will be missed
Adieu My Teacher!!!
Aniemu is Publisher of JournalNG
-Advertisement-