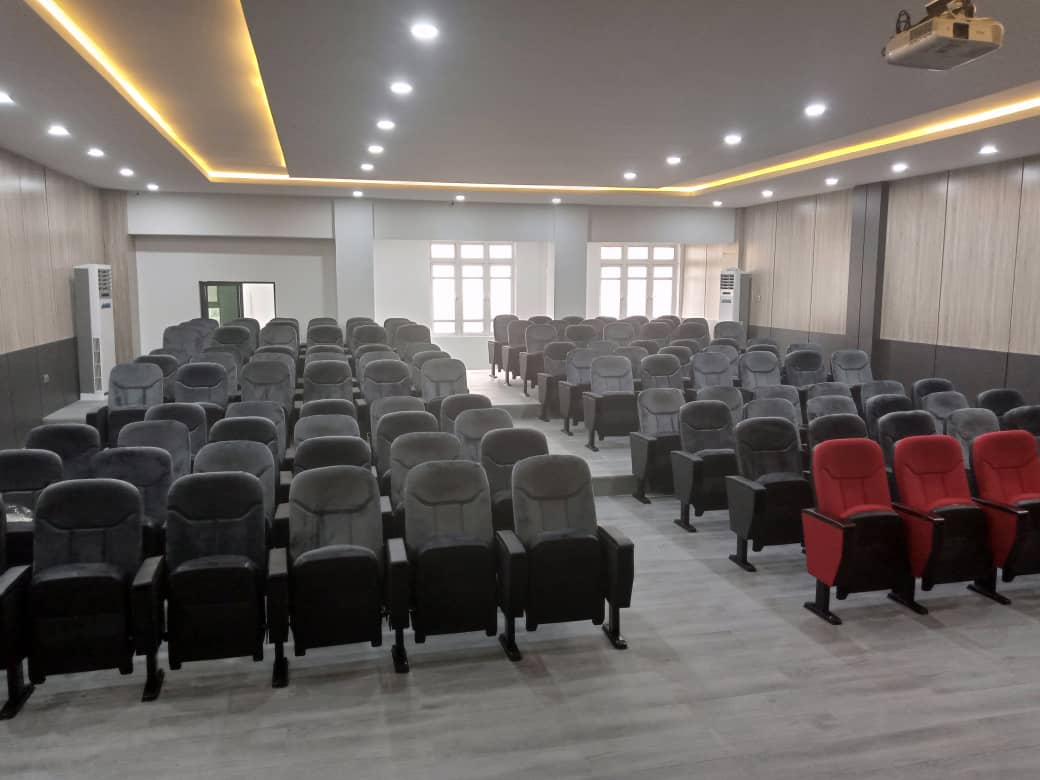 In a renewed effort to promote trade facilitiatiion and enhance productivity of it's operatives, the Apapa Command of Nigeria Customs Service has done office renovation and creating additional space for it's operations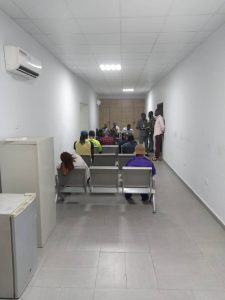 Abubakar Usman,Public Relations Officer of the command who disclosed this to our reporter, said it's all part of moves by the Customs Area Controller(CAC), Comptroller Malanta Yusuf to improve on the seamless trade culture and create befitting working environment for officers and stakeholders.
-Advertisement-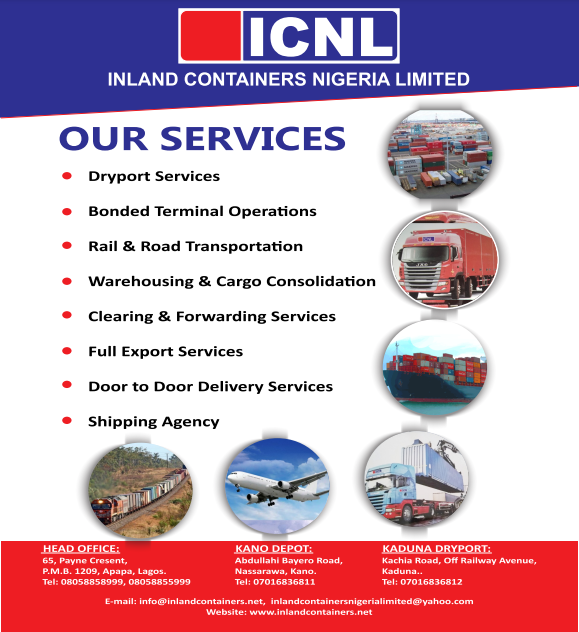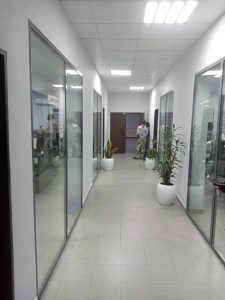 Usman, a Chief Superintendent of Customs, added that the CAC is committed to achieving prompt service delivery in a conducive working space for the officers which will be beneficial to importers, exporters, licensed customs agents and others.
A said a befitting waiting area and completed auditorium have been emplaced in addition to maximising the potentials of non intrusive inspection, which promotes lesser human contacts and utilising ICT for trade like the cargo tracking device
According to him, the new conference hall allows for convenient meeting environment for customs officers and stakeholders. This replaces the open space hall that hitherto was hurriedly put together for meetings where seats were arranged and removed
He added that the conference hall will serve as a training centre for periodic capacity building where lectures, conferences and other meetings will hold.
-Advertisement-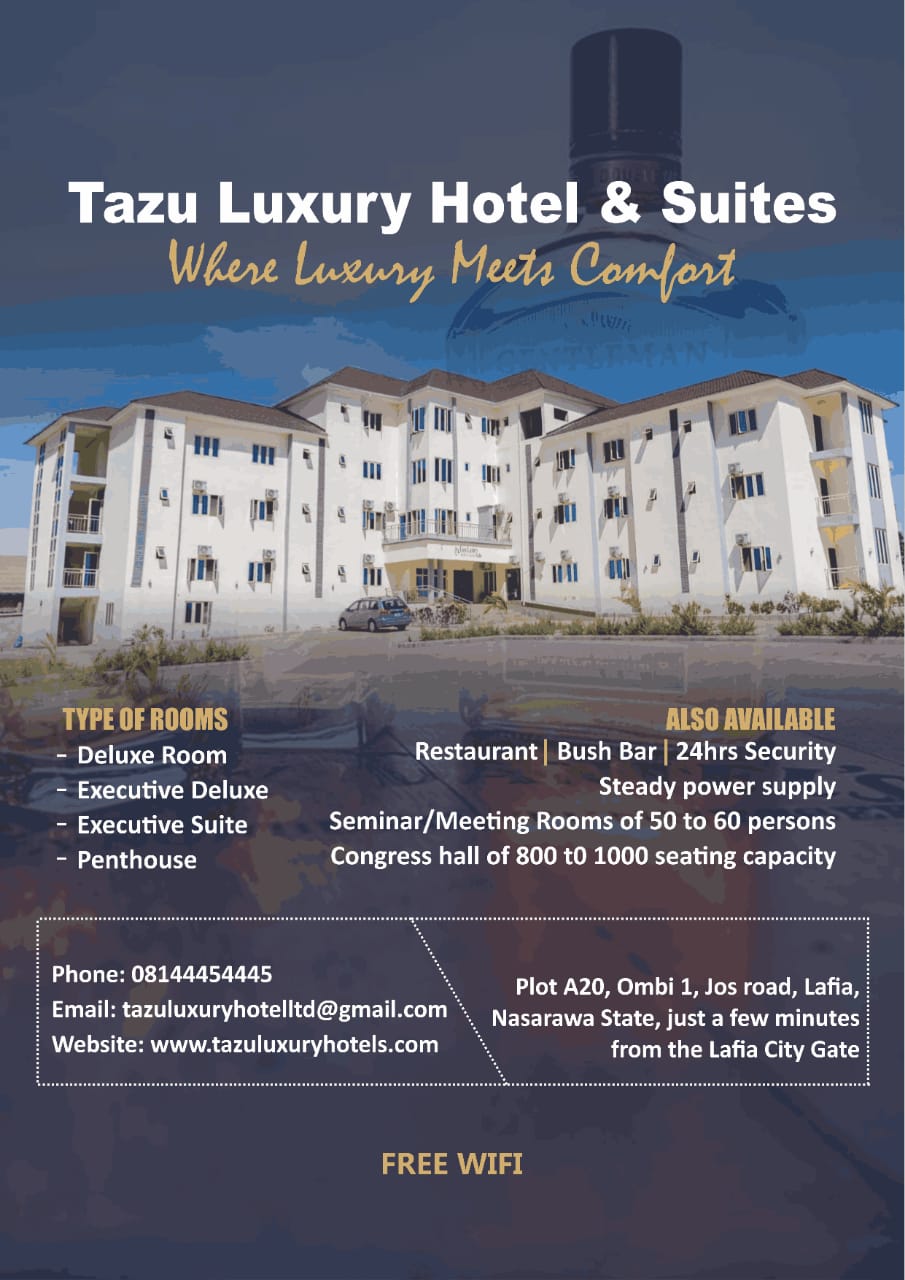 Usman disclosed further that the renovation has helped in utilising available spaces and adjusted the positions of some offices like that of the CAC, PRO, Post Clearance, Valuation and others.
A studio space for the Nigeria Customs Broadcasting Network(NCBN) has also been created as part of the renovation for ease of access to the news media and quick dissemination of information.
To control access and regulate crowd, he said the command has brought the CAC registry to the front office area after the staircase where correspondence for the Area Controller can now be received.
On a visit to the facility which some visiting clearing agents were seen in their waiting area putting the renovated place to use
-Advertisement-