News
Eloquence Club Holds Second Induction, Breakfast for Members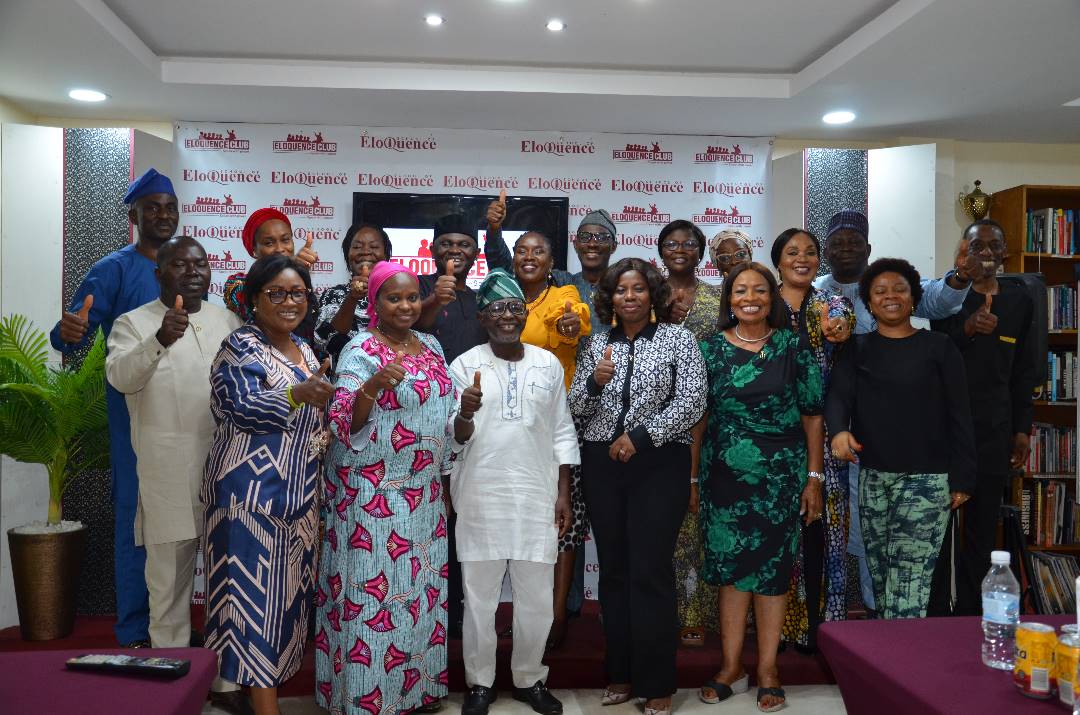 The Eloquence Club has held its second induction ceremony and breakfast for new members.
The event took place on Saturday, May 13, 2023, at the School of Eloquence, Ikoyi, Lagos.
-Advertisement-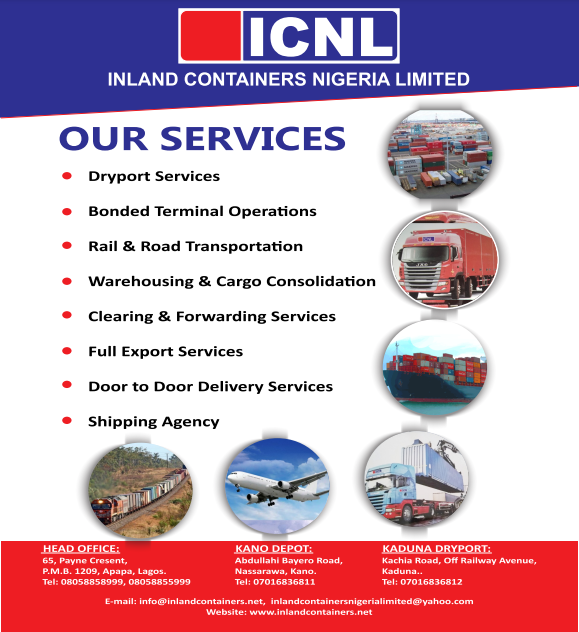 The Eloquence Club is an alumni community of the School of Eloquence, where members come together monthly in continuity of the advancement of their public speaking skills.
Learning takes place in a socially interactive environment, as members apply the principles learnt from the School of Eloquence "Speak With Power" Programme.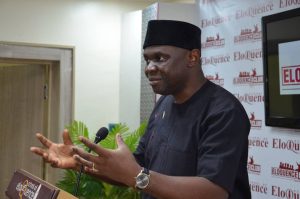 President of the club and Dean, School of Eloquence, Ubong Essien described it as a post-training support mechanism to keep public speaking improvement sustainably on track, especially after attending the School of Eloquence 2-Day Public Speaking Masterclass.
According to him, the aim of the club is to engender knowledge sharing amongst members in a supportive and convivial community context; also designed to provide an opportunity for networking.
-Advertisement-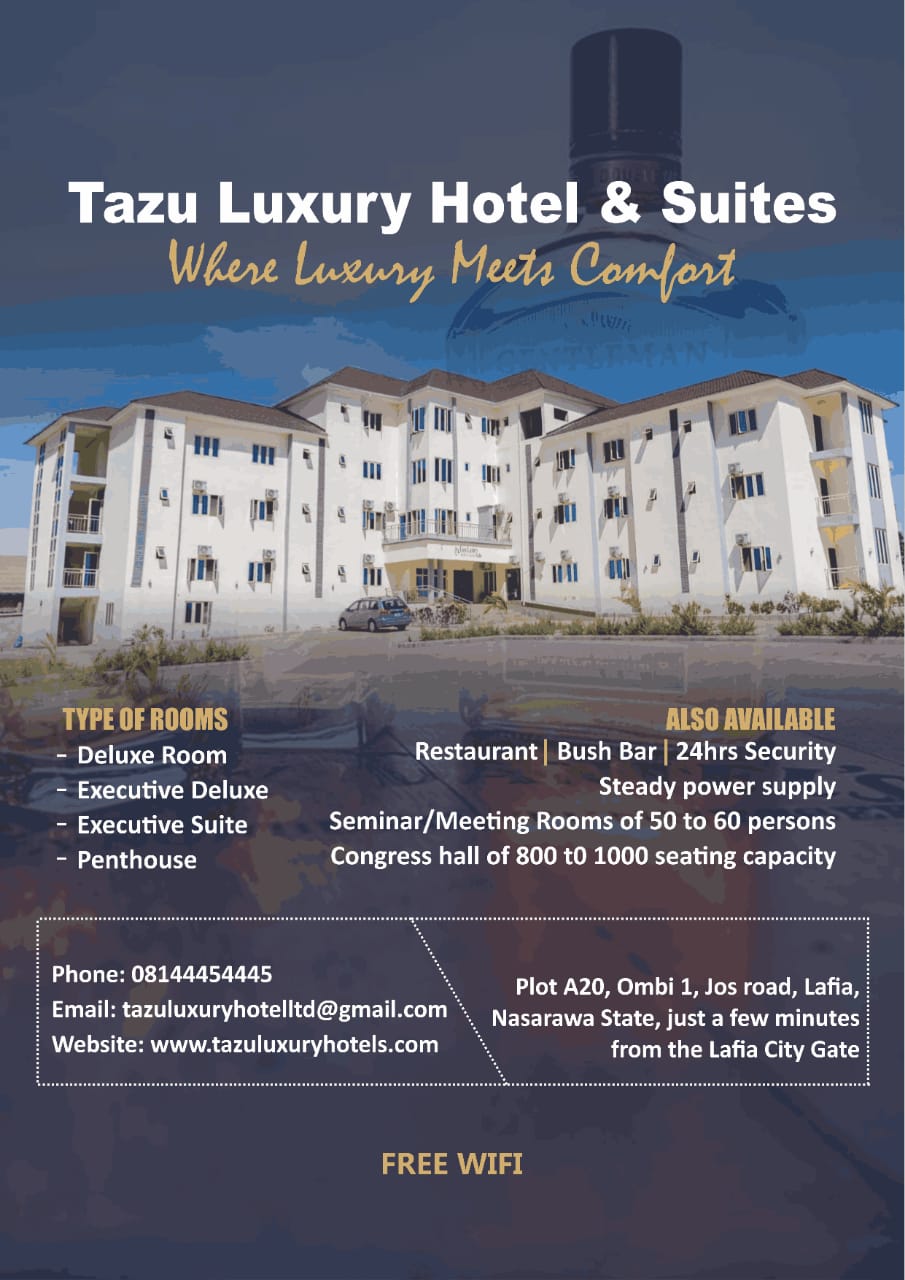 "The club's core values is promoting the importance of continued learning and honing of eloquent communication skills, reflected in the tripod: COMMUNICATION as its focus, COMMUNITY as anchor, and CONTINUITY as the driver.
"Apart from providing lifelong support on members' public speaking journey; exclusive access to the best available ideas and support growth, being a member of the club also helps to fast-track processing of international membership of the global professional speakers body in the United States, among many other benefits", he said.
Essien, who is West Africa's first Certified Speaking Professional (CSP), noted that the club has significantly impacted and transformed the careers of its members.
Members of the club include  engineers, politicians, financial experts, civil servants, bankers businessmen/women, legal and medical practitioners, lecturers and many other top professionals.
-Advertisement-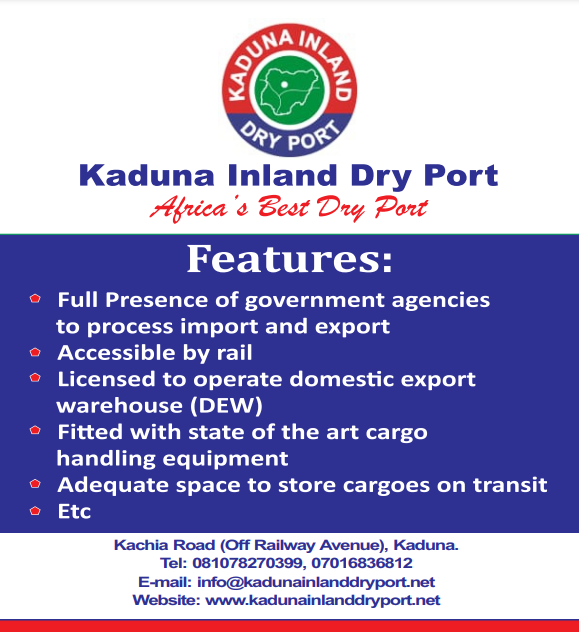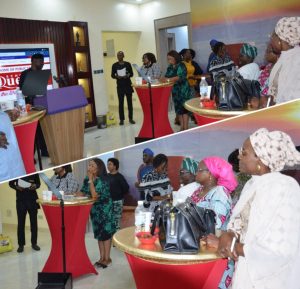 During the learning sessions, participants are asked to pick random trending national topics to speak on, which helps to improve their all-round delivery and time management skills, while an on the spot assessment of each speaker's performance is given.
Members who have future speaking engagements are also availed the opportunity to prepare for the task and perfect their delivery with others serving as audience, while the Dean offers valuable feedback.
Subsequently, inductees were presented with membership plaques, while all club members got treated to palatable meals and assorted drinks.
Mr. Naphtali Pella, a staff of the Nigerian Port Authority (NPA), and member of the eloquence club said that he joined after attending the School of Eloquence masterclass, and it has been a game changer.
According to him, the learning process has been eye opening and has greatly improved his public speaking ability, helping him deliver his points during engagements very well.
Pella disclosed that being a part of the club has also presented the opportunity to network with other members and make new connections he is certain will bear positive fruits.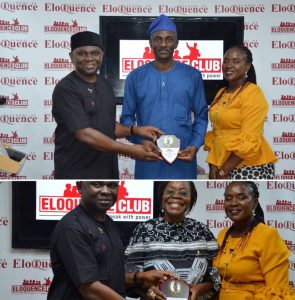 He said: "The school had a masterclass which I joined and it was very good. After that you have the opportunity to join the club, which I did. The masterclass was quite educational. We gained a lot from the teachings. It has enhanced people's confidence in public speaking.
"The school teaches you the basic and ways on how to handle public speaking very well. Then the continuous interaction as a member of the eloquence club, you consolidate on that knowledge and continue to get better. And with time it becomes part of you, like a routine.
"It has impacted me positively and I noticed that my interaction and public speaking has improved tremendously. Most people just deliver speeches in the public without understanding the basics. After attending the masterclass and now a member of the eloquence club I have a better understanding.
"I will advise people to attend the school of eloquence masterclass and also join the club. I can assure that when you do, you will see the tremendous change in how you interact with people in the public".
Mrs. Cecelia Udoye, a retired banker and farmer who also shared her experience on being a member of the eloquence club said she has learnt a lot within a short period.
Her words: "The experience has been wonderful. Not that I don't know how to speak in public, but I needed to know the mechanics so one does not just beat about the bush when speaking to an audience. Everyone can talk, but if you are not organised, you can spend hours without achieving anything.
"I have been taking a one-on-one class with the Dean. I first came in as an observer in one of the regular weekend classes and when I heard people speak and talked about what they have gained just after two classes, I told myself I could do it faster by going for one-on-one. It gives me room to ask questions and learn at my own pace. Its been very beneficial and an amazing experience".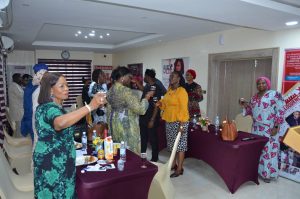 "Ever since I came here, I now know how to plan and arrange my thoughts in order to get the message across, as well as the desired feedback".
The Eloquence club came into existence in 2018 as a support system for people who are struggling with public speaking. It is a learning club unlike other social clubs, with exclusive focus on the improvement of the ability to speak in public.
The club is open to individuals and professionals from all walks of life, as well as non-alumni of the School of Eloquence.
For more information, visit www.schoolofeloquence.org