News
Kabir Mohammed Assumes Duty as Managing Director of FAAN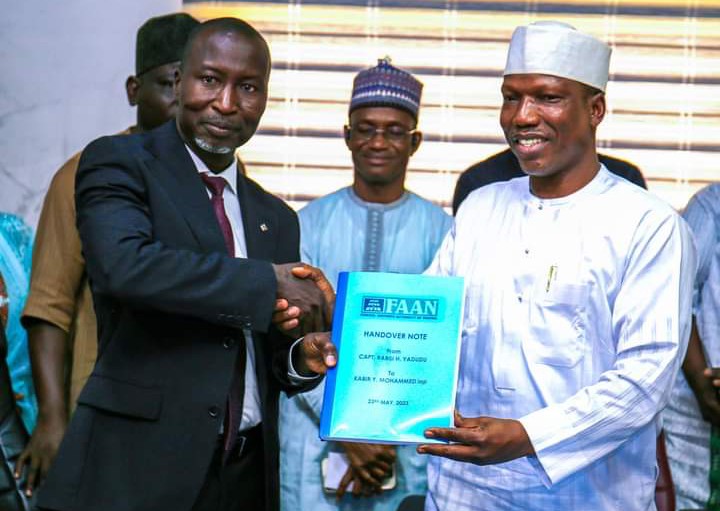 Kabir Yusuf Mohammed has officially taken over as the Managing Director/Chief Executive of the Federal Airports Authority of Nigeria (FAAN)
This follows his appointment by the Federal Government of Nigeria after the expiration of the tenure of the immediate past MD/CE, Captain Rabiu Hamisu Yadudu on May 19, 2023.
-Advertisement-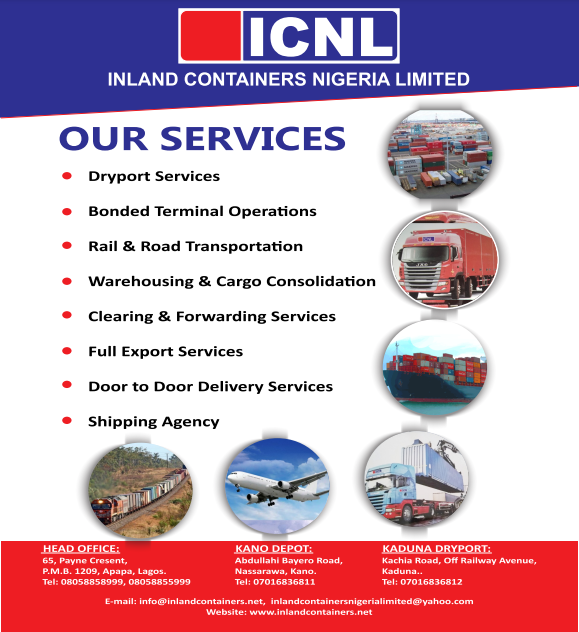 At a brief handover ceremony held at the Authority's headquarters in Abuja today, the new MD/CE commended Captain Yadudu for his immense innovative contributions and leadership to the aviation industry in Nigeria and beyond.
The MD/CE, until the new appointment was the Regional General Manager, North Central Airports, as well as the Chairman, Aviation Roadmap Implementation Committee.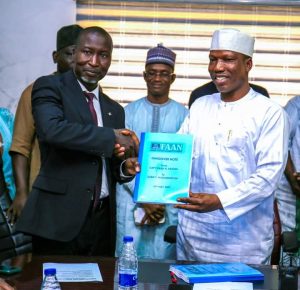 Mohammed, who is a seasoned administrator and an astute aviator with stints in both the public and private sectors brings to board his wealth of experience in aviation safety and security.
He is expected to consolidate on the lofty achievements of the immediate past MD, Capt. Yadudu, according to a statement issued by the Acting General Manager, Corporate Affairs of FAAN, Faithful A. Hope-Ivbaze (Mrs.).
-Advertisement-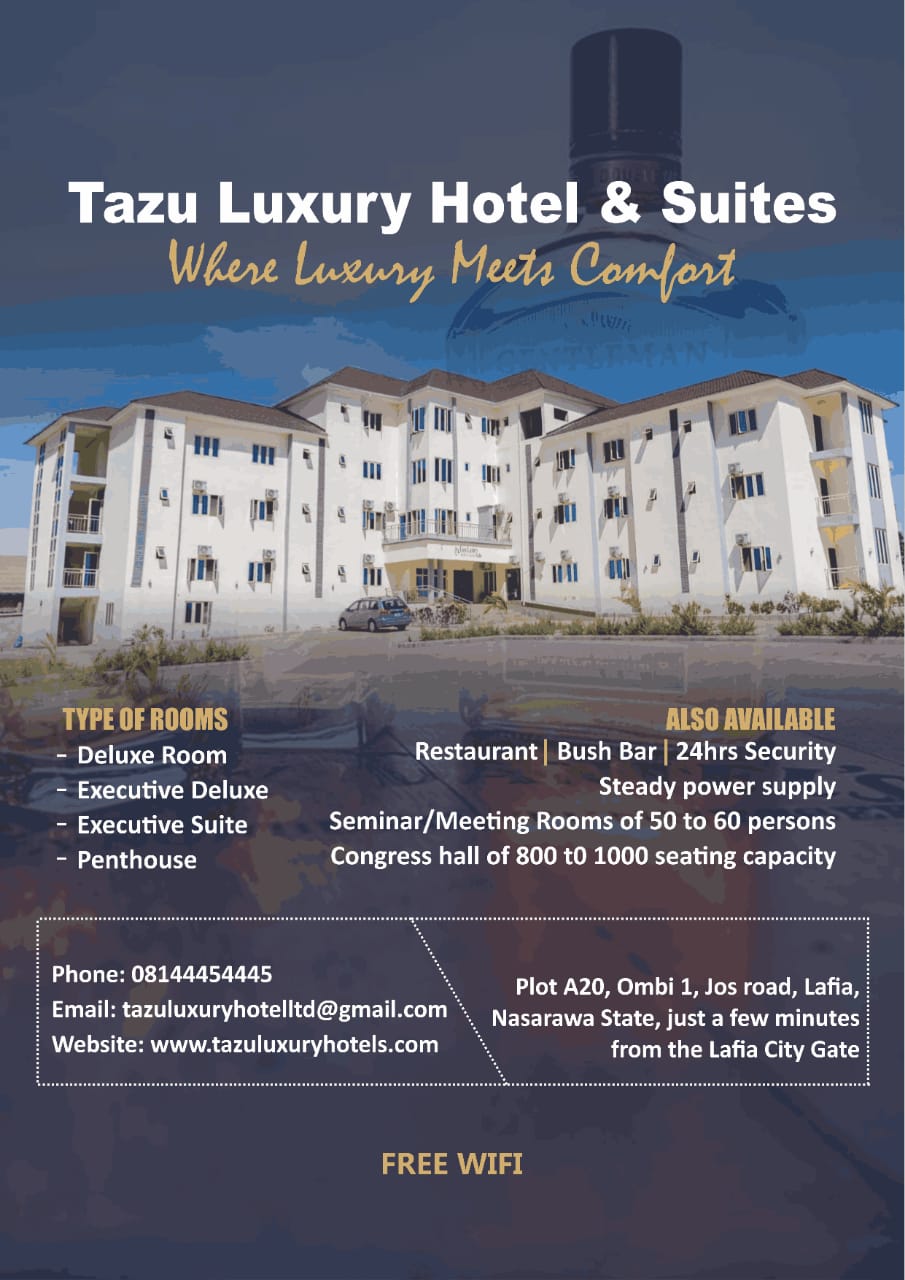 Mr. Kabir Mohammed is an alumnus of the International Visitors Leadership Program of the United States Government, and he holds a diploma in Airport Executive Leadership from ACI/Concordia University. He is an International Airport Professional (IAP).
Prior to his appointment as the MD/CE, FAAN, he had served the organization in various capacities including; Special Assistant to the Managing Director, Head of Servicom, MAKIA, Kano, Chief Liaison Officer, FAAN Liaison Office, Abuja, Chief of Staff to the MD/CE, General Manager, Special Duties, and Regional General Manager, North Central/Airport Manager, Abuja Airport.
-Advertisement-