News
Two Sao Tome Fishermen Lost in Atlantic Ocean Rescued in Bayelsa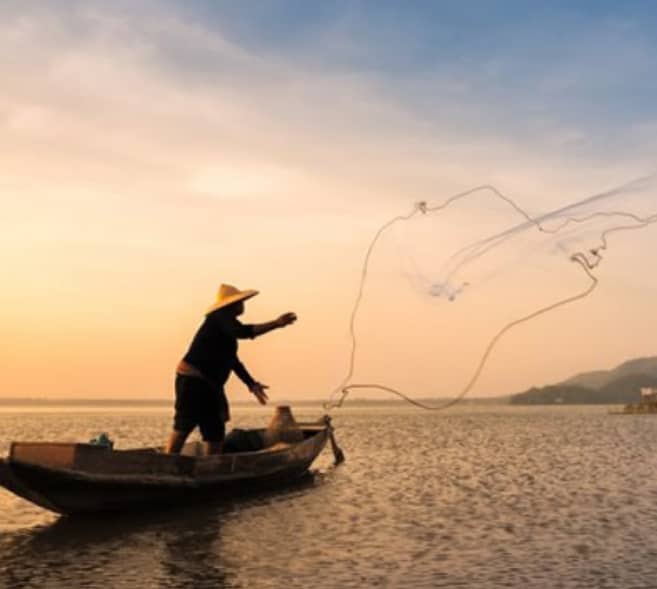 Two Sao Tomean fishermen, Antonio Sabino and Osorio Pires have been rescued in Brass Local Government Area of Bayelsa State, five days after they got lost in the Atlantic Ocean.
The Portuguese-speaking fishermen were said to have been rescued by a trawler fishing around the Gulf of Guinea and handed over to some fishermen from Okpoama-Brass who ferried them ashore.
-Advertisement-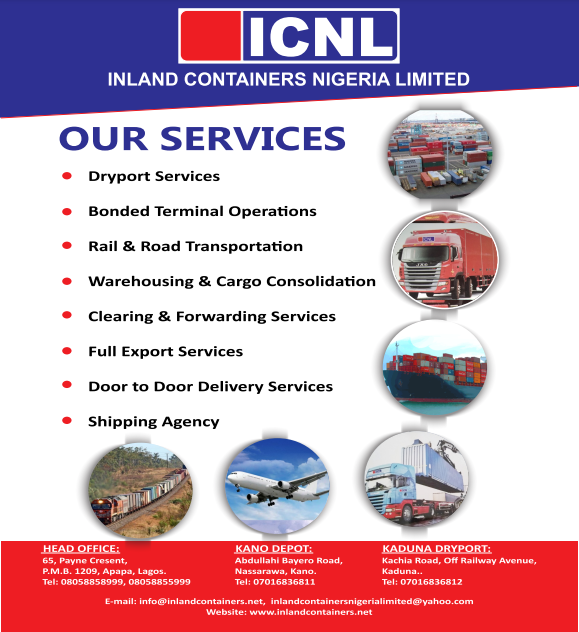 The Sao Tomeans, were thereafter taken to the Okpoama Divisional Police Headquarters, where the Divisional Police Officer, CSP Ebimiesigha Bebetu, received them.
The chairman of the Okpoama Kingdom Security Committee, Munalayefa Sinte said the fishermen looked malnourished, but they were, however, fed and clothed before taken to the police.
According to him, the fishermen were visibly afraid but were assured of their safety with sign language before the police took custody of them.
Sinte added that, a fisherman from Ilaje in Ondo State but a resident in Okpoama had been missing for over a week, saying that his colleagues have been searching the ocean for him for days now.
-Advertisement-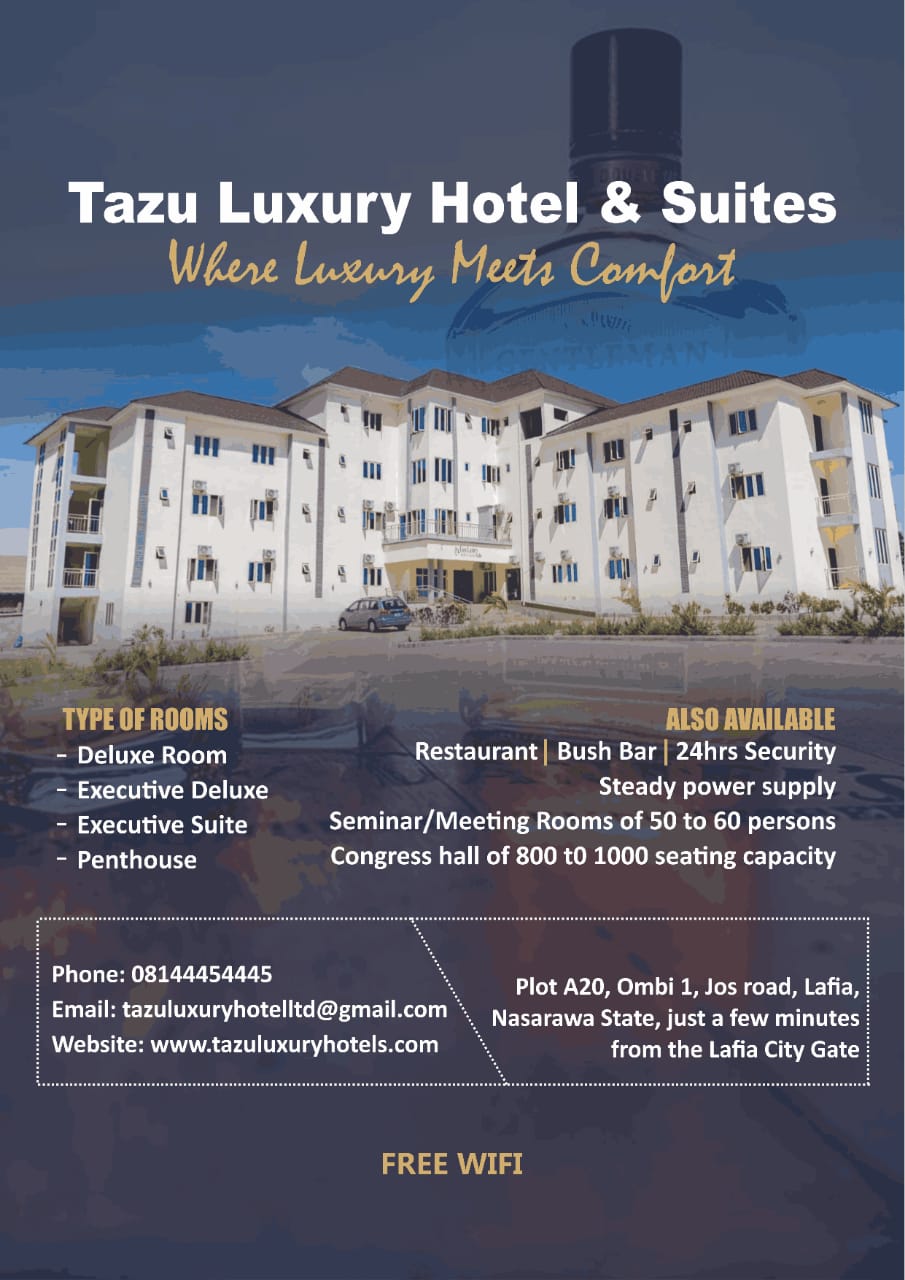 Confirming the rescue, the Spokesman of the Bayelsa State Police Command, Asinim Butswat in a press statement, said the Police authorities have established contact with a coastguard officer from Saô Tomē and Principe and are making effort to reunite them with their family.
"The two fishermen, Antonio Sabino 'm' 52 years and Osorio Pires 'm' 41 years from Neves in SaôTomē and Principe got lost in the Atlantic Ocean for five days before being rescued by a Captain of a fishing trawler.
"The Police authorities have established contact with a coastguard officer from Saô Tomē and Principe and are making a concerted effort to reunite them with their family."
-Advertisement-