News
Edo Inaugurates 100-Bed Capacity Centre for Gender Based Violence Survivors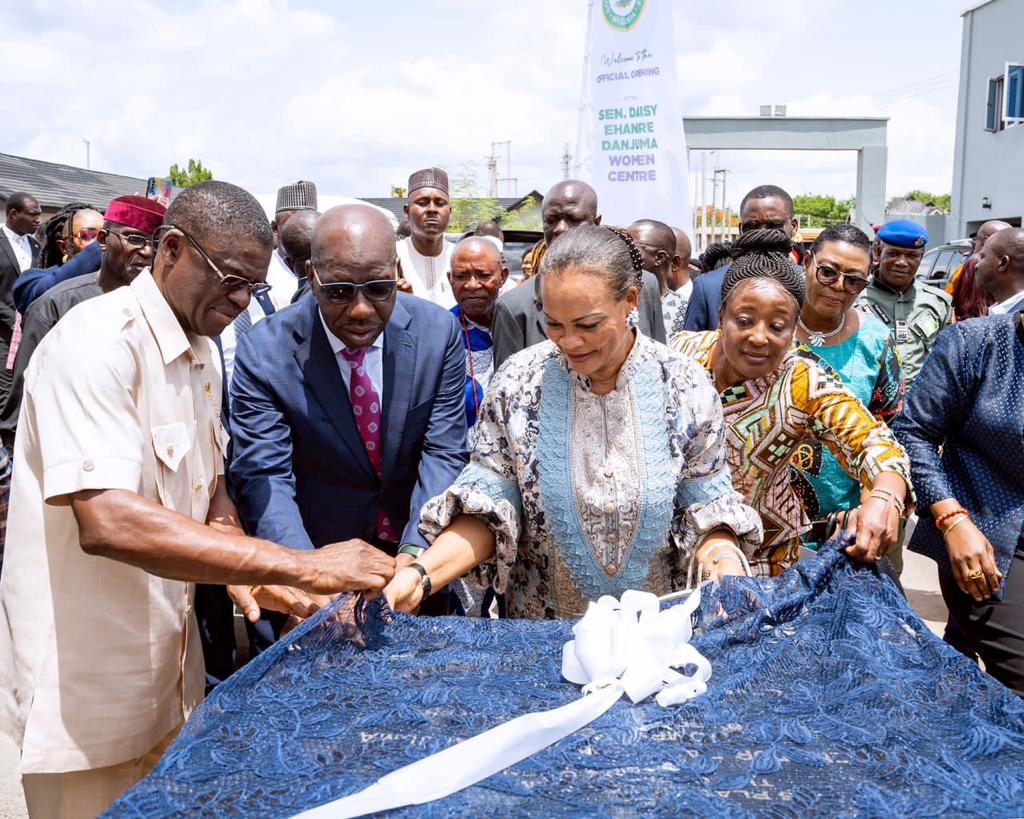 By Gloria Afajagbe
The Edo State Government has inaugurated a 100-bed space capacity centre for survivors of Gender Based Violence (GBV) in the state.
-Advertisement-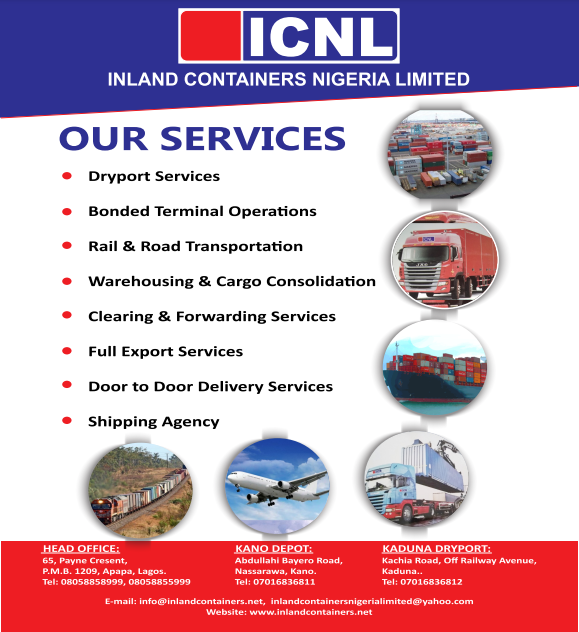 The facility which was named After senator Daisy Danjuma is a centre for victims of Domestic Violence, Rape, Trafficking, vulnerable and homeless people in the society.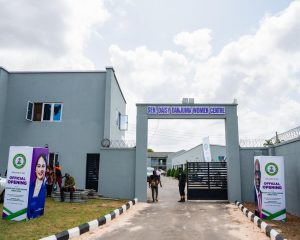 Commissioning the facility, Governor Godwin Obaseki, said the centre was birthed by the state government to savage the future of vulnerable persons, particularly women and youths by providing them an opportunity for redemption.
Obaseki said, at one point in the history of the state, over 30,000 persons were waiting in Libya to cross over to European countries illegally which led to the death of many migrants in Sahara desert.
-Advertisement-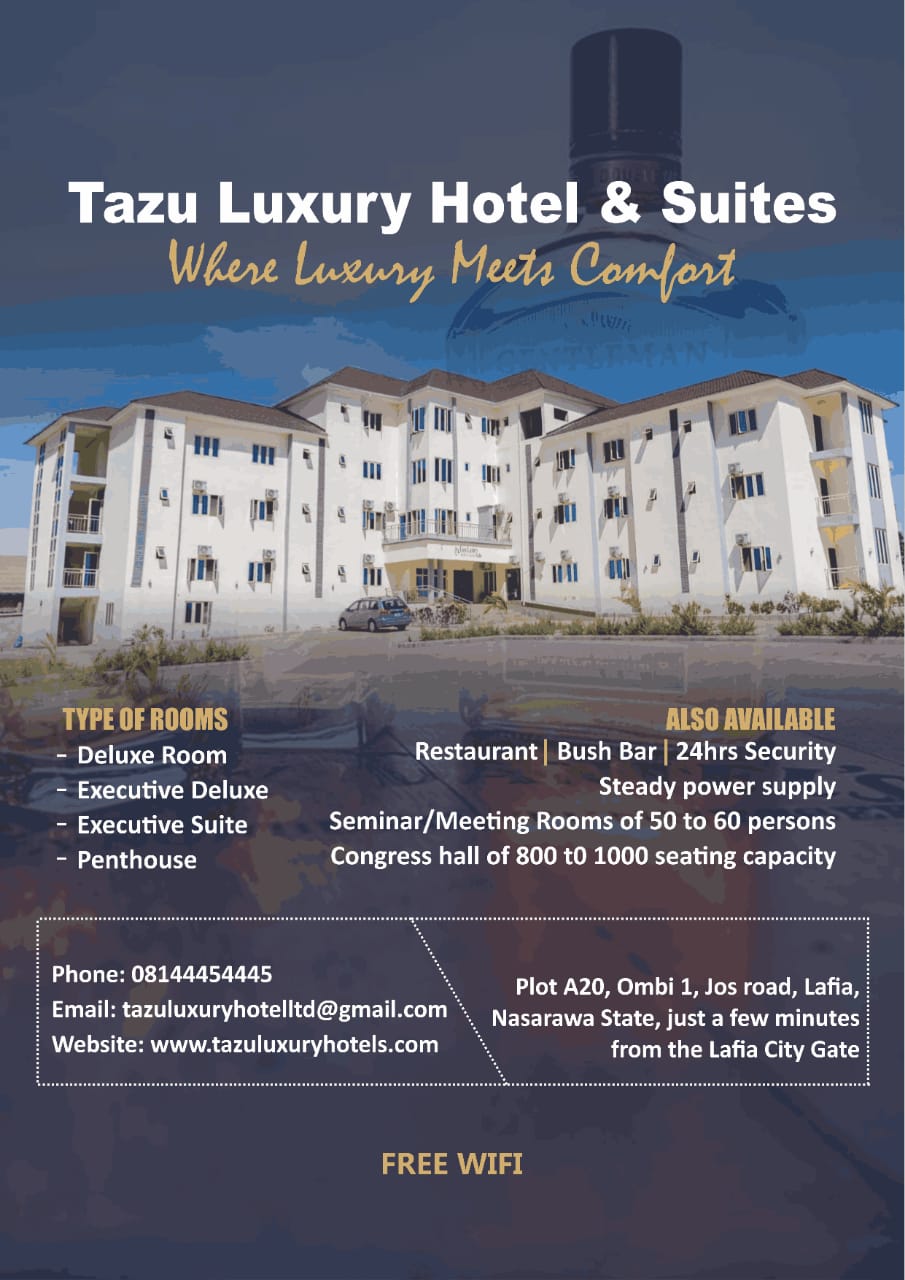 He noted that the illegal migration of youths, was a threat to the social economic stability of the state, which derived the youths and women of self worth, opportunities and decency.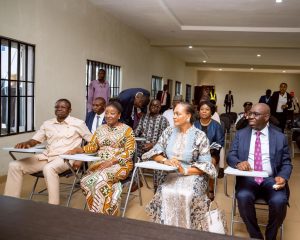 "The centre houses a shelters for female victims of human trafficking, irregular migration, sexual assault referral centre and the centre is very well equipped.
"We hope that the facility which provide accommodation, meeting rooms and other activities are necessary to ensure that women are safe and are offered counseling, psychosocial and legal support.
-Advertisement-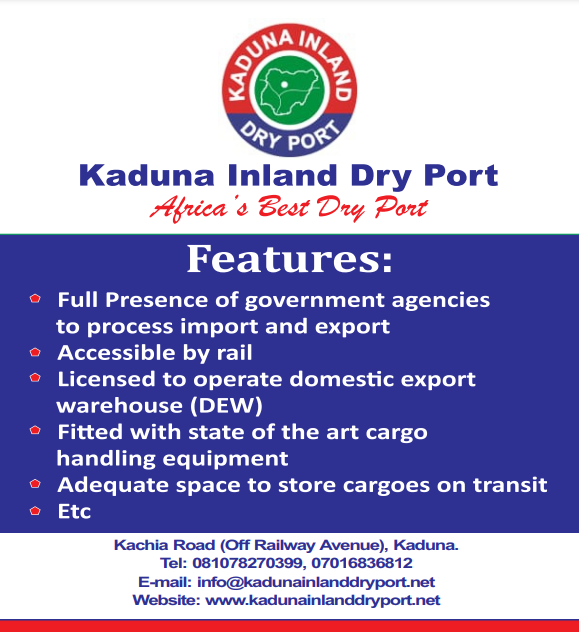 "In establishing this centre, we received support from the international organisation for migration, and also partner with Italian Government, federal government and Government of Switzerland who is helping us developing the standard practice and exchange programme for staff if the centre
"With the level of support we are getting from our partners, the centre will sure become a reference point for care for abuse women in Nigeria in the near future", Obaseki said.
He added that the state government instituted a policy reform due to the negative impact of irregular migration, coupled with the unprecedented increase in cases of abuse, particularly during the COVID-19 lockdown to fight vices in the society
In her remarks, Daisy Danjuma commended the state government for naming the facility after her saying that women fall victims of abuse of human trafficking and other vices which deprived them of the opportunity to live a fulfilling lives.
Danjuma explained that, the centre was equipped with the state- of- the- art- facility to enable the support and assistance of women who suffer abuse and other social vices.
On his part, the Edo state Commissioner for Health Obehi Akoria, noted that the facility was historic for the people of the state saying, it was a bold step to combat gender based violence in the society.
"The inauguration of the Senator Daisy Danjuma Women Centre in Benin City today represent another milestones in the work that the Edo State government under the leadership of Governor Godwin Obaseki is undertaking to address Gender Based Violence.
"It will be a place for recovering, rehabilitation and healing", she said.
Akoria added that centre will offer lifeline and provide training, family support, medical support, legal aid, counselling, and shelter to victims and survivors of gender based violence.