News
CVFF: Transport Minister Meets Banks for Quick Disbursement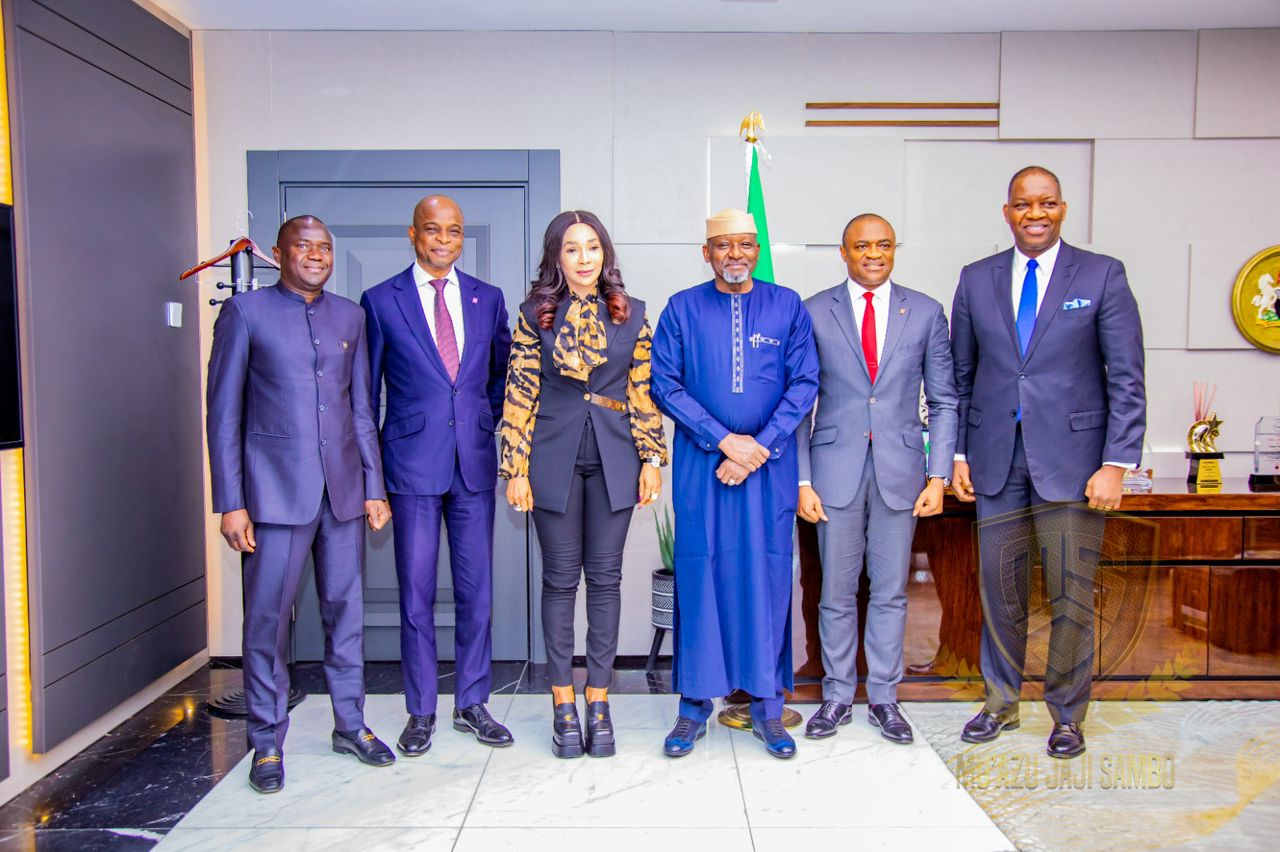 The Minister of Transportation, Mu'azu Sambo has called for a concerted effort by key stakeholders to make the quick disbursement of the Cabotage Vessel Financing Fund (CVFF) a reality.
Sambo made the call in Abuja at a meeting with representative Heads of the Primary Lending Institutions; the MD CEO of Polaris Bank, UBA, Union Bank, Zenith Bank, Jaiz Bank, the DG NIMASA, the MD Shipping NNPC and other stakeholders.
-Advertisement-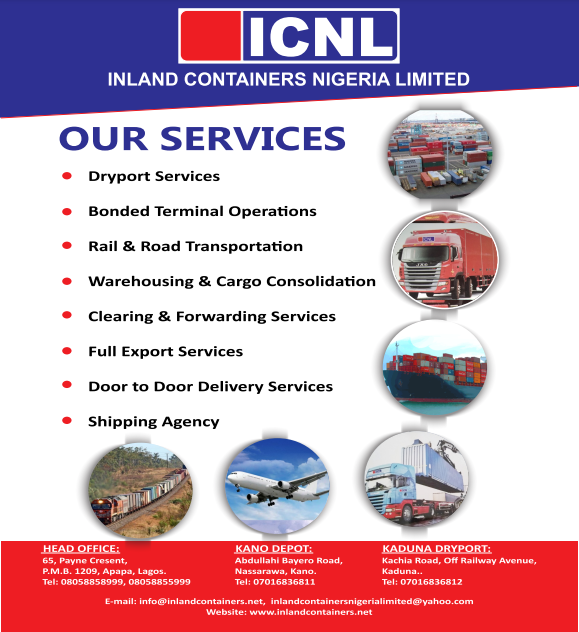 According to a statement by the Director, Press and Public Relations, Federal Ministry of Transportation, Henshaw Ogubike, the minister reiterated that President Buhari had approved the immediate disbursement of the Cabotage Fund through five primary lending institutions, namely Polaris, Zenith, Union, Jaiz and UBA banks.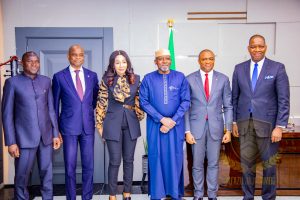 "The President also approved that the 2% charge that makes up the Cabotage Fund should continue to accrue to the CBN Treasury Single Account(TSA) and each time the account hits $50m, the Minister of Transportation should, on the recommendation of NIMASA, direct the CBN to release the amount to any of the five banks for disbursement", he explained.
The Minister noted that it has taken 17 years to get presidential approval for the disbursement and charged the key stakeholders to expedite action on the necessary details to facilitate the quick disbursement of the funds.
"We have received the approval of the President to disburse the funds. It is now left for the key players to actualise the approval by the President".
-Advertisement-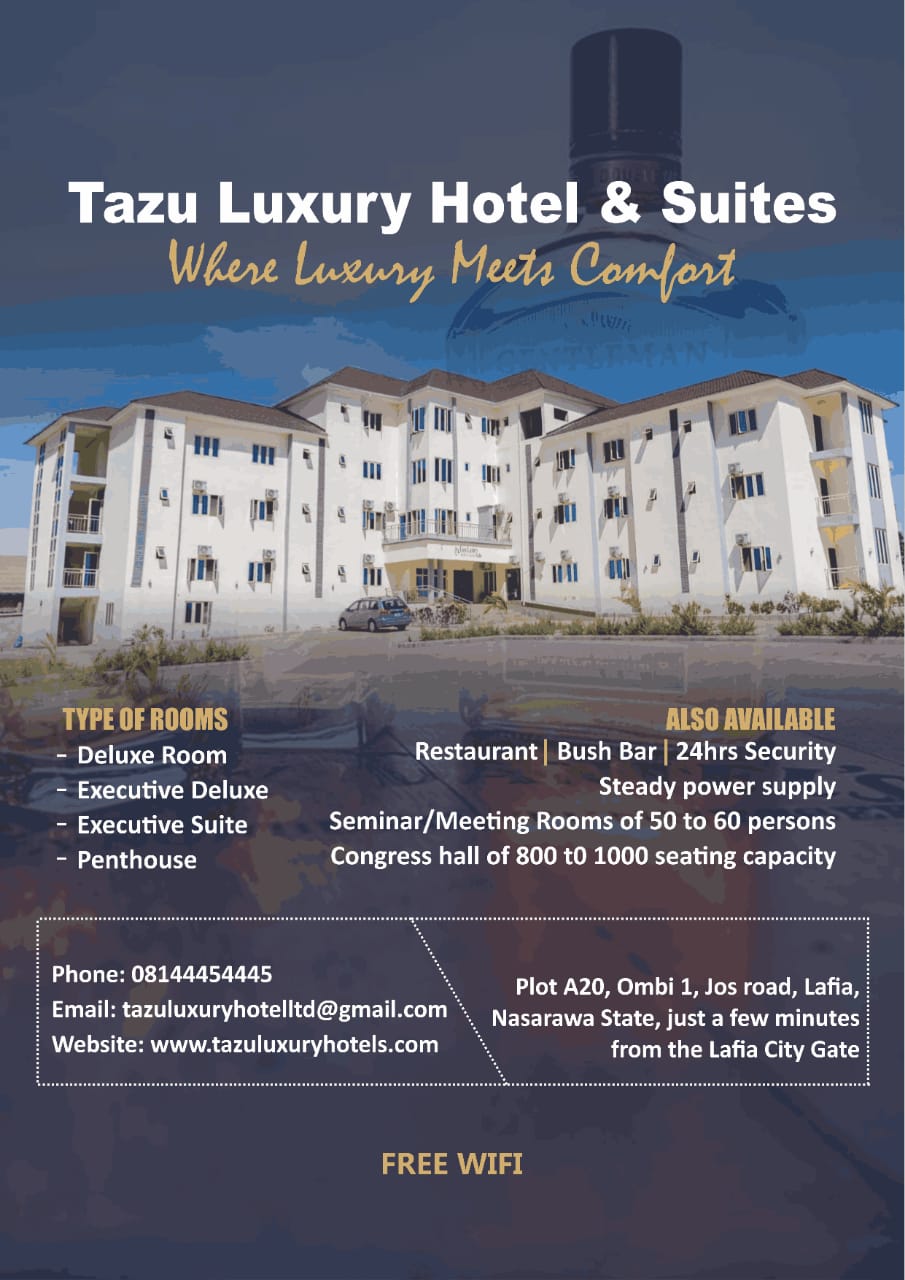 Sambo said that the maritime sector would be a major income earner for the country if properly managed, adding that it was fulfilling for him to lead the historic process of disbursing the Cabotage Funds.
Section 44 part VIII of the Cabotage Act 2003 provides for the establishment of the Cabotage Vessel Financing Fund (CVFF) and a 2% deduction on cabotage-protected trade earnings goes into the savings for the development of indigenous tonnage (ships) in Nigeria.
The Bankers and other critical stakeholders had hours of closed-door deliberation after the minister's remark, to chart out a clear course for the final disbursements in the coming days.
-Advertisement-