News
Customs: Lilypond Export Command Gets New Controller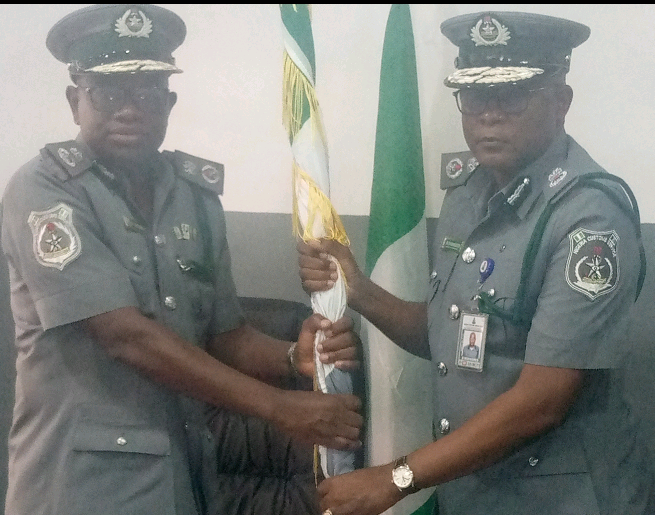 Comptroller Mohammed Babandede, the newly deployed Controller of LFTZ Command of Nigeria Customs Service has handed over at his previously held office to Comptroller Ajibola Odusanya in Lagos on Monday 18 September, 2023.
At a brief ceremony held at the command's headquarters, Babandede thanked officers and men of the Command for their loyalty and corporation that they gave to him while urging them to do same for the new Controller.
-Advertisement-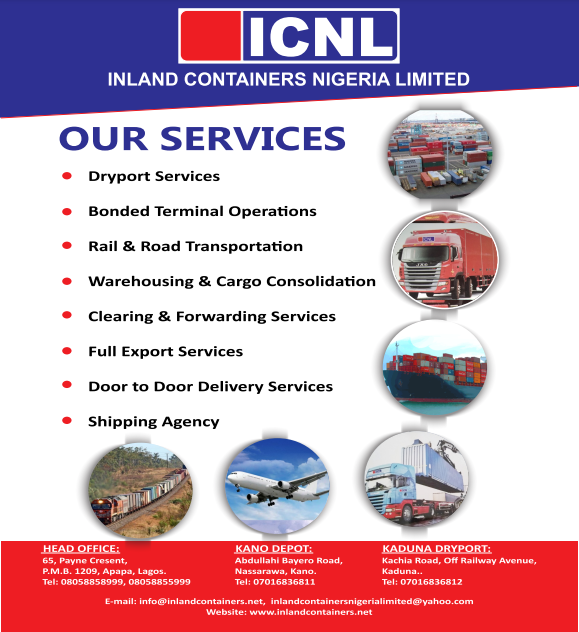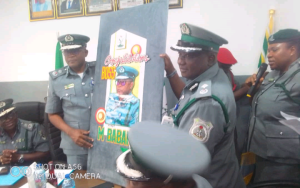 He explained the many changes achieved in his time which resulted in facilitating export trade and promoting seamless processes in line with government drive to achieve ease of doing business.
"Upon my arrival, I supervised the renovation of the administrative building with quite number of officers, the enforcement building was dilapidated but now renovated and upgraded to standard with a conference room in it.
"Export cargoes can access the ports within 48hrs for loading onto awaiting vessels, Nigeria Customs Service in collaboration with shipping lines have reduced the turnaround time of vessels which reduces cost of shipping.
It has completely erased the issue of rejection and return of our goods which is usually caused by delay and lack of requisite clearance certificates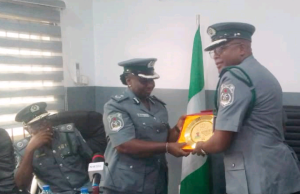 "The following sections/units and the staff are handed over to you.
1 CAC's Office
2 The Customs Processing Centre (CPC)
3 Enforcement Unit
4 The Bond's Seat. 5 Three Export Processing Terminals (EPTs) and The Account Section
-Advertisement-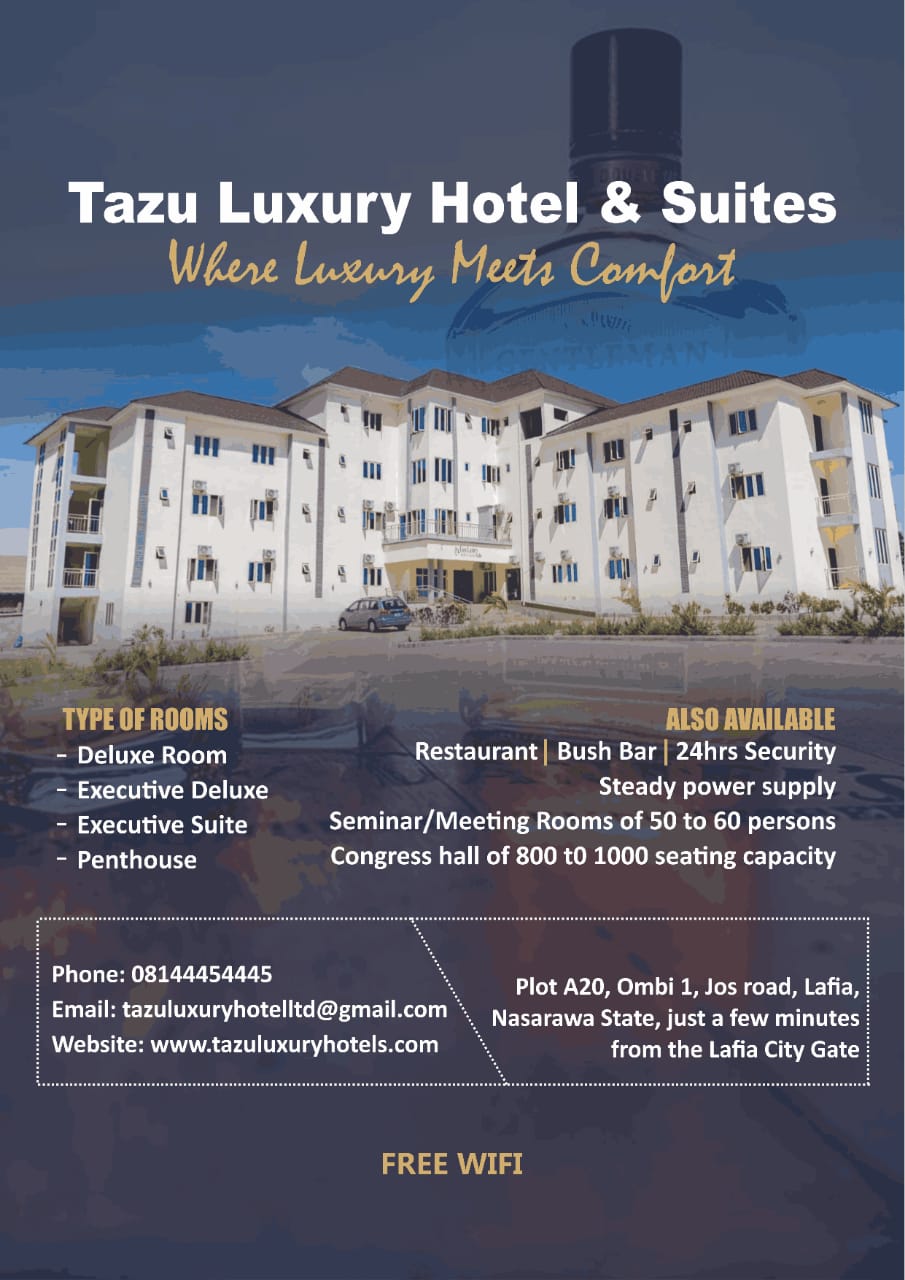 Within the half year period, nonoil export amounted to a total tonnage of 247,978.35 tons. Available trade statistics show that the FOB value of exported goods is $395,303,248.84 for the half year period.
"The items processed are mostly agricultural produce like Cocoa beans, Cashew nuts, Sesame seeds, Hibiscus flower, Soya beans and Ginger. Other items exported are mineral resources such as Lithium ore, Manganese ore and Zinc ore to mention but a few.
Manufactured goods exported are Instant noodles, Cosmetics, Cigarettes, Beverages and Float glass " he said
Babandede enjoined them to continually carry out their duties without fear or favour while maintaining the cordial relationship that existed between the command and export traders.
The Command also held regular sports activities every Wednesday of the week by 1600hrs. this is to promote a healthy work-life balance among our officers.
-Advertisement-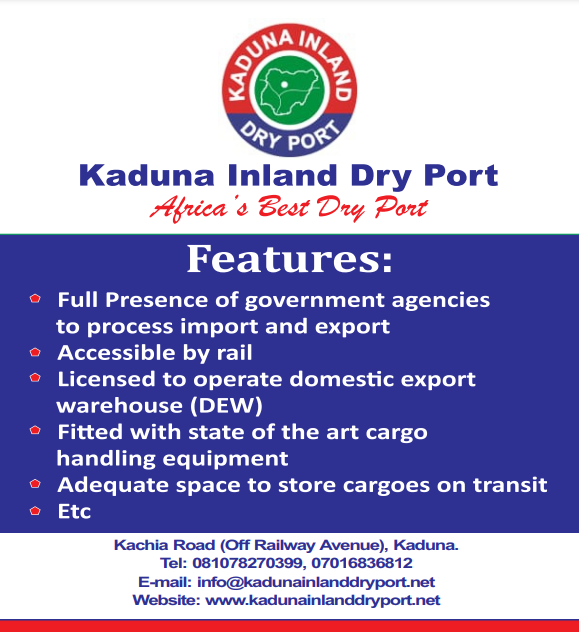 Comptroller Babandede commends the officers for the various achievements, customs community relations achieved under his leadership, he emphasized the need for cooperation, intelligence gathering and sharing of ideas towards achieving the command's goal.
Comptroller Odusanya commended Comptroller Babandede for the good work done and sought the cooperation of all stakeholders in the area.