News
Pharma West Africa Appoints Yakasai Conference Chair for Expo Launch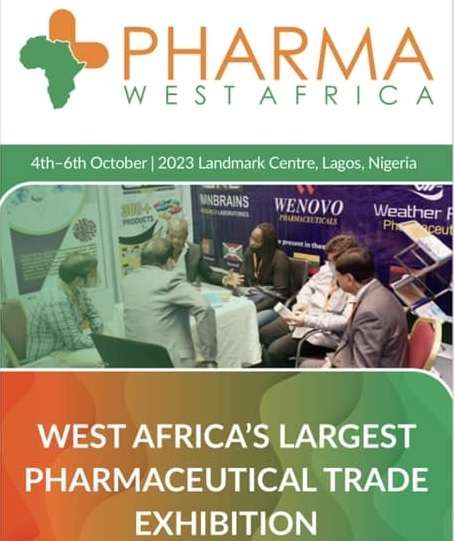 By Edu Abade
Nigeria's new international trade event for medicines, Pharma West Africa, has appointed Pharm. Ahmed Yakasai to chair its inaugural conference.
-Advertisement-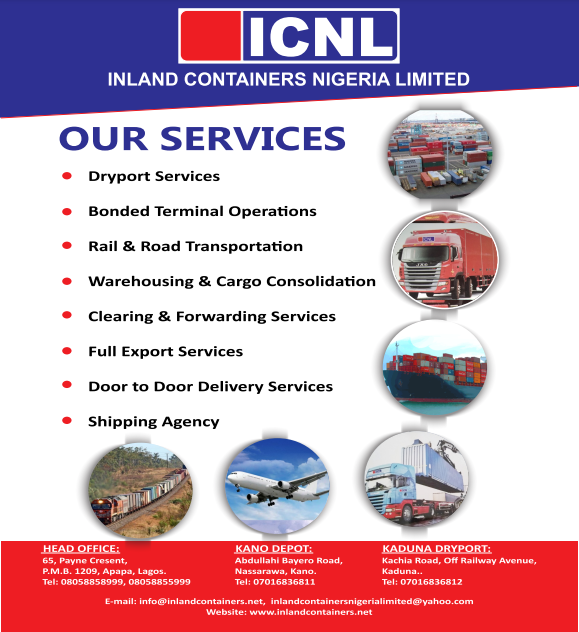 Yakasai, a former President and Fellow of the Pharmaceutical Society of Nigeria (PSN), will head preparations for the conference slated for October 4, 2023 to October 6, 2023 in Lagos.
Local and international speakers from the pharmaceutical industry, leading pharmacists and other health professionals will discuss the theme of the conference: New Frontiers in Pharma: Equitable Healthcare and Business Success.
It aims to improve the public access to better quality medicines by looking at how to resolve the challenges facing the local pharmaceutical industry and to highlight opportunities to improve medicines security, supply and affordability.
"Nigeria has the potential to become a leading manufacturer and distributor of essential medicines in Sub-Saharan Africa. About 60 percent of pharmaceutical production in the Economic Community of West African State (ECOWAS) countries is dominated by Nigeria with less than 50 per cent current capacity utilisation.
-Advertisement-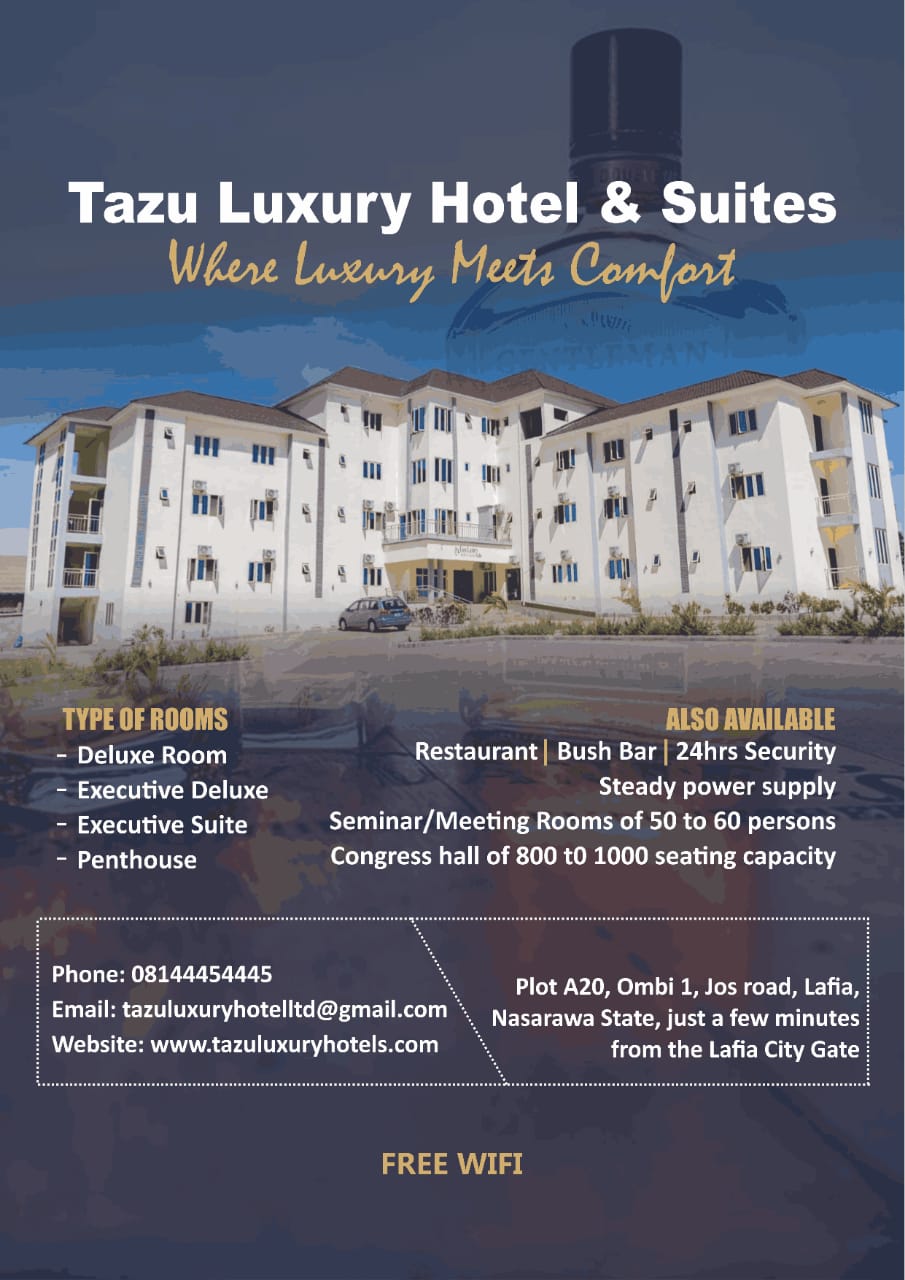 "However, issues bothering on local medicines availability include infrastructure, supply chain challenges and available technology and training. We rely on other countries for Active Pharmaceutical Ingredients (APIs), machinery and other resources needed for domestic production of drugs.
"Nigeria can balance her dependence on imports to meet its medicines needs by improving manufacturing capacity and increasing research capacity through adequate funding," Yakasai said.
Yakasai's experience as a pharmacist, academic and businessman includes more than 40 years' experience of regulatory affairs. Business roles include being a founder and Chairman of the Safe Medicines Foundation, a board member of Clearline HMO and SFH Access and Chairman, Evans Baroque Pharma Limited.
He is actively involved in pharmacist education programmes at the Capital City University, Kano and at Kano State University of Science and Technology, Wudill, Kano State.
-Advertisement-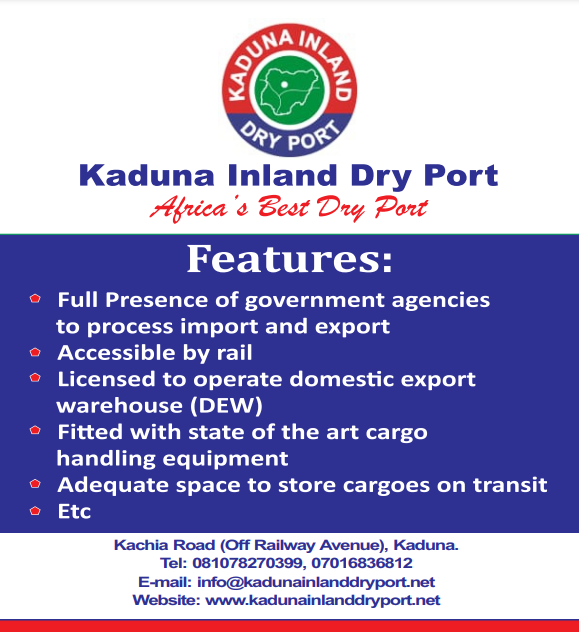 Pharma West Africa will take place at the Landmark Centre on Victoria Island and is being organised by BtoB Events, Africa's largest trade event organiser, which has an expanding exhibition portfolio in Nigeria.
Managing Director of BtoB Events, Jamie Hill, said he is delighted that Yakasai has accepted the invitation to chair the inaugural conference.
"Yakasai brings a wealth of experience and has extensive knowledge of the pharmaceutical industry in Nigeria. The conference content will situate the need for putting patients' access to medicines first by driving universal health coverage as well as considering how the industry can meet this challenge," he said.
Pharma West Africa will be unveiled from Wednesday, October 4, 2023 to Friday, October 6, 2023 at the Landmark Centre, Victoria Island in Lagos.
The focus of the Exhibition will be on the sourcing, manufacture and supply of medicines complying with Nigeria's medicines regulations.
The theme of the conference: New Frontiers in Pharma: Equitable Healthcare and Business Success will run alongside the exhibition comes with Universal Health Coverage as the sub-theme for Day One, while Day Two will examine the Business of Healthcare.
Pharma West Africa partners and sponsors include the National Agency for Food, Drug Administration and Control (NAFDAC), the Pharmacy Council of Nigeria (PCN) and the Pharmaceutical Society of Nigeria (PSN).