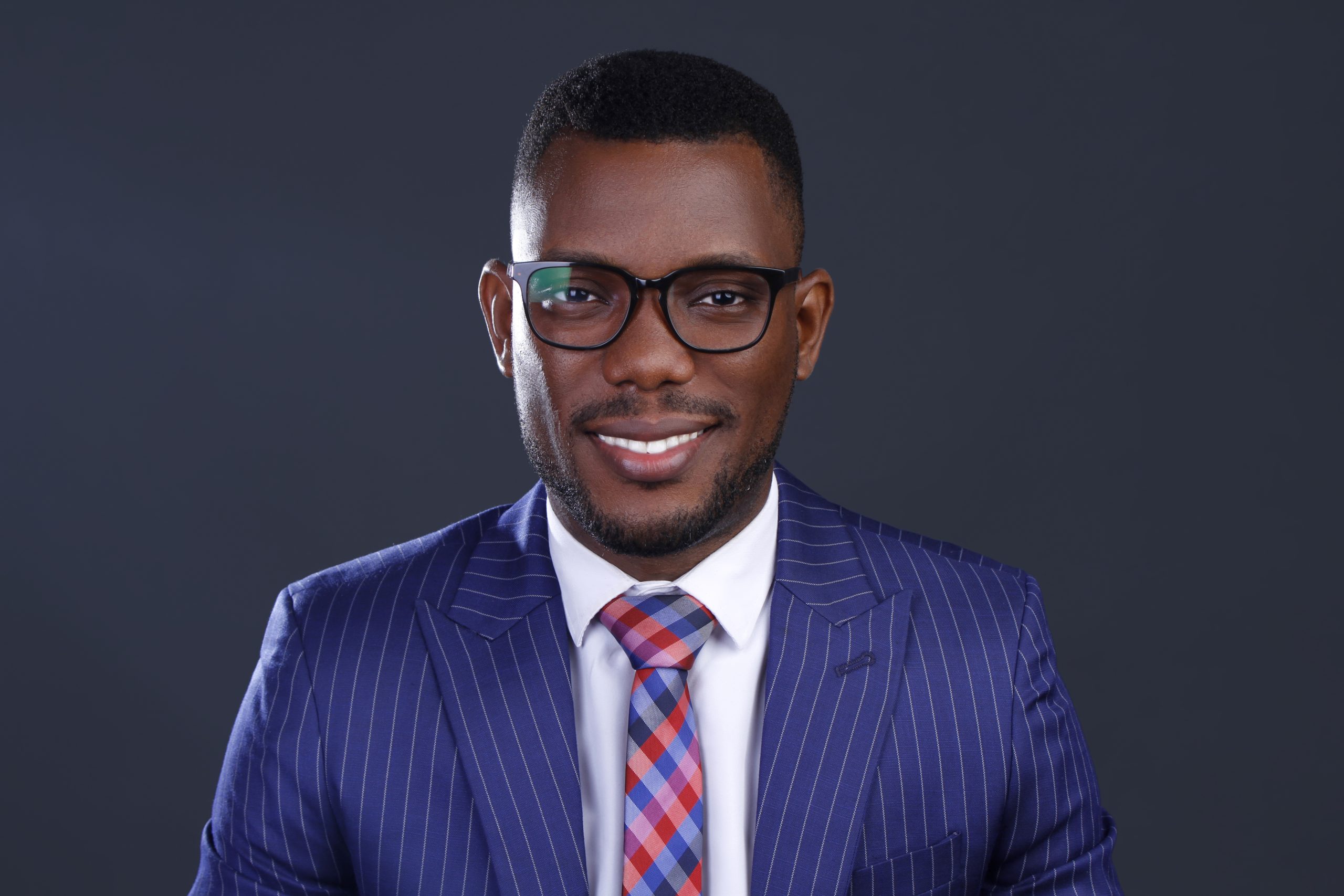 By Edu Abade
A renowned Crypto preacher, Mr. Alvin Rume Ophi has been appointed as Chief Judge of the Africa Crypto Giants Awards (ACGAwards) 2023.
-Advertisement-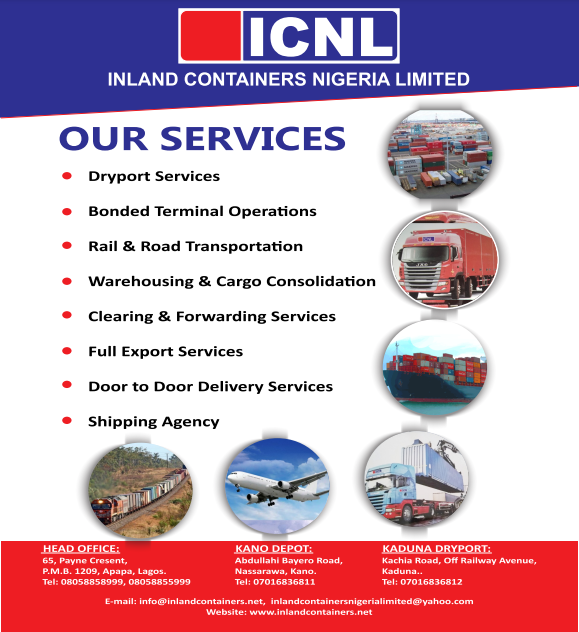 The ACGAwards is a yearly event that recognises and celebrates the outstanding achievements and contributions of individuals and organisations in the African Crypto currency and blockchain industry. The event is scheduled for October 28, 2023 at the Oriental Hotels, Lagos.
Ophi, a Nigerian Tech/Crypto entrepreneur and expert in the block chain and Crypto currency space, is the Founder of the Cryptopreacher Blockchain Academy, a platform that provides education and insights into the world of blockchain and Crypto currency.
Being a Crypto Market Analyst and founder of ThinkCrypto, as well as FIO Business Development Team and Executive Secretary of Stakeholders in Blockchain Technology Association of Nigeria (SIBAN), he has also been keynote speaker at various blockchain and crypto currency events across the world.
As Chief Judge of the ACGAwards 2023, Ophi will be responsible for overseeing the selection and judging process for the award categories and will work closely with the organisers of the ACGAwards to ensure that the adjudication process remains fair, transparent and impartial.
-Advertisement-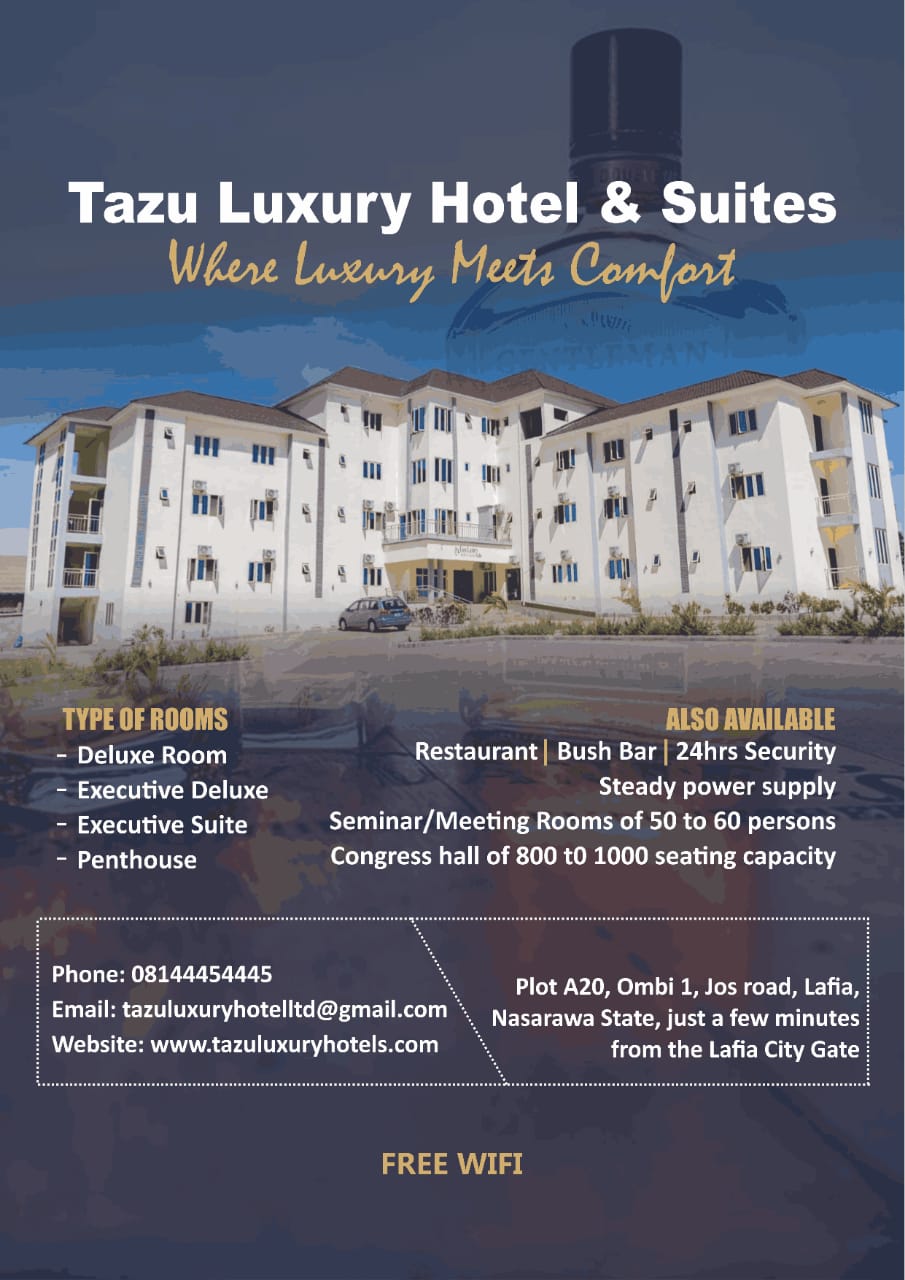 Responding to his appointment, Ophi expressed his delight at being part of the ACGAwards, saying: "I am honoured to be appointed as Chief Judge of the ACGAwards Academy of Judges for the 2023 Edition. "This is a great opportunity for me to contribute to the growth and development of the African blockchain and Crypto currency industry.
"I look forward to working with the ACGAwards Academy and the other judges to ensure that the best individuals and organisations are recognised and celebrated."
Members of the ACGAwards committee also expressed their excitement at having Ophi as the Chief Judge. They said: "Ophi is a respected and renowned expert in the block-chain and Crypto currency space. We are confident that his expertise and experience will bring value to the judging process and ensure that the ACGAwards 2023 is a success."
The ACGAwards 2023 promises to be an exciting event and Ophi's appointment as the Chief Judge is a testament to the organisers' commitment to ensuring that the event upholds fairness, transparency and impartiality.
-Advertisement-