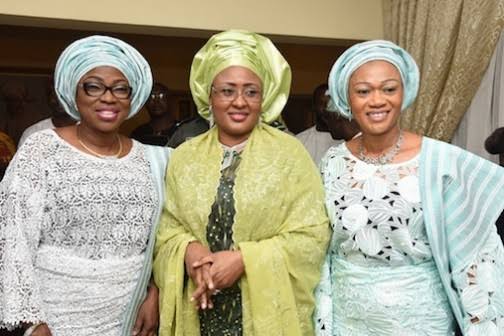 First Lady, Federal Republic of Nigeria, Dr. Aisha Muhammadu Buhari, has congratulated the wife of the President-elect, Senator Oluremi Tinubu, on the success of her husband at the polls.
She was speaking during a courtesy visit by Mrs. Tinubu at the State House, Abuja, on Thursday, March 2, 2023.
-Advertisement-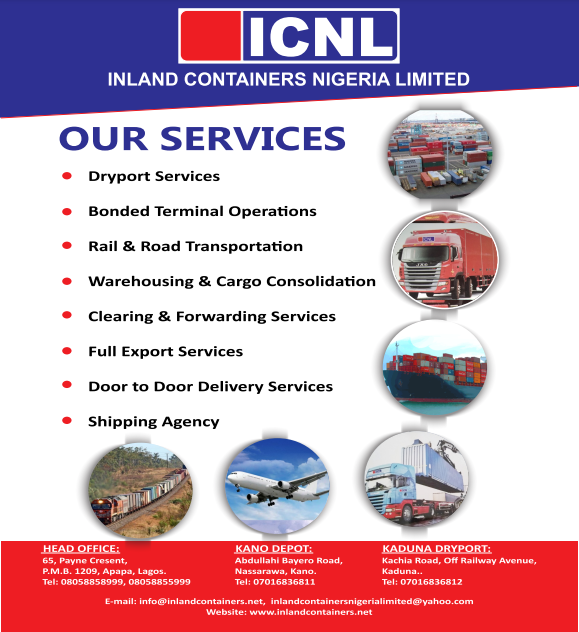 Mrs. Buhari said the President-elect, Senator Bola Ahmed Tinubu, and the Vice President-elect, Senator Kashim Shettima, would not betray the trust and confidence that Nigerians repose in them.
While praying that Mrs. Tinubu's tenure as First Lady will be marked with joy and success, she noted the sacrifices that many women made during the campaign and election periods, especially the APC Women's presidential campaign team.
"We say great kudos to you all. Your efforts have confirmed that women hold a huge stake in elective power in Nigeria."
She recalled how vigorously issues of gender mainstreaming and affirmative action were pursued by her office and expressed confidence that, as a parliamentarian, Mrs. Oluremi Tinubu will continue where she leaves off.
-Advertisement-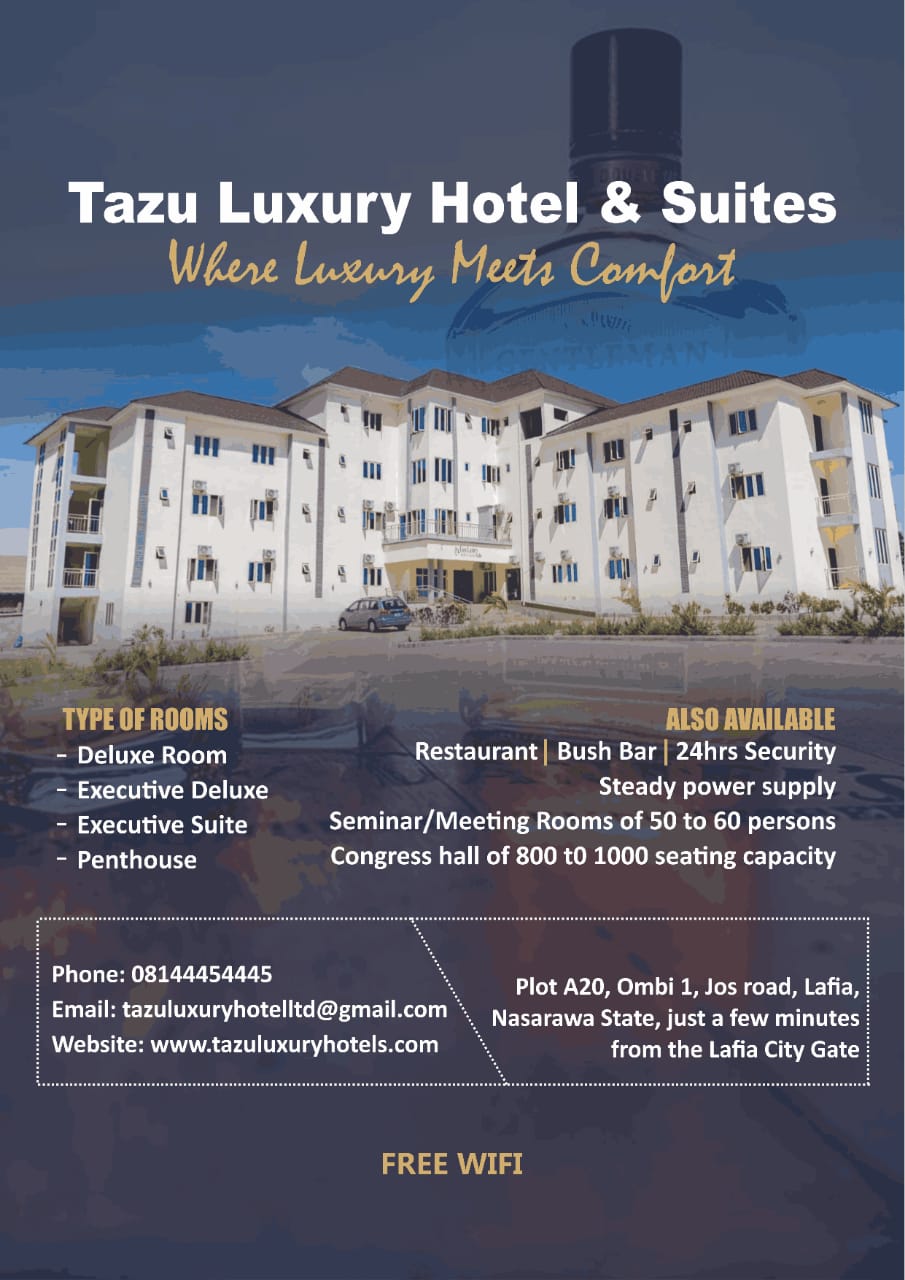 Earlier, the wife of the President-elect, Senator Oluremi Tinubu, said she was at the Presidential Villa to express her gratitude for the motherly role that the First Lady played during the campaign and urged her to continue to provide the same level of support at all times.
Mrs. Tinubu noted that the First Lady has been exceptional during the town halls, rallies, and door-to-door campaigns, in both her words and her deeds, and said her contribution will be remembered for a long time to come.
On the entourage of Mrs. Tinubu are Mrs. Nana Kashim Shettima, wife of the Vice President-elect, the woman leader of the APC, Dr. Betta Eduh, APC Women campaign coordinator, Dr. Asabe Vilita Bashir, wives of governors, and other party officials.
-Advertisement-