News
Customs FOU A Seizes N694m Contraband, Recovers N72m Revenue in One Month
...Hands Over N1.4bn Fake Drugs to NAFDAC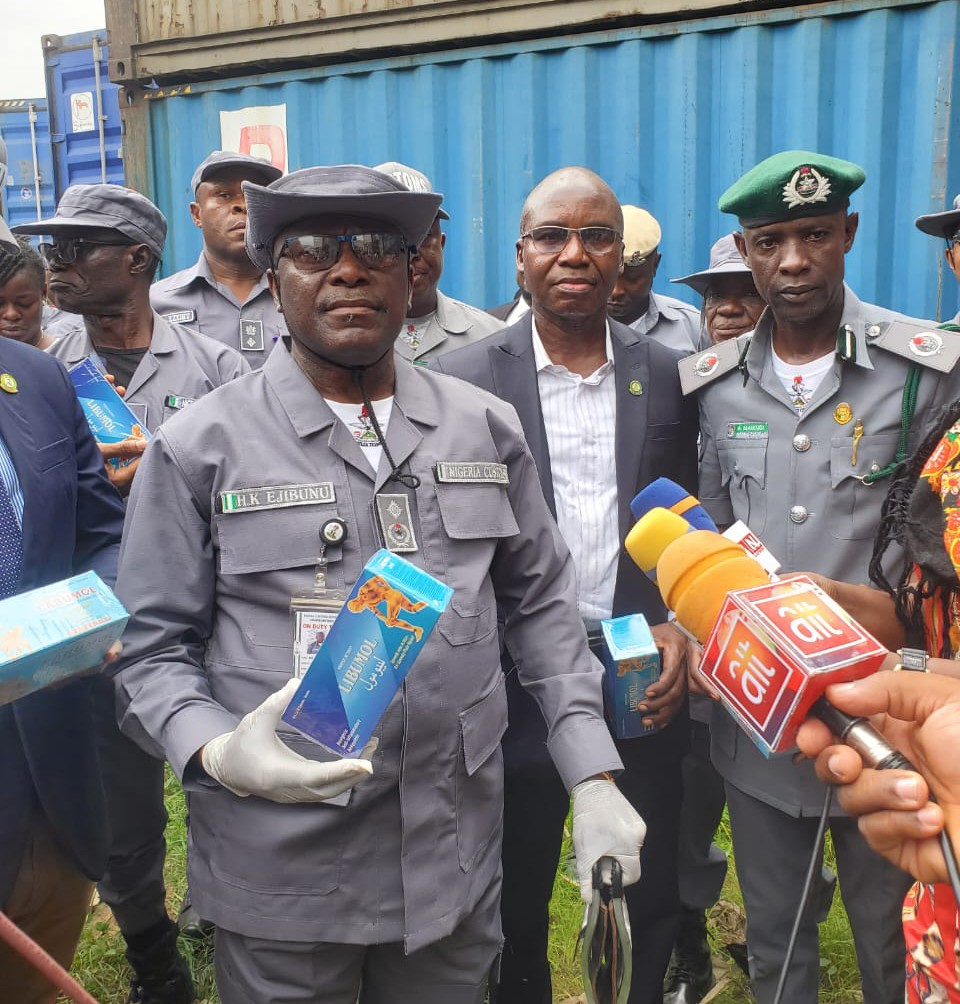 The Federal Operations Unit, Zone A of the Nigeria Customs Service (NCS) has impounded assorted prohibited goods with a Duty Paid Value (DPV) of N694,462,150 in March 2023.
Also, the Unit, in its efforts to prevent loss of government revenue to duty underpayments that either arose from the undervaluation of imported items or wrong Harmonized System (HS) code classification; recovered the sum of N72,693,307.09 during the period under review.
-Advertisement-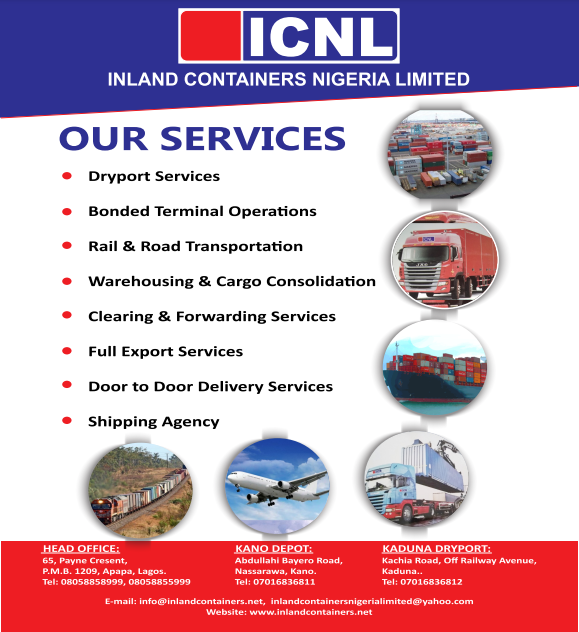 The Acting Controller of the Unit, Hussein Ejibunu, while briefing newsmen on its activities in Lagos on Tuesday, disclosed that five suspects were arrested in connection with some of the goods.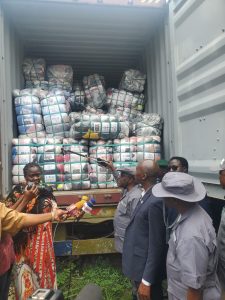 Prominent among the seizures made for contravening various sections of the extant Customs laws are: 6,228 X 50kg bags of foreign parboiled rice (equivalent to 11 trailer loads); 35,325 liters of Premium Motor Spirit (PMS); 279 Cartons of foreign poultry products; 105 parcels (50kg) of cannabis sativa; 2×40 ft containers said to contain 883 bales of used clothes and eight units of foreign used vehicles.
Similarly, the Unit handed over  N1,422,000,000 worth of expired, illicit, and other drugs that did not comply with the statutory import requirements intercepted at different times and locations in 39×140 ft and 2×20 ft containers to the National Agency for Food and Drug Administration and Control (NAFDAD), for possible destruction.
-Advertisement-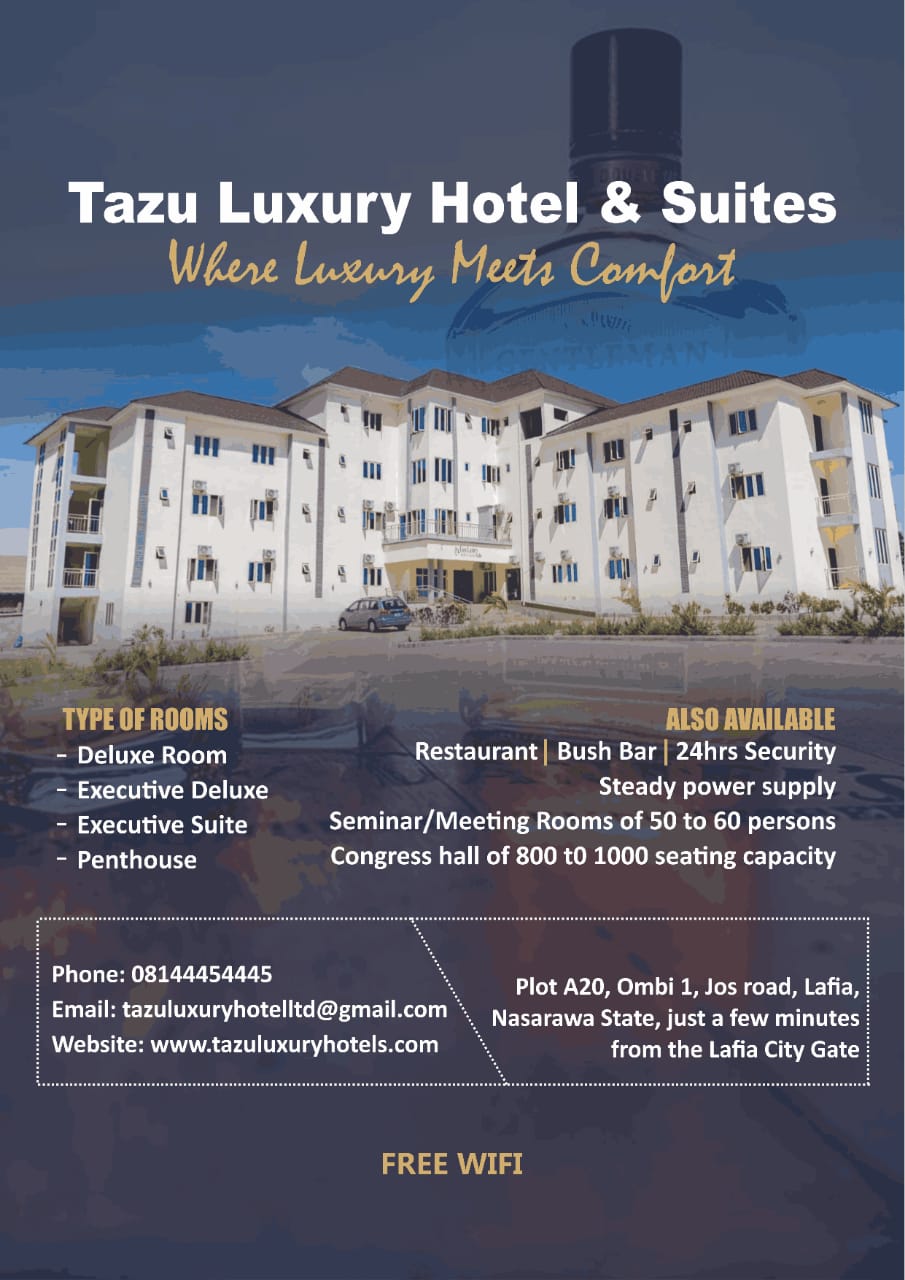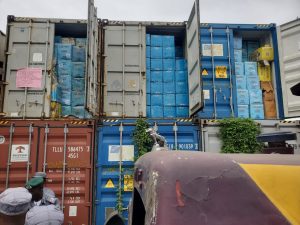 According to the Ag. Comptroller, the Unit's strategies are consistently being reworked in order to be ahead of the economic saboteurs, towards defeating their game of concealment, false declaration, under payment, and duty evasion.
He said: "While the federal government played its role by imposing trade restrictions in an effort to protect our local companies and farmers from unhealthy competition with foreign firms, the onus lies on its citizens to complement government's efforts with that of compliance with the Customs' extant regulations and government's fiscal policies. This can be achieved by making sincere declarations, and being properly guided by the import/export prohibition lists.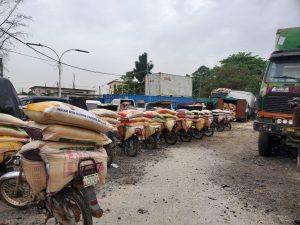 -Advertisement-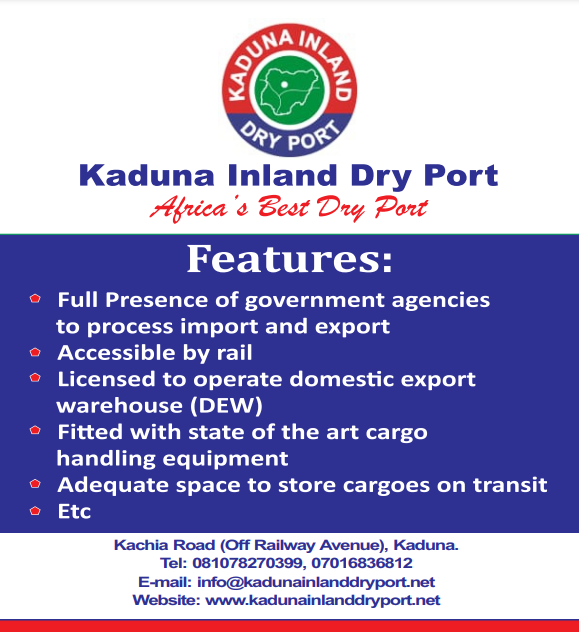 "It is imperative to note that the wisdom behind the government's protectionist policy is to protect the national economy and safeguard its citizens' lives and property. Smuggled bales of used clothes expose its users to fungal diseases and other skin diseases like scabies.
"Apart from the effect of smuggled foreign frozen poultry products on the economy, it also affects the health of its consumers. Some of these frozen poultry products are preserved under questionable conditions. This assertion is embedded in some previous laboratory reports by the National Agency for Food and Drug Administration and Control (NAFDAC)".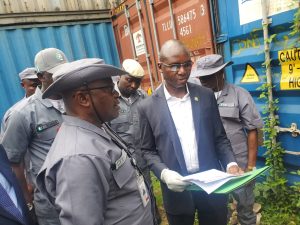 Ejibunu further explained that the seizures are a reflection of the Unit's commitment to duty and non-compromise in the discharge of its functions; aimed at protecting the nation's economy and preventing importation of prohibited and harmful products from entering the domestic markets.
He encouraged the general public to approach any Customs office across the country for information and guidance concerning international trade.