News
Corruption Limiting Nigeria's Single Window – Shipper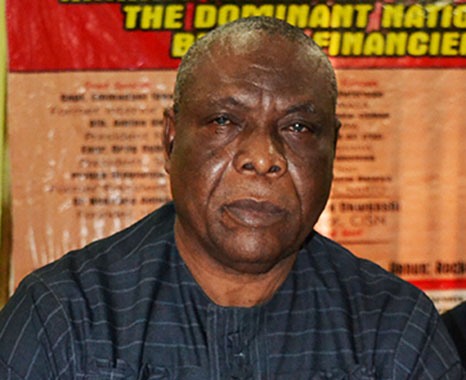 A shipper, Jonathan Nicole, says that corruption is limiting Nigeria from operating the National Single Window, NSW, system for swift and efficient movement of goods at the ports.
Nicole, in an interview with the News Agency of Nigeria in Lagos on Tuesday, noted that Nigeria was long overdue for the system.
-Advertisement-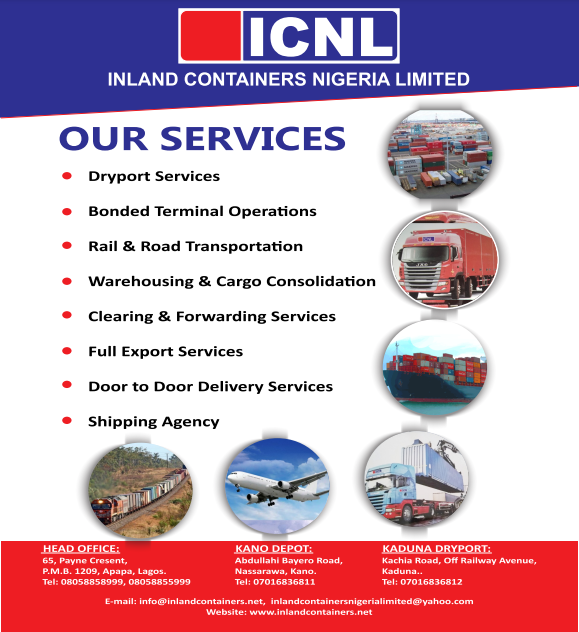 The News Agency of Nigeria reports that the NSW was introduced in 2006, but the project has not been implemented, despite a committee set up to ensure that.
Already, Ghana, Togo and Senegal have implemented their system, which have made their ports more competitive.
The system allows parties involved in trade and transport to lodge standardised information and documents with a single entry point to fulfill all import, export, and transit-related regulatory requirements
According to him, Nigeria lost track of single window when destination inspection was brought in, instead of the introduction of the single window.
-Advertisement-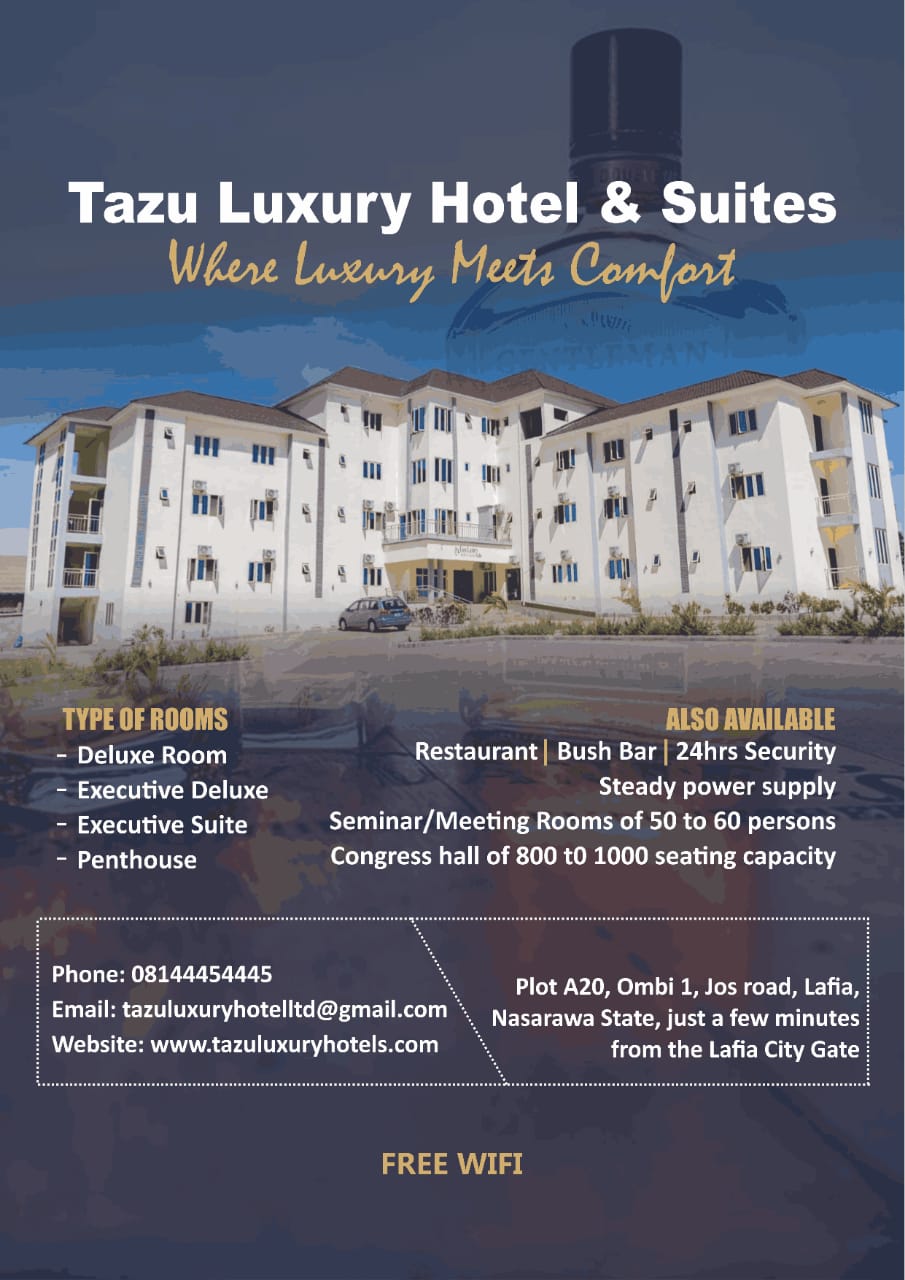 "Information sharing can be done with good management. We complain, we adjust. Why do we need everybody at the port as a community setup, when I can clear my good at my house?
"Why do we need the shipping line and terminal operators to sit together when you can call them on phone and agree on prices? This is because it's an individualistic arrangement.
"If smaller countries can have their single window, Ghana is having it, why can't we do it. It's unfortunate that corruption is limiting us from having the single window," he said.
Mr Nicole noted that single window would phase out clearing agents coming to the port.
-Advertisement-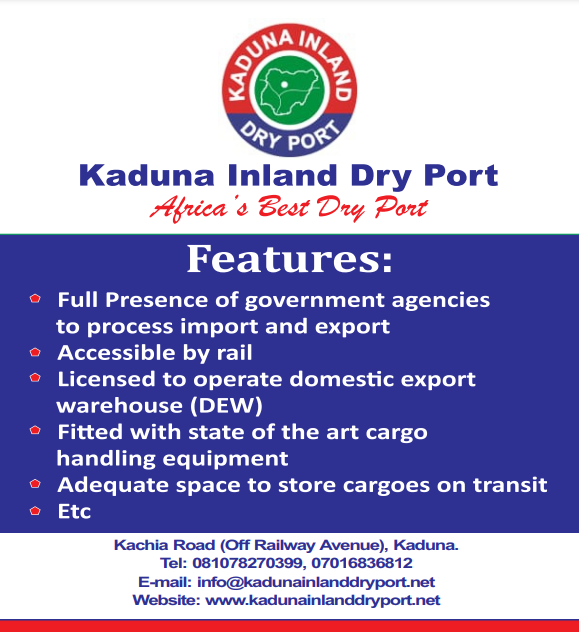 "In England port, you hardly see a clearing agents going there. Meanwhile, most of the freight forwarders work with the shipping line. They get cargo and send to the shipping line without entering the port. So, why do we need to enter the port.
"If we operate the customs Harmonised System Codes (HS code) the way it is supposed to be operated, we don't need what they call benchmark, you treat things at will. The central bank will change exchange rate at will.
"We must have an established system, where before any change will take place, everybody must know," he said.
He said that the Nigeria Customs had one of the robust Information Communication and Technology, ICT.
The shipper said, "So, if they now adopt the single window, all agencies will key into it."
On why other agencies do not want to key into the customs single window, he noted that corruption remained a challenge to the country, while querying, "had the country been able to wipe out corruption?
"Can we stay in our homes and get our goods? can we say that the tariff headings are always correct because we have a customs harmonised system? when you put in 10 per cent of a goods that you are suppose to pay ten percent?
"And somebody in Abuja will query the 10 per cent, won't you go to Abuja? That is why the whole system is being scuttled.
"And to make it worse, the inspection agents that we used to have are fighting behind the curtain to come back," he said.
Mr Nicole said that Nigerian single window had been thwarted by inspection agencies because they wanted to come back and they had money to fight for it.
He, however, noted that his colleagues would fight against corruption with the ecosystem.
"if single window will solve most of our problems, what is stopping government from doing it.
"And now, the International Maritime Organisation (IMO) is saying that everyone must adopt single window.
"It is body regulating all those operating in the space. It is now left for our government to adopt the system," he said.
He said that government still needs to do a thorough clean up of the system before discussion about having the system in place.
NAN