News
Buhari Assents Bill to Establish University of Transportation in Daura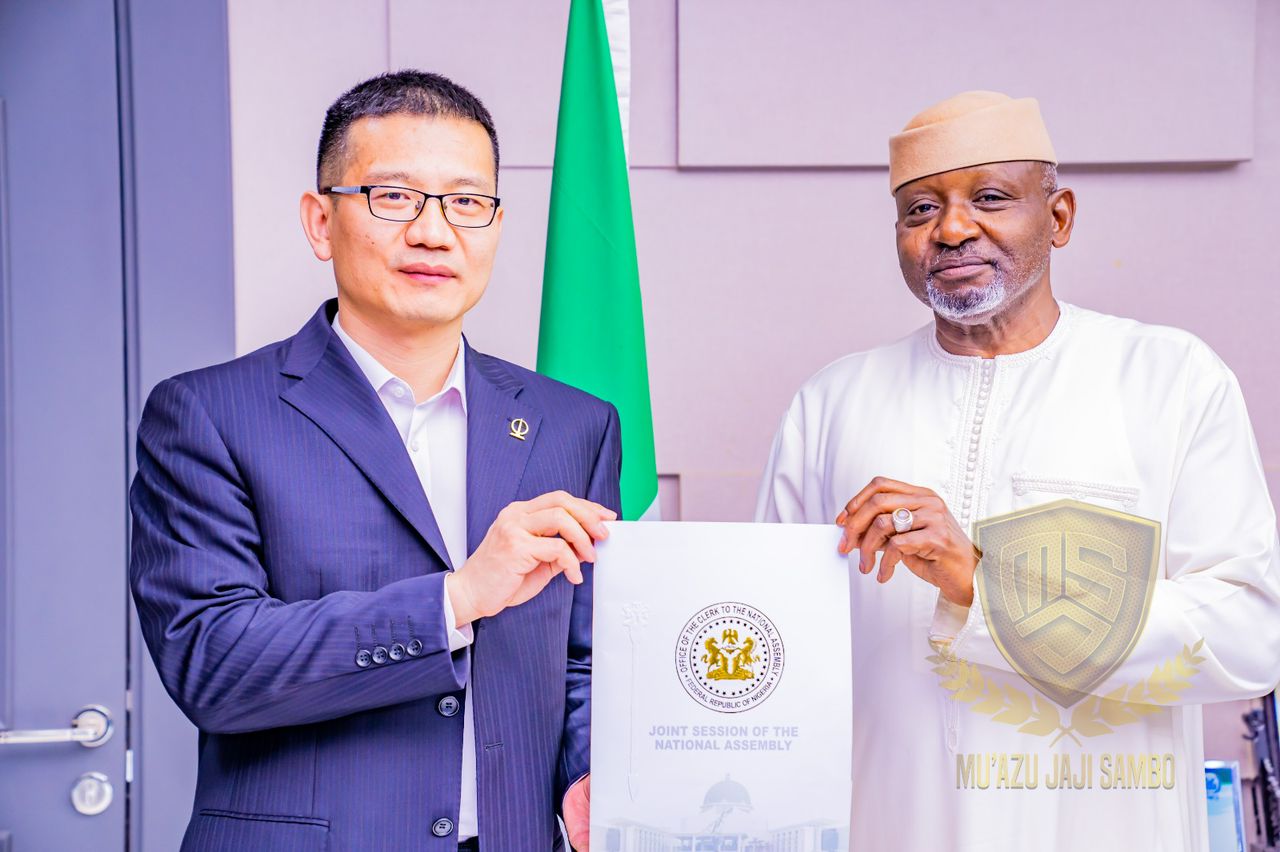 The bill to establish the Federal University of Transportation, Daura, Katsina State as a training institution for the development of transportation engineering, logistics and other courses of interest that will support post-modern transportation industry has been assented into law by President Muhammadu Buhari.
The bill was passed by the Senate on April 6, 2022, and by the House of Representatives on November 22, 2022. The Bill was presented to President Muhammadu Buhari on March 1, 2023 and was assented on the 30th of March 2023.
-Advertisement-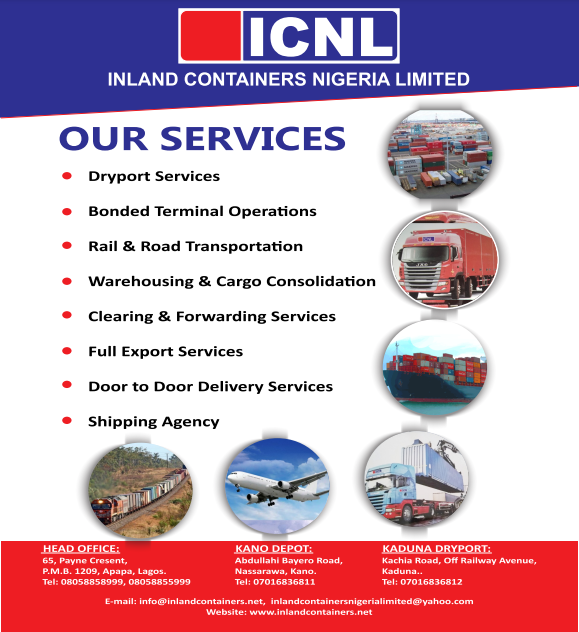 The Act provides the legislative framework for the establishment of the Federal University, Daura, Katsina State to explore in-depth and continuous cutting-edge research in transportation engineering, logistics and other courses of interest that will support the transportation industry and offer diverse courses in its core area of interest leading to the award of first degrees, postgraduate degrees, diploma and other professional certificates.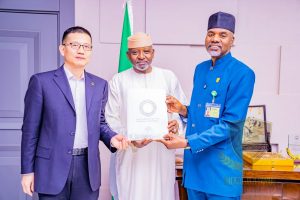 The transportation University Daura would, among other things, pave way for the domestication of railway engineering and general transportation sciences in Nigeria, thereby bridging the technology and skill gap in the railway and ultimately the transportation sector.
It is believed that the University can reach the target of training people, technology transfer and developing the railway industry which is in huge demand in Nigeria and the West African region as a whole.
-Advertisement-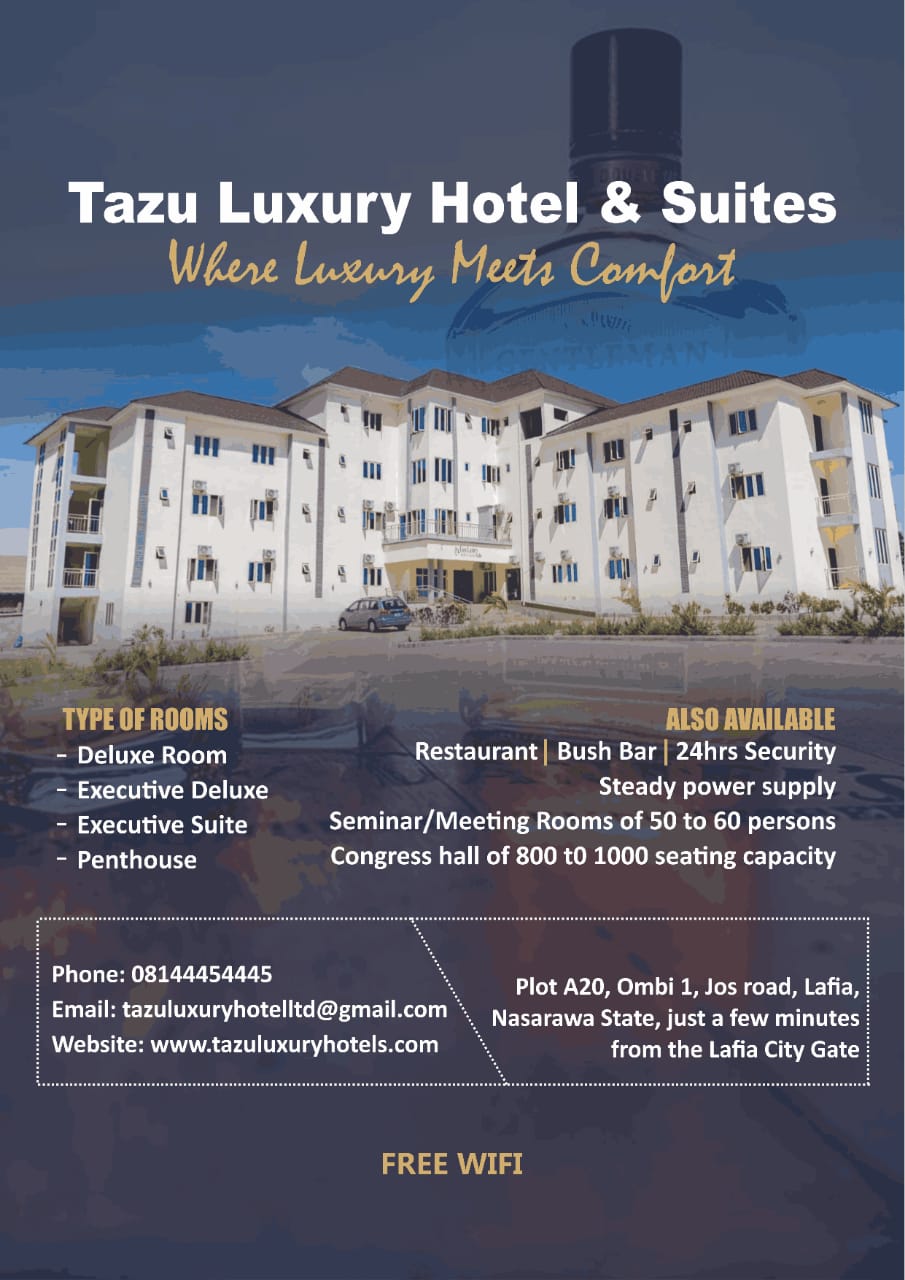 The University is expected to mark a new level of growth and economic and educational development in Nigeria's economy, enhance managerial capacity, pave the way for innovation in the transport system, and create more job opportunities.
A copy of the bill was presented to the Minister of Transportation, Mu'azu Sambo by the former member representing Daura/Maidua/Sandamu Federal Constituency, Prof. Umar Adam Katsayal, who is the consultant on the establishment of the University as well as the Chairman Interim Management Committee of the University and the Chairman CCECC Nigeria Limited, Mr Jason Zhang.
CCECC is constructing the University as part of its Corporate Social Responsibility (CSR) at no cost to the Federal Republic of Nigeria.
-Advertisement-