News
Minister Pledges Support for NPA's Staff Welfare Initiatives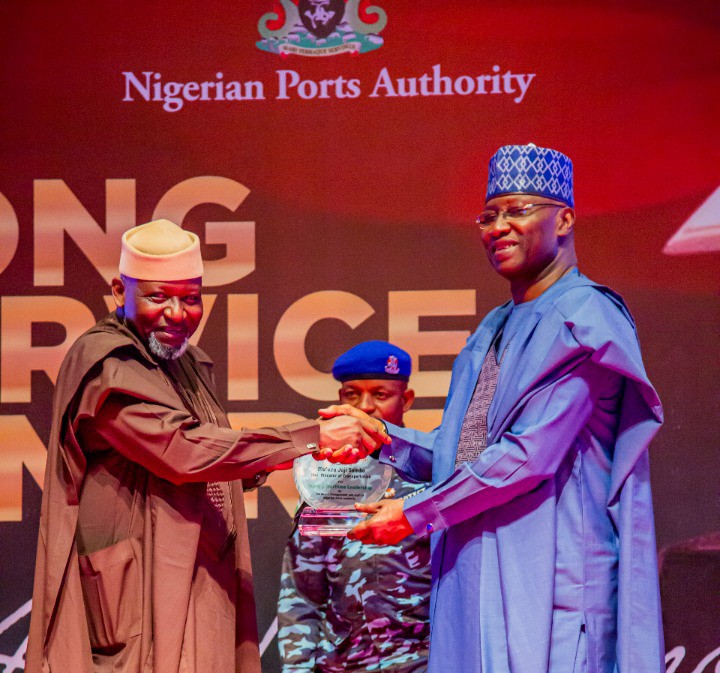 The Minister of Transportation, Mu'azu Sambo has pledged the support of the Ministry of Transportation to the Nigerian Ports Authority (NPA) on its initiatives on staff welfare.
Sambo who made the promise at the 2022 Year Long Service/Merit Award of the NPA, congratulated the awardees and entire workers of the Authority for their teamwork and contributions to the successes being recorded.
-Advertisement-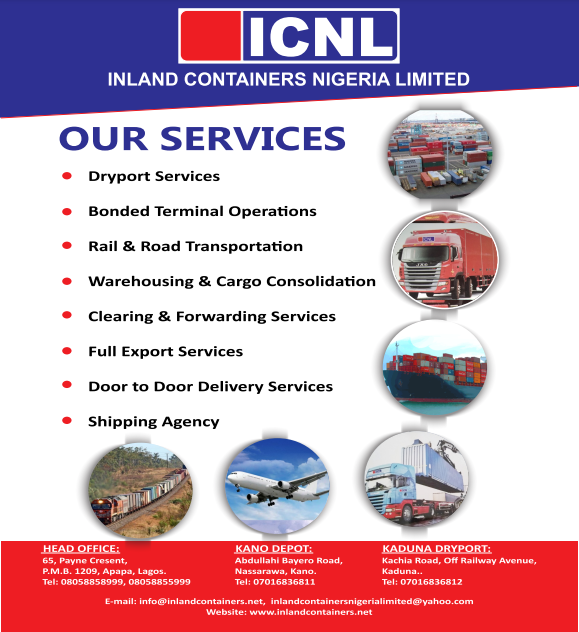 "Let me pledge to you all that the Ministry under my watch will continue to provide unflinching support for all initiatives of the Authority's management geared towards the promotion of staff welfare.
"As someone that loves to identify with human virtues, I was highly elated when I received the invitation from the Management of the Nigerian Ports Authority to be part of this noble effort.
"Today, we celebrate employees who have dedicated twenty years of their lives to the service of Nigeria through the Authority for twenty years and those in the merit category who have accomplished exceptional feats through uncommon dutifulness," he said.
Sambo recalled that he had during his maiden visit to NPA, commended the Managing Director for his performance and was glad that he had not relented in his efforts, especially in the aspect of staff welfare.
-Advertisement-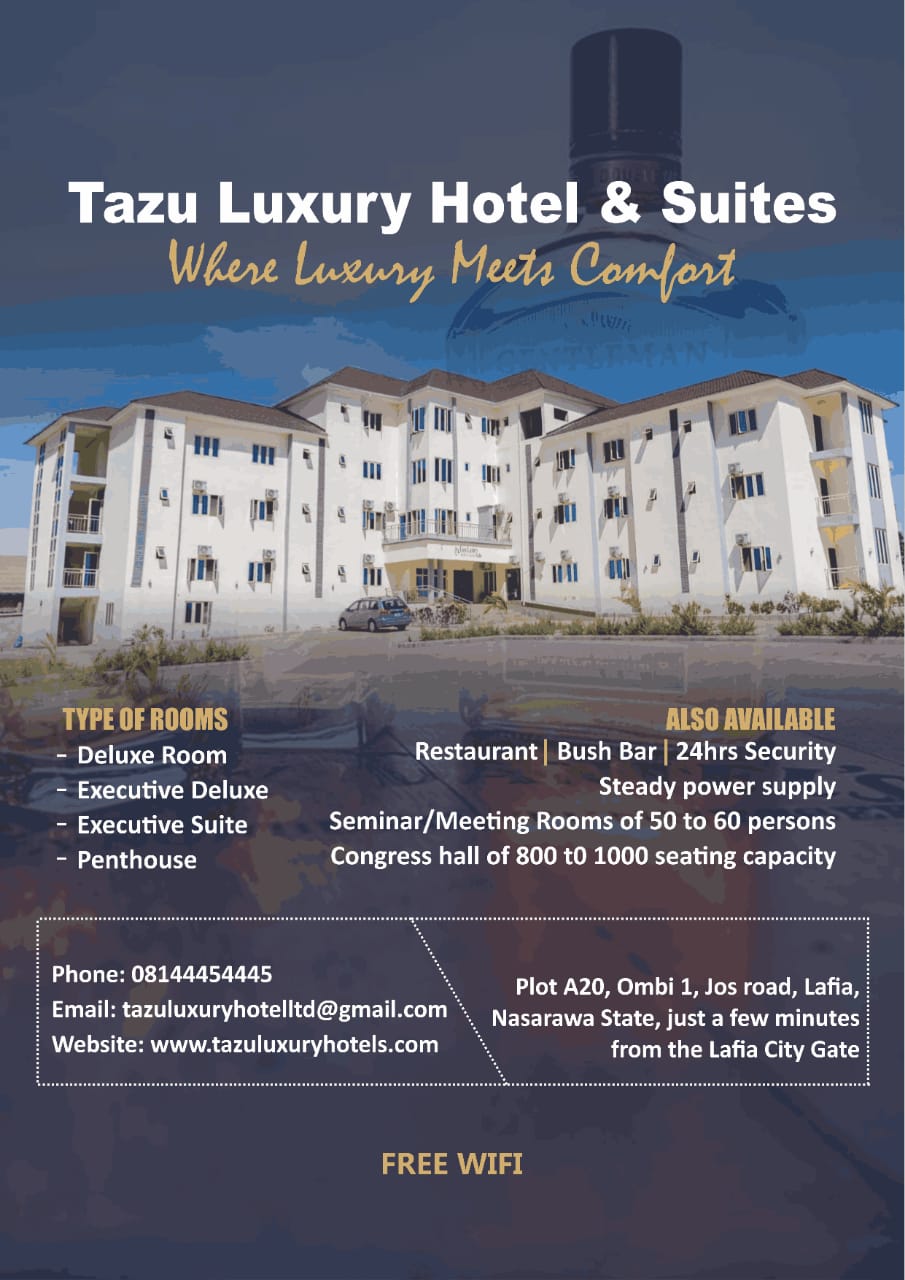 "In my maiden visit to the Authority upon appointment as Minister of Transportation, whilst, I had commended the Managing Director for the unprecedented performance in revenue generation and remittance.
"He had solicited my backing and support to fast track the processes and procedures necessary for the implementation of staff salary increase which I immediately acceded to, and today I am delighted it has been achieved", he said.
The minister added that the celebration demonstrates that the MD and his team understand that organisations that want to create and sustain superior performance must put people first.
Also present at the event were: The Secretary to the Government of the Federation, Boss Mustapha, the Lagos State Governor, represented by the Lagos State commissioner of Transport, Dr. Frederic Oladeinde, Minister of Labour, Dr. Chris Ngige, Minister of State, Health, Ekumankama Joseph Nkama, Minister of State, Transportation, Prince Ademola Adegoroye among others.
-Advertisement-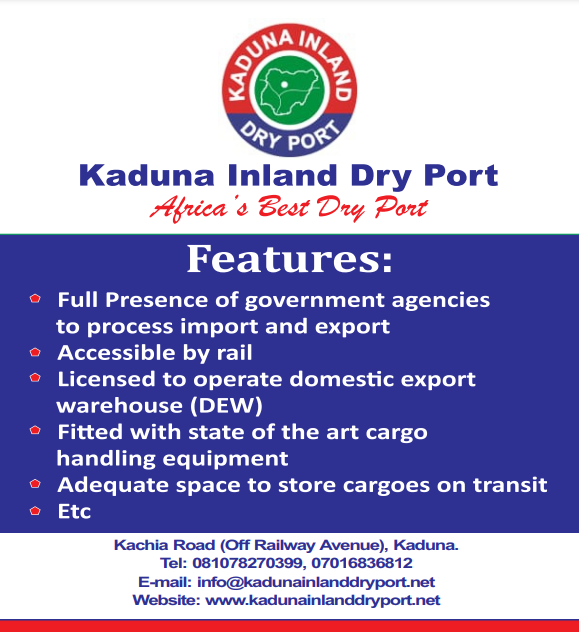 The high point of the event was the Presentation of awards to the President of Nigeria, President Muhammadu Buhari, the SGF, and the Award of Recognition for Quality Maritime Leadership to the Minister of Transportation.