News
Dana Air Takes Delivery of Aircraft from Maintenance, Introduces N45,000 Flash Sale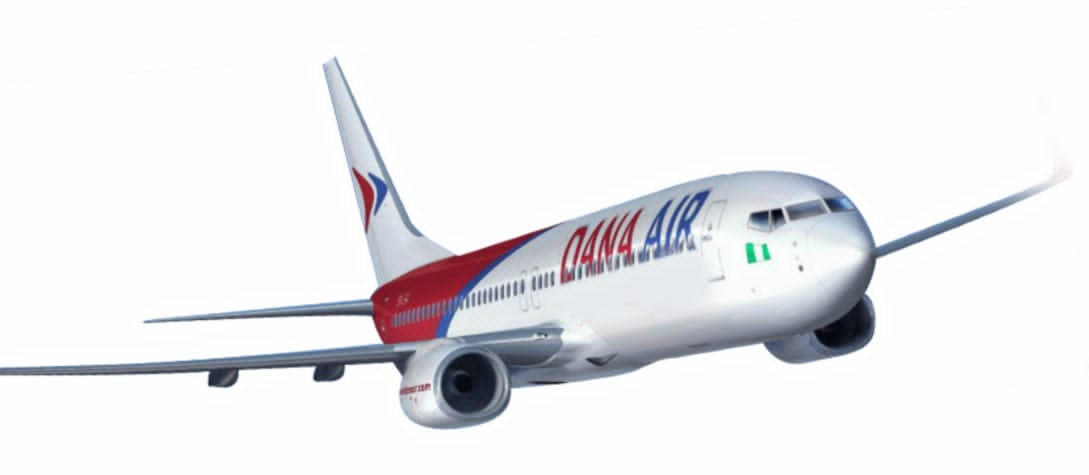 Dana Air said it has received some of its aircraft from maintenance which would help boost its operations.
The airline will also be introducing a flash sale of N45,000 for those who plan their trips early enough and book ahead on its website, according to a statement issued by its spokesperson, Kingsley Ezenwa.
-Advertisement-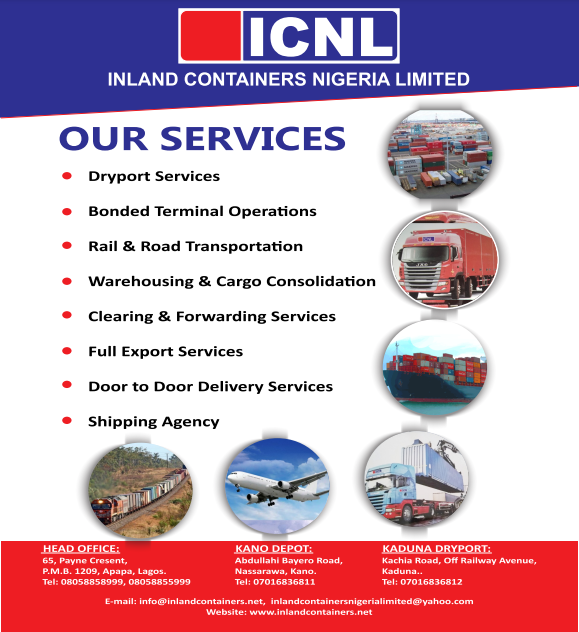 "We are pleased to announce that we have taken delivery of some of our aircraft from maintenance.
"These aircraft have undergone proper maintenance in line with our strict safety standards, documentation and certification to be released for our scheduled flights.
"Also, for customers who prefer to plan their trips and book ahead, we have introduced a flash sale of N45,000 so our customers can start booking their Easter trips ahead by visiting our website", the statement read in part.
It added that the airline would introduce additional flights as soon as it receives more of its aircraft from maintenance.
-Advertisement-