Politics
Appeal Court Upholds Adeleke as Osun Governor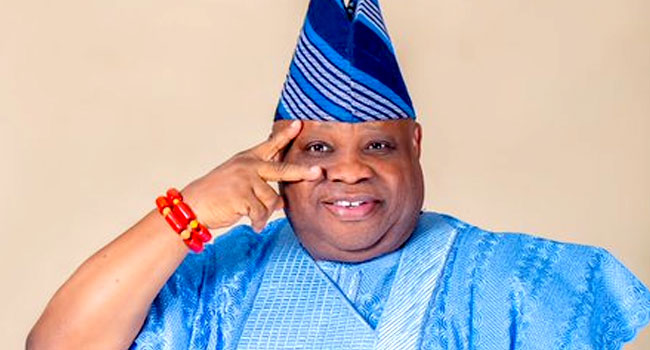 The Court of Appeal sitting in Abuja has upheld the election of Senator Ademola Adeleke of the Peoples Democratic Party (PDP) as the governor of Osun State.
An Election Petition Tribunal in the State had sacked Adeleke from office, saying that he did not score majority of lawful votes during the July 16, 2022 governorship polls.
-Advertisement-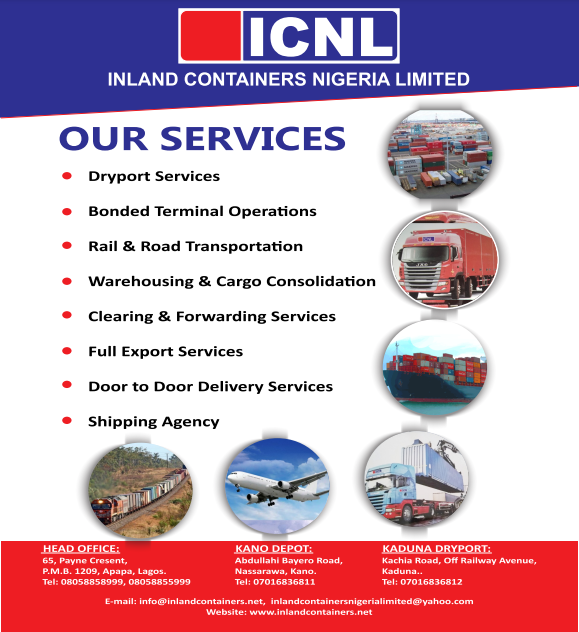 However, in a unanimous agreement by a three-man panel led by Justice Mohammed Shuaibu, the Court of Appeal quashed the tribunal's judgement and gave its verdict to uphold Adeleke as rightful governor of Osun State.
The panel revoked the tribunal's order directing that the Certificate of Return be withdrawn from Adeleke and issued to his predecessor, the All Progressives Congress (APC) candidate, Gboyega Oyetola.
The panel held that the Osun State Tribunal was wrong to have said that there was over voting, a claim that only relied on the evidence by Oyetola and the APC, and as such, does not prove their case in any way.
The judge faulted Oyetola and APC, that they only relied on the data from the back end server and failed to look at the voters register which forms the foundation of the whole electoral process and as such, cannot strengthen their allegations of over voting.
-Advertisement-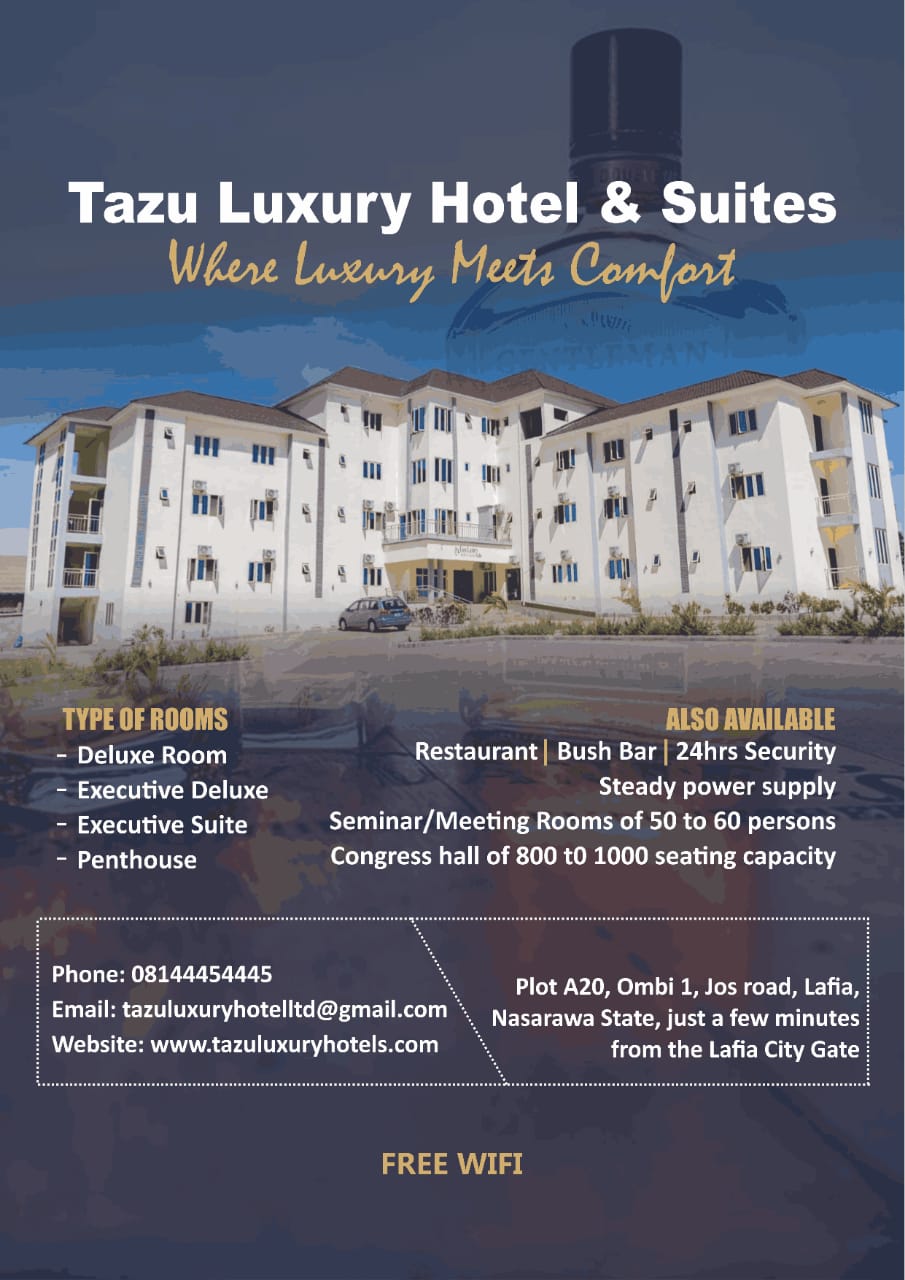 On the issue of jurisdiction, the court resolved in favour of Adeleke stating that according to section 285(8) of the constitution as amended, the court has every right to entertain the appeal.
The court also awarded the sum of N500,000 against the All Progressive Congress, and its candidate, Gboyega Oyetola.
-Advertisement-