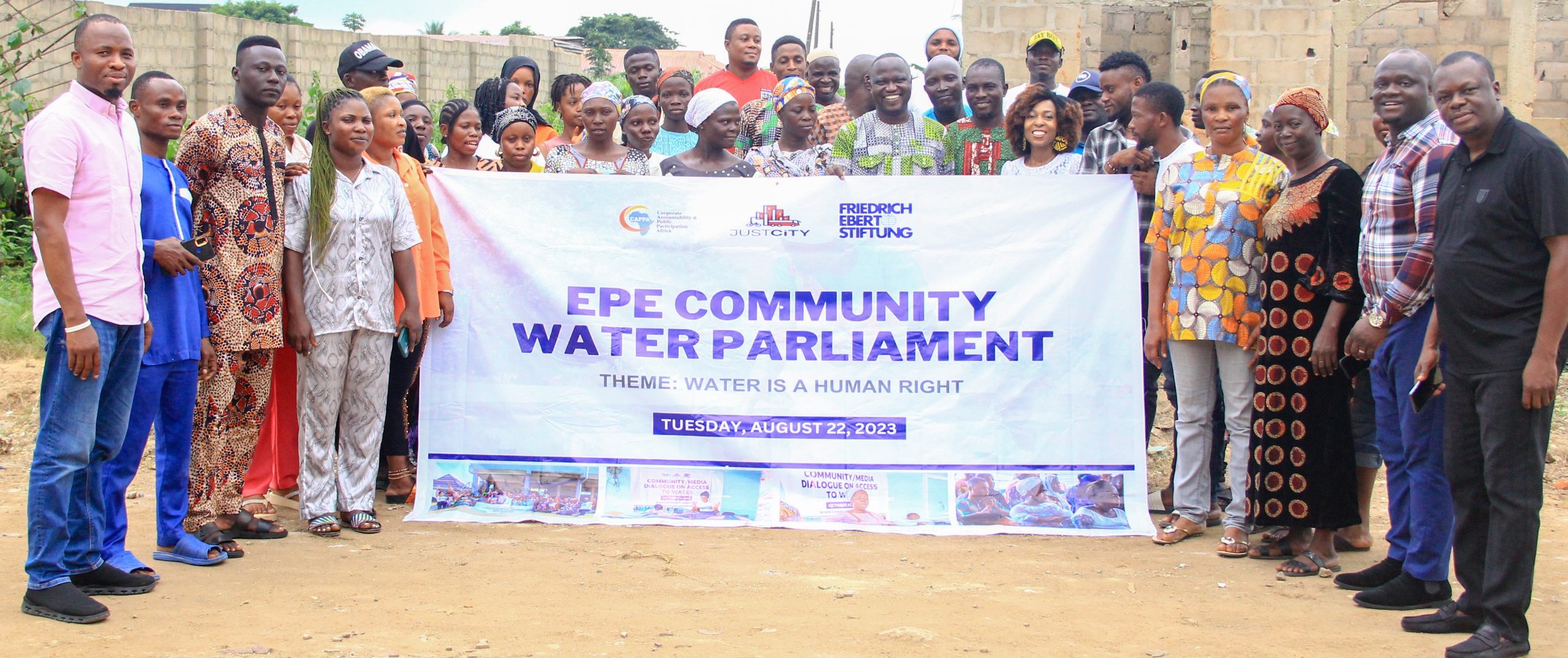 By Edu Abade        
The Corporate Accountability and Public Participation Africa (CAPPA) and residents of Epe Community have again, urged the Lagos State Government to rehabilitate the Epe Mini Waterworks to ensure availability of water for the residents in fulfillment of the state obligation of ensuring that citizens enjoy their right to water as advocated by the United Nations (UN) Resolution 42/292 in July 2010.
-Advertisement-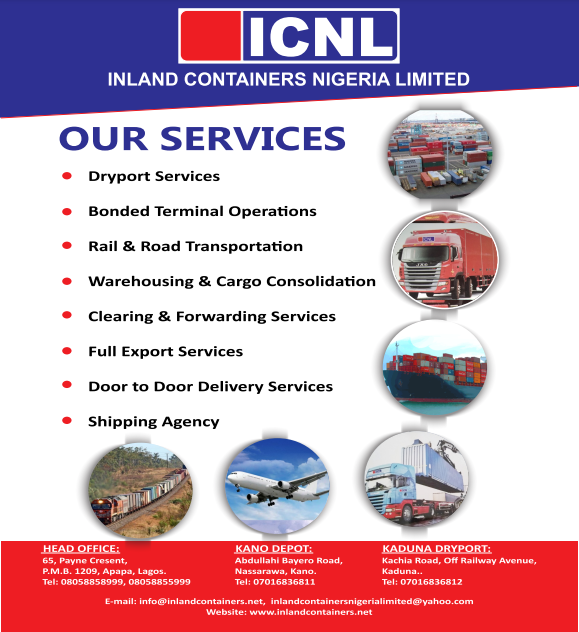 They made the call during a community engagement held in Epe with support of Friedrich Ebert Stiftung (FES) tagged: Water Parliament" Water is a human right on Tuesday, August 22, 2023.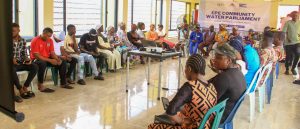 The engagement, which was moderated by Associate Director of CAPPA, Olatunji Buhari, brought together Poka and Odo Iragushi community members, civil society, youths and water advocates, among others.
In his welcome address, Project Assistant of FES, Ayodele Olaosebikan, said: "This meeting is crucial just as water is very important to human survival and as such, members of the community must remain resolute in their demands for the rehabilitation of Epe Mini Waterworks and the promotion of water as a human right."
-Advertisement-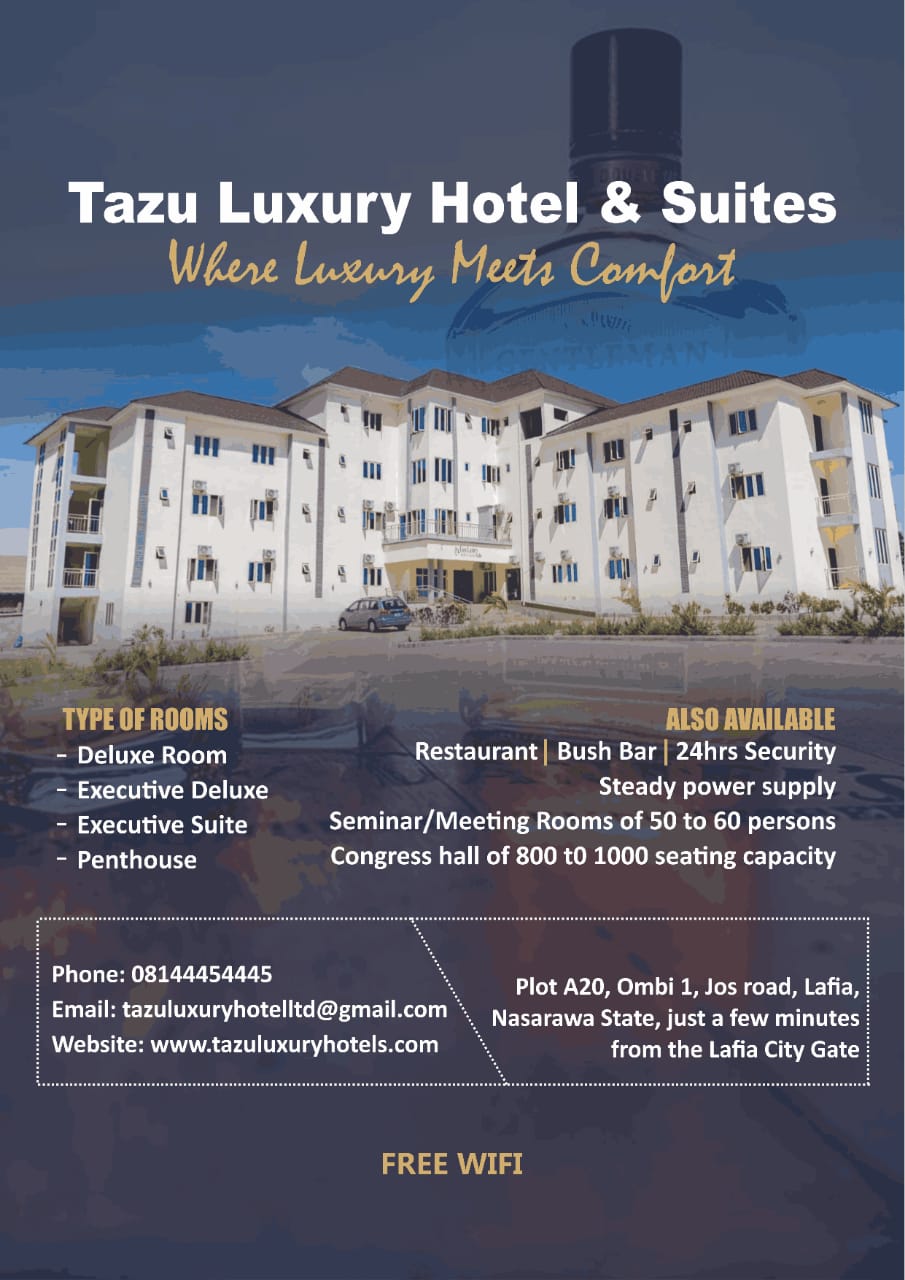 Olaosebikan advised the residents to come together and speak in one voice to ensure that the government fixed the water infrastructure in the community because lack water in the home it could lead to several health challenges.
Speaking, CAPPA Director of Programmes, Philip Jakpor, said availability and affordability of water is an issue that concerns all, hence the need for all the locals to work together to ensure that the fundamental human rights to water are protected by the government.
In his presentation titled: Effective Communication In Water Advocacy, Jakpor said in other climes where access to water has been achieved, everybody worked together to achieve a common goal.
He told the participants that for communication to be effective and efficient, it must elicit appropriate responses from the target audience and if communication is not well tidy it will not yield the desired outcome.
-Advertisement-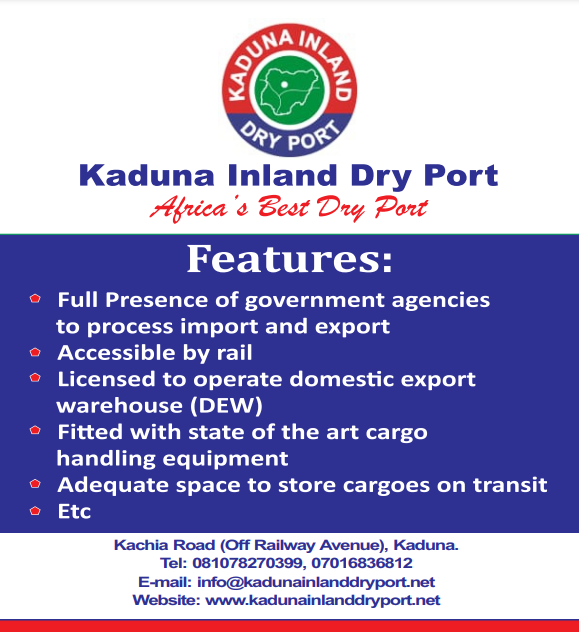 "Communication entails transmission of information from a sender to a target. It is said to be efficient if it elicits an appropriate response and ineffective if it is not understood or it doesn't get to the right response from the target," he said.
According to him, for communication at the grassroots level to make impact, the locals must have adequate knowledge of the subject matter, create a unified message, and identify and elect credible persons to champion their cause.
Other strategies listed are: working in alliance with non-government organisations, identifying state actors to engage including elected representatives and drawing public and media attention through public protests.
He concluded his presentation by urging the residents to take advantage of global commemoration of unique events like World Water Day, and Africa Week of Action to get their issues in the media.
Delivering a practical session on strategies for working together as a community to achieve the human right to water, Associate Director of CAPPA, Aderonke Ige, took the participants through a process of effective organising of water campaigns advocacy.
Using pictorial presentations, Ige enlightened the participants on how to develop the requisite skills of collaboration for successful campaigns against water privatisation and the power of building solidarity and networking.
Joshua Okoria
Follow on Twitter
Send an email
2 weeks ago