News
Waterways Safety: LASWA Targets Zero Accident in 2023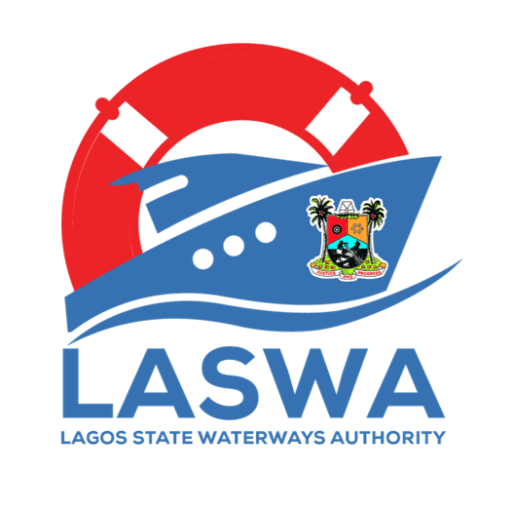 The General Manager, Lagos State Waterways Authority (LASWA), Oluwadamilola Emmanuel has pledged to improve on safety on waterways to enable the government achieve zero accident in 2023.
Emmanuel made the vow in an interview with the News Agency of Nigeria (NAN) during the celebration of his 40th birthday on Friday in Lagos.
-Advertisement-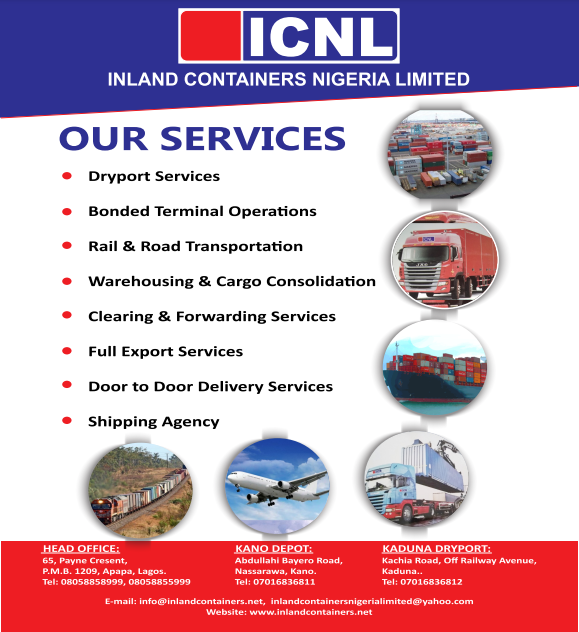 The GM who noted that only two accidents happened on Lagos Waterways in 2022 but regretted that lives were lost during the incidents.
He however, pointed out that for the first time, a boat captain was sentenced to life imprisonment due to reckless operation which resulted in the loss of lives of about 18 passengers.
According to him, the authority would strengthen its regulations and standards to prevent any mishap this year, and enhance partnership with the federal government.
"With the establishment of Command and Control Centre which we now have, we can easily monitor, in addition to the extra water guard that we now have at our other locations. We have established strategic partnership to be able to ensure we have safe waterways", he said.
-Advertisement-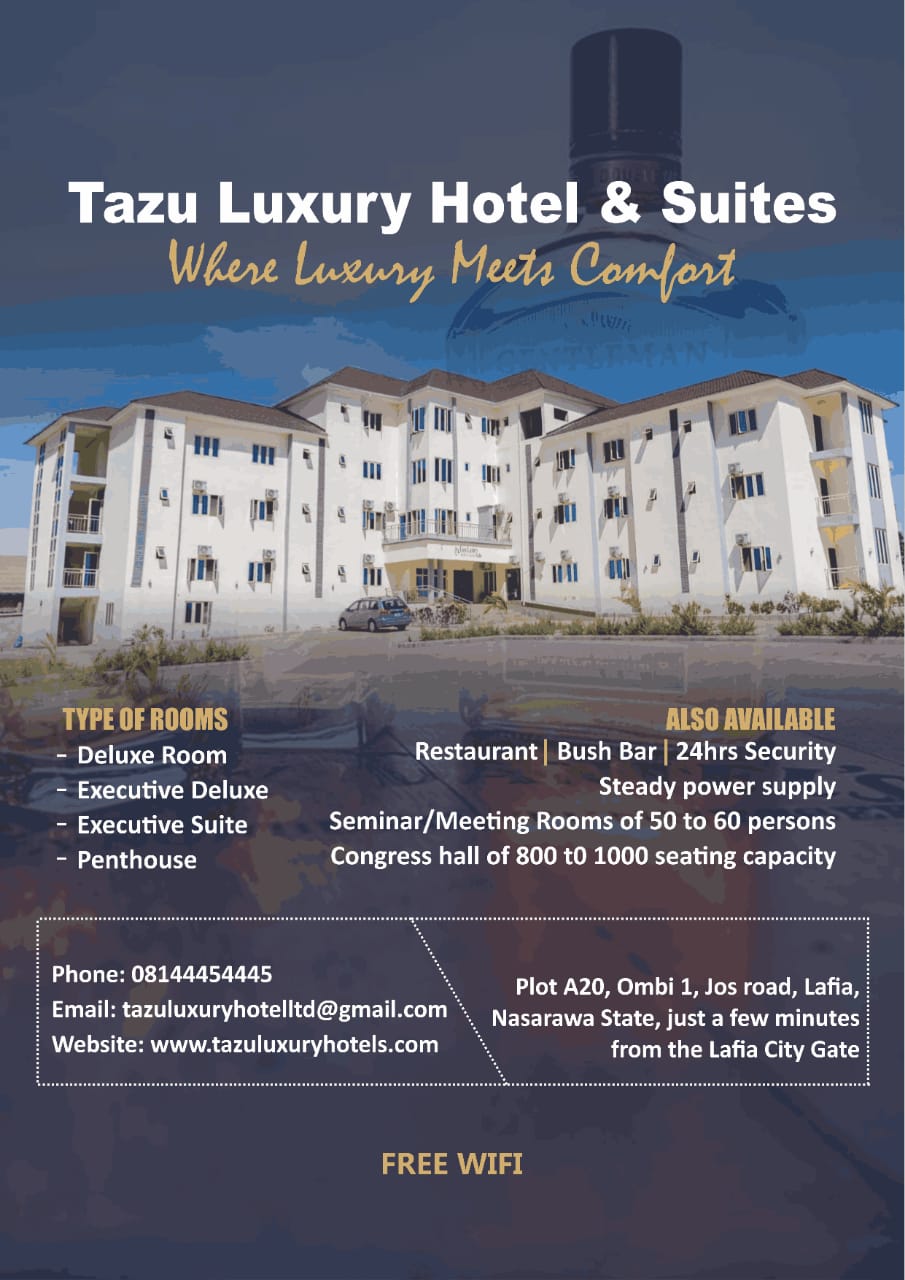 Emmanuel said that the agency intends to optimise on existing infrastructure such as jetties and terminals, adding that Ikorodu and Badore terminals were coming up, and urged residents to expect newer boats on the waterways.
The LASWA boss said that the Lagos government had established 20 jetties and built six standard terminals across the state that were functioning effectively.
He disclosed that LASWA is working towards ensuring that more passengers patronise the waterways, and linking the rail to its operations, and that it is also working to improve the services and operations of its manpower to build passenger confidence on water transportation.
Emmanuel explained that the state government's priority was to achieve seamless operations in transportation which was the first letter in the THEMES Agenda of the Governor Babajide Sanwo-Olu-led administration.
-Advertisement-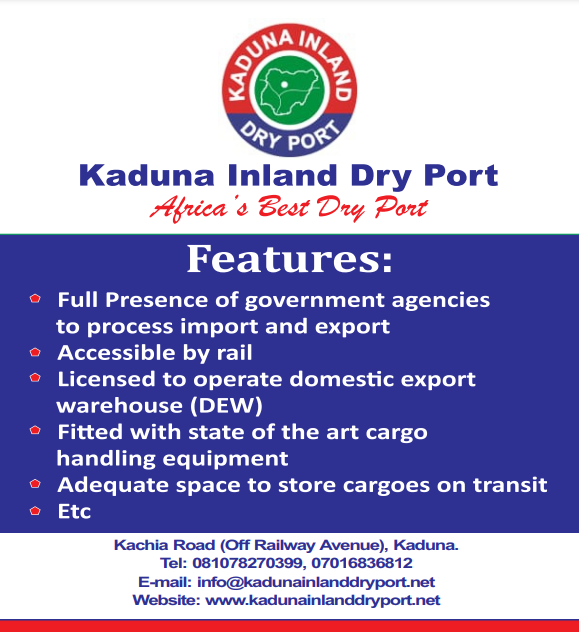 He added that the government has partnered with the French Government to support them with funds towards improving on water infrastructure.