Politics
Adeleke: I Benefitted From Buhari Signing Electoral Act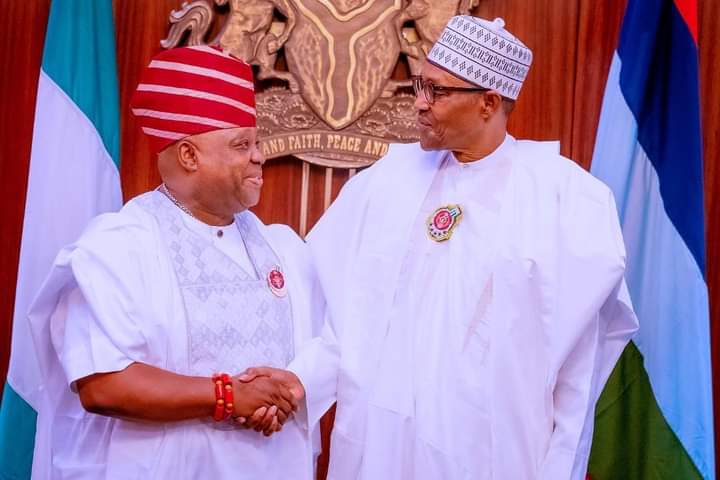 Osun State governor, Ademola Adeleke, on Friday, hailed the President, Muhammadu Buhari for signing the Electoral Act, because I Benefitted from it.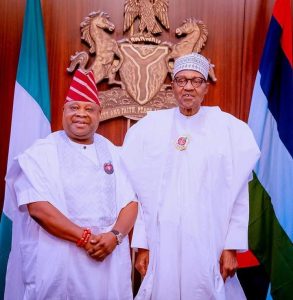 Adeleke said this at his first meeting with Buhari at the State House, in Abuja.
-Advertisement-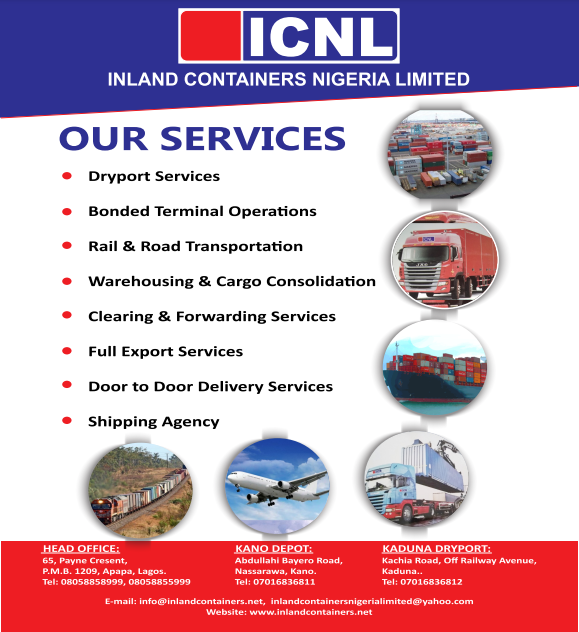 While noting that Buhari was looking healthy and nice, Adeleke, who was elected under the platform of the Peoples Democratic Party (PDP), said the President signing of the Electoral Act paved way for free and fair elections and the international community is applauding Nigeria, that Nigeria is set for democracy.
It would be recalled that during the election in July, 2022, Governor Adeleke unseated the incumbent governor, Gboyega Oyetola of the ruling All Progressives Congress (APC).
The governor told journalists, "Since my election, I feel like I should come and say hello to Mr. President and thank him for signing that Electoral Act.
"So that is why I'm here today; to see him, thank him and wish him well in his remaining time in office."
-Advertisement-