News
2022: Apapa Customs Collects N1.02Tr Revenue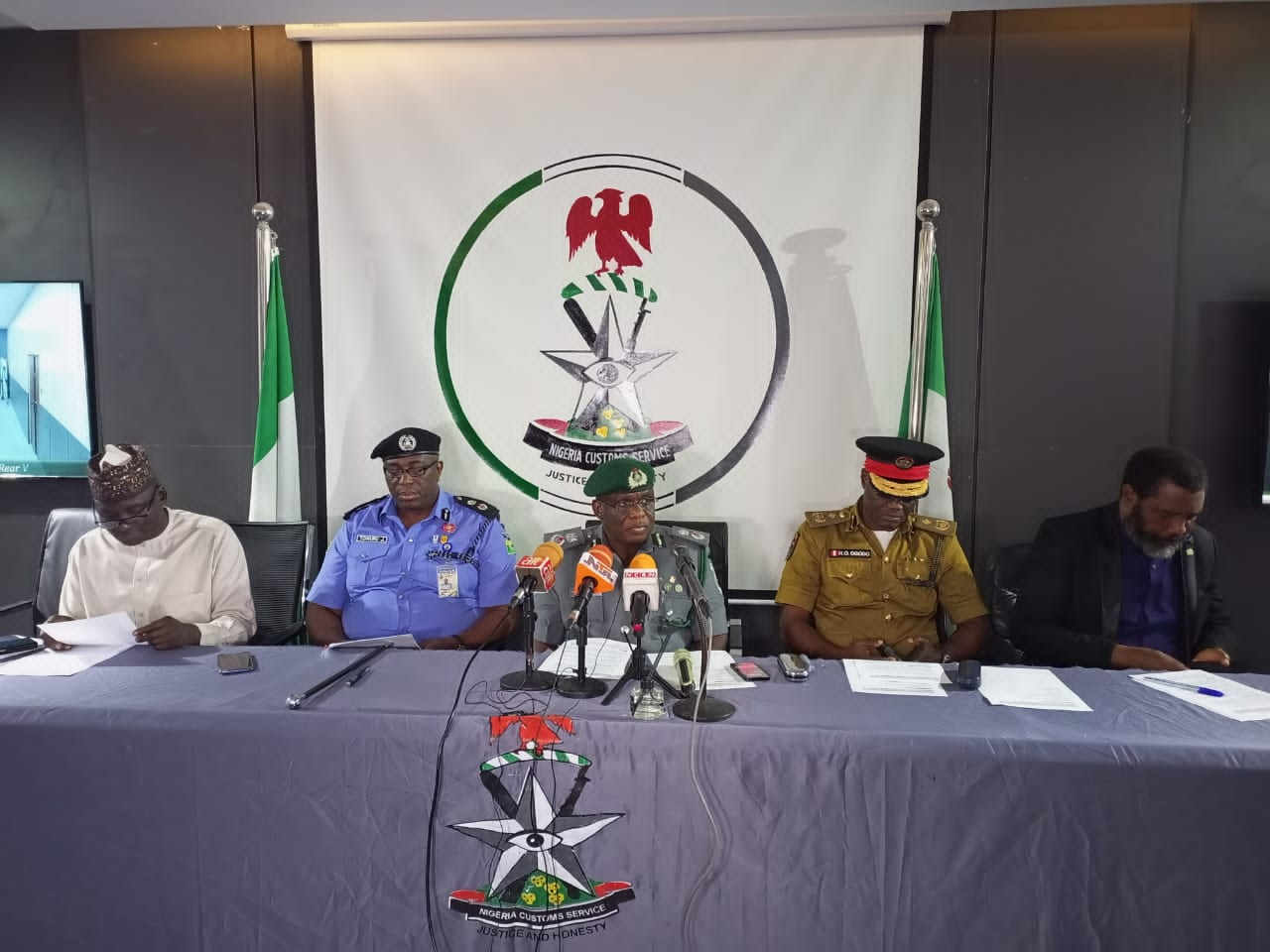 The Nigeria Customs Service, Apapa Area Command, on Thursday disclosed that it collected over N1.02 trillion as revenue in 2022.
Customs Area Controller of the Command(CAC), Malanta Ibrahim Yusuf, told newsmen at a briefing that despite drop in trade by the second quarter of 2022, the Command's revenue appreciated by 16.7% from the 2021 collection of about N870 billion.
-Advertisement-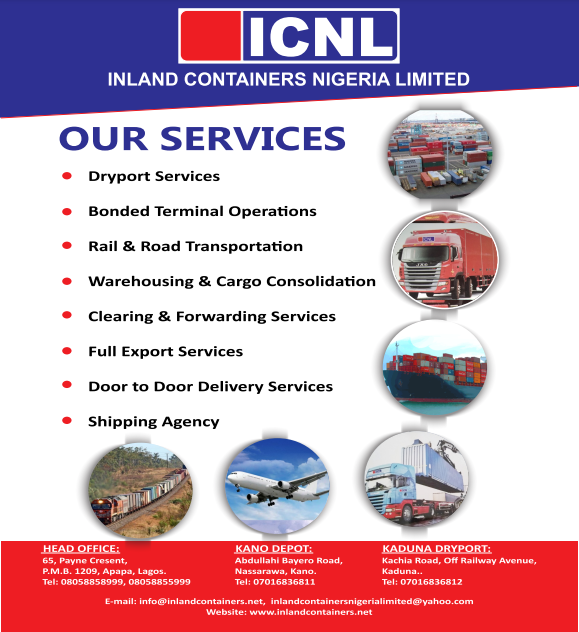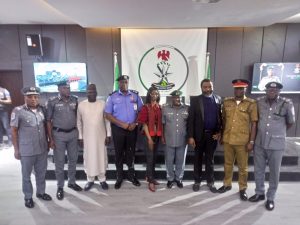 "The year 2022 was characterised by several challenges in the economic and trade supply chain. However, the Command was able to make some laudable achievement using technology-driven initiatives to maximise our revenue collection, enforcement of anti-smuggling operations, export promotion and synergy with our noble stakeholders in the industry," he said.
On trade facilitation, the CAC said significant achievement was made with the training of officers and deployment of technology for automation of its operations for more effective service delivery.
His words:" The central concern of this administration is to deploy technology to automate our processes and procedures to maintain a feat between trade facilitation, revenue generation and security of the bastion.
"As part of the Command's trade facilitation initiative, officers have been selected, trained and dedicated to address complaints through dispute resolution and ensure transactions within our systems are monitored with precision and control. We will continue to improve on our effort to achieve excellence in service delivery."
-Advertisement-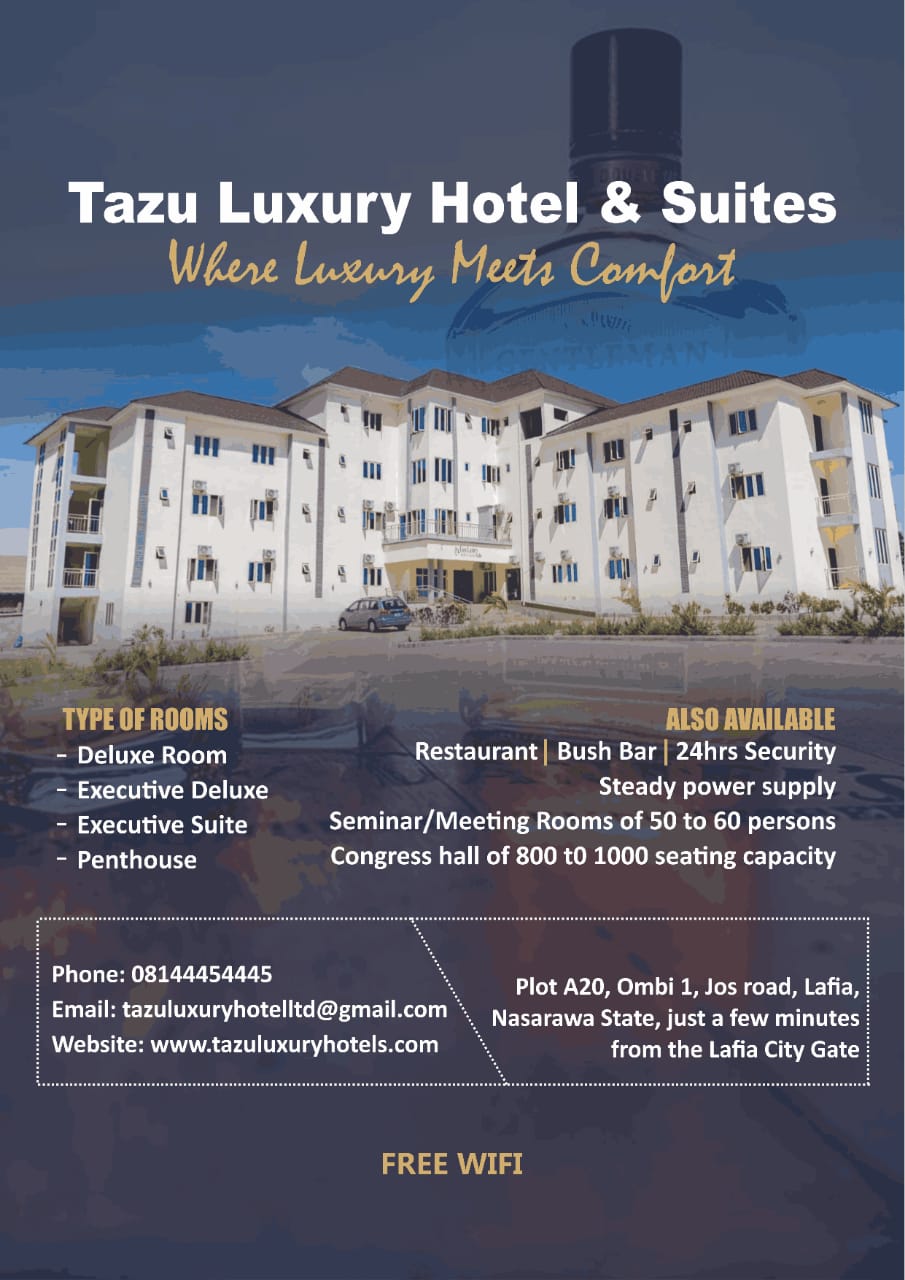 For the period in review, the Command arrested a total of 60 suspects in connection with seizures made in its anti-smuggling operations; its records show total seizures of 157 containers with duty paid value (DPV) of N14.4 billion, as against 102 containers with DPV of N31.8billion seized in 2021.
"Our record shows that fake and prohibited drugs without necessary NAFDAC certification and overdose drugs of Tramadol top the list of seizures made last year.
"Other items seized include codeine syrup, foreign parboiled rice, vegetable oil, processed/unprocessed word, used clothing," he added.
On export, the Command recorded a total of $68.5million Free-on-Board (FOB) value, with Naira equivalent of N28.2billion of non-oil commodities and total tonnage of 6.4milluon metric tons exported through Apapa Port.
-Advertisement-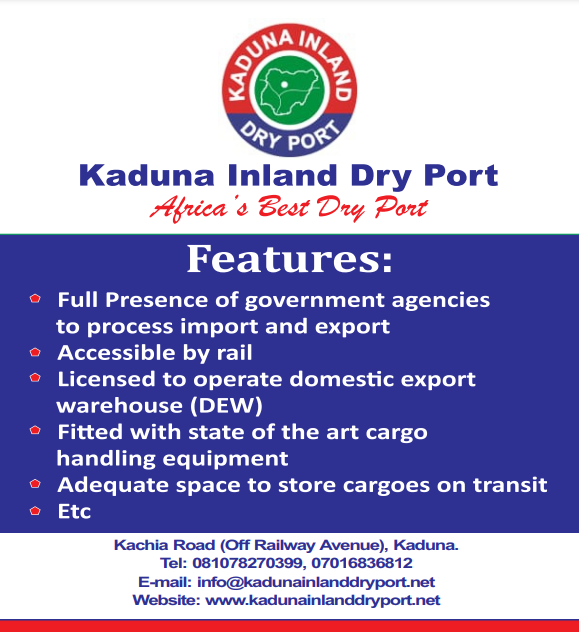 Yusuf said that the items exported in 2022 include steel bars, agricultural produce; hibiscus, sesame seeds, cocoa, cashew nuts, ginger, soya beans, and mineral products.
He also disclosed that the Command had excellent network of inter-agency collaborations, while it also promoted a culture of regular stakeholder engagement