Entertainment
First Bank Sponsors 2nd Edition of Gamr X, Africa's Largest eSports Tournament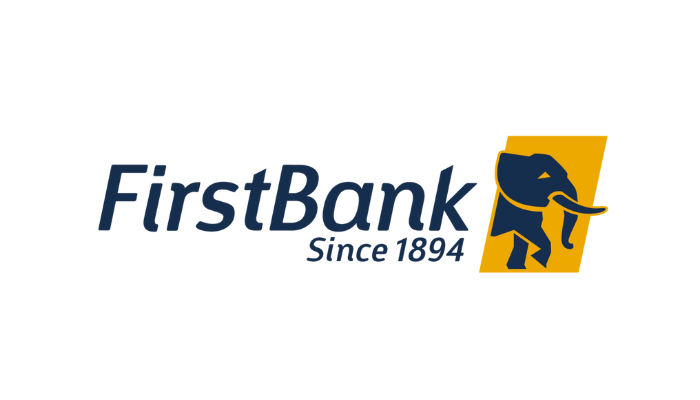 By Edu Abade
Africa is gearing up for the exhilarating second edition of the largest gaming and esports tournament in West Africa, Gamr X, proudly hosted by Gamr.
-Advertisement-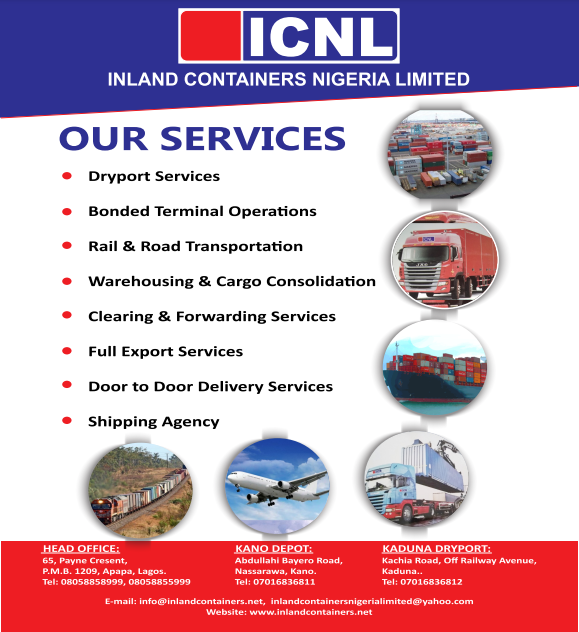 This year's tournament with the theme: Brave is challenging participants to step up and claim victory for their country. Are you brave enough to claim the X?
Following the success of the inaugural event that drew thousands of competitors and spectators from across the continent, Gamr X 2023 edition promises to be even more grandiose. With a staggering prize pool of $15,000 and an estimated attendance of over 5,000, last year's tournament set an unprecedented record.
This year promises to be even bigger, Gamr X welcomes participation from more than 15 African countries, all set to showcase their exceptional talents in a range of popular gaming titles. From FIFA 23, PUBG, and Mortal Kombat to CODM, FreeFire, Street Fighter 6 and many more, the competition will be fierce and thrilling.
But the excitement doesn't end there; attendees can also indulge in additional fun activities like scavenger hunts, cosplay, arcade games, VR experiences, Just Dance competitions, retro games, and much more.
-Advertisement-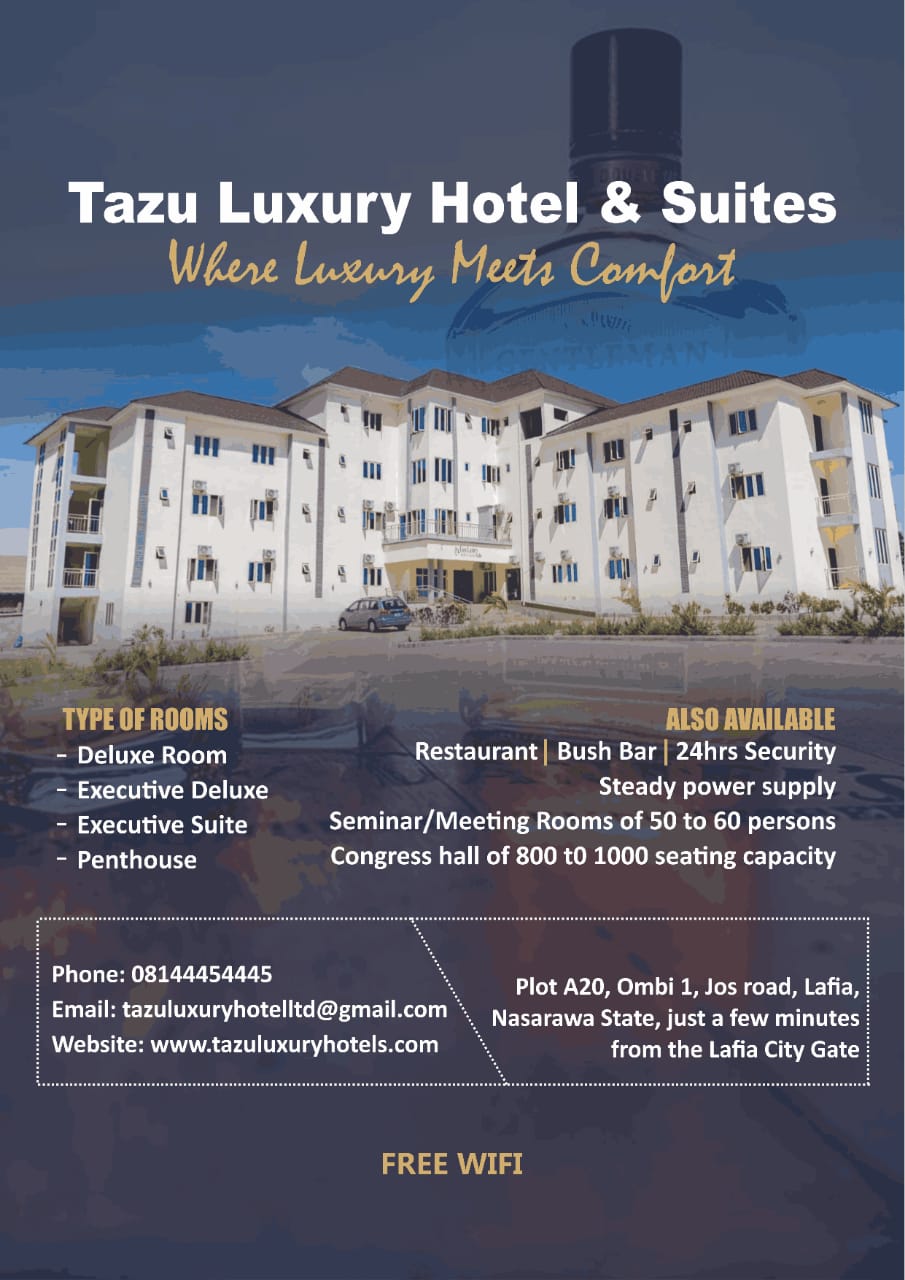 As the popularity of esports continues to skyrocket in Africa, Gamr is dedicated to providing a platform for skilled players to exhibit their abilities and compete at the highest level. With projections indicating that the global esports industry will surpass a market value of $3 billion by 2025, African gamers have a unique opportunity to leave their mark on the industry and be part of its remarkable growth.
In addition to the Gamr X tournament, this second edition introduces the highly anticipated X Summit and Award ceremony. The X Summit, scheduled for June 16th at the prestigious Alliance Française, aims to bring together industry stakeholders with diverse perspectives to share insights and trends within the ecosystem.
This gathering will provide invaluable knowledge to gaming communities and stakeholders across Africa, fostering collaboration and a vibrant esports landscape.
The Gamr X Award ceremony will recognize outstanding contributions to the gaming industry, celebrating achievements and inspiring future generations. By providing mentorship, training programs, and exposure to larger opportunities, Gamr seeks to empower gamers and enhance their employability, ultimately paving the way for a brighter future in the industry.
-Advertisement-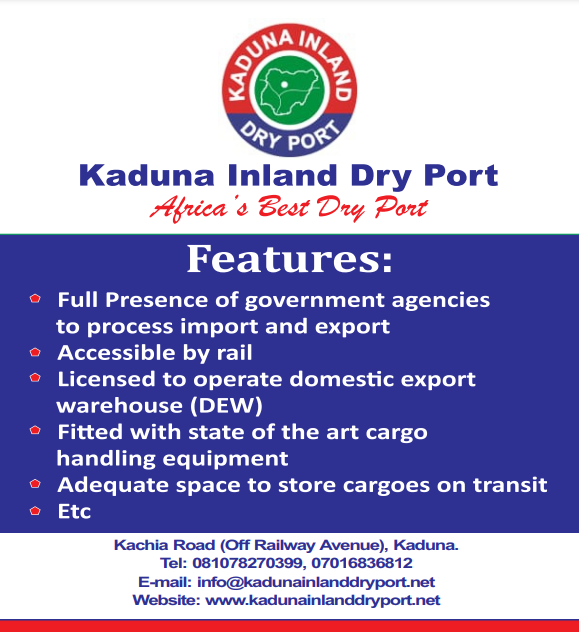 On Saturday, June 17, skilled players from Cameroon, Uganda, Ghana, Kenya, Congo, Nigeria and other African countries will vie for the coveted title of the best player to represent their nation in the Gamr X tournament. Last year, Uganda triumphantly claimed the trophy; now the stage is set for a thrilling showdown to determine who will seize the X this year.
Chief Operating Officer of Gamr, Kunmi Adenipebi said: "Last year's GamrX was a tremendous success, exceeding our expectations. This year, we are thrilled to announce an even bigger event, bringing together thousands of passionate gamers from across Africa to showcase their skills and celebrate the spirit of gaming.
"Additionally, we are excited to host key stakeholders in the African gaming ecosystem for insightful discussions on the 'Trends and Futures of Gaming and Esports.' We anticipate that this edition will surpass all previous records, and we invite everyone to join us in this remarkable journey."
Commenting on the Bank's contribution to sports development, entertainment and arts, Group Head, Marketing and Corporate Communications, Folake Ani-Mumuney, said: "We are thrilled to be a part of a first of its kind and unarguably the largest gaming and e-sports tournament in the country. Gamr X is an event that encourages and supports talented youngsters in fulfilling their dreams to become internationally recognised e-sport and gaming stars, e-sport is an exciting and rapidly growing industry that offers African youth an opportunity to showcase their skills on a global platform.
"The tournament aligns with FirstBank's commitment to youth empowerment and development, and we commend Gamr for giving the gamers the platform to showcase their gaming skills and proficiency to the world."
Gamr, "Gaming Differently," is more than simply a collection of ornate words meant to inspire awe; it is a commitment and assurance that participants are guaranteed a novel experience at Brave for X.
This edition of Gamr X is sponsored by First Bank of Nigeria Limited, CXM, Ballantine's, Garena, French Embassy, Infinix Gaming Master, Carry1st, Tiktok, Kingmakers, LG, the Lagos State Government and Logitech.