News
2022: How we made N242b revenue collection in Onne Port – Comptroller Auwal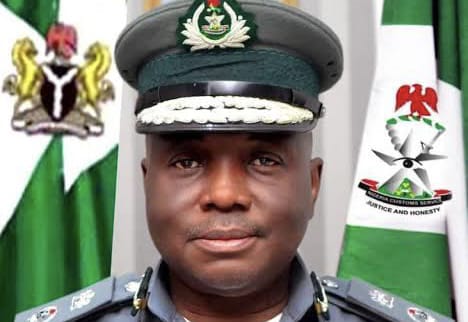 Comptroller Auwal Mohammed, Customs Area Controller (CAC)of Area ll Command in Onne Port has attributed the collection of N242,090,629,309.60k as total revenue for 2022 to regular stakeholders engagement, increased compliance level of the port users and non compromise on the part of his officers
Speaking on the performance of the command in 2022, the CAC said the command engaged its stakeholders regularly on the need to abide by extant laws guiding import and export.
-Advertisement-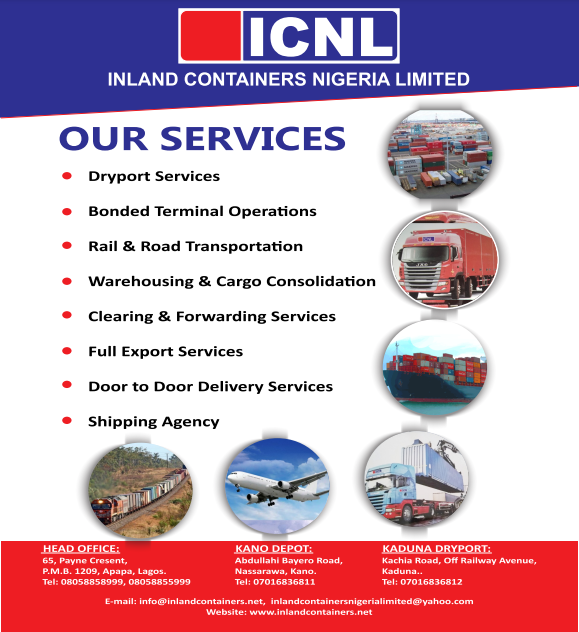 He said the periodic meetings with importers , exporters, terminal operators, licensed customs agents and freight forwarders afforded his command the opportunity of regularly enlightening them on the import and export prohibitions.
Things like unprocessed wood and charcoal which fall under export prohibition have been regularly brought to the knowledge of all concerned with emphasis that ignorance of the law will not serve as excuse for violation
While lauding the stakeholders for their commendable compliance level, Comptroller Mohammed urged them to sustain and improve on it.
The CAC, who said revenue collection in the command has been on the increase since he assumed duty in 2020, made comparison with the two previous years of 2020, 2021 when he took charge
-Advertisement-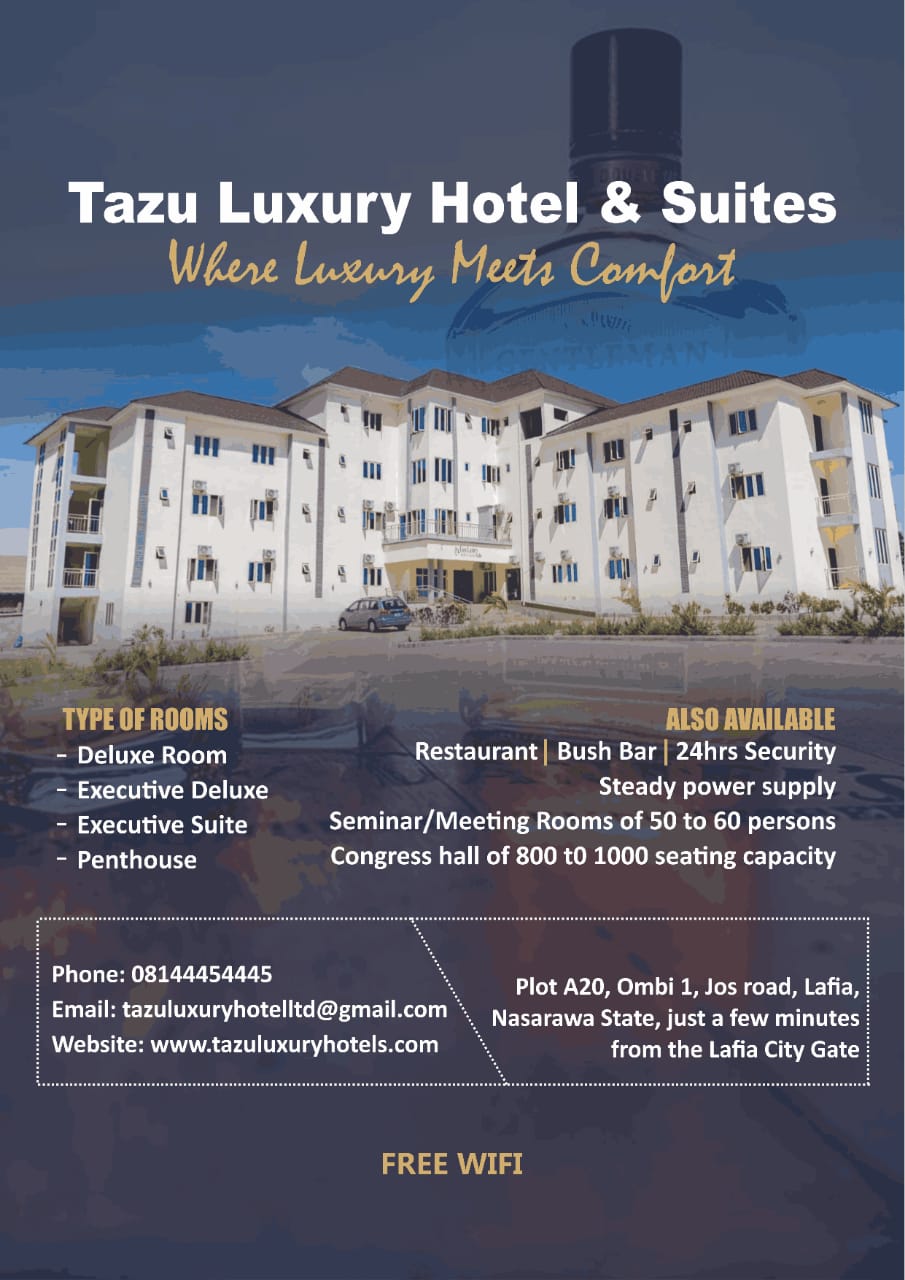 According to him, the command collected N118.959,214,999.48bn in 2020 and N188.666,483,199.10bn in 2021 under his watch
He said alerts being received regularly were meant to put customs officers in check and not necessarily targeted at the agents.
On anti smuggling, he disclosed that the command made seizures in the fight against smuggling in 2022. This feat, according to him , was achieved through meticulous hundred percent physical examination of cargoes.
Antics by smugglers to conceal prohibited items by hiding them at the end of containers with the hope that customs officers won't get to the end of during examination failed as all such concealments were uncovered and seized
-Advertisement-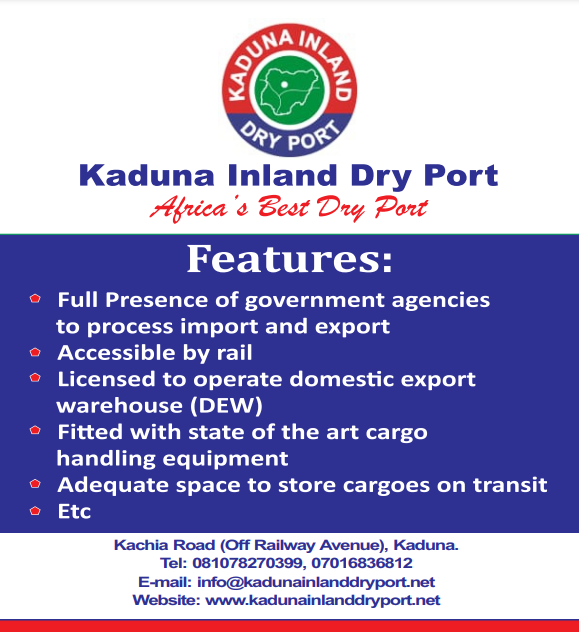 The seizures made comprise of machetes brought into the country without an end-user certificate, military wears, vegetable oil, whisky, soap, and used clothings.
Other seizures included used tyres, foreign parboiled rice, tomato paste, used vehicle parts, and other items either classified as prohibited or for which duty payments were being evaded.
The Controller said the command recorded a remarkable increase in export worth N2,713,884,004.19 collected under the Nigeria Export Supervision Scheme (NESS). The 2022 figure is over three hundred percent higher than the 2021 figure of N881,011,957.22.The NESS Fee is a statutory payment to the Federal Government on all legitimate goods exported from Nigeria.
The export items were majorly agricultural produce such as sesame seeds, ginger, hibiscus flower(zobo), palm produce.
The command's export profile is being supported by the Domestic Export Warehouse(DEW) terminal initiative put in place by the federal government to ease the processing of export cargoes on transit to shipment stage.
For trade facilitation and ease of cargo examination, the CAC said the command has received a mobile scanner that is being fully installed and will be connected to the Nigeria Integrated Customs Information System (NICIS II) for synchronizing.
He said when the scanner begins operation after configuration, the examination capacity of the command will increase to between 300 and 350 containers daily from it's present figure that ranges between 200 and 300