Law and Crime
Woman Bags 24 Years Imprisonment for $298,000, N48m Property Fraud in Abuja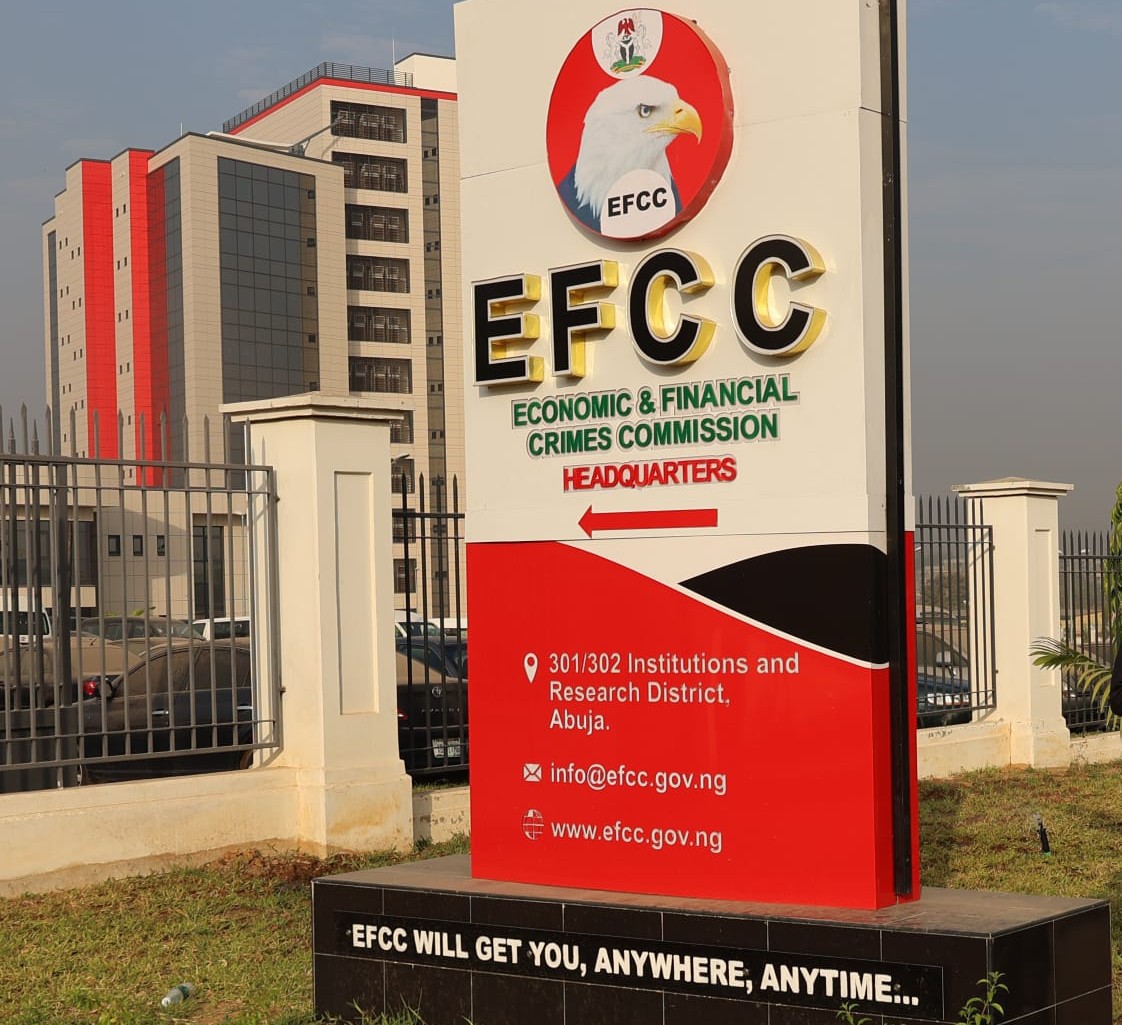 Justice E. Okpe of the Federal Capital Territory High Court, Nyanya, Abuja, convicted and sentenced a property owner, Mercy Yusuf and her company, T.M Properties Limited to 24 years in prison for property fraud.
Mercy fraudulently obtained the sum of $298,000 and N40million from Bacab Properties Limited under the false pretence that she was the beneficial owner of Plot 1721 Jahi District Cadastral Zone B08, Abuja.
-Advertisement-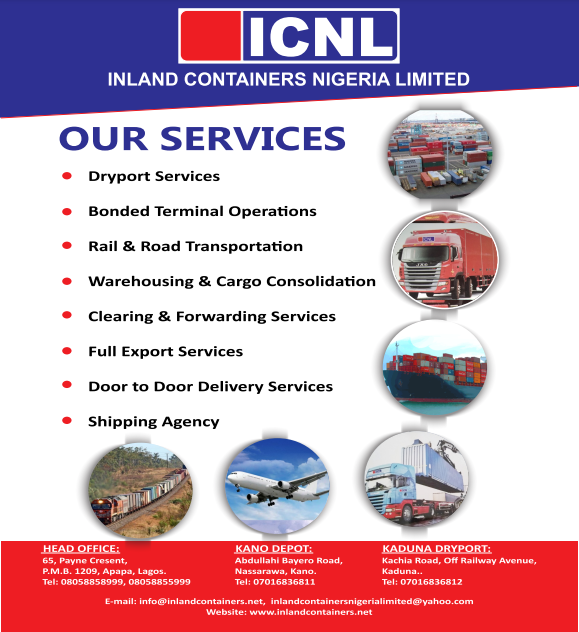 The Economic and Financial Crimes Commission (EFCC) had on October 20, 2021 arraigned the convicts on a four counts charge that bordered on obtaining money by false pretence, forgery and using false documents as genuine.
They had pleaded not guilty to the charges, prompting the commencement of trial.
In the course of the trial which commenced on February 1, 2022, the prosecution called six witnesses and tendered 14 documents that were admitted in evidence as exhibits.
At the close of the prosecution's case, the defendants opened their defence on November 1, 2022, with the first defendant testifying on behalf of herself and the 2nd defendant.
-Advertisement-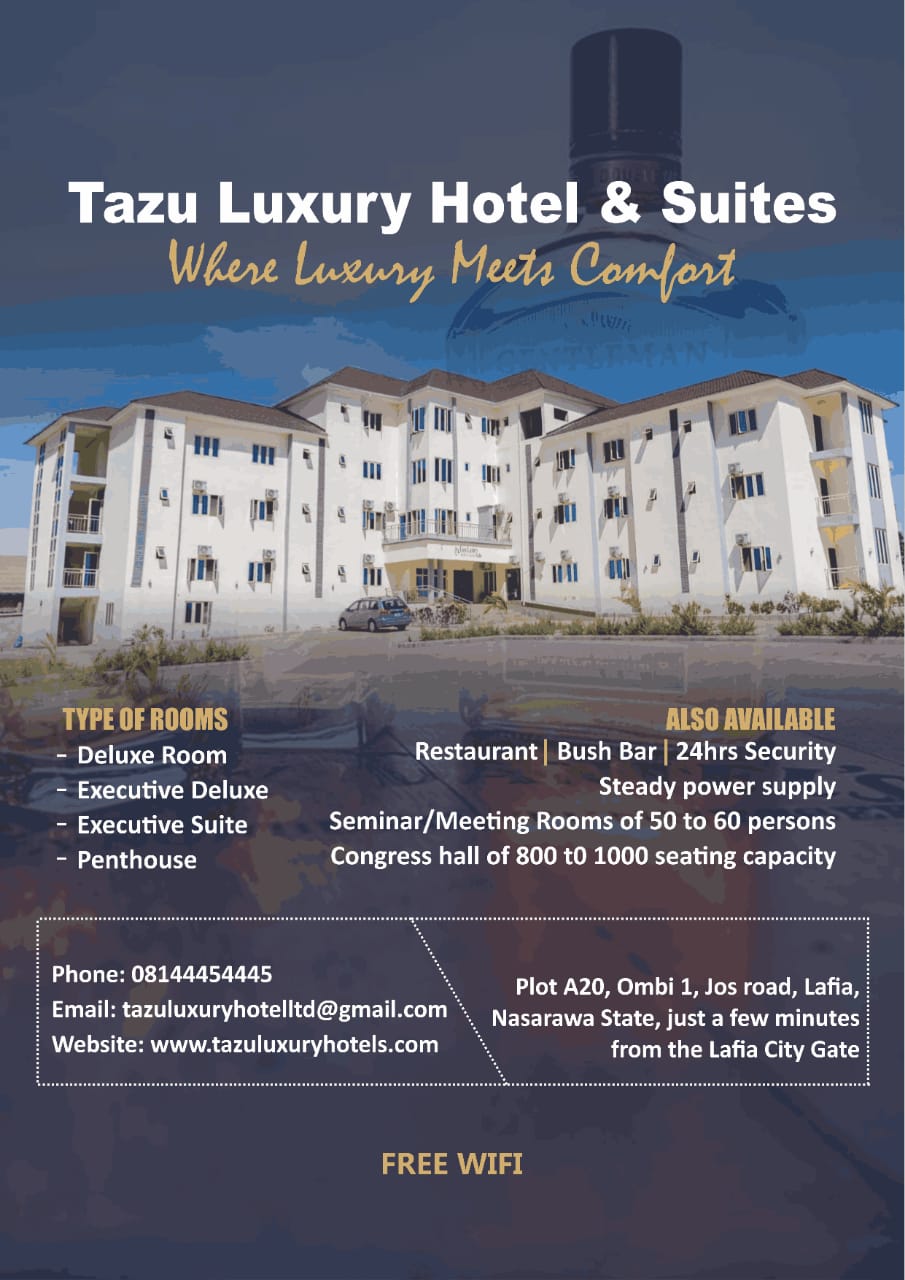 The Final written addresses were adopted by the prosecution and defence on March 6, 2023 and the matter was adjourned to March 7, 2023 for judgment.
Delivering Judgment on Tuesday, March 7, Justice Okpe held that the prosecution had proved the case against the defendants beyond reasonable doubt.
The court therefore convicted the defendants on all the counts and sentenced them to 10 years imprisonment on counts one and two, and 2 years imprisonment on counts three and four.
The sentences are, however, to run concurrently. The court further ordered the convicts to make restitution in the sum of $298,000 and N41million to the nominal complainant.
-Advertisement-