News
Why Nigerians Should Consider CNG in Place of PMS for Cars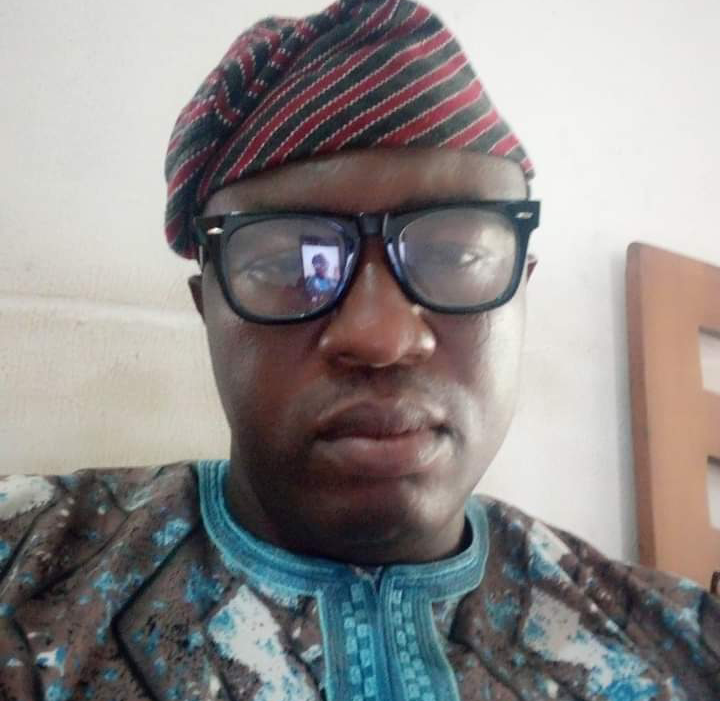 The sharp increase in price of premium motor spirit from N185 to an average of N500 per litre has increased the running cost for car owners and may force a reduction of their daily mileage
With the sharp rise in PMS prices, Compressed Natural Gas (CNG) vehicles have become more popular in India. In fact, a number of automakers now include factory-installed CNG kits with their vehicles. In addition to being more affordable, CNG is also a more environmentally friendly fuel than conventional fuel because it emits fewer greenhouse gases.
-Advertisement-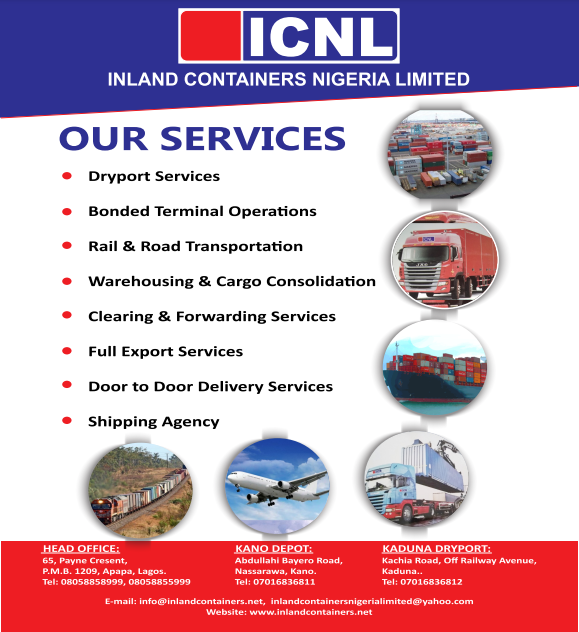 Innoson Vehicle Manufacturing company, one of Nigeria's leading auto manufacturer has kick started production of CNG powered buses which is a breakthrough entry into the nation's auto market.
While this is commendable , it has become crucial for automobile owners, especially PMS driven cars to consider conversion to save cost
Therefore, the practical option in the current situation, where electric cars have a high price tag, are CNG vehicles.
While some car owners may be wondering if it is possible to convert a petrol-powered car to run on CNG, the conversion possibility has been proven. Though the process of converting a petrol vehicle to CNG can be complex, it is possible.
-Advertisement-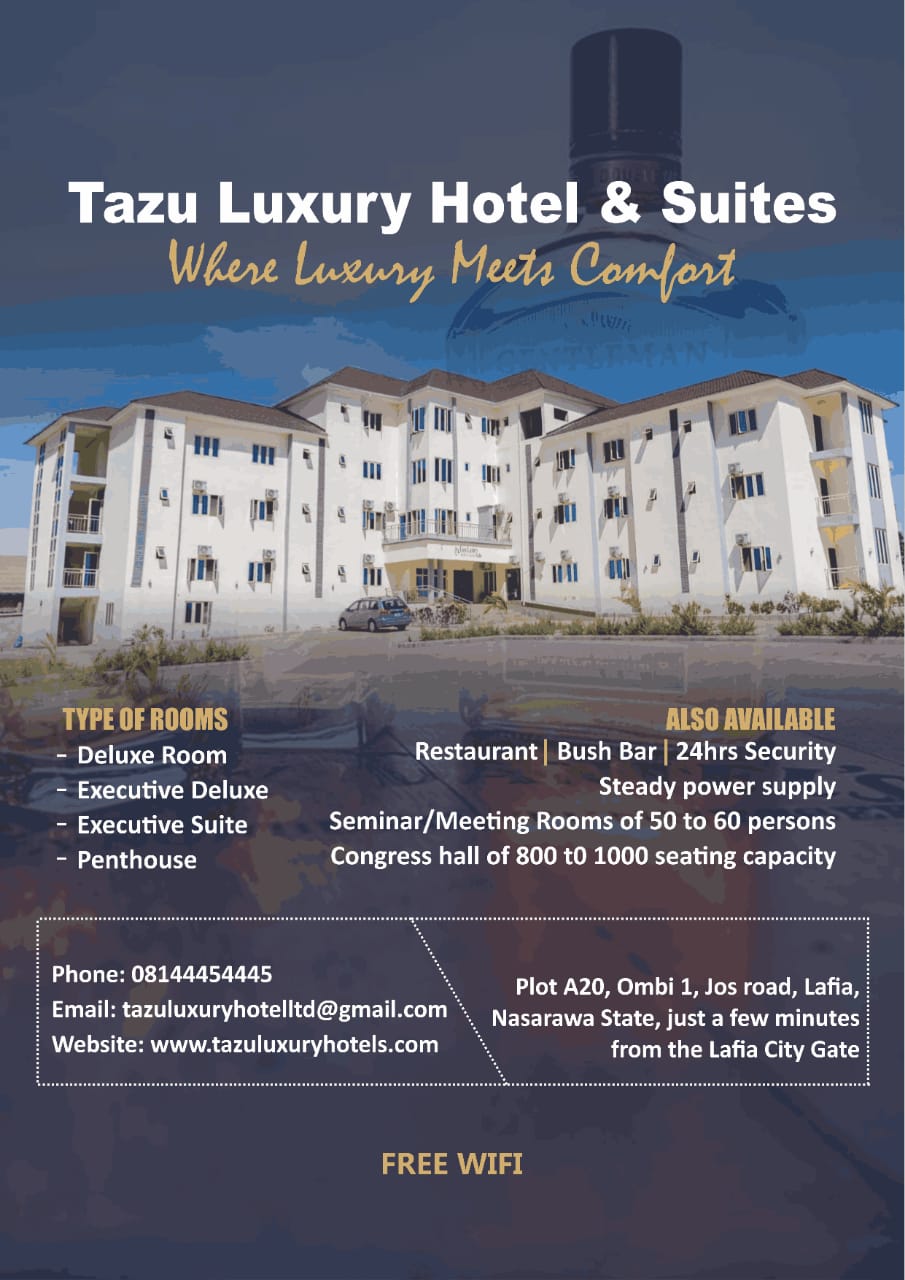 There is the need for government at various levels to raise the CNG awareness and get more Nigerians to embrace this more fuel economy and environmentally friendly option