News
We Have Unrelenting Commitment Towards Port Efficiency, Says NPA MD
... Commmisions Control Tower for Apapa, Tin Can Ports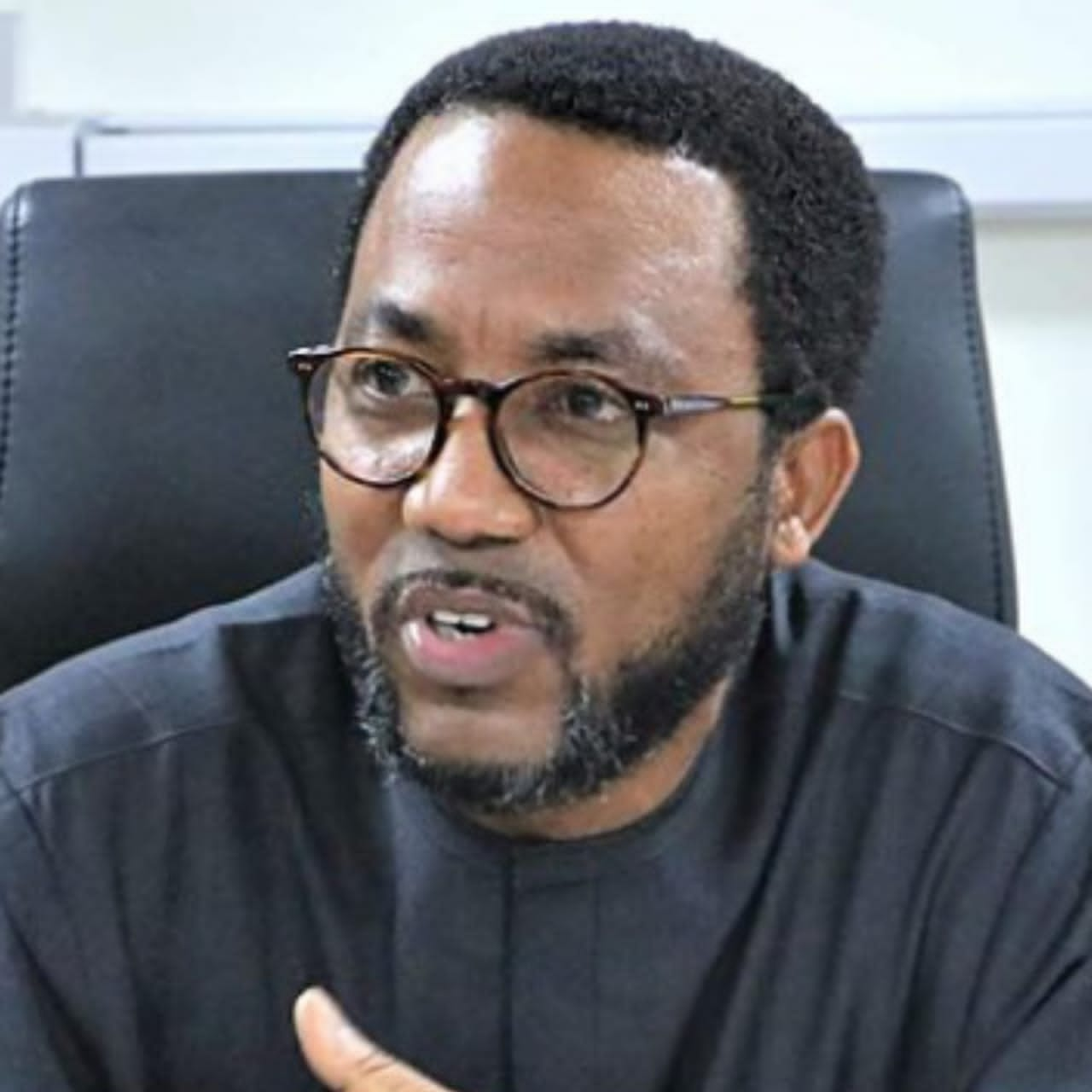 Managing Director of Nigerian Ports Authority, Mohammed Bello-Koko has reiterated the authority's commitment towards port efficiency through personnel and facility upgrades.
Bello-Koko who said this in Lagos at the commissioning of control towers for Apapa and Tin Can Island ports, said NPA has an unwavering commitment towards improving operational efficiency through aggressive infrastructure and equipment renewal.
-Advertisement-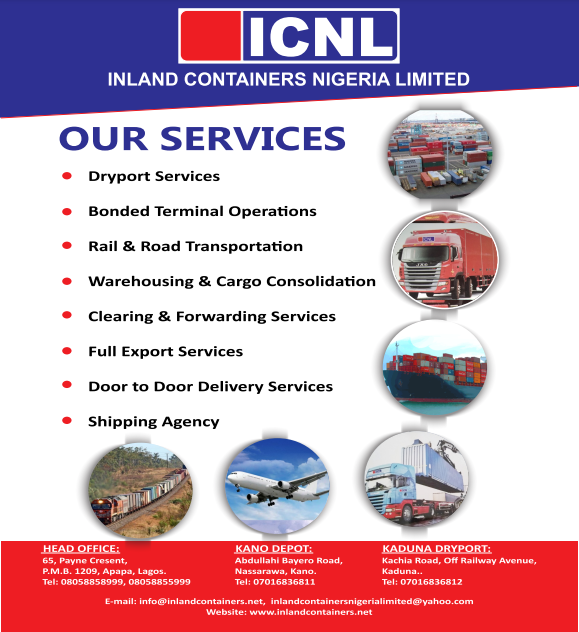 According to the MD, issues of vessel safety and addressing logistics constraints are vital in Nigeria's quest for a regional hub status in the sub region.
He said the tower, being a critical port infrastructure, will also aid communication, reduce risks and support navigation of vessels through the Lagos channel.
Bello-Koko called for deeperLet me maintenance culture and the need to sustain government investments in the tower
According to the MD,the benefits of this investment such as reduction in cost of training, improved capacity to monitor quality, speed, convenience and deepening of local content amongst others will Increase sense of belonging and make everyone proud of the facility.
"The multiplicity of functions such as Vessel Traffic Management, Navigation Assistance, Advance Visibility, Safety and Security, Emergency Response, Communication, Resource Management and Disaster Risk Mitigation amongst other crucial functions which a control tower enables are the reasons why we placed the equipping of this facility on top priority as management team.
-Advertisement-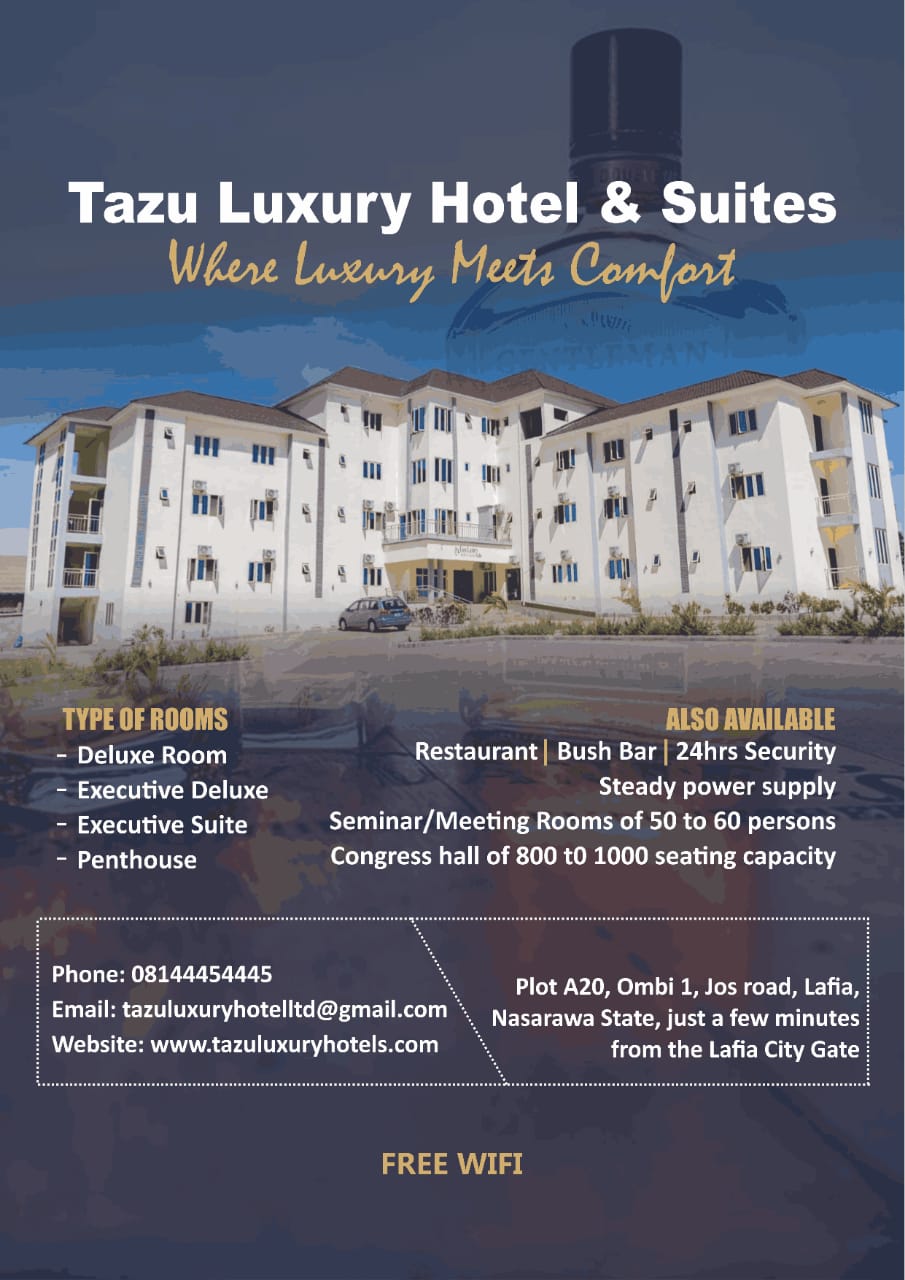 "As most of us are aware, safety and security constitute critical operational preconditions necessary for the actualization of our strategic intent of becoming the maritime logistics hub for sustainable port services in Africa, which is why we placed high priority on putting in place a modern control tower of this nature in order enhance our domain awareness capability.
"Given the decrepit and non-functional state we met this facility, the decision to invest so much towards making it the state-of-the-art and well equipped edifice was made taking cognizance of the need to equip our highly cherished and well trained marine talents with the right tools and comfort required to deliver efficient services to our stakeholders.
"Sustainably providing efficient port service in safe, secure, and customer friendly environment requires that we ensure and assure that we are up to date in terms of skill and equipment, and I will like to assure that beyond this commissioning today, we are resolved to continually equip and re-equip this facility whilst training and re-training its users to be best-in-class.
"It would be pertinent to mention that we are in partnership with the Nigerian Navy, to have our signal stations rehabilitated, re-equipped and located near the naval base for improved communication. Also, we are in partnership with NLNG Ship Management Limited to provide VTS that will ensure improved operational efficiency.
-Advertisement-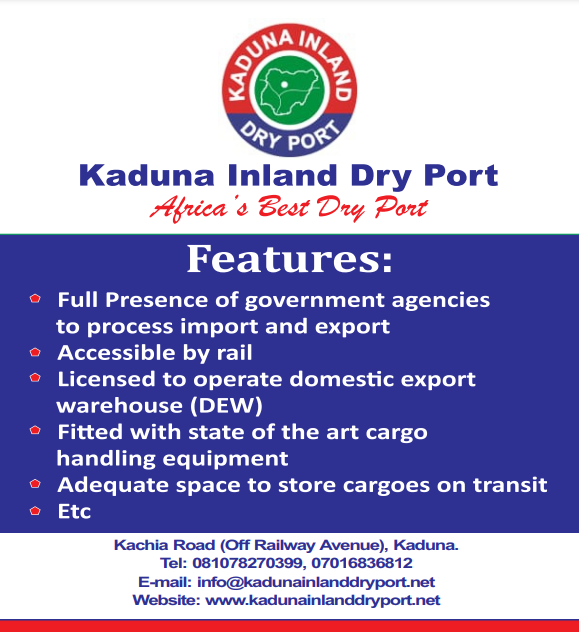 "In keeping with our resolve to deepen synergy with sister agencies, we have constructed a building facility to provide operational comfort for Government Agencies that operate within the Port for both Tin Can and Apapa.
"Undoubtedly, a lot of hard work was put to make this project a reality, so I want to commend Marine & Operations Directorate, Engineering, Training, Facilities Management and all other departments who partnered with them to actualize this remarkable feat.
"The commissioning of this communication and data-generating facility which enhances our capacity to collate, organize and distribute vessel data with relevant stakeholders in a consistent format is timely, as it is coming at a time when the series of efforts geared towards having a Port Community System (PCS) necessary to make our ports more competitive and thus attractive of greater vessel traffic are beginning to crystallize" he said
Also speaking at the commissioning, Onari Brown, NPA's Executive Director for Marine and Operations urged employees using the facility to imbibe orderliness while using it.
Brown reminded them that it is a work facility meant to be occupied by those on duty during shift periods. He warned against the possible abuse of converting the place to residence and occupying it with avoidable personal effects.