News
Why Edo, Delta, Others Experience Insufficient Power Supply – BEDC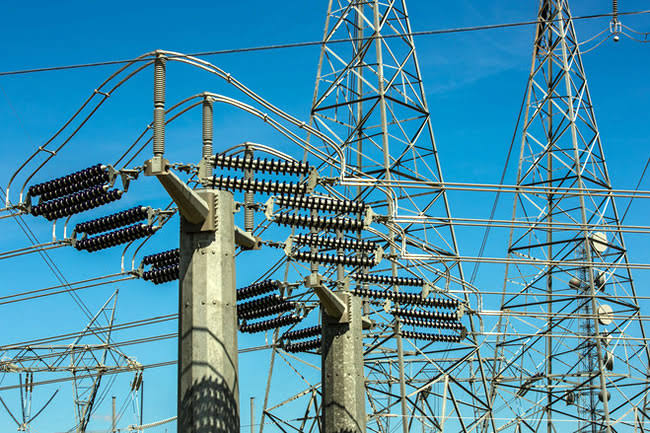 By Gloria Afajagbe
The BEDC Electricity Plc has said that the supply it gets from the national grid is grossly inadequate to address the challenges of insufficient power supply in the company's franchise states of Edo, Delta, Ondo and Ekiti.
-Advertisement-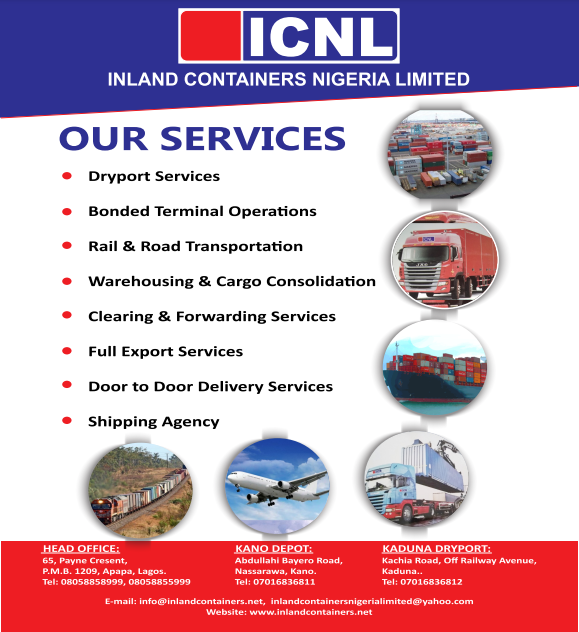 Addressing journalists in Benin on assumption of office, the Managing Director BEDC Electricity Plc, Deolu Ijose, said that the commission is ready to partner with stakeholders to increase the grid supply through Franchise; Mini-grid; Embedded Generation, amongst others.
His words: "Notably, we have engaged more aggregators with an expansive network of agents in various urban and rural communities across our franchise area to accord convenient payment for our customers.
"We are collaborating with key stakeholders in the industry such as TCN, NDPHC, NEMSA, REA, NBET/MO, Federal and State governments, and meter manufacturers to better improve our service delivery. Our customers will soon witness the massive transformation of our services, including the deployment of meters across our franchise area".
Ijose added that the commission is not unmindful of the challenges faced by customers in paying their bills for energy consumed, as there are measures in place to ameliorate their plights.
-Advertisement-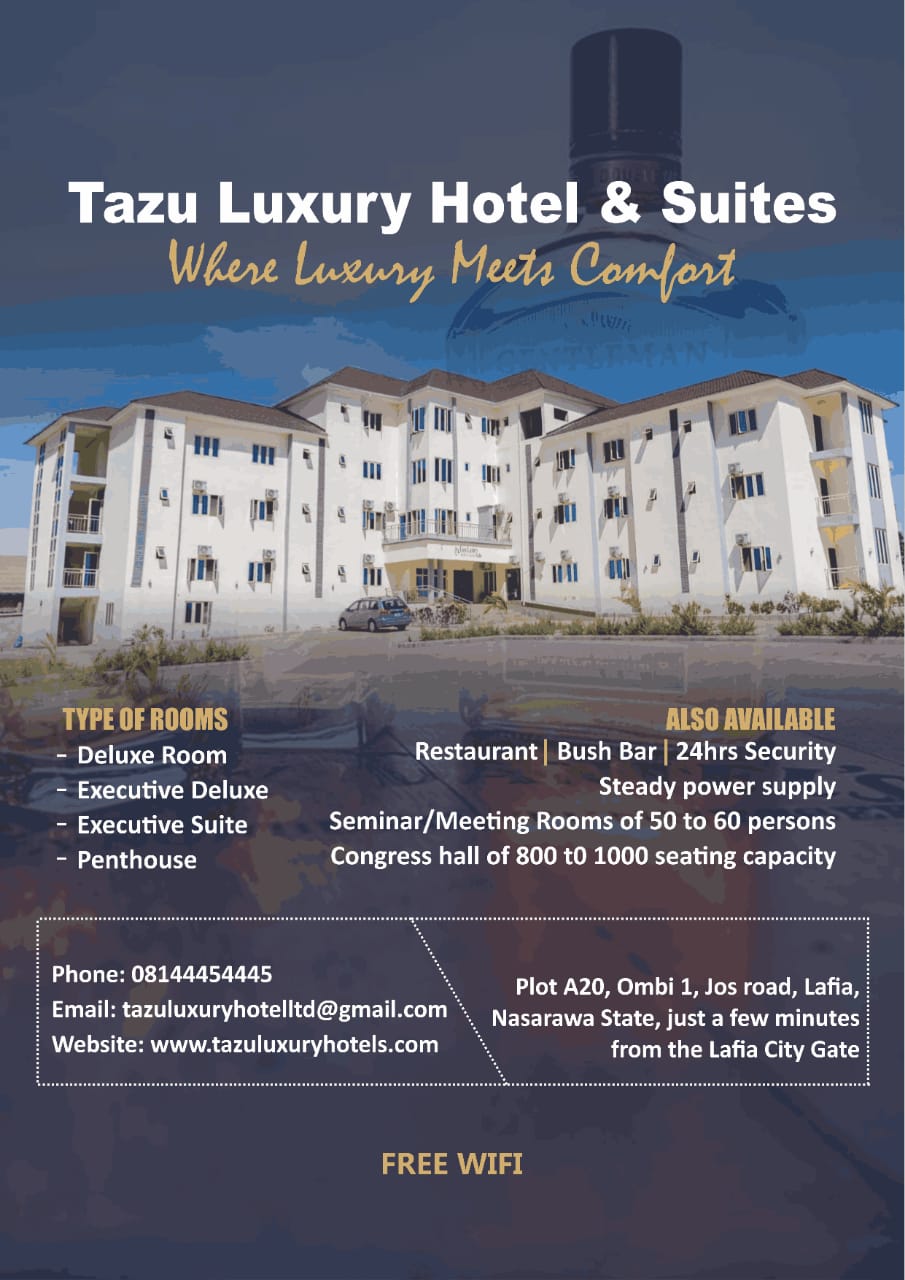 "We are very committed to resolving customers' complaints as quickly as possible and in line with regulations. Customers should please note that some of these problems are industry-related and others are disco-related.
"We face a myriad of challenges in our efforts to deliver service and improve operational efficiency. As such, we implore you to further collaborate with us towards delivering quality service to all. We continue to plead with our customers to pay their bills promptly" he said.
He however, assured that customers in its franchise states will soon witness impressive services, including the deployment of meters across their franchise states areas.
-Advertisement-