News
UK Court Sentences Ekweremadu to 10 Years Imprisonment for Organ Trafficking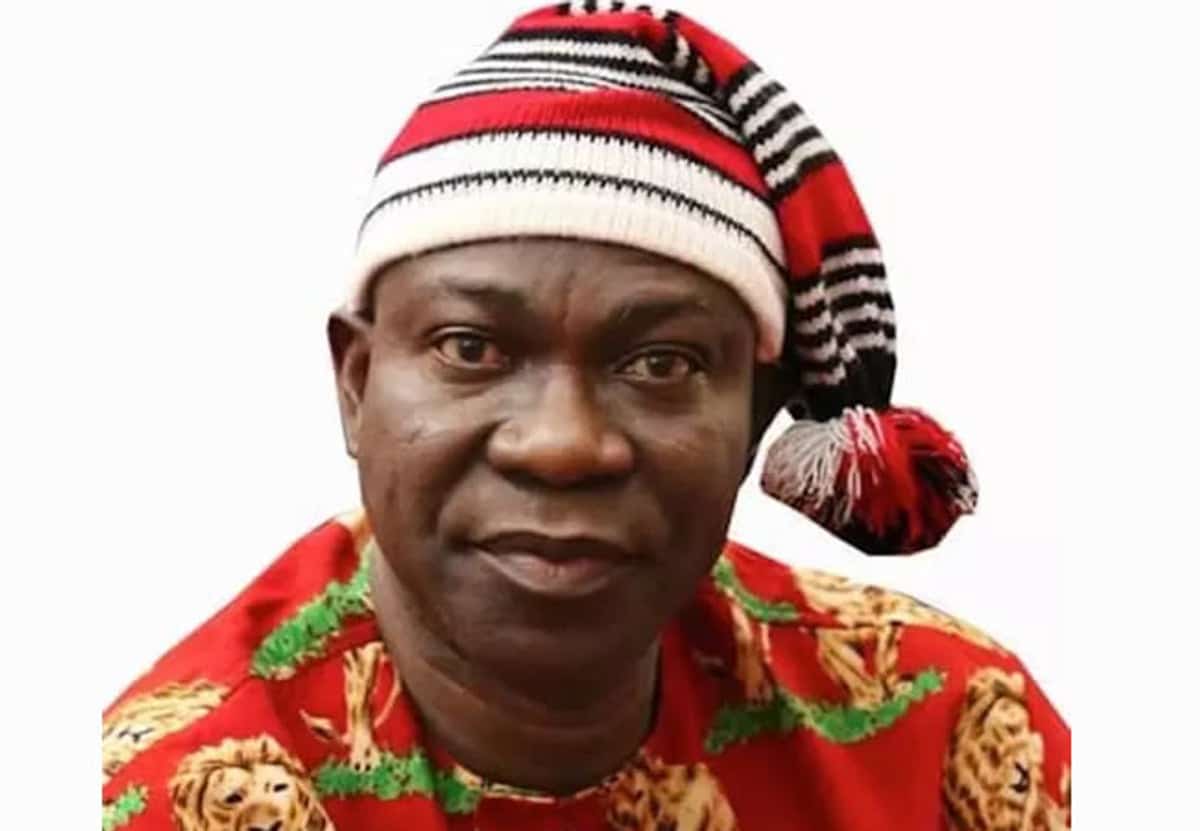 A British court has sentenced Nigeria's former Deputy Senate President, Ike Ekweremadu to nearly 10 years imprisonment for organ trafficking.
He bagged nine years and eight months jail term for the offence.
-Advertisement-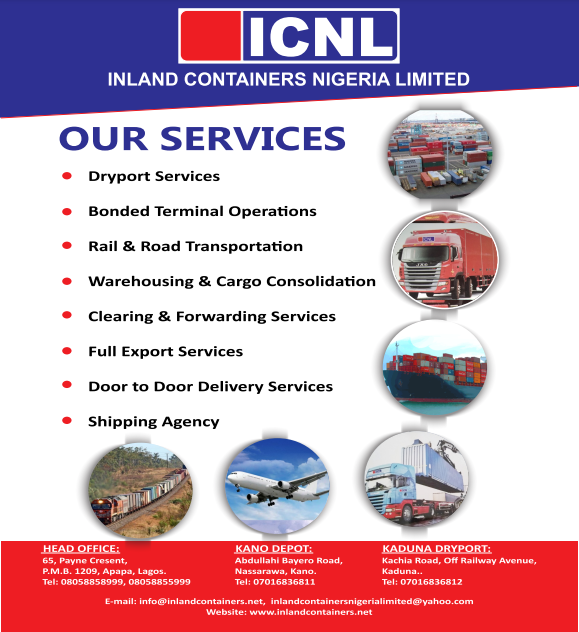 Similarly, the court also handed his wife, Beatrice four years, six months sentence, while Obinna Obeta, a medical doctor who acted as 'middleman' in the plot got a 10-year sentence.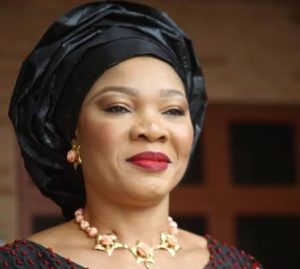 His medical licence was also suspended for the same offence.
They were sentenced at London's Central Criminal Court, Old Bailey under the Modern Slavery Act.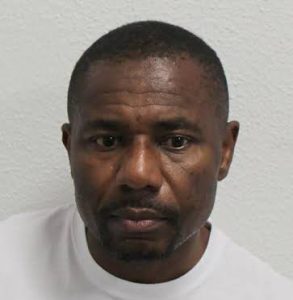 The trio were in March convicted for trafficking a young Nigerian, David Ukpo, to the United Kingdom, for the purpose of harvesting his kidney for Sonia Ekweremadu, the daughter of the senator.
-Advertisement-