News
INEC Tasks Politicians on Accepting Unfavourable Election Outcomes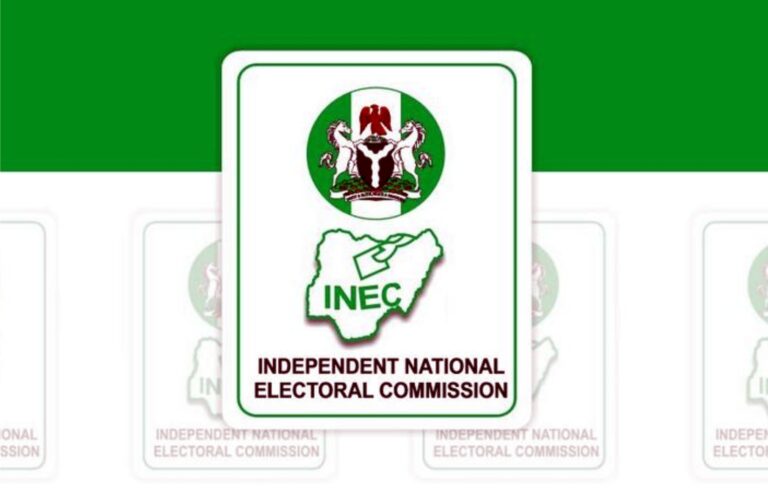 By Gloria Afajagbe
The Independent National Electoral Commission (INEC) has urged politicians to always embrace spirit of sportsmanship after elections, rather than blaming the electoral umpire for the outcome.
-Advertisement-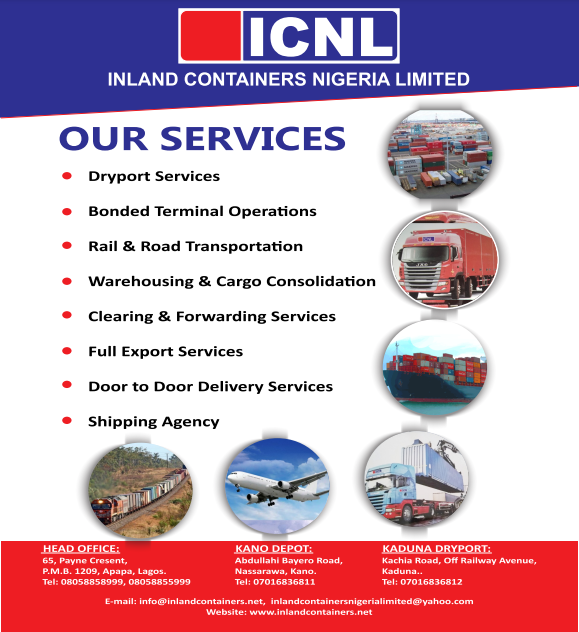 The Resident Electoral Commissioner (REC) in Edo, Obo Effanga, stated this on Friday in Benin, during a post-election review meeting with journalists.
According to him, acceptance of failure and success, whichever comes, remains the only way the nation's democracy can grow.
"Our politicians, when they win elections in certain quarters, they begin to rejoice, but when they lost in other area, they begin to complain and blaming the INEC.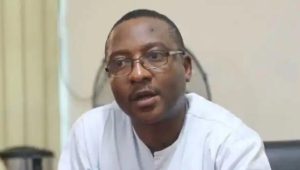 "Whenever politicians win, they will say it was "victory for democracy and a reflection of how the people voted for them", but when they didn't win, they would always try to find reasons to blame everyone apart from themselves," the REC said.
-Advertisement-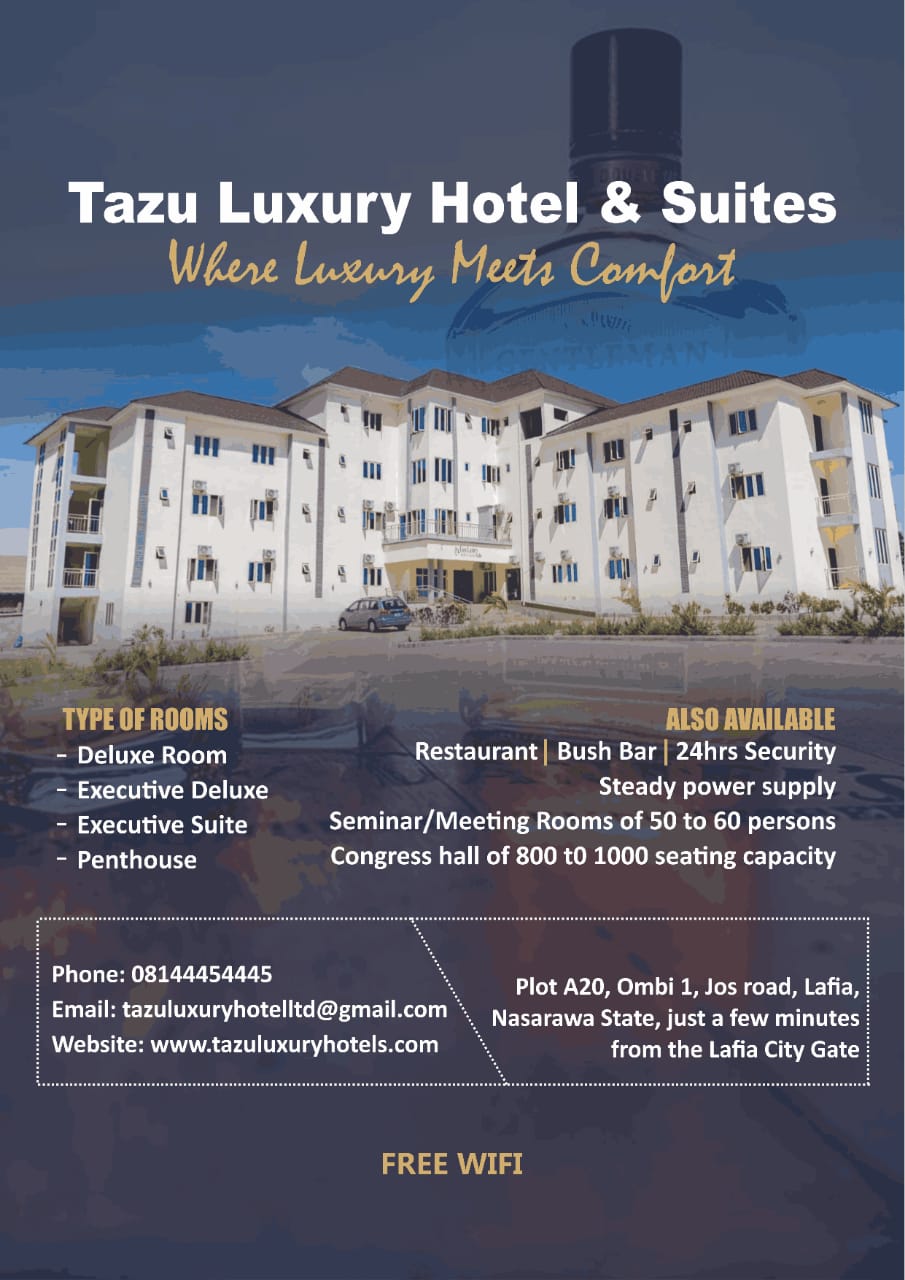 Effanga, however, lauded the media for effective coverage of the 2023 general election in Edo state, while stressing the need for Nigerians to act rightly, and criticise politicians, without indulging in electoral violence.
"The people who disrupt elections do not commit it on their own accord, they are always sponsored by politicians. The same people who are supposed to be the beneficiaries of the process. We need to call this people out.
"The quality of what we do is a reflection of us as a people because the people who conducted the elections were Nigerians, contestants were Nigerians.
"Those who disrupted the elections were Nigerians, and the people who shot voters during elections were Nigerians. So it is for us as Nigerians to decide and act the right way at all times", Effanga said.
-Advertisement-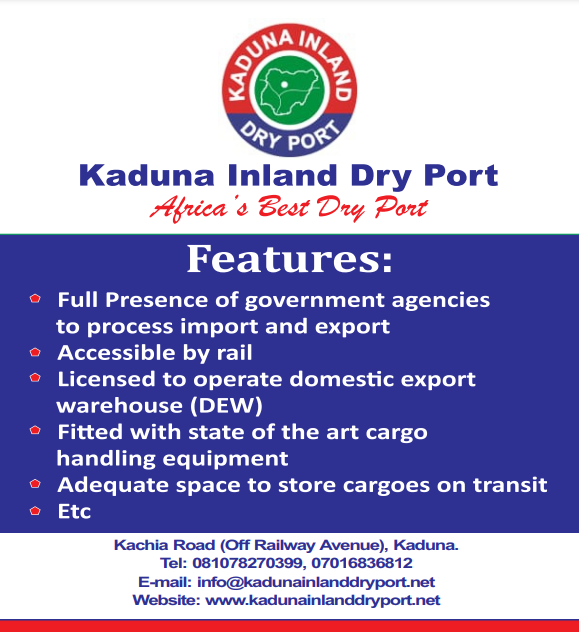 The INEC boss noted that, the duties and powers of the REC do not include counting, tabulation of votes, recording of results, announcement of results or declaration of winners, but that of the returning officer.