News
Sudan: Biden Signs Executive Order to Sanction Aggressors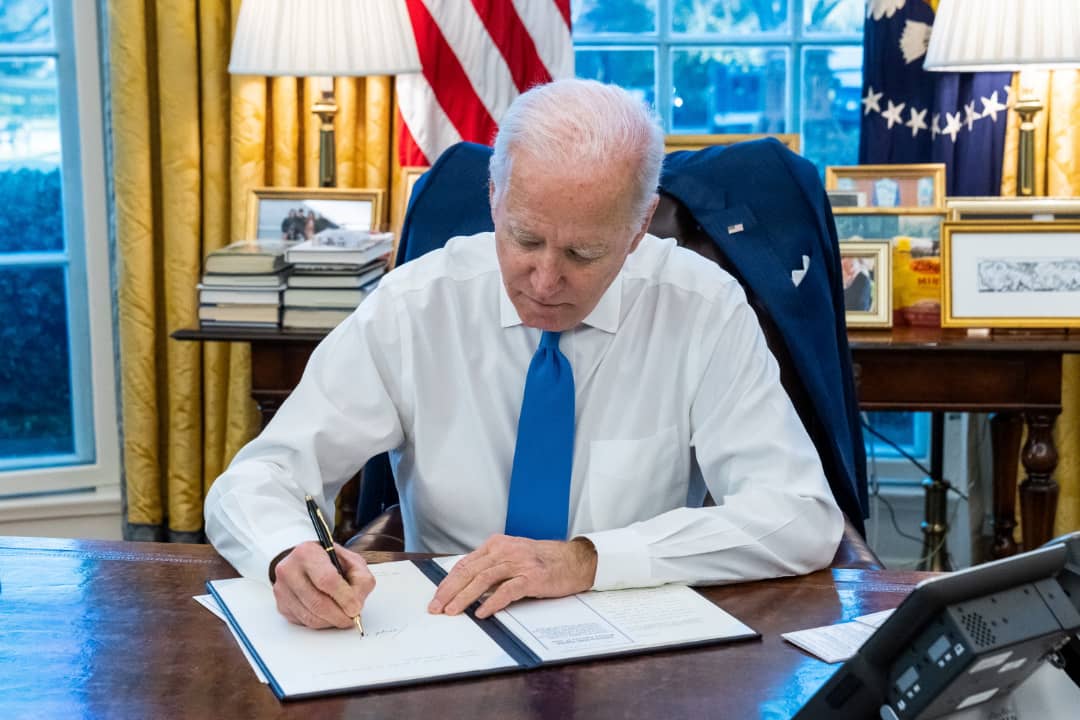 US President Joe Biden on Thursday signed a new executive order to sanction those who threaten the "peace, security or stability" in Sudan, saying that the violence in the country "must end".
"I join the peace-loving people of Sudan and leaders around the world in calling for a durable ceasefire between the belligerent parties," he said in a statement.
-Advertisement-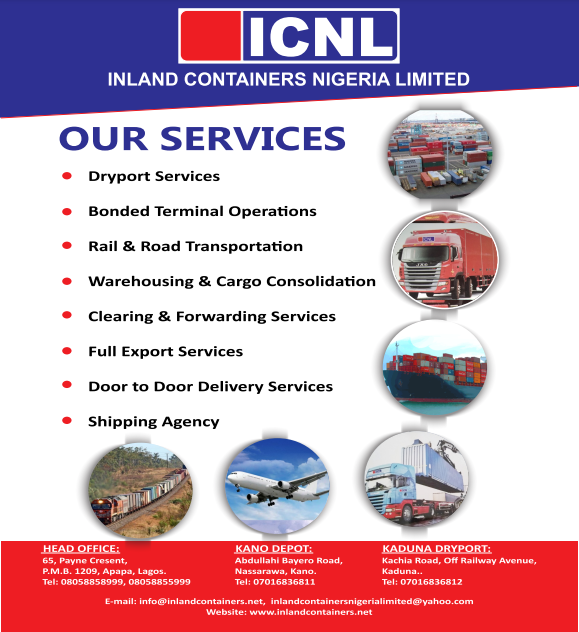 "This violence, which has already stolen the lives of hundreds of civilians and began during the holy month of Ramadan, is unconscionable. It must end," he added.
The US president said the sanctions will hold individuals responsible for "threatening the peace, security, and stability of Sudan; undermining Sudan's democratic transition; using violence against civilians; or committing serious human rights abuses."
The statement did not identify the individuals who will be targeted by the sanctions.
"The Sudanese people suffered thirty years under an authoritarian regime—but they never gave up on their commitment to democracy or their hope for a better future," he said.
-Advertisement-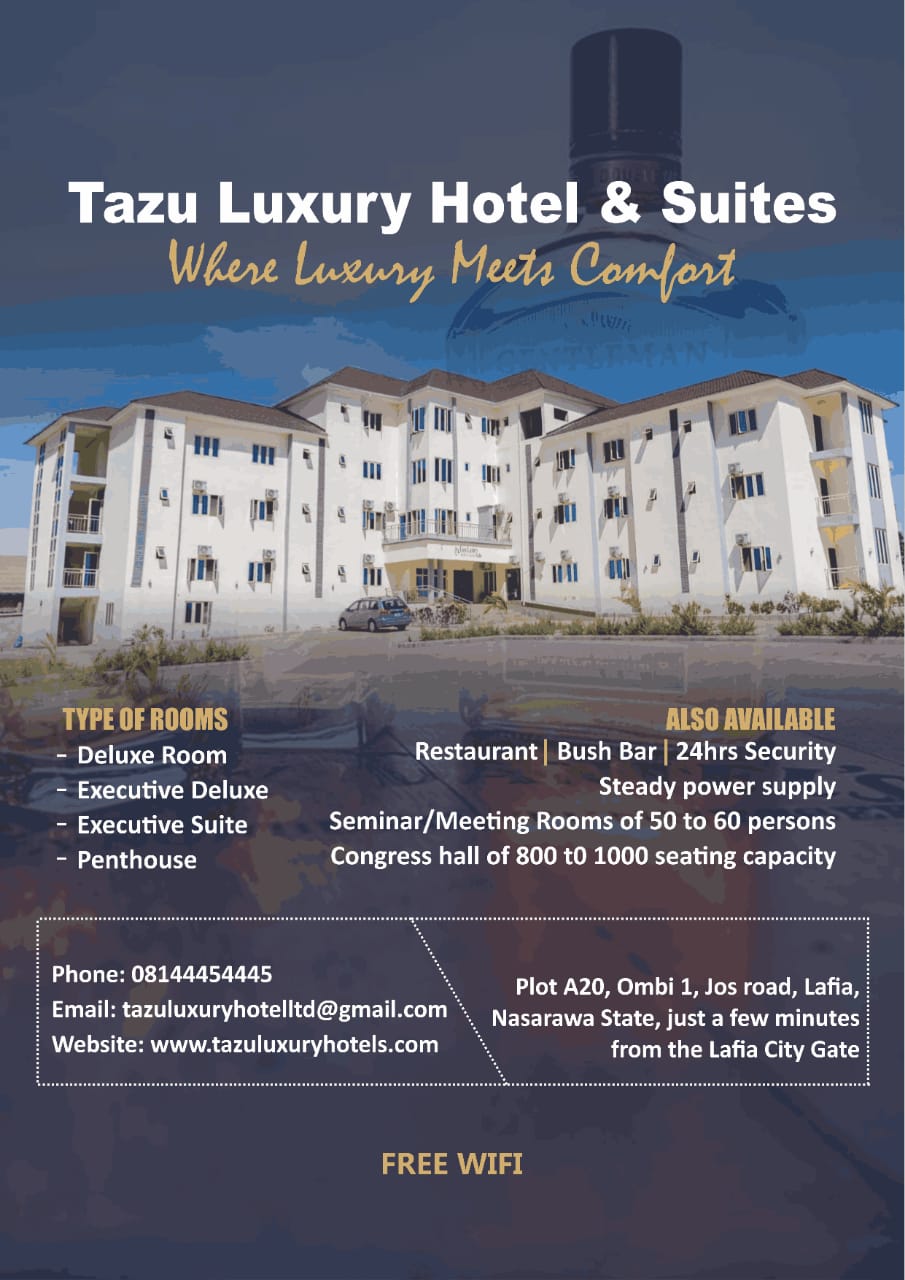 "Their dedication brought down a dictator, only to endure a military takeover in October 2021, and now more violence among factions fighting for control," he added.
The Sudanese capital, Khartoum, has been engulfed by violence for weeks with fighting between the army and the Rapid Support Forces (RSF) paramilitary group.
A disagreement had been fomenting in recent months between the army and RSF regarding the group's integration into the armed forces, a key condition of Sudan's transition agreement with political groups.
Sudan has been without a functioning government since October 2021, when the military dismissed Prime Minister Abdalla Hamdok's transitional government and declared a state of emergency in a move decried by political forces as a "coup."
-Advertisement-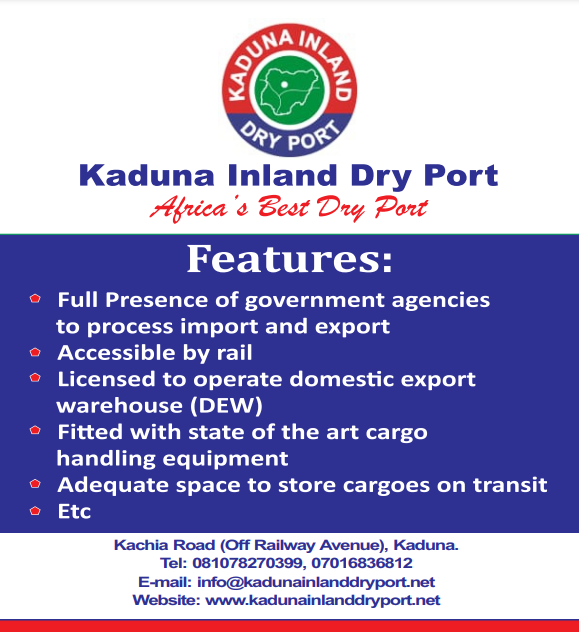 The transitional period, which started in August 2019 after the ouster of President Omar al-Bashir, is scheduled to end with elections in early 2024.