News
Subsidy Removal Without Refining Enough For Consumption Will Cause Chaos – Ajaero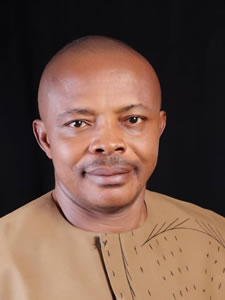 Comrade Joe Ajaero, newly elected president of the Nigeria Labour Congress (NLC)says subsidy removal without capacity to refine enough for local consumption won't solve Nigeria's economic woes but will worsen it.
Speaking on a Channels TV programme, Hard Copy, monitored from Lagos, Ajaero said while similar oil exporting countries were having a more stable economy in the face of Russian-Ukraine war, Nigeria is economically unstable and indebted.
-Advertisement-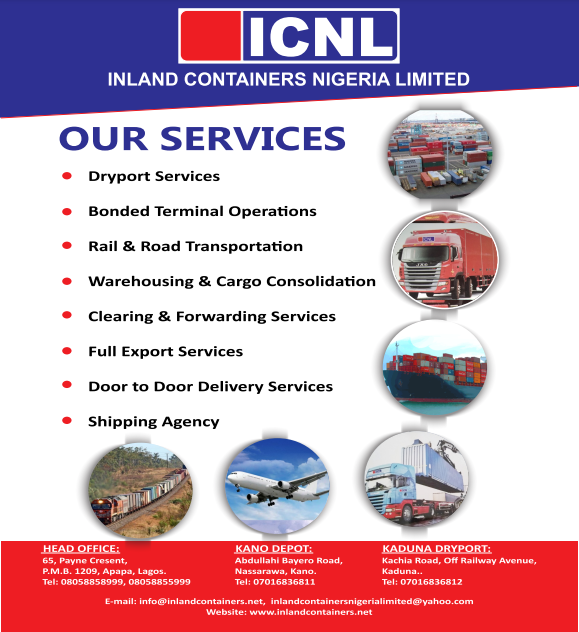 He said whoever emerges Nigerian President and removes subsidy without a solution to the country's inability to refine locally through the government owned and private refineries will have labour to contend with .
While urging government to critically work towards resolving the country's dependence on imported fuel, the labour leader likened Nigeria's situation to a cassava farmer who sells out his farm produce and buys expensive garri made from his cassava.
According to him, Nigeria workers, their depabdants and other citizens should not be made to suffer endlessly for government indiscretion in the management of critical areas like oil and power sectors
-Advertisement-