News
Elections: Civil Defence Assures Safety for NYSC Members, INEC Officials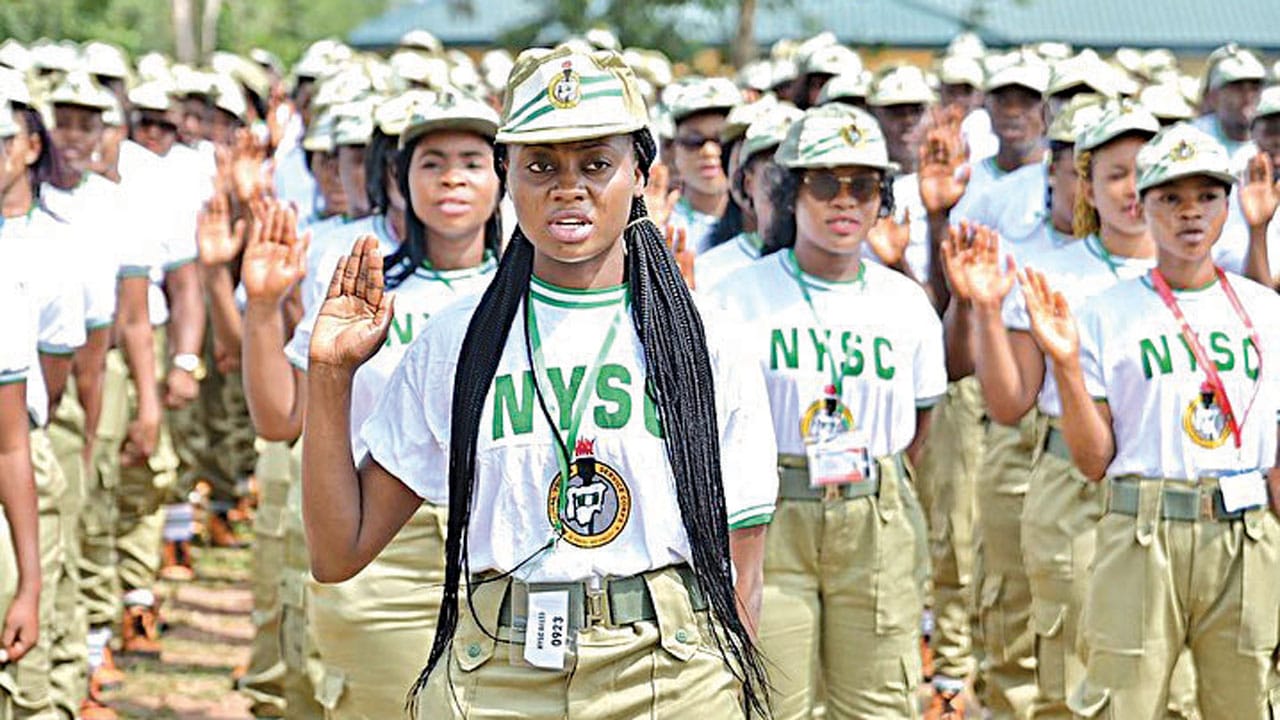 The Commandant General of the Nigeria Security and Civil Defence Corps (NSCDC), Dr Ahmed Abubakar Audi, has expressed the readiness of the Corps to protect members of the National Youth Service Corps (NYSC), INEC officials and election materials to be deployed for the 2023 general election.
This was contained in a press release by Olusola Odumosu, a Deputy Corp Commander and Director of Public Relations for NSCDC headquarters,
-Advertisement-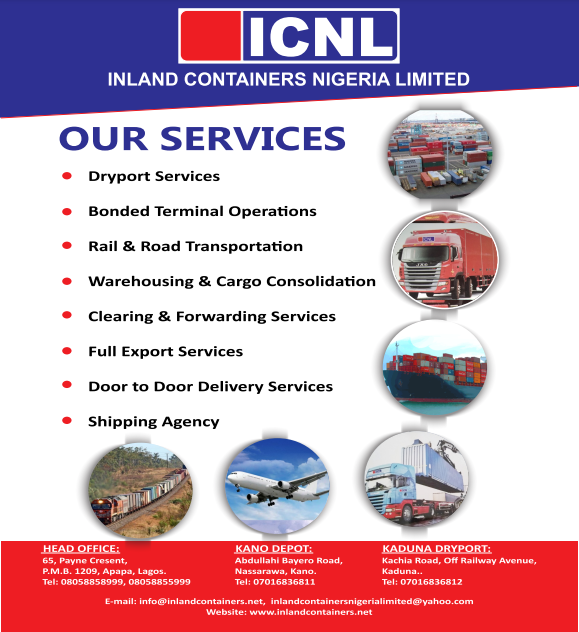 Audi gave this assurance when he played host to the Director General (DG) of the NYSC, Brig. Gen. Yushau Dogara Ahmed and some key management staff of the Scheme on a courtesy call to the Headquarters of the Corps in Abuja.
Unveiling the purpose of his visit, the DG explained that he was at the Corps National Headquarters to appreciate the NSCDC for its service to the scheme most especially on the adequate deployment of personnel to NYSC Camps.
He disclosed that he intends to strengthen and deepen the relationship between NYSC and NSCDC ahead of the forthcoming elections because the Corps is a critical partner.
He requested the Corps to intensify surveillance that would ensure maximum protection and guarantee the security of Corps members, NYSC camps and places of primary assignments like they do for other critical national assets and infrastructures of government.
-Advertisement-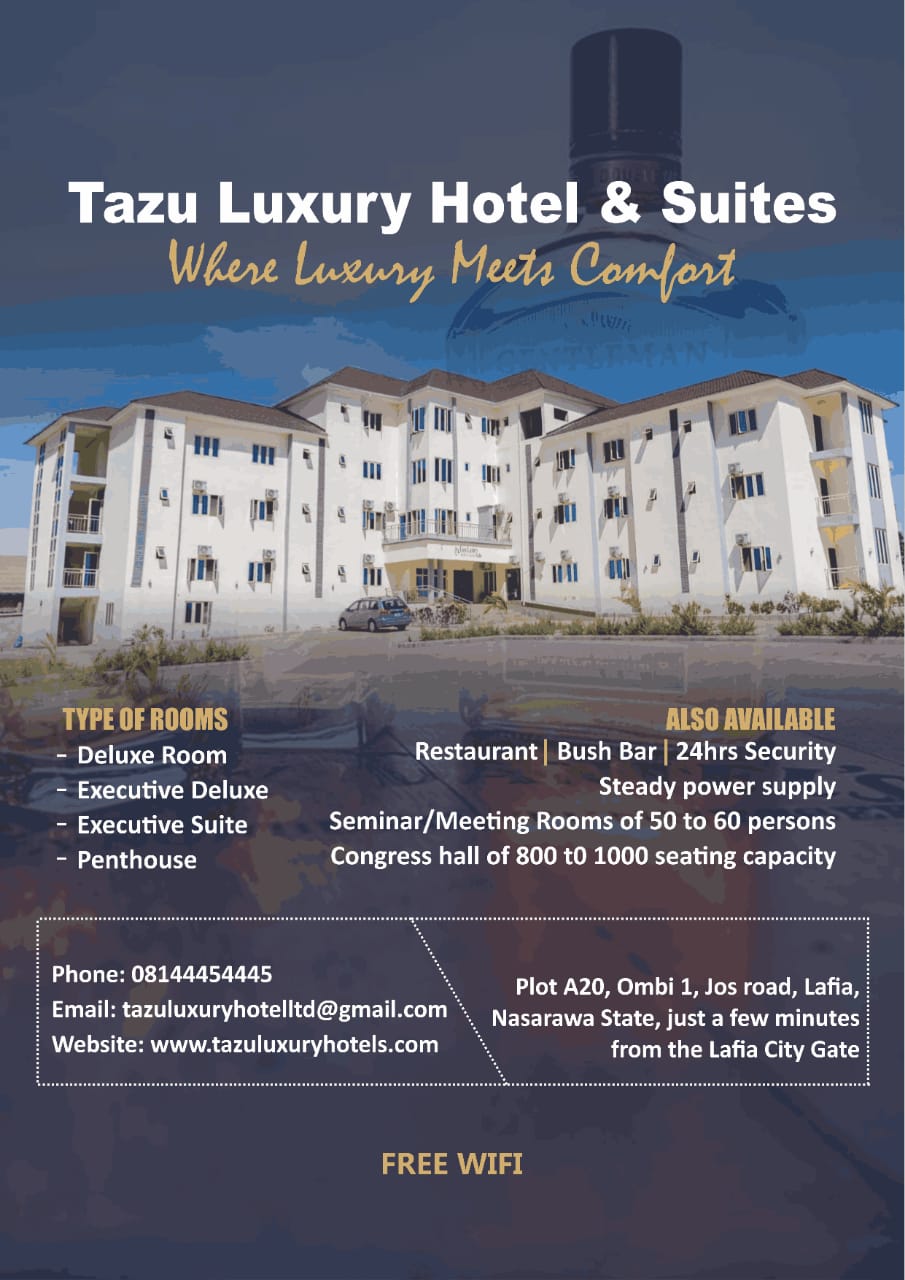 Dr Audi expressed delight and optimism about the outcome of the scientific synergy existing between the security agencies at the forefront of the 2023 election security management.
He hinted that strategies have been put in place in the interest of national security to address perceived security challenges before, during and after the elections and assured that Corps members will be adequately protected during the exercise.
He advised Nigerians to participate fully in the forthcoming elections, stating that adequate measures have been put in place by the government to guarantee a peaceful atmosphere across the country.
The CG called for more public support to security agencies charged with the responsibilities of delivering safe, secured and credible elections, urging them to take steps to guarantee personal security using the cliche "when you see something, say something".
-Advertisement-