News
June 12: Nigeria Hasn't Learnt Right Democratic Lessons – Omirhobo
..."Conduct of 2023 Polls Makes Me Feel Like Raped Woman"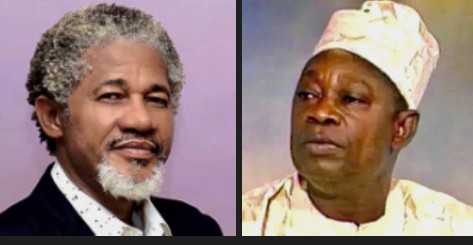 Barrister Malcolm Emokiniovo Omirhobo, Lagos lawyer and activist has described the conduct of the 2023 elections as a mark that Nigeria has not learnt from the June 12 ,1993 elections widely believed to be won by Chief Moshood Abiola.
While eulogising the person of Chief Abiola for receiving massive support of majority voters in the country across ethnic, religious and other divides, Omirhobo said the election conducted by National Electoral Commission (NEC) led by Prof. Humphrey Nwosu was more transparent and credible.
-Advertisement-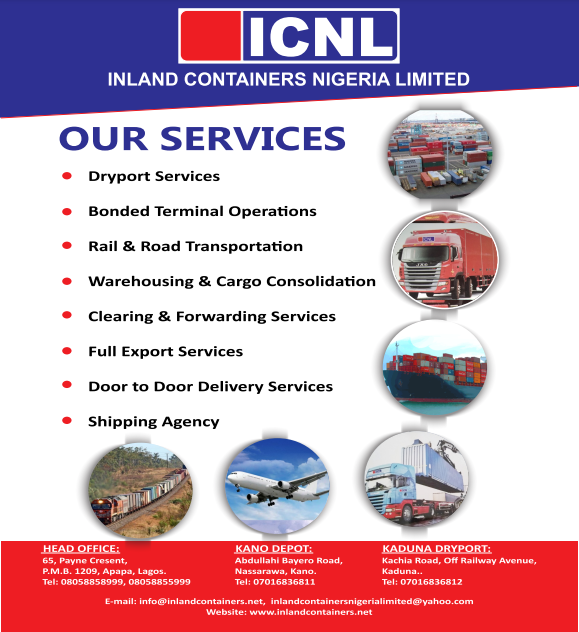 According to him, Nigerians voted in unity and love for one another in 1993 in a manner that was generally acceptable without wasting resources or endangering citizens.
The lawyer said the over N35 billion spent by Independent National Electoral Commission (INEC) to conduct the 2023 elections where various technological devices were procured was not justified as the devices were not used.
He said INEC and it's Chairman, Prof Mahmood Yakubu has caused sleepless nights for millions of Nigerians whose expectations for a transparent elections were dashed.
"I feel like a raped woman after that election. I have not been able to sleep well. It is not because my choice candidate did not win. The reason is that the election was manipulated thereby making Nigerians look like we don't know what we are doing.
-Advertisement-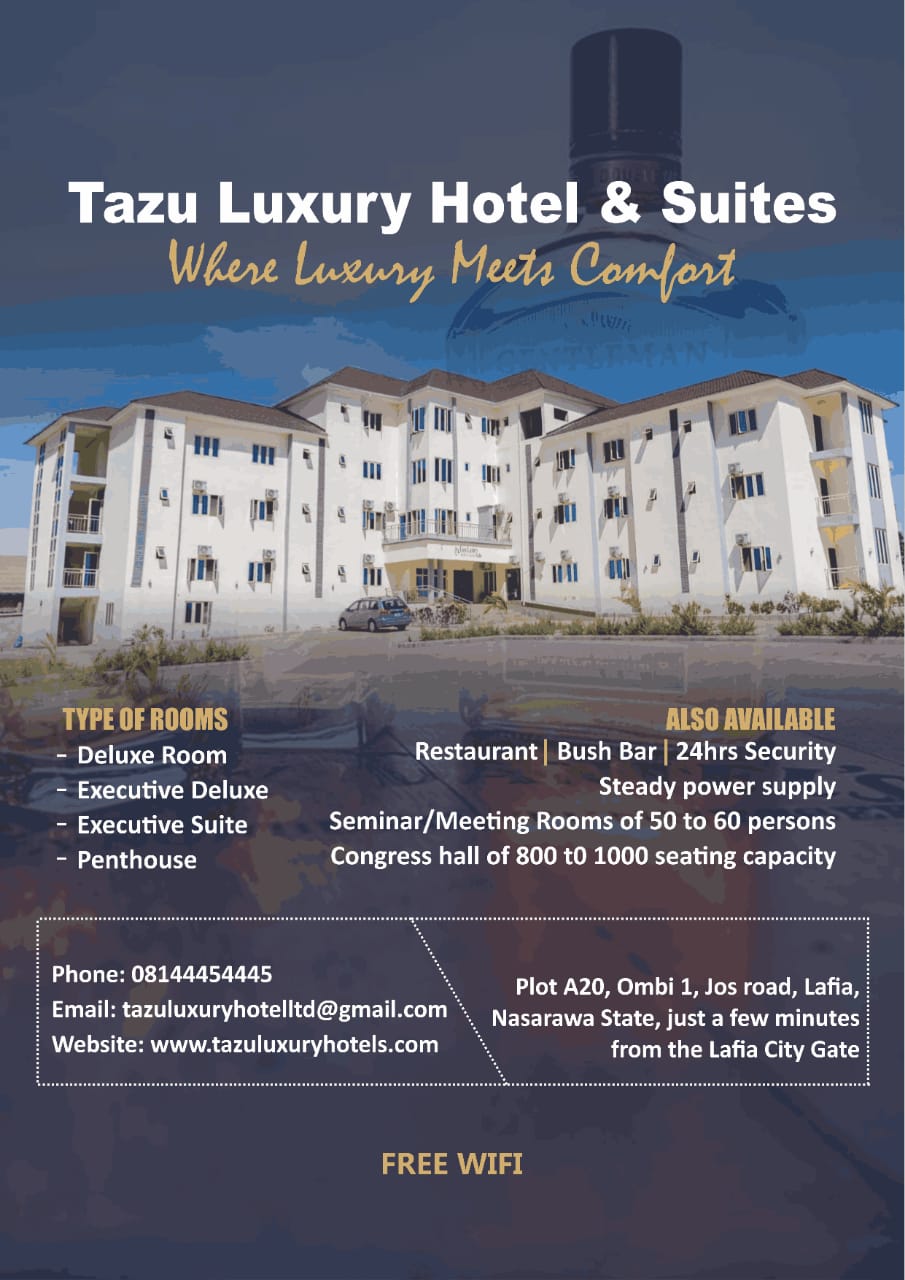 "Someone tells us that he knows we did not vote for him, but he has won. What happened here cannot happen in smaller African countries because the people would have revolted", he said.
Omirhobo commended Chief Abiola for being a true democrat, who unfortunately died while struggling to actualise his mandate from the military government led at various times by late General Sani Abacha.
He described the public holiday recognised by the federal government, as truly deserving in honour of Abiola, whose efforts and contributions ought to shapen our democracy for the better, only if our politicians chose to learn.
The June 12,1993 election is adjudged the freest and most transparent election without rancour in Nigeria's political history. It featured an open ballot system, also known as Option A4 with minimal incidents of vote manipulation and a near zero possibility of litigation.
-Advertisement-