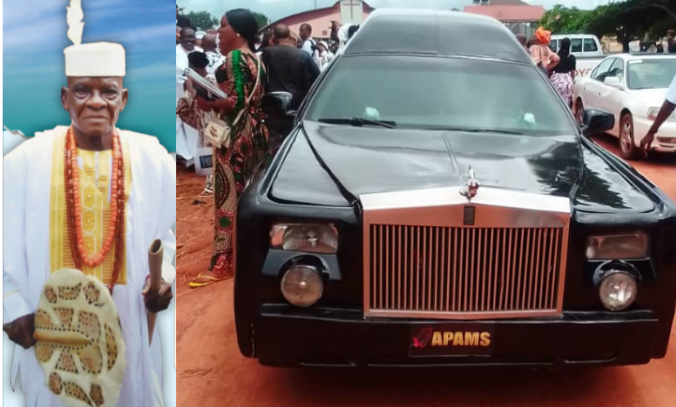 It was a two-day standstill in ASABA, the Delta State Capital, South- South Nigeria, beginning from Thursday, July 27, 2023 as preparations for the final burial of late Ogbueshi Alexander Chukwuma Osamgbi, father of Director, Special Duties of the Nigerian Maritime Administration and Safety Agency NIMASA, Mr. Isichei Osamgbi kicked off in earnest.
Born on September 26, 1926 to the family of Ogbueshi David Okafor Osamgbi of Nnikwu village, Umuaji Quarters, Asaba in Oshimili South Local Government Area of Delta State and Mrs. Titi Salomey Osamgbi (nee Igbudu) of Ottah in Orhionwon Local Government of Edo State, Ogbueshi Osamgbi died at a ripe age of 96 years.
-Advertisement-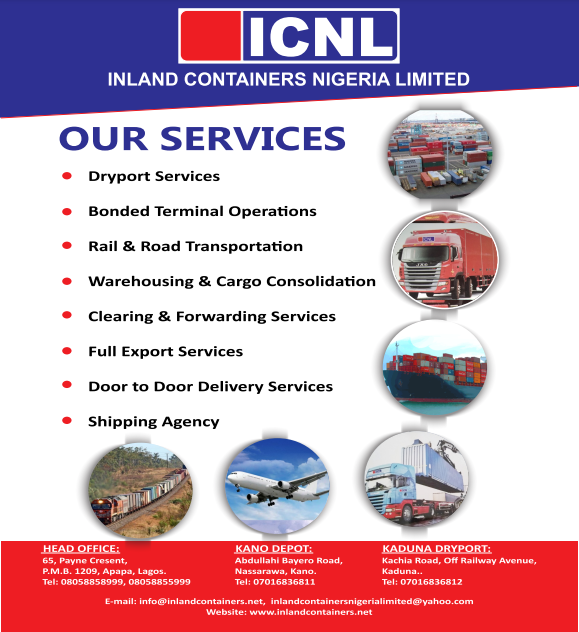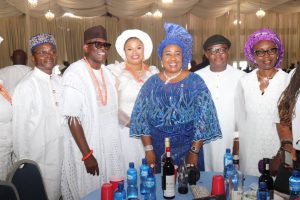 The arrival of some of the officiating Priests, Revd. Sisters, other guests, colleagues both past and present, friends and well- wishers from all walks of life, especially Lagos, Abuja and some African countries to pay their last respect to a man severally and variously described as principled, peace-loving, lover of education, a bridge builder and yet, a man of implicit faith in the Almighty God, signaled the fact that Papa was about to begin his final journey
The Asaba Airport, located within the heart of the city, may probably have not recorded these flurry of activities in the recent past, as several flights conveying so many of the guests, who arrived between 12noon up till 4pm while the ushers and protocol officers from the burial committee were on ground to receive them to pave way for start of the first major event, which was the Vigil Mass, slated for 4.30pm at Catholic Church of The Assumption (Zappa), Umuagu, Asaba, where the late Ogbueshi worshipped until his recent demise.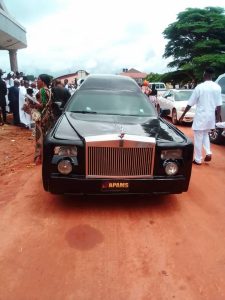 The Presiding Priest, while delivering the Homily, extoled Papa's virtues of faith, peaceful living, which he has also inculcated in his children. The Priest expressed the confidence that the children would not depart from the path he has laid for them over the years. He also enjoined everyone to imbibe faith in the Almighty God, who has what it takes to address every challenge one might face while on the face of the earth.
Following the completion of the Vigil Mass in honour of the late Ogbueshi Osamgbi, guests were conveyed to Afimaks Hotels Limited, where they were entreated to a reception, which lasted till late into the night as there were more than enough for everyone to eat and drink.
-Advertisement-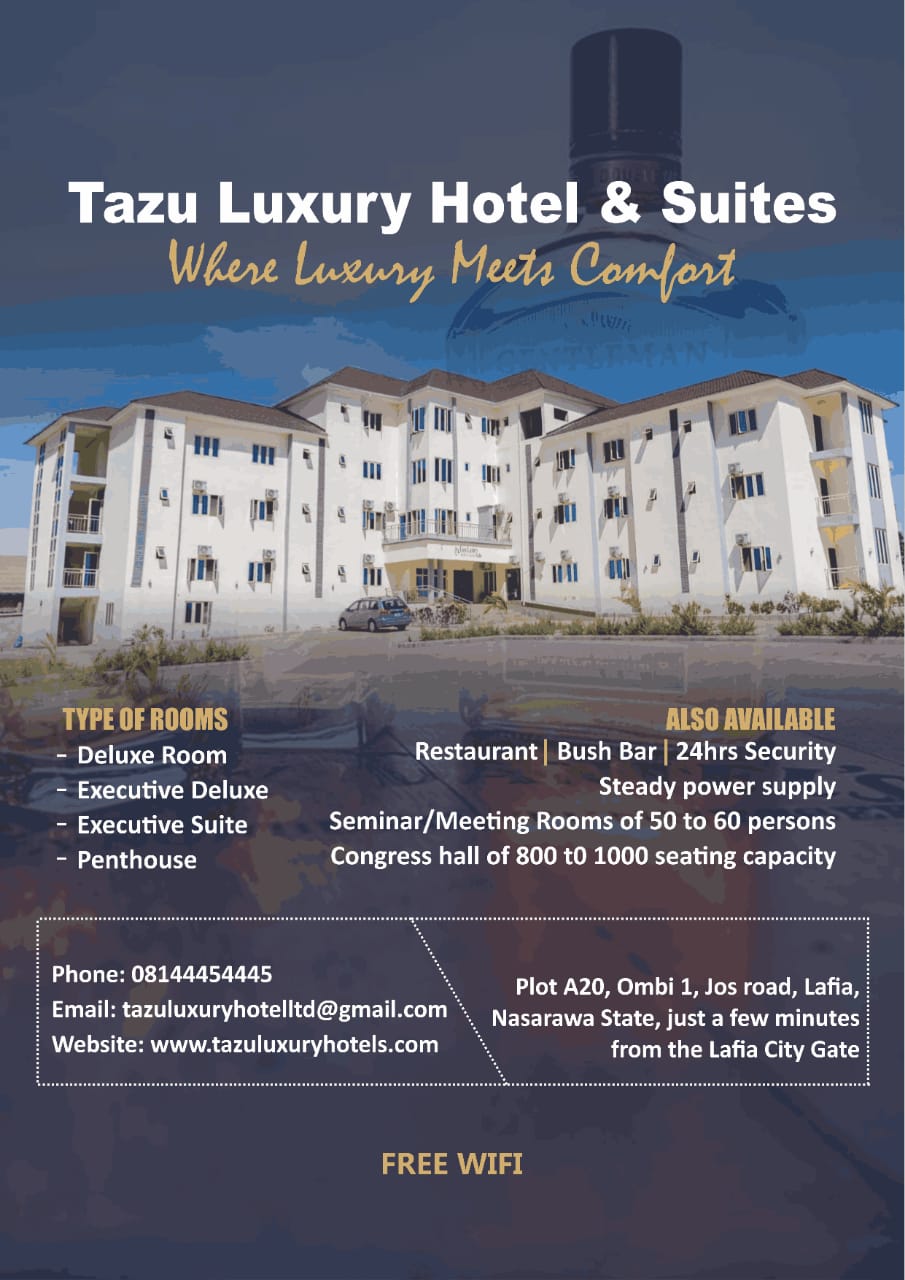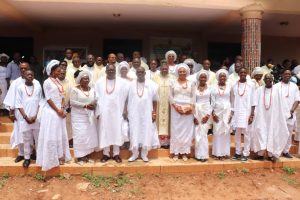 Meanwhile, activities for Friday July 28,2023, being the D-Day kicked off with a requiem Mass held at St. Patrick's Catholic Church, West End, off Nnebisi Road, Asaba from 10am. The body arrived exactly 9.50 am ahead of the 10am scheduled time for the commencement of the Mass, which actually began on schedule.
In what many described as divinely programmed and executed, heavy rain started not long after the service began, giving rise to apprehensions in some quarters that it might mess up the day but the rain stopped about 35minutes later and by the time the two-hour Requiem Mass ended, everywhere had dried up as if there was no rain at all. The brief rainfall had helped to bring the rising weather temperature down, since it had not rained in that part of the city since Wednesday morning.
While delivering the Homily at the Requiem Mass, Rt. Rev. Msgr. Stephen Uzoma, once again resonated Papa's strong faith and belief in the Almighty God even to the end.
He said: " If it were possible, he probably would not have died. Papa was a very strong man in faith even physically. At a very old age, he was still very strong, which is a manifestation of strength. Each time I come to give him the Holy Communion, I cannot but notice his high level of gratitude, thanking me severally, you will see his strong faith in the Eucharist.
-Advertisement-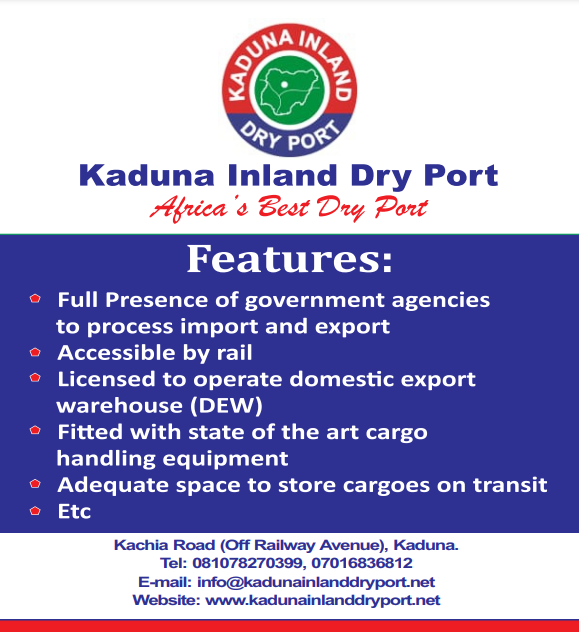 "Death is strong and death has come, he has done very well, he ran a very good race and he has finished well and strong and he has inculcated that faith in his children. All we need to do is to show gratitude to God for a life well lived because 96 years in this era is not a joke."
The Priest also cited a recent video, which went viral across most social media platforms where a 78-year old man took ill and was taken to the hospital where he was placed on oxygen for 24 hours, which resuscitated and when he was given a bill of $500, 000 the man burst into tears.
According to the Priest, the man wept not because he did not have money to settle the bill but because he had not shown enough gratitude to God for taking oxygen for 78 years without paying a dime, adding that Papa took free oxygen for 96 years and therefore everyone should appreciate God for his life.
"I sincerely hope that the challenges of this life will not take us away from God because we need to be grateful at all times no matter the situation", the Priest further admonished.
With the Mass done, the remains of the late Ogbueshi Osamgbi were taken to Nnikwu Village, Umuaji Asaba, while guests were entreated to a reception at the State-owned Dome Event Centre, Okpanam Road, GRA, Asaba.
Meanwhile, the NIMASA Director, Ishichei Osamgbi, who delivered a vote of thanks on behalf of the family shortly after the Funeral Mass, thanked the Church, friends and colleagues for being with them at this time.
The two-day event was graced by top Nigerian Civil servants, technocrats, religious and traditional rulers. One of the many dignitaries at both events were former Petroleum Secretary, Chief Philip Asiodu and Director, Procurement of NIMASA, Mr. Obum Otonye, among several others.
Papa is survived by many children, grandchildren and great grandchildren, among whom are Mr Isichei Osamgbi, Mrs. Uzor Eluaka, Vice Principal, Zappa Basic Secondary School, Asaba, Lady Ndidi Okogba, of the National Identity Management Commission NIMC, Sir Peter Osamgbi, a businessman and Mrs. Eruke Omoyowuchowu Titiloye of the Cocoa Research Institute of Nigeria CRIN.
Diokpa Osamgbi was also a good footballer, having won laurels, a retired Civil Servant and community leader, who had worked across Nigeria. He was no doubt, a devoted Christian of the Catholic faith, and spent most of his life time in charity work and service to his community. These sterling qualities endeared him to everyone who came in contact with him.