News
SON Vows to End Quackery in Management System Practice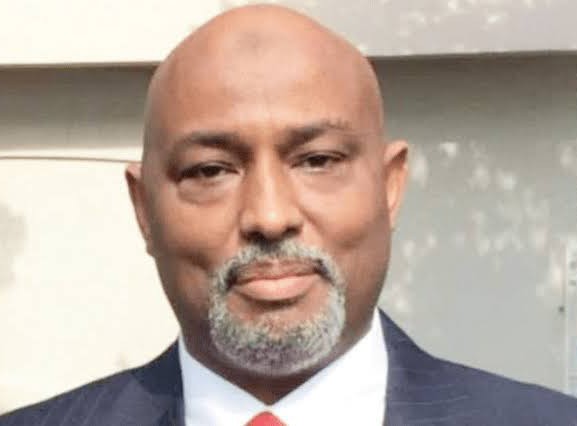 By Edu Abade
The Standards Organisation of Nigeria (SON) has disclosed that arrangements have been concluded to eradicate quacks from the country's management system practice.
-Advertisement-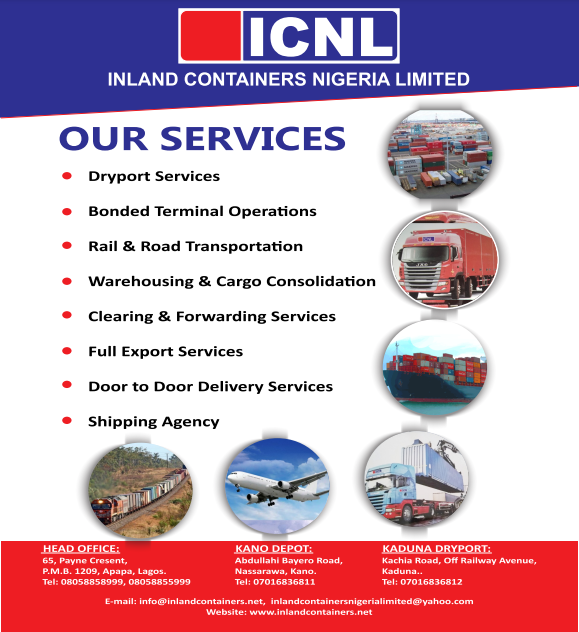 Director-General of SON, Malam Farouk Salim, made this known at a one-day stakeholders' engagement for the National Register for Conformity Assessment Practitioners (NRCAP) in Lagos, maintaining that the move is aimed at eliminating unscrupulous individuals, who usually shortchange companies and individuals.
The DG, who said the quacks lacked the required competence to operate in the management system space, said that conformity assessment practice was crucial to the sustenance of commercial success and continuity in all sectors.
He noted that management system practitioners were vital toward ensuring that practices carried out by the industries are in alignment with international best practice in terms of the expectations of existing conformity assessment standards.
"It is in view of the importance of the authenticity and traceability of products and services to meet the requirements of relevant Nigerian Industrial Standards and other approved specifications that SON seeks to pursue the implementation of Part II, Section 4(d) and Part III, Section 5 of the SON Act No.14 of 2015.
-Advertisement-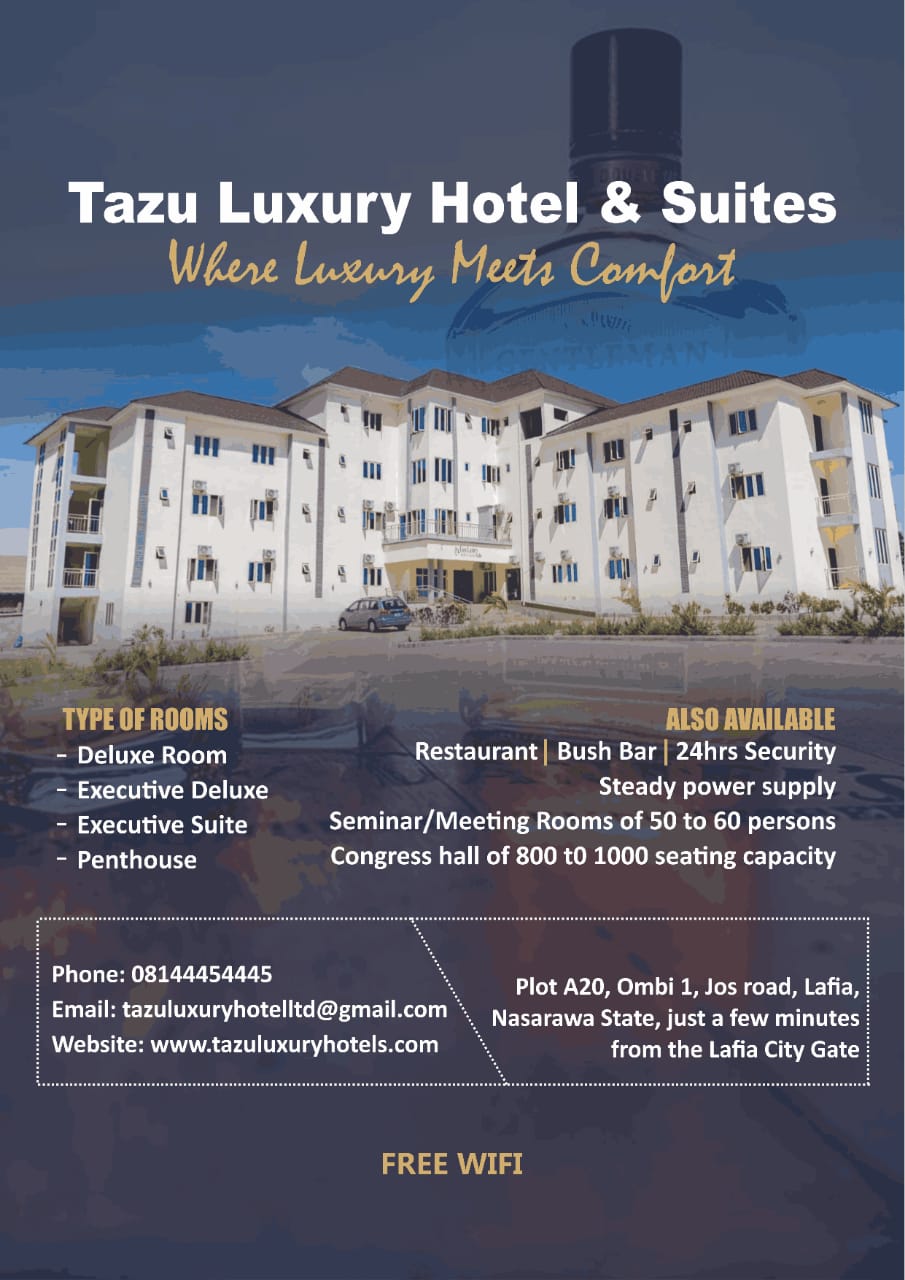 "Through the operation of the NRCAP scheme, in order to establish a directory of verified and registered conformity assessment practitioners in Nigeria for all laboratories, management system consultants, training service providers, certification bodies, inspection bodies, inspectors, auditors and assessors," he stated.
He pointed out that lack of regulation of activities of the practitioners over the years had negatively impacted the industry and country significantly.
Salim listed other impacts including poor protection of genuine practitioners, unhealthy competition, poor visibility and recognition of genuine and competent practitioners capable of attracting patronage.
"Others are poor value for money for unsuspecting customers patronising quacks who deliver poor services," he said, pointing out that lack of official register of competent practitioners to aid national planning and coordination of economic activities that border on standardisation and quality assurance was also a challenge to national economic growth.
-Advertisement-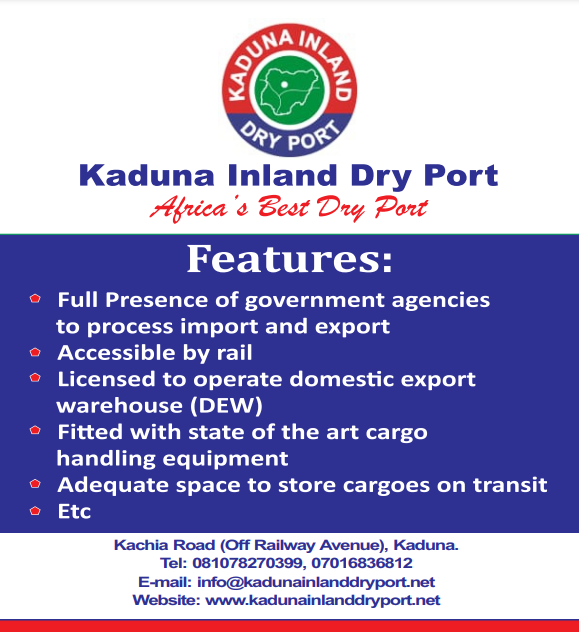 "This engagement is guided by the strategic collaboration and partnership that SON shares with various organisations over time, especially with the SON Management Systems Certification and Training Services departments with which you interface through your customers for which you are expected to bring to bear, your wealth of experience to this national call," he said.
Salim said the registration processes, including approved guidelines, expectations of benchmarking conformity assessment standards and interests while developing the documents, were taken into consideration to ensure that impartiality of the process was assured, adding that the practitioners were adequately trained to boost their service delivery level.