News
Soldiers Kill 54 Terrorists, Arrest 122 Suspects, Rescue 468 Victims
...As 502 Boko Haram, ISWAP Terrorists, Families Surrender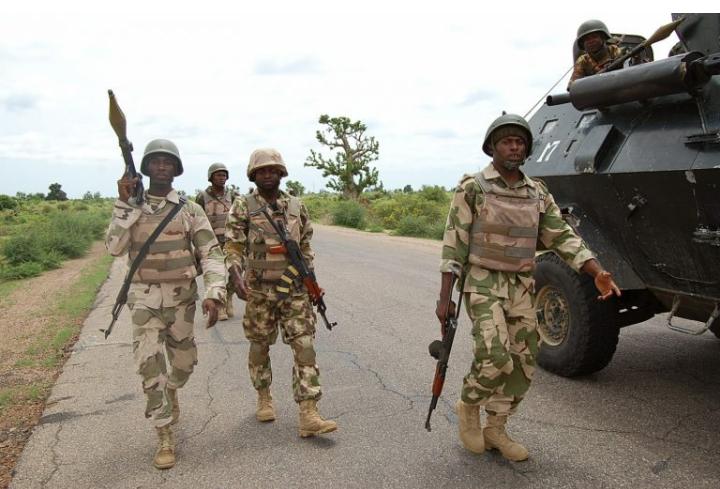 By Gloria Afajagbe
The Defence Headquarters of the Nigerian Armed Forces said its troops has eliminated 54 terrorists, arrested 122 others and rescued 468 kidnapped victims in various operations across the North-East, North-Central and North-West regions of the country.
-Advertisement-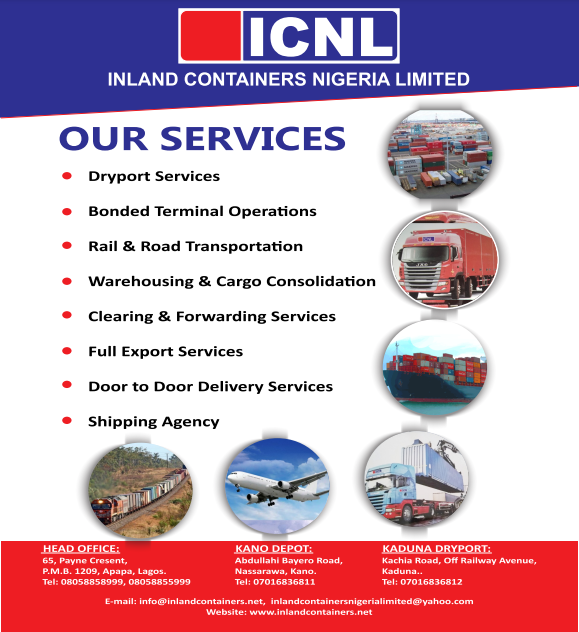 The Defence Media Operations Director, Major General Musa Danmadami, revealed this on Thursday in Abuja at the bi-weekly press conference on the operations of the armed forces.
Major General Danmadami noted that 30 rescued victims with injuries were hospitalised, while others have reunited with their families.
He disclosed that in the North-East, troops conducted operational activities at identified Boko Haram and ISWAP terrorists camps and enclaves at high grounds, villages and forests within the zone, neutralize 24 terrorists, arrested 40 logistics suppliers including one female, four terrorist informants, and rescued 206 civilians.
According to him, a total of 502 Boko Haram and ISWAP terrorists and their families comprising 60 male adults, 176 female adults and 266 children surrendered to troops at different locations within the theatre of operation.
-Advertisement-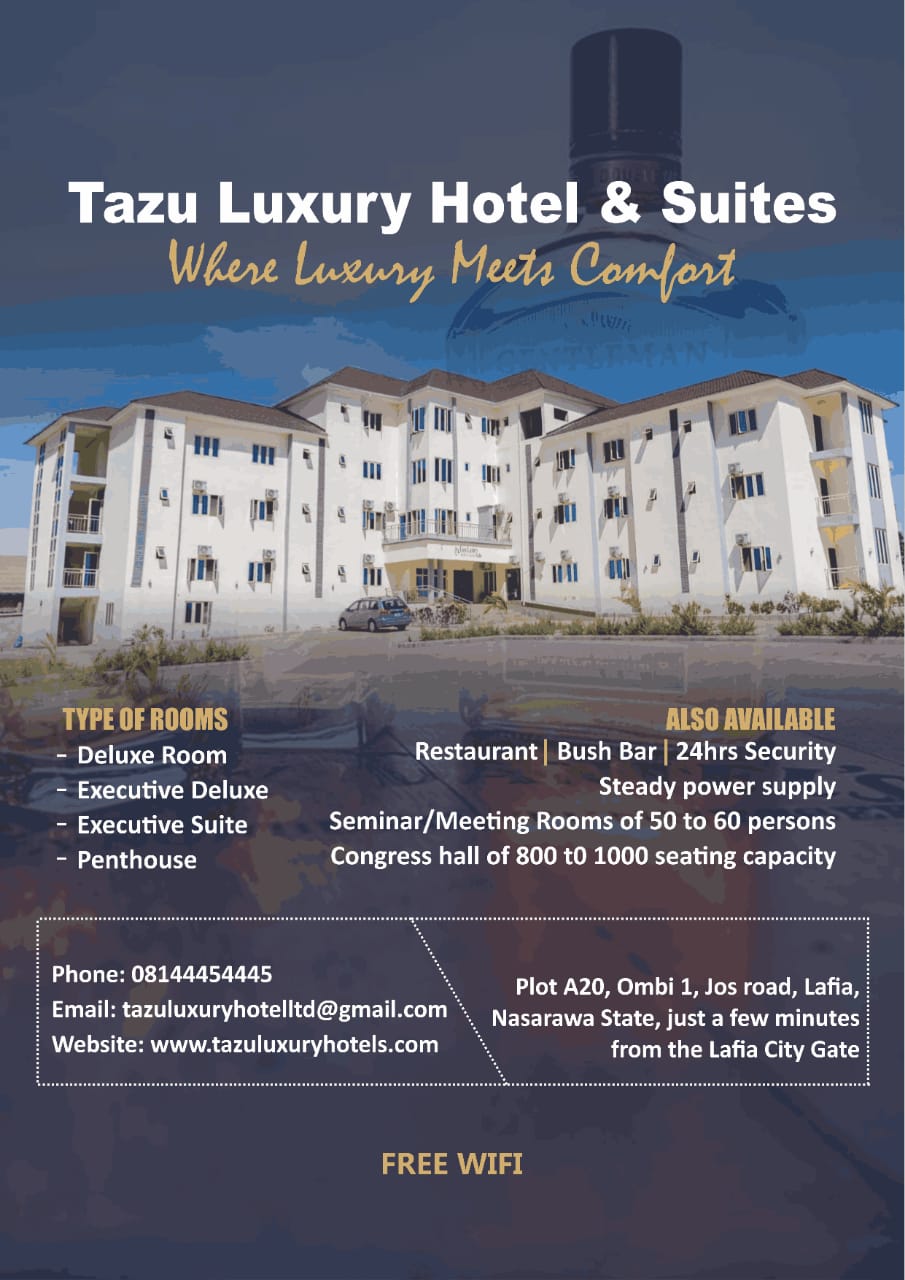 "The troops recovered 14 AK47 rifles, two AK49 rifles, one AK56 rifle, one GPMG, one RPG tube, one PK MG and two RPG bombs.
"732 rounds of 7.62mm NATO, 77 rounds of 7.62mm special, 19 rounds of 7.62mm by 29mm special and 16 rounds of 7.62mm ball metal links ammo were also recovered.
"Also, 1,000 rounds of 7.62mm NATO (belted), 243 round of 7.62mm x 54mm special ammo, 89 rounds of 5.56mm by 45mm special, 16 AK47 magazines, seven dane guns and the sum of N103,505, and other sundry items were recovered. All recovered items were handed over to the relevant authority for further action.
"While the surrendered Boko Haram/Islamic State of West Africa Province terrorists and members of their families were profiled for further action.
-Advertisement-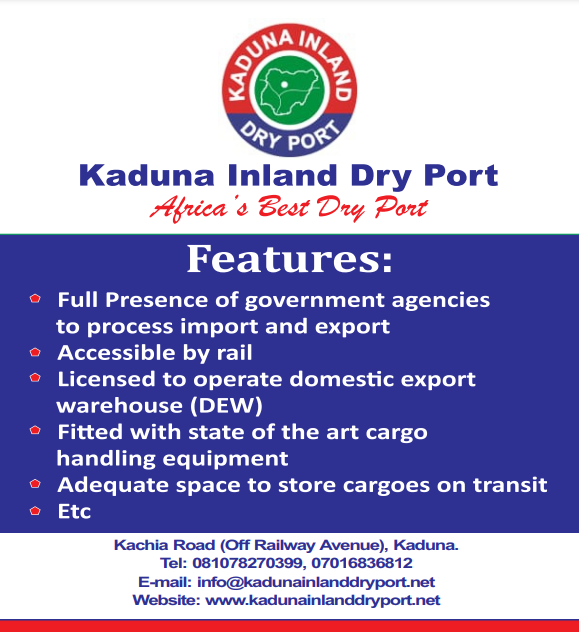 "The rescued civilians were given medical attention before being handed over to relevant authorities for further action," he said.
In North-Central, the spokesperson for the DHQ said that troops apprehended 44 suspected criminals and rescued 252 civilians during the period, adding that the troops also recovered a cache of arms, 18 mobile phones, 38 railway sleepers amongst other sundry items.
In the North-West, Danmadami said that the troops of Operation Hadarin Daji neutralised 30 terrorists, arrested 33 others and rescued 10 kidnapped civilians.
He noted that the troops recovered 13 AK47 rifles, 16 AK47 magazines, 1,531 rounds of 7.62mm special, 886 rounds of 7.62mm NATO (belted) ammo, 139 rounds of 7.62mm special (tracer) ammo, and 30 rounds of empty cases of 7.62mm special.
"87 Detonators, 33 rolls of detonator cables, 11 safety fuses, 43 main explosive chargers, 25 motorcycles, 21 mobile phones, boafeng radios, 887 rustled cattle, seven trucks and the sum of N230,900 were recovered.
"All recovered items, apprehended suspects and rescued civilians have been handed over to the appropriate authority for further action," he said.