News
Seme Customs Seizes N27.8m Unregistered Pharmaceutical Products, N11m Petrol from Smugglers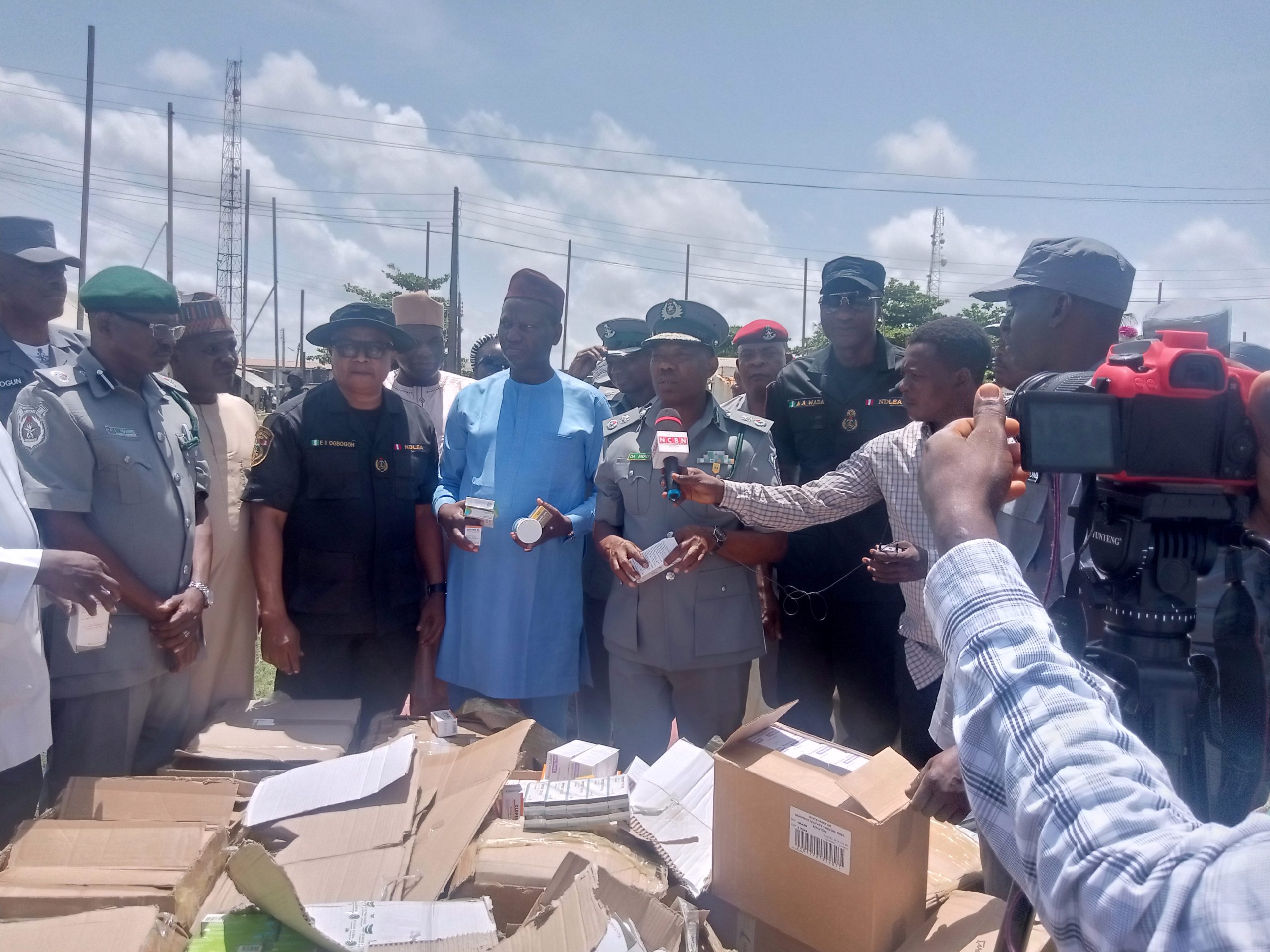 The Seme Area Command of the Nigeria Customs Service (NCS) has impounded cartons of unregistered pharmaceutical products worth N27,861,538 while conducting stop and search along Abidjan-Lagos Corridor.
The products were concealed inside a truck with registration number GL 6663 GH belonging to a major Nigerian conglomerate on May 9,  2023 at about 08:30pm by officers of the Command.
-Advertisement-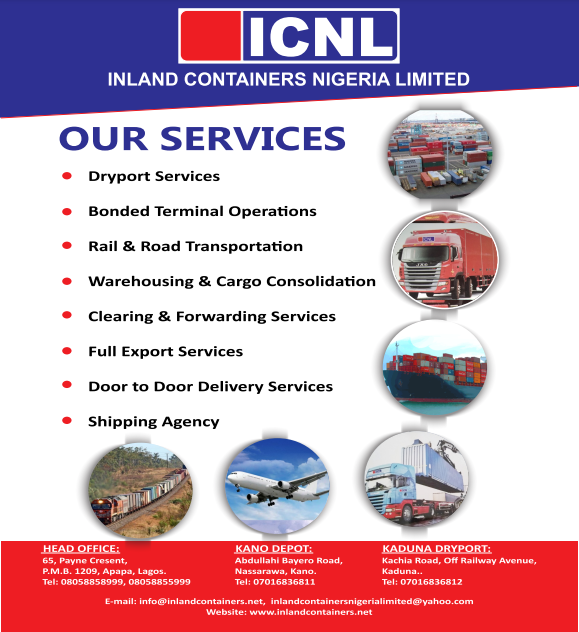 The Customs Area Controller (CAC), Comptroller Dera Nnadi, mni, told journalists that the seizure contravened Customs' ban on importation of pharmaceutical products through the land border without approval.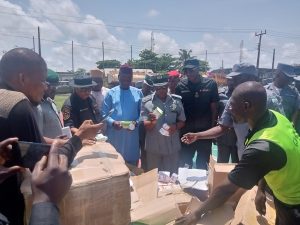 Nnadi disclosed that the products also does not have National Agency for Food and Drug Administration and Control (NAFDAC) registration numbers, while five out of the seven seized products have expired.
He explained further: "The truck was taken to the station at Seme for proper examination and upon the conduct of the examination, the following unregistered pharmaceutical products were discovered:
"MORPHINE SULFATE 100ml x 1076 bottles; AMODIAQUINE SUSPENSION 60ml x 94 bottles; VERMOX 500mg x 2970 packages x 1 sachet x 1 tablet; MEPACRINE TABLETS 100mg x 390 packets x 1000 tablets; CLOFENAC SR 100mg x 298 packets x 10 sachets x 10 tablets; LOSARTAIL POTASSIUM 50mg x 1485 packages x 2 sachets x 28 tablets and VIREST 400 ACICLOVIR tablets. B.P 400mg x 499 packages x 5 sachets x 5 tablets.
-Advertisement-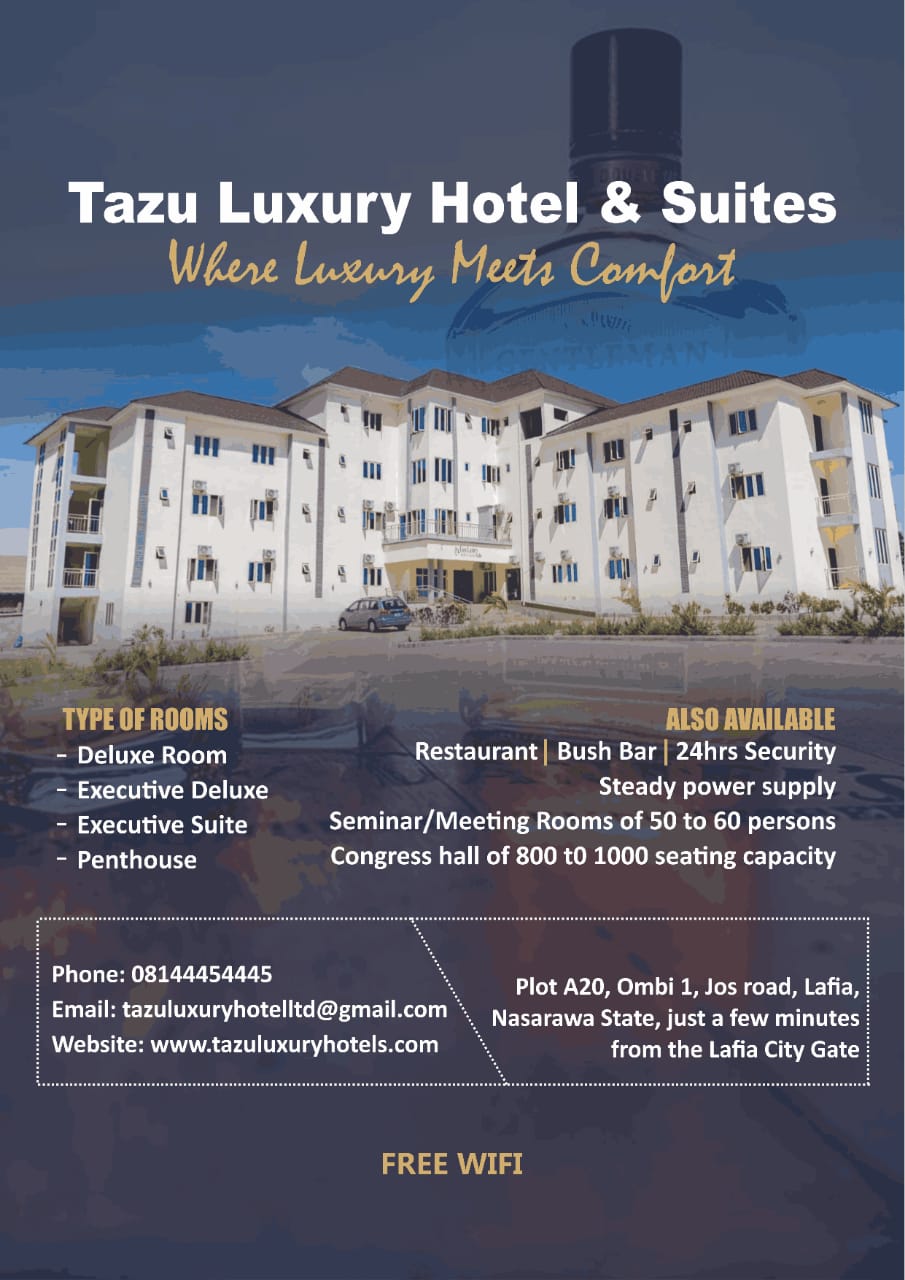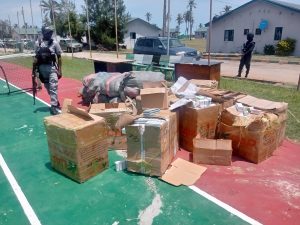 "The Command and indeed every Nigerian is worried about this particular seizure considering the dangerous use of morphine which is a derivate of opium. This drug can be deployed to illicit use to aid criminals".
The Command also seized
1,200 Jerry cans of Premium Motor Spirit (PMS) equivalent to 36,000 litres with a Duty Paid Value (DPV) of N11,271,690.93.
Nnadi upon resumption as CAC in January had pledged to adopt new strategies that could boost trade while enforcing the nation's anti-smuggling laws along the corridor, in line with the ECOWAS protocols on free movement of goods and persons.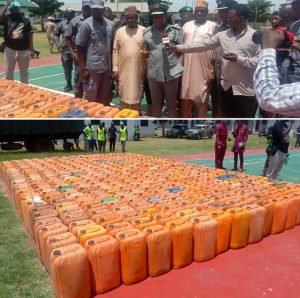 -Advertisement-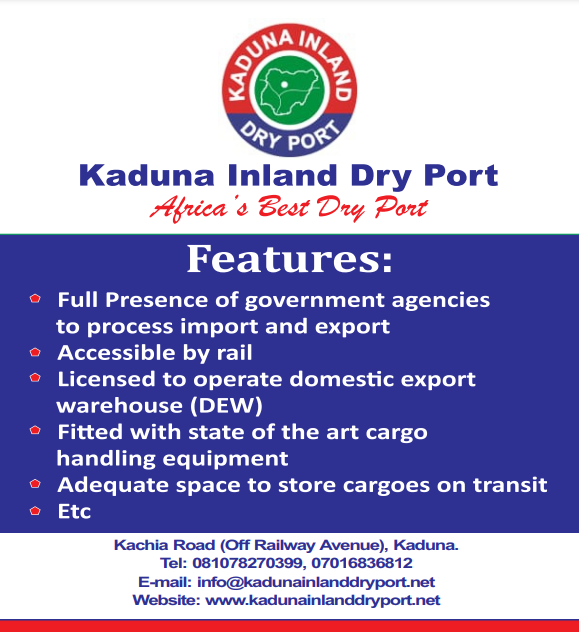 According to him, officers and men of the Command have since keyed into reform policies which has translated into remarkable achievements recorded.
He reiterated the Command's commitment to fight smuggling under any guise, stating that those trying its resolve will continue to meet their waterloo as it remains resolute at ensuring adequate surveillance of the borders.
Also, the Command handed over seven large sacks containing 553 parcels of cannabis sativa intercepted in a Ford Bus and two suspects arrested in connection with the seizure of April 21, 2023, to the National Drug Law Enforcement Agency (NDLEA).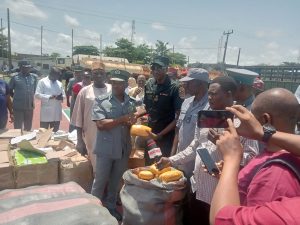 Two other suspects had earlier been handed over to sister security agency for necessary action.
The NDLEA Commandant, Seme Badagry Command, Abubakar Wada, while receiving the seizures, commended Customs for the achievement.
He expressed satisfaction with the synergy between the two agencies, stating that their working relationship will continue to get better in order to achieve more results.
On his part, the Director, NAFDAC Seme Command, Dr. Nurudeen Usman who lauded Customs for the seizure, reiterated that pharmaceutical products are not allowed into Nigeria through the land borders.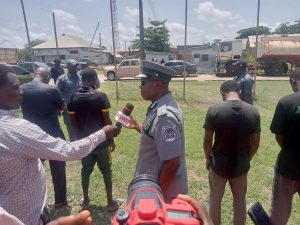 Nurudeen highlighted that there are a total of five approved entry points for pharmaceutical products into the country – Murtala Mohammed International Airport, Lagos; Mallam Aminu Kano International Airport, Kano; Nnamdi Azikiwe International Airport, Abuja; Akanu Ibiam International Airport, Enugu, and Apapa Port, Lagos.
According to him, NAFDAC will continue to collaborate with Customs to curtail the importation of fake drugs through the Abidjan-Lagos Corridor and apprehend recalcitrant importers.
He assured that the regulatory agency will further investigate the matter and prosecute those behind the illicit importation.