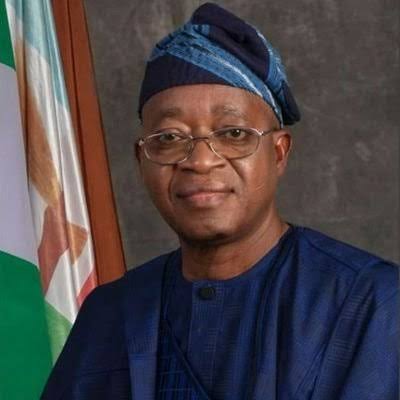 As Adegboyega Oyetola assumes office as Nigeria's first Minister of Marine and Blue Economy, the country's urge to evolve a more viable maritime industry enters overdrive.
In response to over two decades of industry yearning, calling for a separate ministry to cater to the country's maritime sector, President Bola Tinubu created a Federal Ministry of Marine and Blue Economy, giving hope for the better harnessing of Nigeria's potential in that area.
-Advertisement-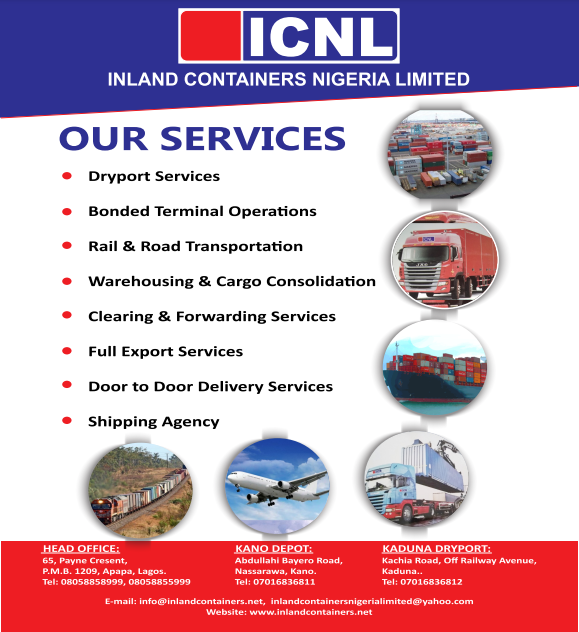 The creation, though greeted with an air of excitement and eulogies, will be coming with peculiar challenges to impact local and international businesses.
This reality is not lost on the new minister, Adegboyega Oyetola who assumed office minutes after he was sworn in with his other colleagues on Monday August 21, 2023.
Oyetola promised to ensure oceans and marine were safe, reliable, and sustainable across the nation.
According to the new minister, oceans hold the key to sustainable economic growth, environmental preservation, and technological innovation.
"Our oceans cover more than two-thirds of the African planet's surface.
"As we look ahead, my vision is rooted in the responsible management and utilisation of our marine resources to benefit not only our economy but also the health of our planet.
-Advertisement-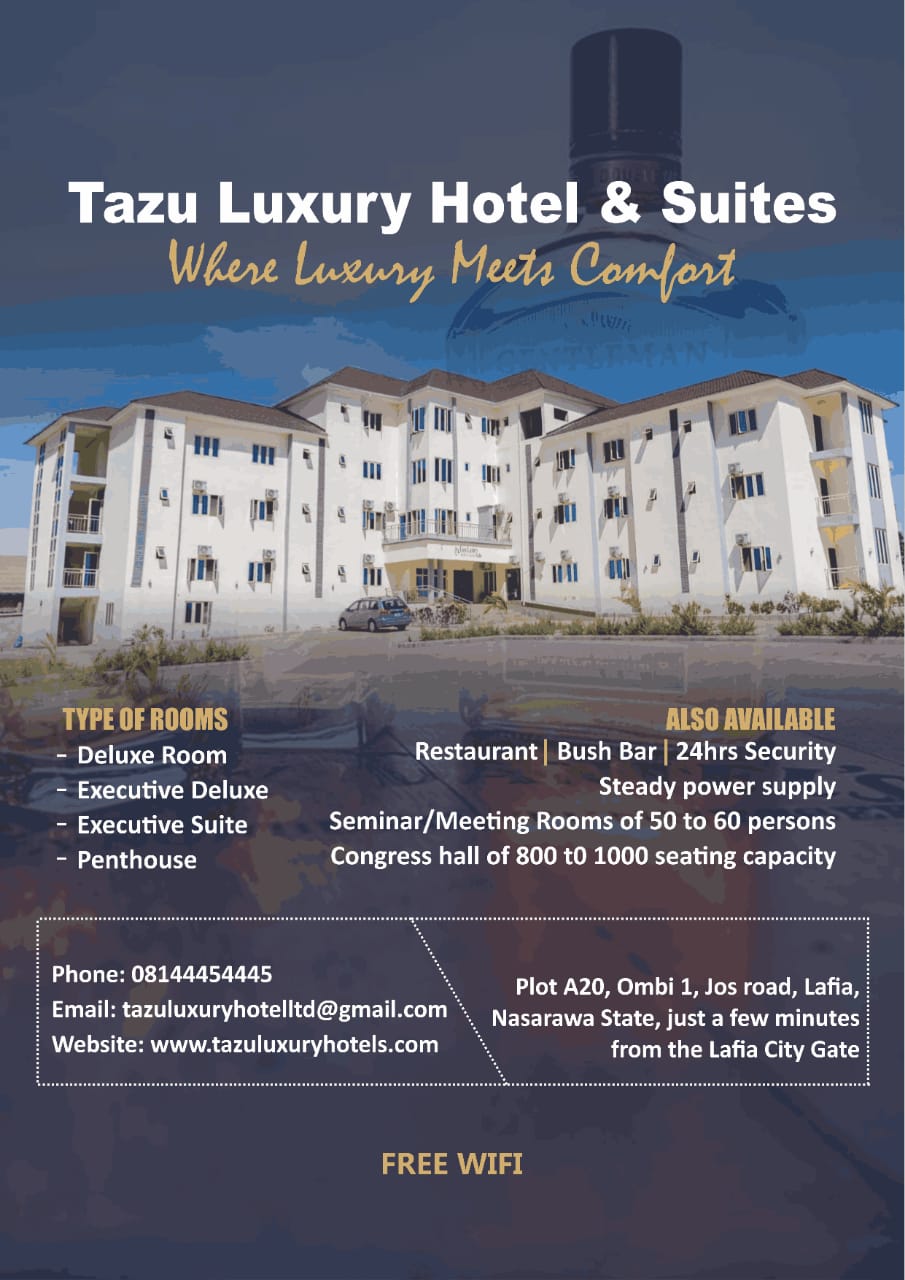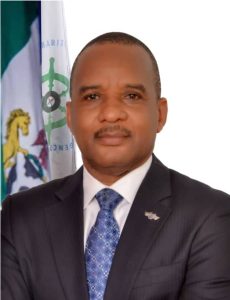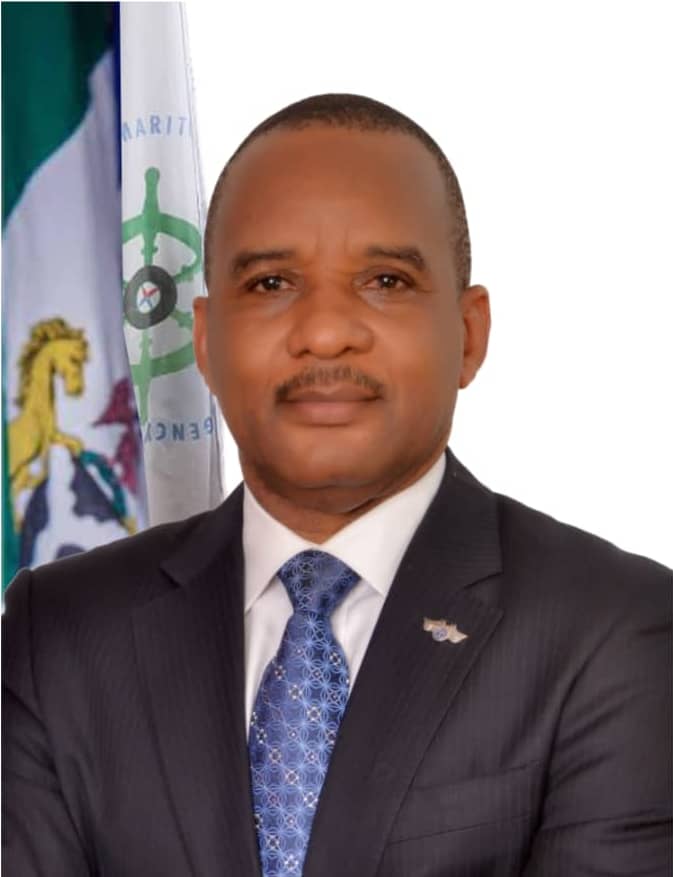 "Experts say the blue economy is estimated to be worth more than 1.5 trillion Dollars per year globally.
"Therefore, given our size as a country and considering the size of our blue economy, we should be a significant player in this sector, "the minister said.
He said the sector has the potential to contribute immensely to revenue generation and provide jobs for the unemployed while pursuing to evolve practicable ways of ensuring the nation`s inland rivers, lakes, and waterways were well utilised, both in terms of cargo shipment and passenger transportation.
"And this can be done by embarking on a holistic dredging campaign for most of our strategically important inland waterways so as to make them navigable for the passage of goods and people.
"We equally have a duty to promote better inter-agency cooperation and coordination between the Nigerian Maritime Administration and Safety Agency, the Nigerian Ports Authority, and the Nigerian Inland Waterways Authority.
-Advertisement-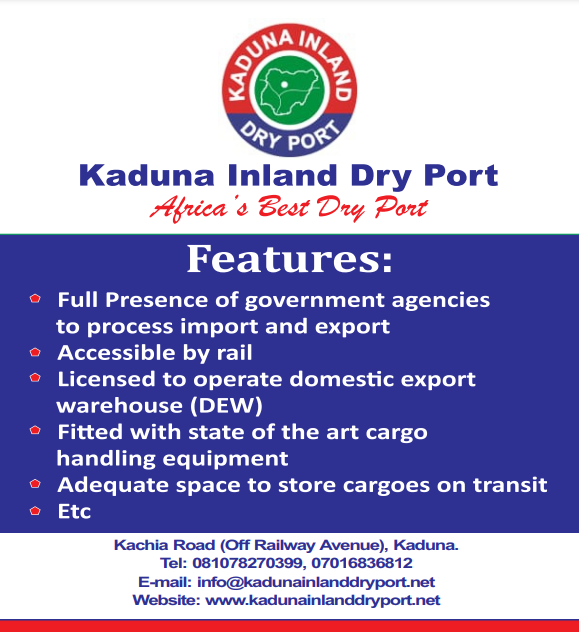 "As someone with a strong private sector background, we shall promote greater private sector inclusion while fostering greater efficiency through specialisation and the effective delineation of core duties between the units," he said.
According to him, the nation will seize this opportunity to create positive change by leaving a lasting legacy for generations to come.
Oyetola called for the cooperation of the staff toward national development.
"I appreciate your dedication, and I look forward to working alongside each of you in the pursuit of a better Nigeria. I must say that I am privileged to be joining this amazing team as the team leader.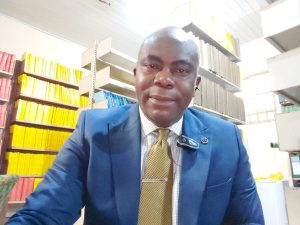 "I want you to know that I am here to support you, to listen to your ideas, and to champion the growth of our marine resources. Together, we shall embark on a journey that holds immense promise and responsibility.
"I believe that when we are able to do all these and more, we will have contributed our own quota toward realising the President's renewed Hope Agenda in the Marine and Blue Economy sector," he said.
Though the blue economy is now driven by the new ministry, it's operations have a multi sectoral spread that touches on oil,agriculture, tourism, fisheries, telecoms, construction and others. This makes it imperative for the new minister to interface closely with other ministers for national good
The Nigerian Maritime Administration and Safety Agency (NIMASA) had pursued the blue economy initiative under former president Muhammadu Buhari before the then government created an Expanded Partnership Committee on Sustainable Blue Economy (EPCSBE) Chaired by former Vice President, Prof Yemi Osinbajo
According to Bashir Jacob, Director General of NIMASA, Nigeria's sustenance has over the years been hinged on a monolithic economy with the discovery of oil in Oloibiri, Bayelsa State in 1956. It has been largely dependent on the oil sector and faced with the need for diversification.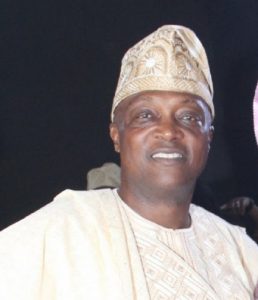 The country had focused on a hybrid economic structure that blends oil with agriculture but the former remained consistent as economic mainstay ahead of the latter over the years. Today, the waters provide low hanging fruits to diversify the economy.
It is increasingly being accepted that the country's future lies in the Blue Economy – With a coastline bordering the Atlantic ocean from Badagry in Lagos to Bakassi in Cross River State.
The Tinubu led government policy direction towards economic diversification from oil dependence to other sectors including marine and blue economy is deliberate because studies have proven the oil industry to be subject to limitations in the face of global demand for environmentally sustainable sources of energy.
It is also an acceptable fact that the country stands to benefit more from her waters, if concrete steps are taken to harness the many untapped marine potentials for investment and job creation while preventing marine pollution.
While many confine their thinking to a blue economy concept that revolves around littoral states where large bodies of waters are found with ports and jetties , the benefits are cascading to none littoral areas.
States like Kaduna and Kano now have dry ports and Domestic Export Warehouses now ready for commissioning. Northern based businesses and importers can depend on trans-shipment of cargoes from the seaports to these dry ports. The dry ports process exportable trade consignments before moving them from to the seaports.
The combined capacities of Kaduna and Kano dry ports with other terminals in the north far exceeds over 18,000 TEUs and growing
These are fallout of the blue economy drive, manifesting in areas far from waters where ships berth but directly benefiting from the impact of the country's maritime activities.
5 KEY PILLARS OF THE BLUE ECONOMY
1. Sustainability
2. Promoting Ocean Resources
3. Preservation of Ecosystem
4. Economic Growth
5. Improved Livelihoods & Jobs
Oyetola is expected to transform the governance system and promote institutional reforms with the support of adequate and high quality infrastructure while sustaining the gains recorded in maritime security under the Deep Blue Project.
Mission Helicopters for search and rescue operations; and four Unmanned Aerial Vehicles.
The Deep Blue Project is the first integrated maritime security strategy in West and Central Africa with the aim of tackling the incidences of piracy, sea robbery and other crimes at sea.
The SPOMO Act passed by the ninth National Assembly would now provide legal backing for prosecution and punishment of offenders which used to be a challenge.
Nigeria under former President Muhammadu Buhari invested over $195 million to establish the Deep Blue Project.
The project is facilitating rapid response to piracy, kidnapping, oil theft, smuggling, trafficking of drugs and persons and other crimes within Nigeria's territorial waters and Exclusive Economic Zone.
It has also embarked on life saving adventures supporting the Safety of Lives at Sea (SOLAS) convention upscaling implementation of search and rescue in our waters.
Offshore renewable energy, such as: Offshore wind and solar power and emerging ocean energy technologies all have the potential to support long-term development and a thriving blue economy.
The blue economy encompasses all economic activities associated with the oceans, seas, harbors, ports, coastal zones, inland water – rivers, lakes, etc.
Nigeria has great potential in terms of marine living resources including marine-derived genetic resources.
Experts and stakeholders in the nation's maritime industry have expressed different shades of opinions on how best to optimise the benefits of the Federal Ministry of Marine and Blue Economy.
Tony Dania, a Lagos based lawyer and maritime consultant while commending President Tinubu for listening to popular industry views on the matter advised that government should not allow politics to interfere in the implementation of the agenda.
Speaking on a live television programme monitored in Lagos, Dania, a former shipowner further advised that the newly appointed minister be allowed a free hand to operate without undue influence, if the country must make rapid progress in the sector.
The maritime lawyer advised that Nigeria should not get carried away by unrealistic bogus expectations like aiming at earning $3b per annum from the blue economy project.
While stating that the country can generate double of what it presently makes from oil, Dania said more hands need to be on deck to fight corruption and prevent foreigners hijack of maritime opportunities and benefits in the country.
He urged Oyetola to quickly collaborate with other ministries in charge of areas like oil and gas, tourism, fisheries, environment and called for adequate dredging of maritime routes in the inland waterways where there are emerging ports and other water related commercial activities
He also called for reduction of human contacts in registrations and advocated for automation of processes as a way to reduce corruption which leads to loss of government revenue
Nigeria Shipowners Association (NISA) has also lauded the creation
In an official statement jointly signed by the National President of NISA, Otunba Sola Adewumi and National Secretary, Otunba Jubril Rowaye, the association noted that this significant step underscores government's commitment to harnessing the immense potential of maritime resources and promoting sustainable economic growth.
Adewumi stated that creation of the new maritime ministry aligns perfectly with the association's mission to advance the interests of shipowners and promote a robust maritime industry.
National President of NISA said that President Bola Tinubu has demonstrated an unwavering dedication to unlocking maritime opportunities and charting a course towards a prosperous future. He added that the industry look forward to the positive impact that the Ministry of Marine and Blue Economy would undoubtedly bring to Nigeria.
While pledging stakeholders' full support and commitment, Adewumi maintained that the association is excited to collaborate with the newly-established ministry to drive sustainable practices, technological advancements, and strategic partnerships that would elevate Nigeria's standing on the global maritime stage.
"The maritime sector plays a pivotal role in Nigeria's economy, offering vast opportunities for development, job creation, and innovation. With the creation of the Ministry of Marine and Blue Economy, President Bola Tinubu has demonstrated an unwavering dedication to unlocking these opportunities and charting a course towards a prosperous future.
"This move aligns perfectly with our association's mission to advance the interests of shipowners and promote a robust maritime industry. We are excited to collaborate with the newly established ministry to drive sustainable practices, technological advancements, and strategic partnerships that will elevate Nigeria's standing on the global maritime stage.
"As stakeholders in the maritime sector, we pledge our full support and commitment to working hand in hand with the government to ensure the success of the Ministry of Marine and Blue Economy.
Together, we will harness the power of our oceans and waterways to build a brighter, more resilient economy for our nation and its citizens.
"The Nigeria Shipowners Association extends its deepest gratitude to the President Bola Tinubu for his foresight and dedication to the growth of the maritime sector.
We look forward to the positive impact that the Ministry of Marine and Blue Economy will undoubtedly bring to our great nation," the statement read.