Business
Food and Beverage West Africa Exhibition Holds June 13

By Edu Abade
Food and Beverage West Africa (FABWA), expected to be Nigeria's first ever trade event requiring four exhibition halls will now commence on Tuesday, June 13, 2023.
-Advertisement-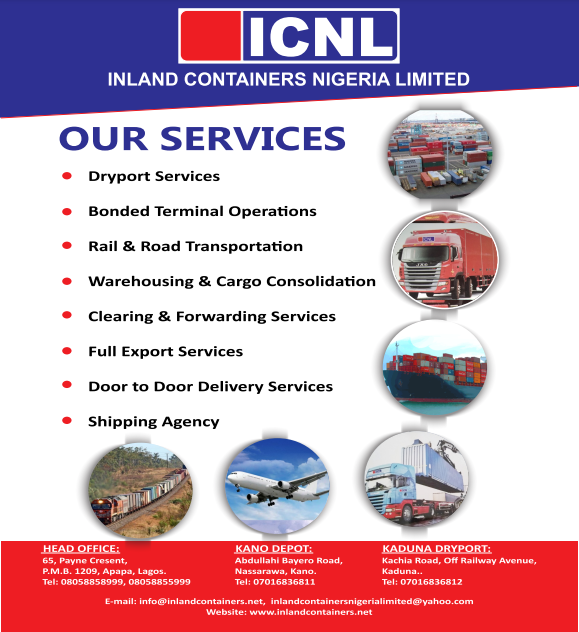 Billed to take place at the Landmark Event Centre on Victoria Island, Lagos, the international show, which has been planned to last for three days till June 15, 2023, has expanded dramatically since its maiden edition in 2018.
With over 250 exhibitors and no fewer than 6,000 visitors expected to attend, FABWA will be the first event to occupy the newly built additional show halls when the exhibition opens on June 13.
Organisers of the exhibition pointed out that one reason for the need for more space is the presence of pavilions for eight countries with delegations expected from Dubai, Indonesia, Russia, Pakistan, Sri Lanka, Egypt, Tunisia and India.
Local businesses expected to participate in the event include Emel Corporate Solutions, Macadams, BCE and Cosmos, among others. FABWA will also showcase more than 12 of Nigeria's food and drinks small and medium business enterprises in the biggest SMEs Zone so far.
-Advertisement-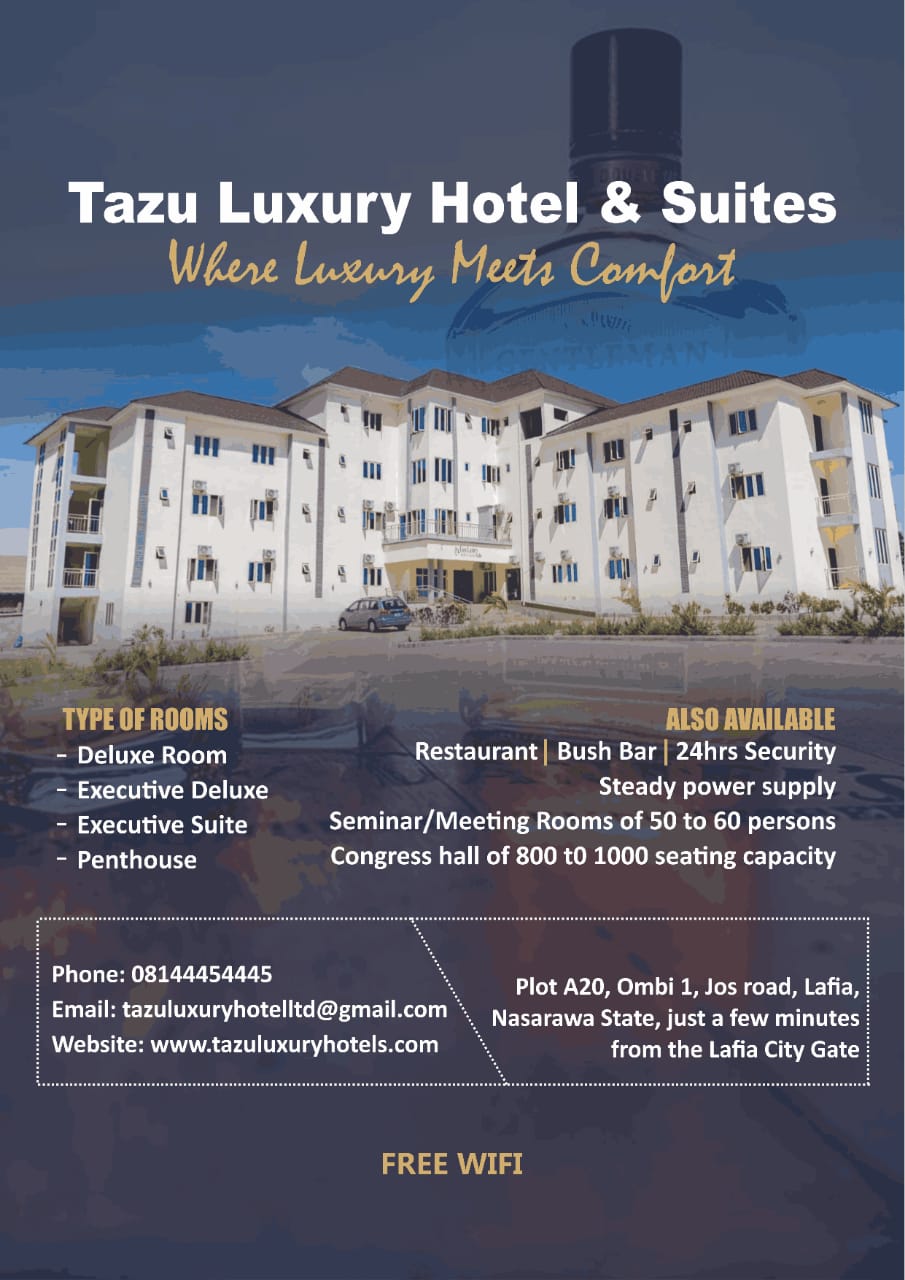 Managing Director of B2B Events, Africa's largest trade events, Jamie Hill said the exhibition is a leading event in the portfolio organiser, as it is delighted to see the increasing interest the show generates each year.
"The opportunity to expand from two into four show halls at the Landmark Centre really demonstrates the massive potential the F&B industry sees in Nigeria and beyond. FABWA's expansion clearly reflects the growing confidence in Nigeria's economic landscape," Hill said.
"People from West Africa and around the world are looking forward to doing business in Nigeria – our Food and Beverage exhibition is now at a truly international scale. We have a fantastic number of Nigerian businesses taking part and are excited that we have over 60 countries represented at the show.
"It means we anticipate that there will be well over 6,000 visitors from food retailing, production and distribution, as well as the hospitality and quick service restaurant (QSR) sector. We know how keen they are to see the latest developments and business opportunities from exhibitors from around the world," he added.
-Advertisement-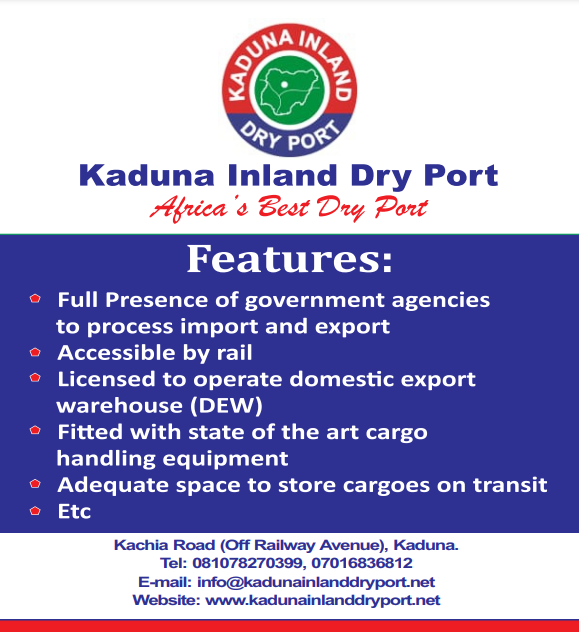 Companies interested in taking part or wanting to discuss sponsorship or in-show visibility should not delay in contacting the Show Manager, Brad Smith, on +44 (0) 2477 298627 or Brad.smith@btob-events.com to find out more.