People and Personalities
Peterside, Former NIMASA DG To Speak At Saudi Maritime Conference
... Also Slated as Speaker for China and Egypt Events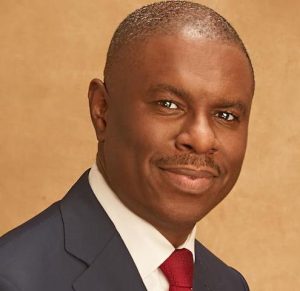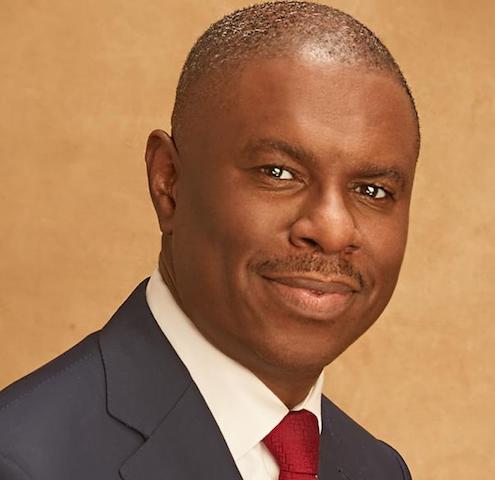 Dr. Dakuku Peterside, a former chairman of the Association of Africa Maritime Administrations (AAMA)and immediate past CEO of Nigerian Maritime Administration and Safety Agency (NIMASA) will be speaking at the Sustainable Maritime Industry Conference, scheduled for Jeddah, Saudi Arabia from September 4 to 6, 2023.
The conference, under the patronage of His Excellency, Eng. Saleh Aljasser, Kingdom of Saudi Arabia's Minister of Transport and Logistics, will bring together experts from the maritime sector across the world to share ideas on the latest innovations in the industry.
-Advertisement-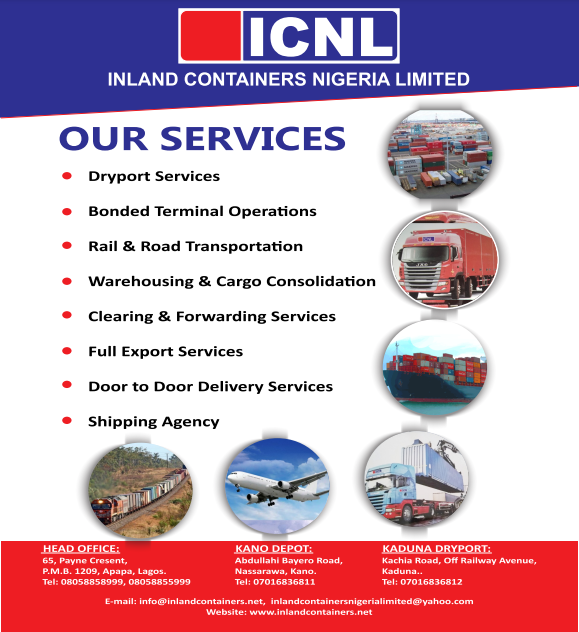 The event aligns with Saudi Transport General Authority (TSA) objective of improving the trustworthiness, dependability, and sustainability of the transport sector.
With 170 countries, over 2,000 participants and 50 speakers expected at the Sustainable Maritime Industry Conference, it represents one of the biggest platforms for industry experts, investors, regulators, policy makers and operators.
The event is expected to spark discussion on innovation, human potential, and framing vital associations in a push to upgrade the Kingdom of Saudi Arabia's status as a world-renowned logistics center, realizing Vision 2030 and worldwide maintainability
Dr. Peterside, at the event,will be sharing his thoughts and ideas on opportunities within the maritime industry while featuring as a lead speaker on Maritime circular economy model.
-Advertisement-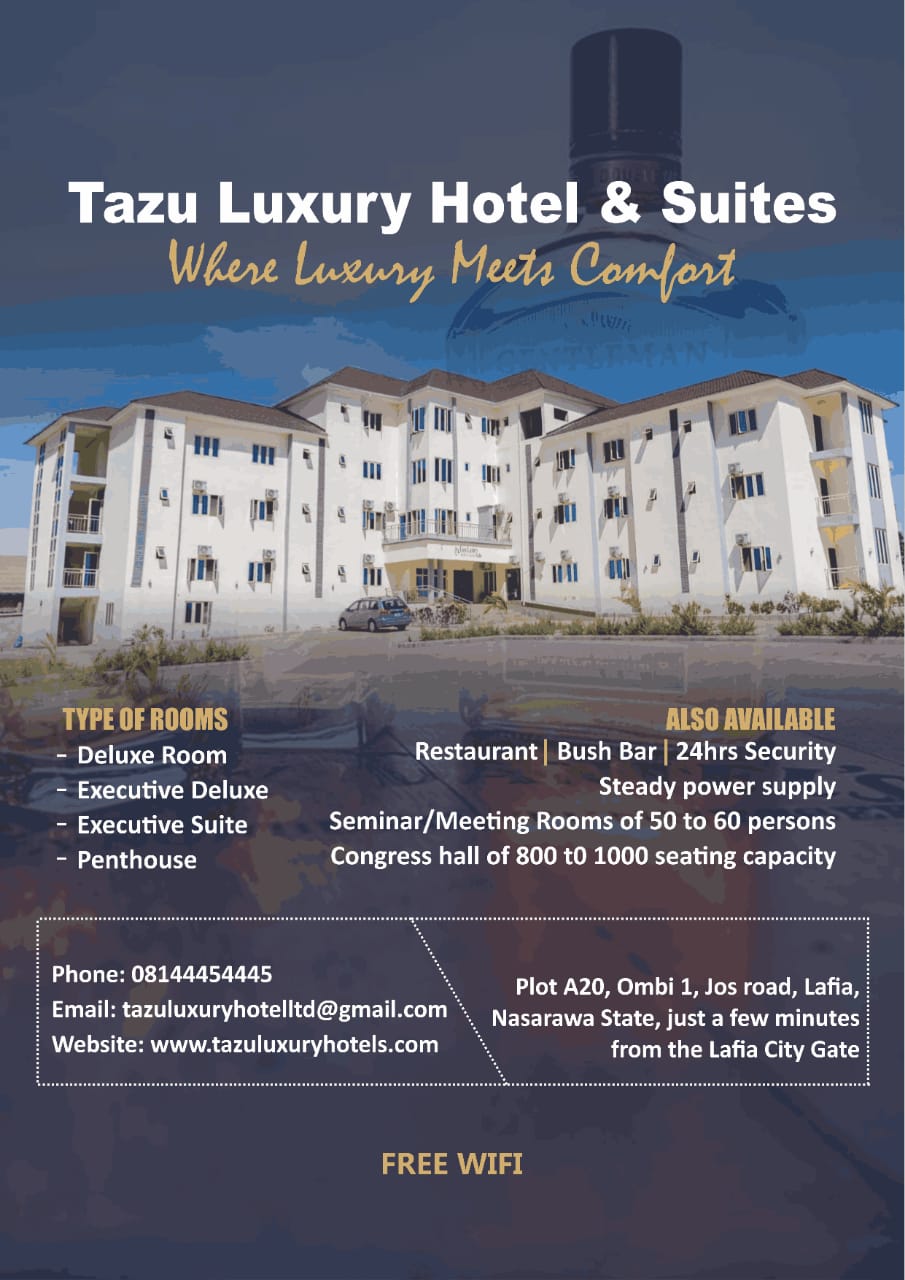 Ideas on best ways to harness blue economy potentials, navigating its pillars , benefits , notablee related initiatives , challenges, and how it is a sustainable model for developed and emerging economies will be explored in his presentation .
As Director General of NIMASA, Peterside rejuvenated the maritime regulatory agency and made it one of the most admired among Ministries, Departments and Agencies (MDAs) in Nigeria.
Under his watch , NIMASA became an admired brand where the concept of blue economy and it's potentials for national economic diversification was espoused.
Peterside is a co-founder of Growth and Transformation Professionals (GTpro), Africa's foremost government relations and policy strategy consultancy firm where he contributes from his wealth of experience and expertisee.
-Advertisement-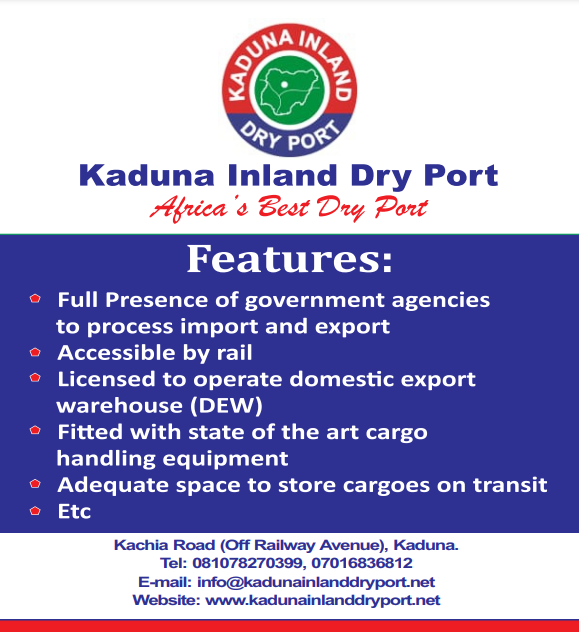 Along with other speakers at the event, the conference is expected to hugely shape maritime activities within the Middle East, Asia and the rest of the world.
The Transport General Authority is responsible for all the railway, marine, and land transportation matters within the Kingdom through permitting services provided and their safety.
Dr Peterside will also be speaking at a university event in China and later in September at the Arab Academy for Science, Technology and Maritime Transport in Egypt.