News
Nigeria LNG's Bonny Plant Still in Operation, Says Spokesman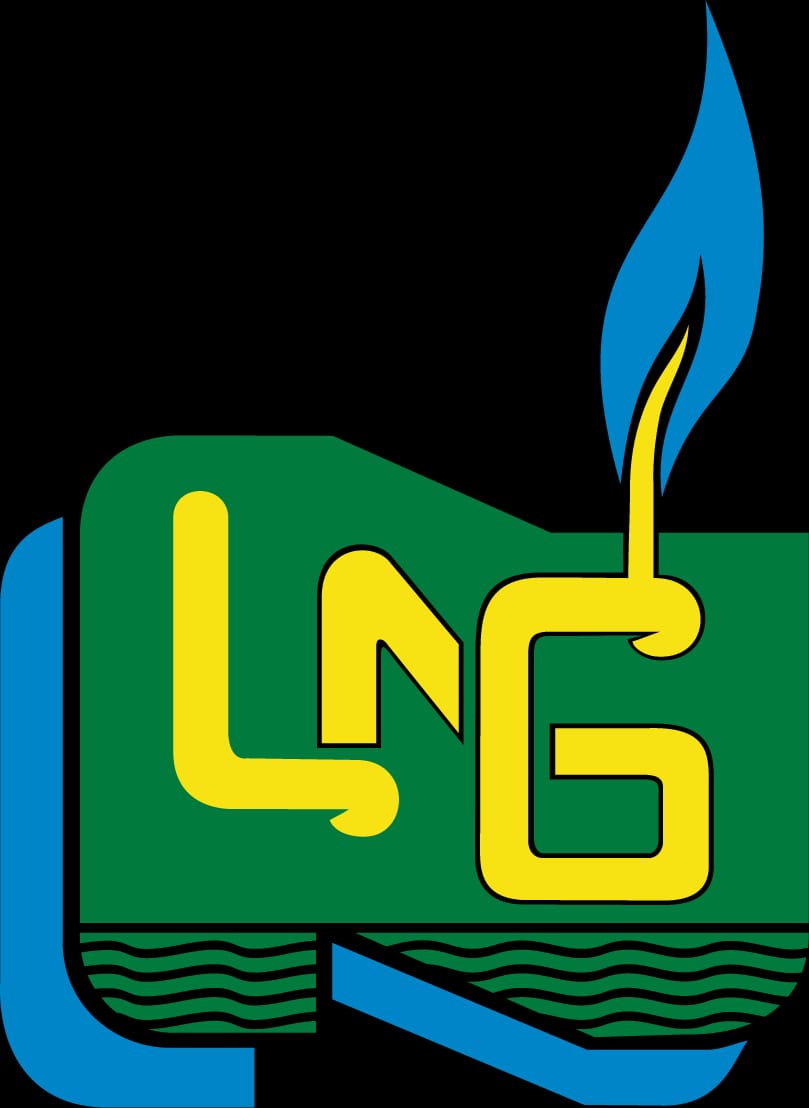 Nigeria LNG Limited has confirmed that operations at its plant on Bonny Island is still active despite a Force Majeure declared in October 2022 and feedgas supply challenges.
This was contained in a press release issued Andy Odeh the company's General Manager, External Relations and Sustainable Development
-Advertisement-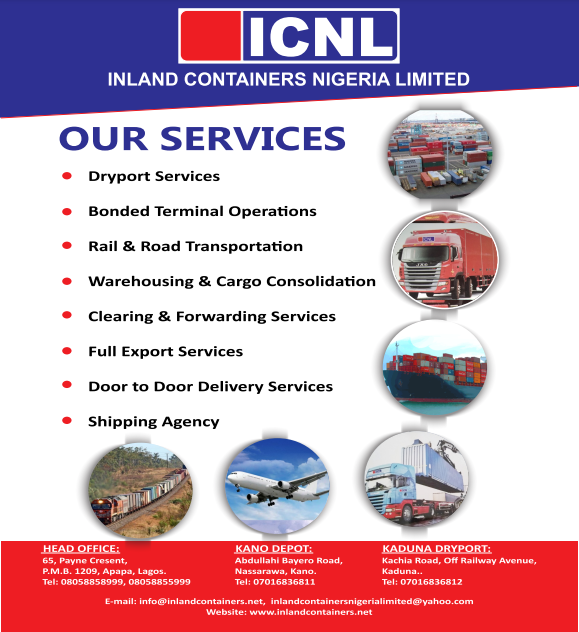 The release said "The plant continues to produce LNG and LPG commensurate to the feed gas it receives from its upstream gas suppliers.
"In addition to ensuring steady operation, NLNG remains committed to its culture of transparency and maintains consistent communication with key stakeholders on developments in the upstream sector.
"The company is closely monitoring the resolution of supply challenges by all relevant parties"
-Advertisement-