News
NDLEA Investigating Shooting Involving Officers in Delta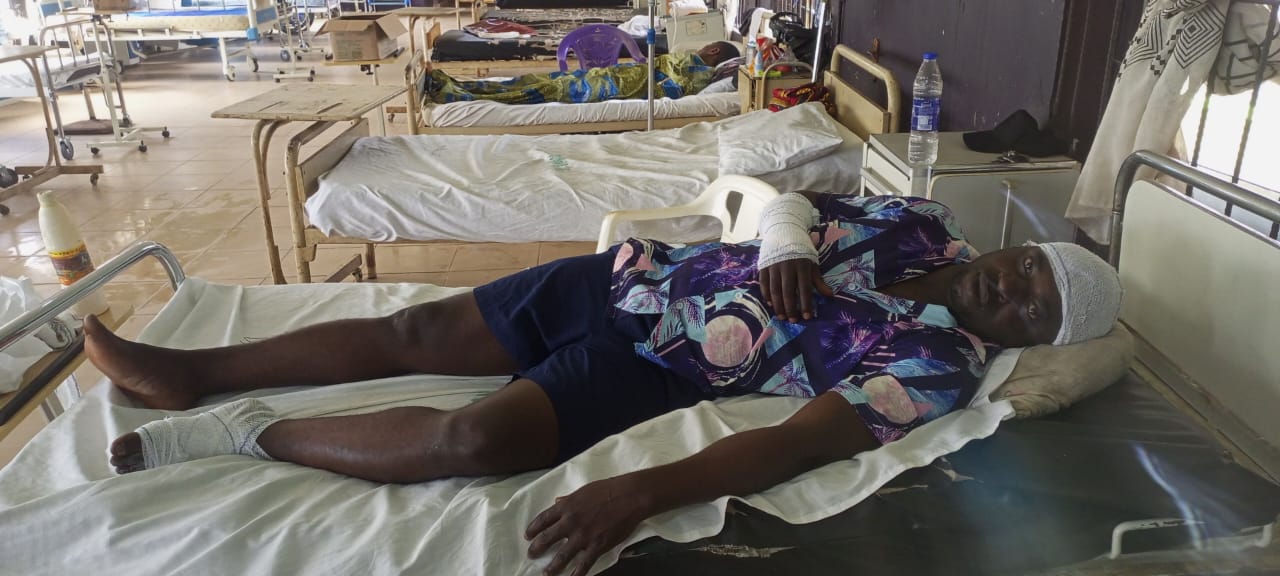 By Gloria Afajagbe
The National Drug Law Enforcement Agency (NDLEA), has said it is investigating the shooting incident involving its officers during the raid of a drug joint at Okpanam area in Asaba, Delta state.
-Advertisement-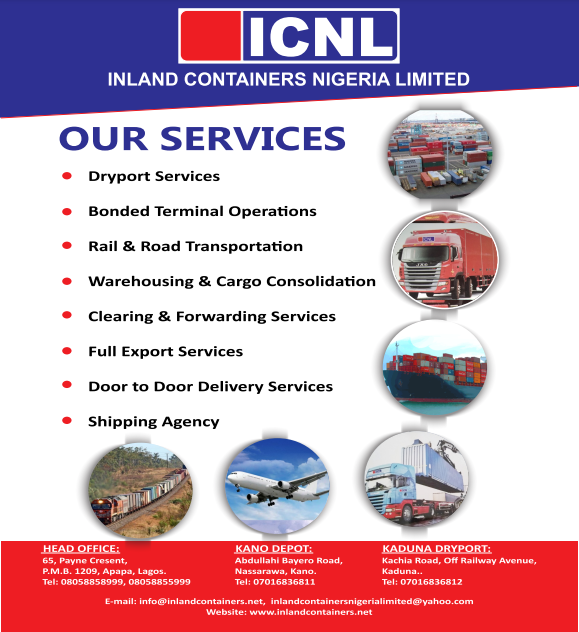 The Director of Media & Advocacy, NDLEA, Femi Babafemi, in a press statement, noted that during the incident, a young person was shut by a stray bullet, and died while undergoing treatment in the hospital.
"The Chairman/Chief Executive, Brig. Gen. Mohamed Buba Marwa (Retd) after receiving initial briefings from the Delta State Command of NDLEA, set up a panel of top officials of the agency to immediately proceed to Asaba for an on the spot investigation of the unfortunate incident with a view to establishing the actual facts of the case".
"A team of NDLEA operatives carried out an intelligence-based raid of the joint of a notorious drug dealer located at Okpanam area of Asaba at about 4pm on July 13 and in the process of the operation, a Toyota Camry 2008 model, light blue colour at the scene suddenly zoomed off and knocked down one of our officers who is currently in critical condition, undergoing treatment in a hospital.
"In a bid demobilize the car and prevent it from escaping, another officer fired a shot aimed at the tyre of the car, which eventually escaped.
-Advertisement-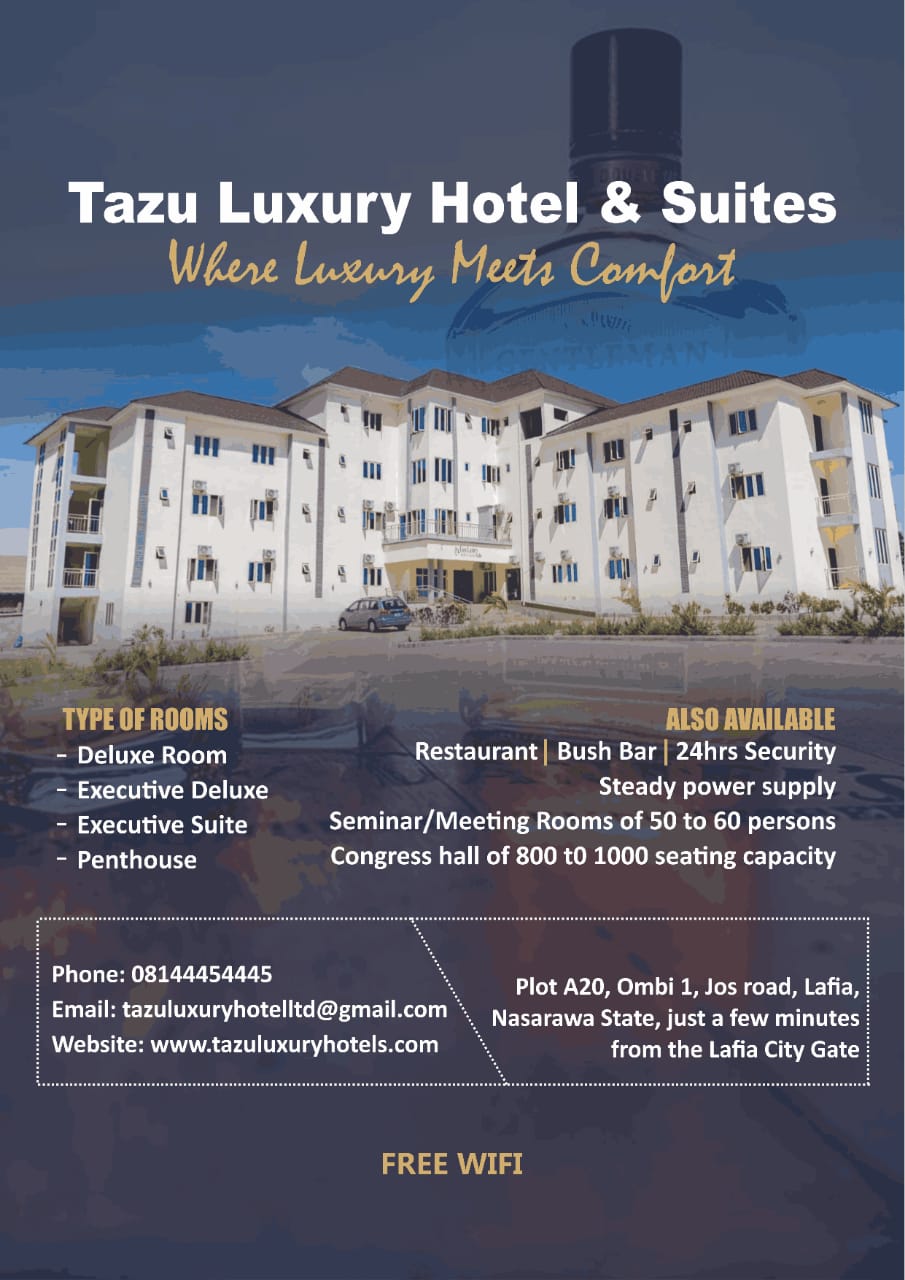 "While the injured Officer was rushed for treatment, the officers got reports of a stray bullet hitting a young person and immediately located the father of the victim, followed him to the hospital and supported in facilitating his treatment but unfortunately died in the process."
According to Babafemi, the agency is in touch with the family to provide necessary assistance, while investigation is currently on.
"We will like to assure the family and members of the public that we'll get to the root of the case and take necessary action," he said.
-Advertisement-