News
Maritime Union Congratulates Tinubu, Says He'll Deliver Good Governance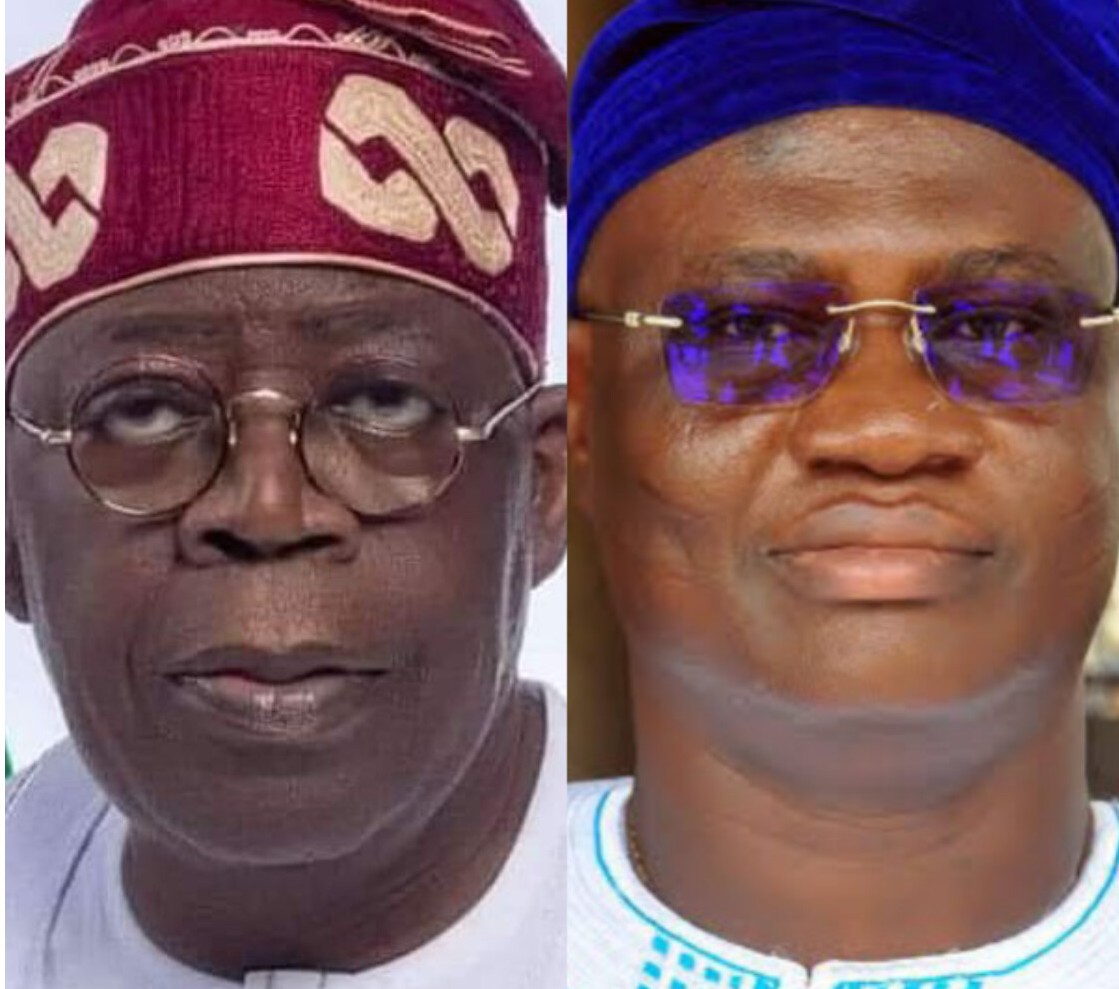 By Gloria Afajagbe
The Maritime Workers Union of Nigeria (MWUN) has congratulated President Bola Tinubu on his inauguration as the 16th President of Nigeria.
-Advertisement-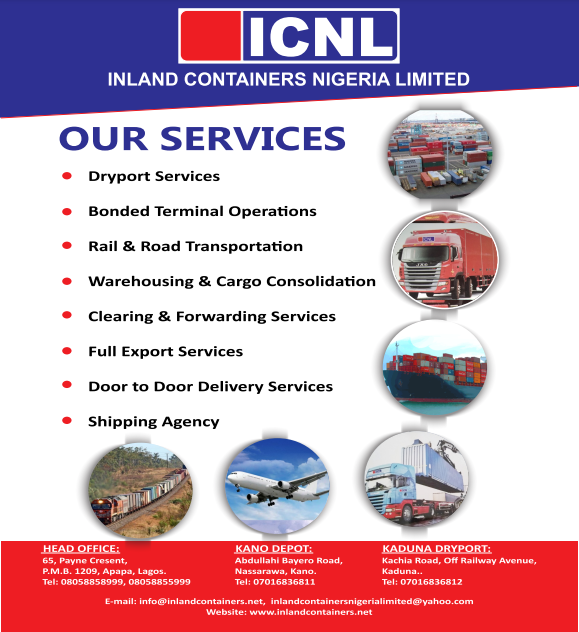 The Union in a statement signed by its President General, Comrade Adewale Adeyanju on Wednesday, said that Tinubu's emergence is a testament of his zeal as a pragmatic democrat.
Adeyanju further described the president as a forerunner of good governance, and a leader with great passion, clear foresight and developmental attitude.
The statement read: "We saw your victory during the presidential polls of February 25, 2023 as a testimony of your zeal as a pragmatic democrat, whose penchant to bring about good governance to Nigeria and her citizens cannot be overemphasized.
"Senator Bola Tinubu, we recall has been a wonderful forerunner of good governance for Nigeria; little wonder, he governed Lagos State with great passion and a crystal clear foresight developmental attitude, which he also promised Nigerians during his campaign period as his agenda, saying he would replicate as President of Nigeria.
-Advertisement-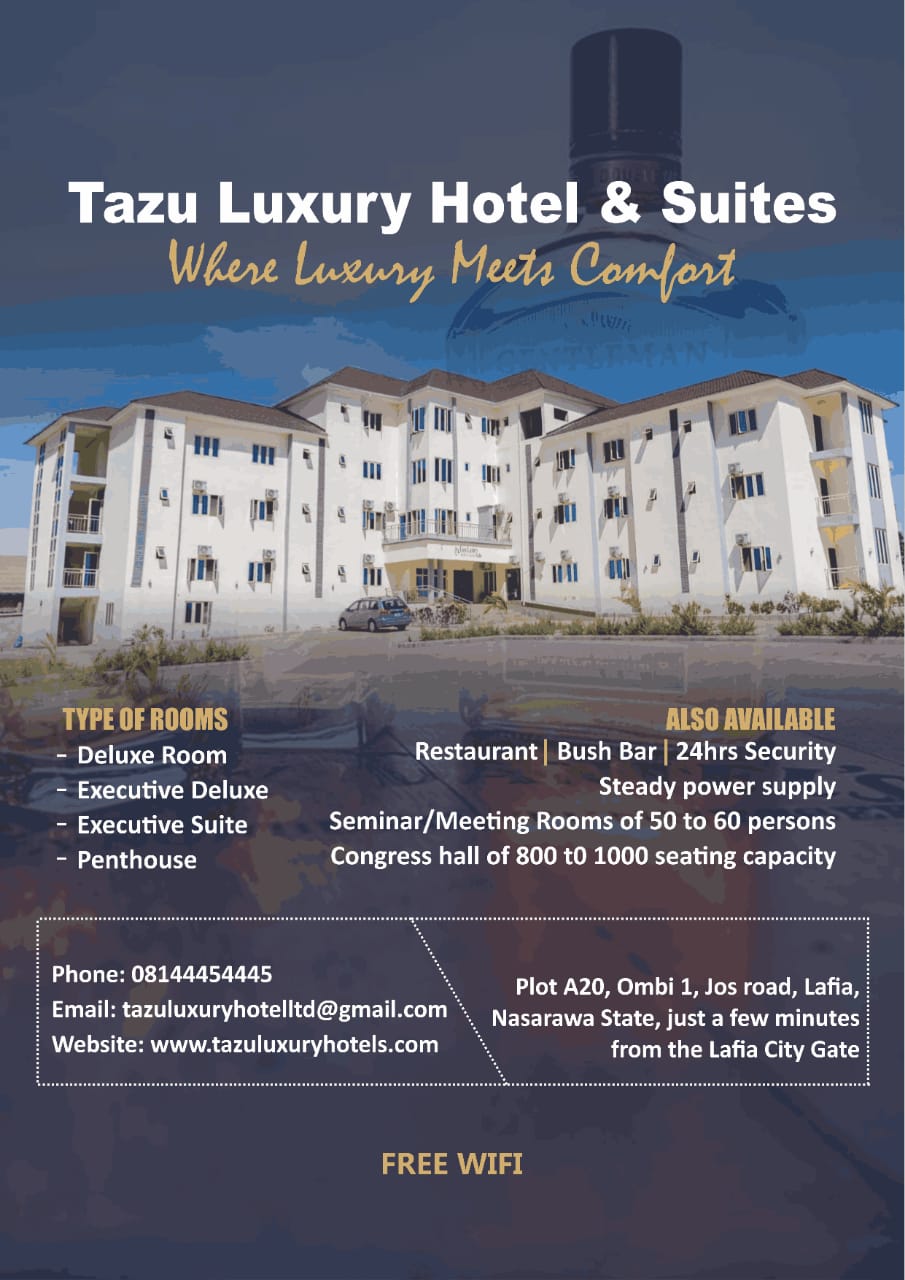 "We as a Union believe in his mandate and good governance projections the former Governor of Lagos State cum Senator has for Nigeria and the electorates given his antecedents and leadership ideology.
"On this note, we say congratulations once again to the 16th President of Nigeria, Senator Bola Ahmed Tinubu," he said.
-Advertisement-