Business
IOCs Given May 8 Deadline to Allow Stevedoring Companies on Their Platforms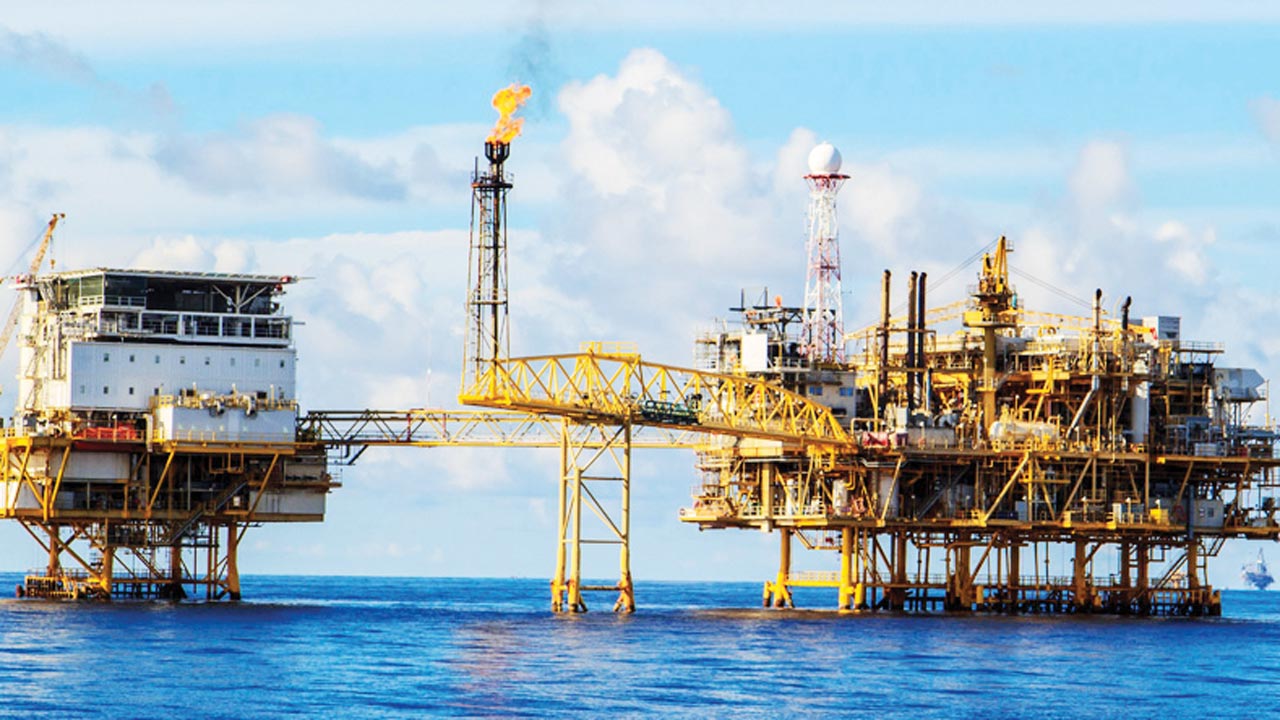 International Oil Companies (IOCs) have been given a deadline of May 8, 2023 to allow registered stevedoring companies with their dockworkers on their oil platforms.
This was contained in a resolution reached at a tripatite meeting involving the Federal Ministry of Transportation, representatives of the IOCs and leadership of Maritime Workers Union of Nigeria (MWUN).
-Advertisement-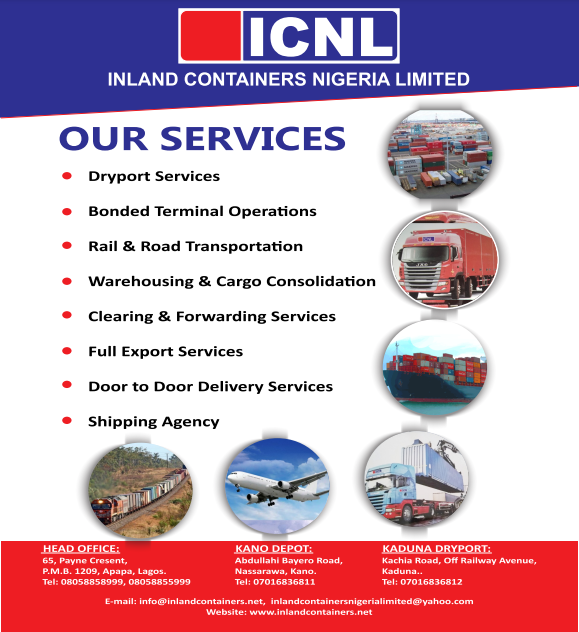 The meeting which held in Abuja at the instance of Transportation Minister, Muazu Sambo reached the following resolutions: "Operationalization of the NPA appointed Stevedoring Operators at the Chevron Jetty, Warri by May 2, 2023.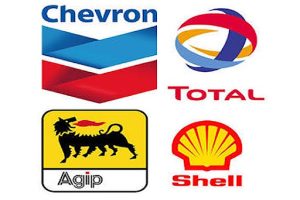 "Other IOCs were given up to May 8, 2023 for full Operationalization of appointed Stevedores.
"The President of the Stevedoring Association of Nigeria should work on continuous capacity building for their members.
-Advertisement-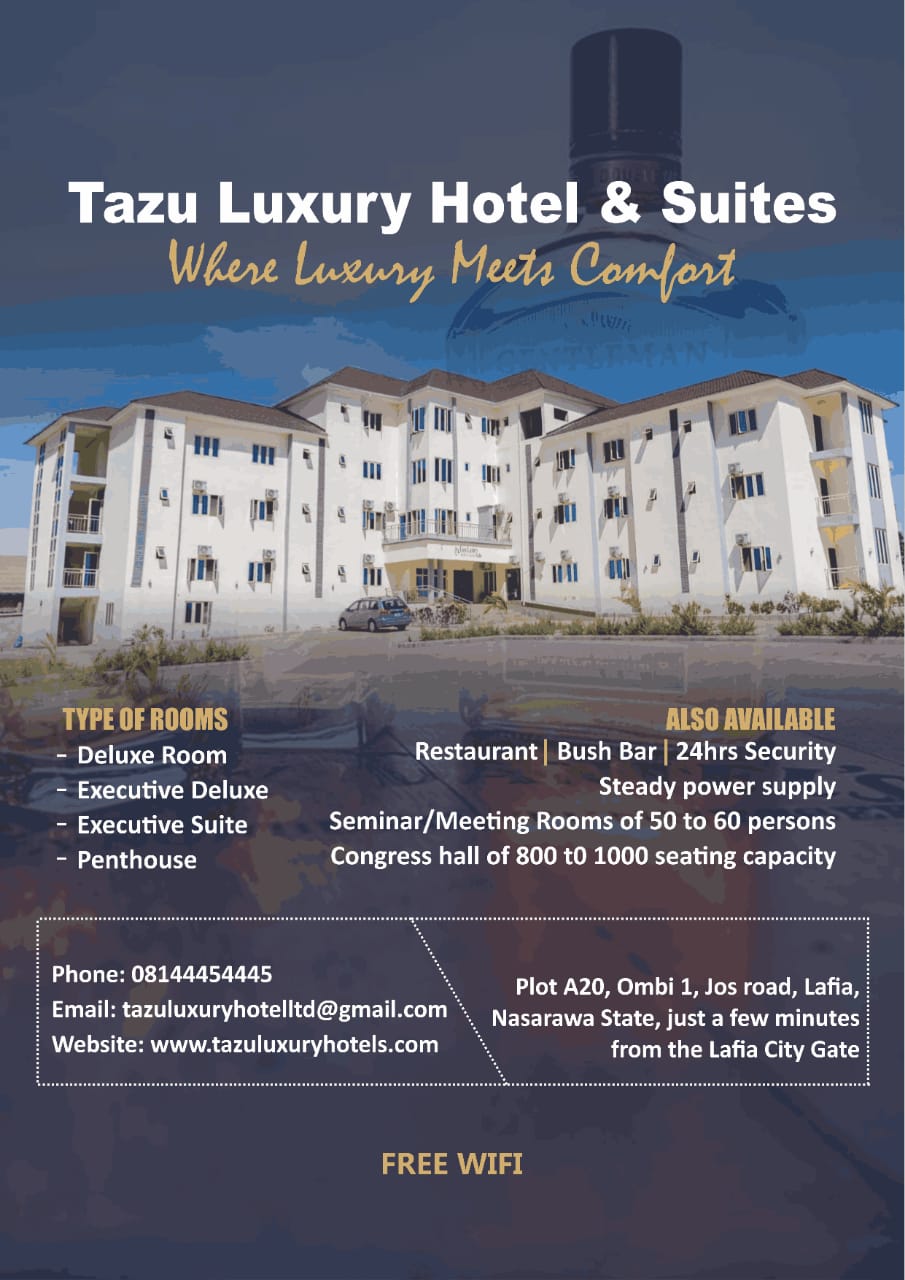 "The Ministry in conjunction with NPA should arrange a visit to some of the Jetties for an on-the-spot-assessment of the level of compliance of the IOCs and Jetties Operators immediately after May 8, 2023".
According to a statement by MWUN, the meeting which took place on April 18, 2023, also had in attendance relevant stakeholders in the maritime sector.
They include; Nigerian Ports Authority (NPA); National Inland Waterways Authority (NIWA); Stevedoring Operators of Nigeria; Nigerian Upstream Petroleum Regulatory Commission (NUPRC); NNPC Upstream Investment Management Services (NUIMS), and Oil Producers Trade Section (OPTS).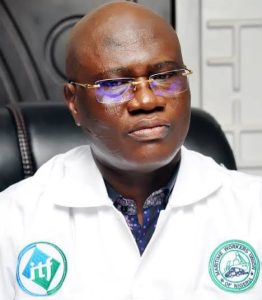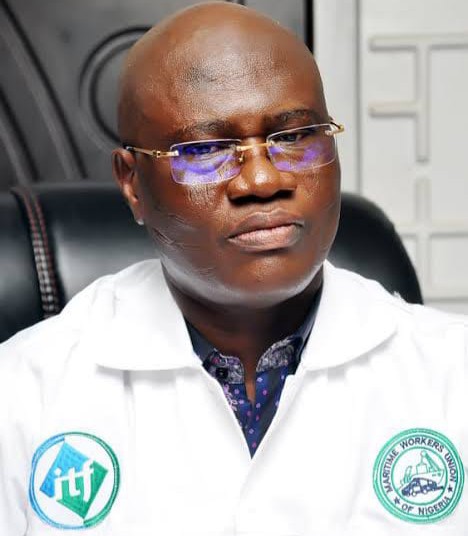 The MWUN under the leadership of Comrade Adewale Adeyanju expressed optimism that these resolutions, which were taken by all the stakeholders in attendance with very strong penchant and conviction will be implemented to the letters as raised and signed.
-Advertisement-