Business
Customs Uncovers 25 Factories in Lagos for Excise Duty Payment
...Sensitises Manufacturers on Government Policy, Compliance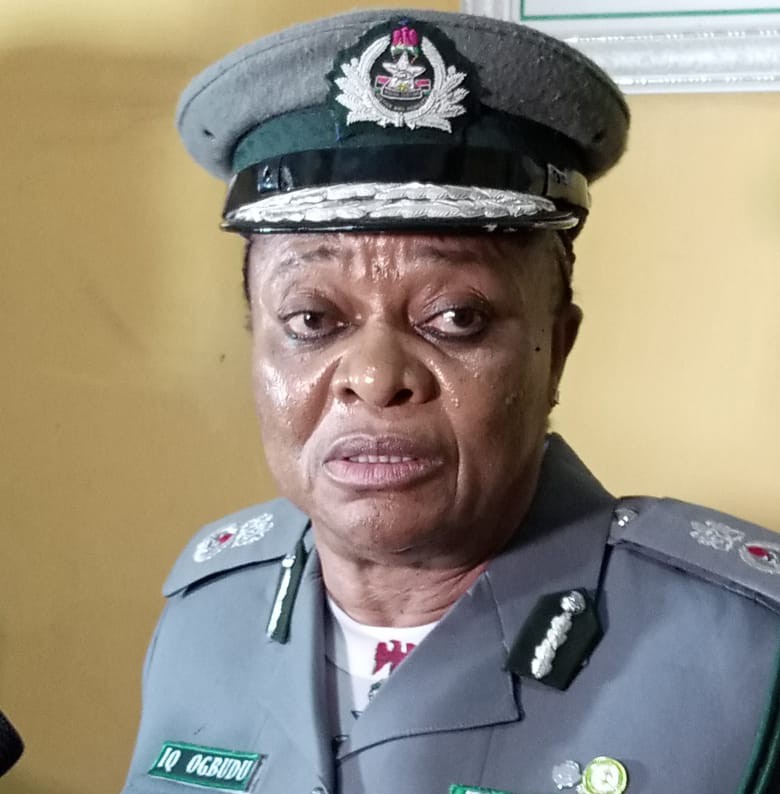 The Lagos Industrial Command of Nigeria Customs Service (NCS) has uncovered over 25 factories producing excisable items in Lagos to boost revenue collection.
This was disclosed by Comptroller Queen Ogbudu, the Customs Area Controller at a sensitisation meeting with excise duty companies on the implementation of the 2023 Fiscal Policy on plastics and new duty payable on alcoholic beverages in Lagos.
-Advertisement-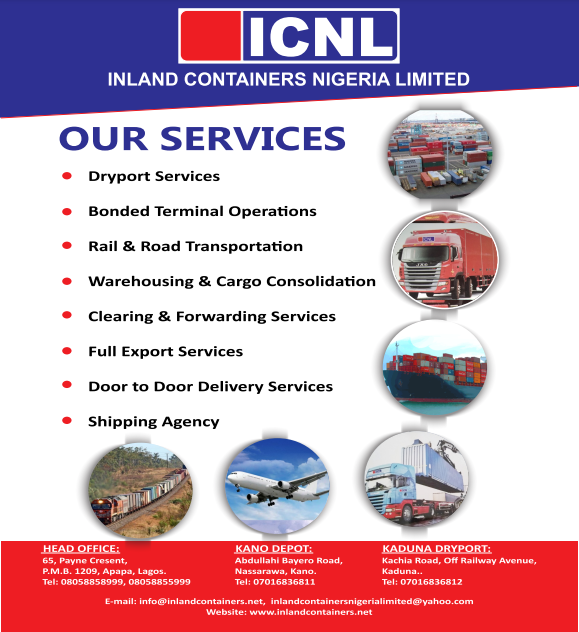 Comptroller Ogbudu said that a surveillance team set up under her watch has through monitoring discovered the factories that produce dutiable items but not in the list of excise paying companies.
The Controller called for cooperation of all excise duty paying companies by volunteering information about others who are into production but evading payment.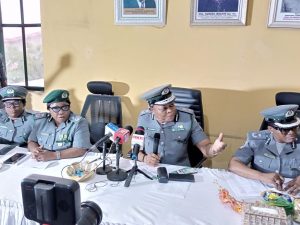 According to her, such duty evading companies will make more profit, sell their products cheaper and outrun those paying duty from the market while shortchanging the government.
-Advertisement-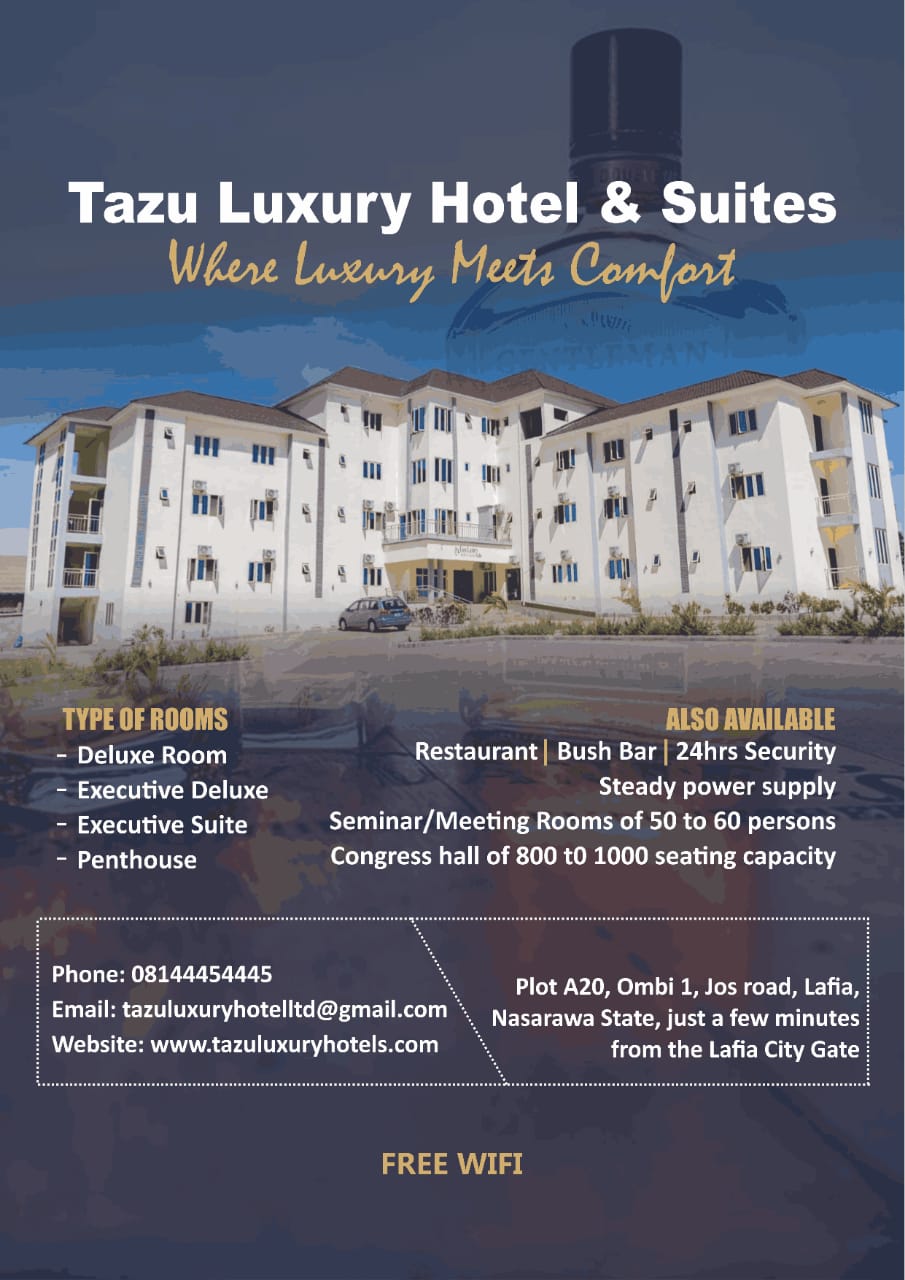 She told the various companies that payment for excise duty on plastic would commence this month of June, while reminding them of safer environmental practices for single use plastics in line with global standards.
Ogbudu noted that before the plastic regime, what they had was duties on carbonated drinks which had a specific rate of N10 per litre.
She added that some alcoholic beverages duties had been increased. Stout and beer factories were paying N40 per litre but now they are to pay 20 per cent Ad Valorem and N75 per litre.
She pointed out that companies that produce alcohol beverages like brandy, rum, vodka, whisky had 30 per cent Ad Valorem and specific rate of N150.
-Advertisement-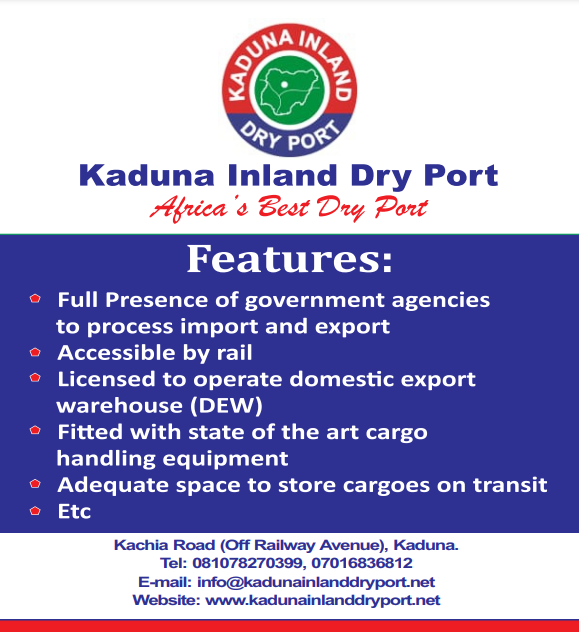 Ad Valorem is a form of taxation based on the value of transaction or personal property calculated on percentage of the products.
According to her, the purpose of the meeting is to further clarify the Federal Government approval for implementation of the 2023 Fiscal Policy.
"Letters have been distributed to the affected companies and I am happy that many of them have been coming for clarification. We are aware that those of them coming under this regime for the first time will find it difficult to adapt, but as the saying goes nothing good comes easy.
"This is a price we all have to pay for the common good of our country. Our doors are open for more clarifications where necessary, for a smooth and friendly relationship," she said.
She noted that to ensure that more companies key into the new regime, the public relations units of the headquarters had been sensitising the public and would continue doing so to get it's desired goal.
On the mechanisms put in place to ensure that all excise duty companies are brought onboard, she said that her operations team are on top of the situation.
She said that for the plastics so far, the command had gotten 29 factories and for the carbonated and alcoholic, they are so many, they roll-in.
Ogbudu pointed out that penalty for non-payment of duty is paying double of the value that was meant to be paid.
On evenue generated this year, the customs boss noted that there was great improvement when compared with last year's even with the cash crunch.
"I appreciate the traders because I know it is not easy for them, a lot of them wrote to the office that they have produced but had no buyers, but they have always tried to pay.
"The traders should understand that we are implementors of government policies, they should not forget that it's money generated by customs service with other arms of government that generate revenue that is used for running the current expenditure in the country.
"Oil is for settlement of external debts. So for Nigeria not to fail or collapse, they should continue with their payment, somebody has to pay the sacrifice for the future generations and I appreciate them for their cooperation," she said.