News
Infinity Power Enters Nigeria With Sustainable Electricity Solution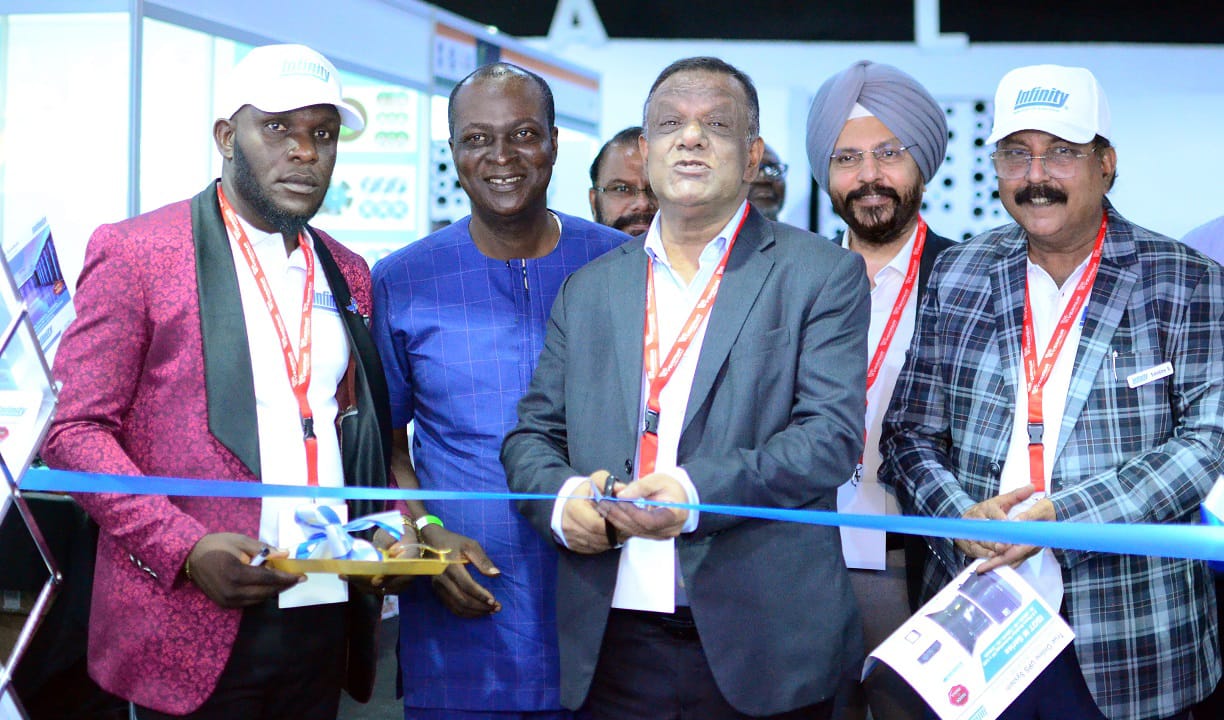 Mr. Vineet Mathur, Group CEO, Infinity Group (middle) cutting the tape to officially launch the Infinity Sustainable Power Solutions and declare open the Infinity stand at the Powerelec show holding March 27-29, 2023, at the Federal Palace Hotel, Victoria Island, Lagos. To the right of the GCEO is Mr. Sanjay Sharma, GM, Infinity Sustainable Power Solutions Limited and other participants during the event.
-Advertisement-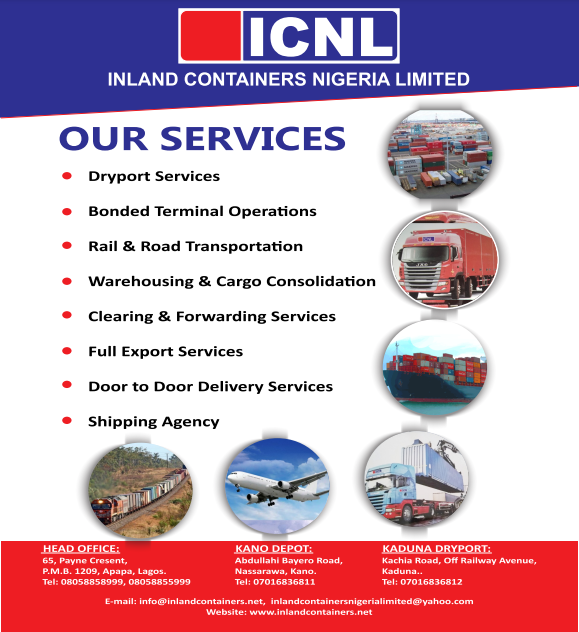 Infinity Power has proven to be Nigeria's leading electricity solution provider as evident in it's high end technological products exhibited at the recently held Powerelec Nigeria Show in Lagos between March 27 and 29
With continued challenges in energy sector and simultaneous growth of various industries in Nigeria, the industries have become increasingly dependent on technology for their fundamental operation, necessitating the need for availability of quality power for sustained growth of their businesses.Hence, to meet up these needs, Infinity Sustainable Power Solutions Limited, (ISPL) was established in 2017 as a part of Infinity Group diversification program into green energy, and over the last 5 years, ISPL has made significant inroads into standby and motive power solutions, offering premium quality standby electricity for homes, offices and industries.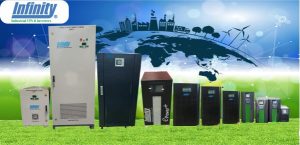 ISPL has worked towards bridging the gap between the customer's aspiration of quality and dependability and the average run off the mill products available in the Nigerian market. The company has painstakingly worked with its design team over the last two years to provide the customers with engineered solutions for Energy Efficient Environmentally Sustainable UPS Systems & End to End Power Quality, Energy Storage & Hybrid (Solar-Wind-Battery-Utility-Diesel) Solutions for Data Centers, ICT, ITES, BFSI, Medical, Diagnostics, Mission Critical, Continuous Manufacturing processes & other Industrial Applications.
-Advertisement-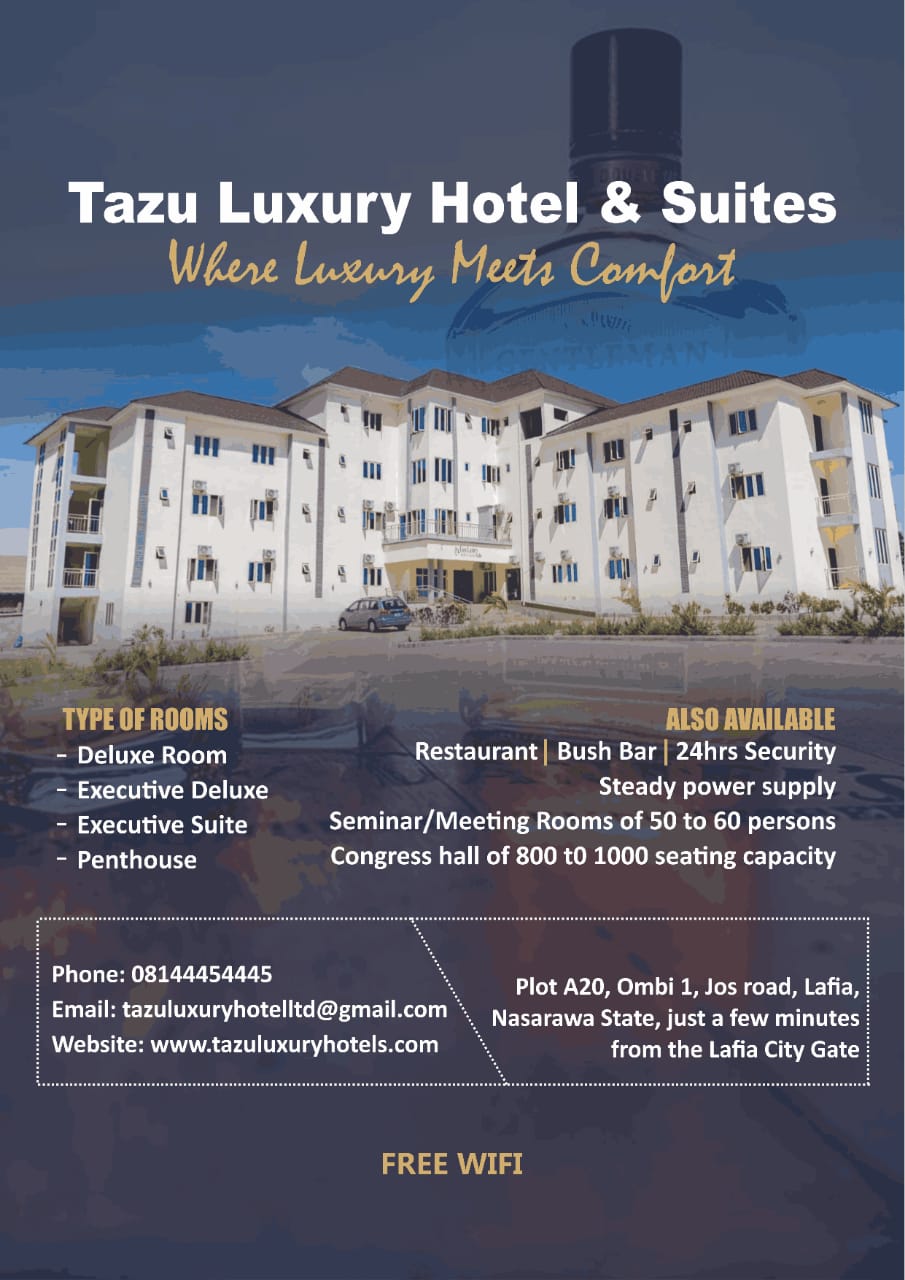 The Group's technology and manufacturing partners based in India, are working closely with ISPL engineering team to provide customized solutions for Solar and Standby Power Solutions, backed by impeccable after sales service, installation and training support and over 95% of spare parts back up at all times.
ISPL is already providing standby power solutions to key sectors, like Telecom, Banking, Data Centers, Hospitals, Hotels, Broadcasting and continuous manufacturing processes of medical, food processing, petroleum and CNC controlled heavy industries.
Infinity Sustainable Power Solutions Limited, which can be reached on ISPL at customercare@infinitytyres.com, offers unique advantages for its customers across the various spectrum of industries. These include: Ex. Stock Deliveries, Capability to absorb and deliver modern technologies, Widespread Presence in various key Industrial segments, as well as Sales and Service Support manpower backed by nationwide network.
Other advantages offered by the company include Exposure to Marketing and Servicing of Diagnostics and Power products (up to MW+), Trained Support Manpower for handling Power Conditioning Products unto MW+, Customer need Analysis and customized Power solutions for specific applications.
-Advertisement-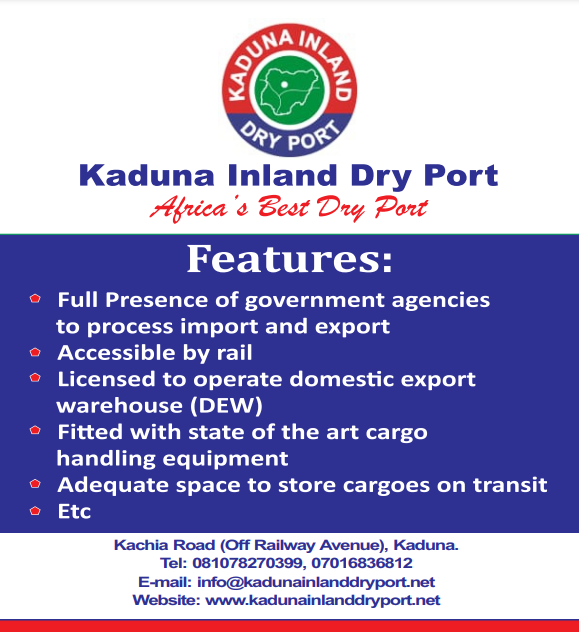 The company is participated at the on-going Powerelec Nigeria show held at the Federal Palace hotel, Victoria Island, Lagos.
Infinity Group, the umbrella company of Infinity Tyres Limited, was established in 1981 in Nigeria. Over the decades, the Group has established its leadership position in the automotive aftermarket sector in Nigeria before diversifying.