News
GreenHubAfrica, IHS Nigeria Unveil Eco-Action Project in Schools Nationwide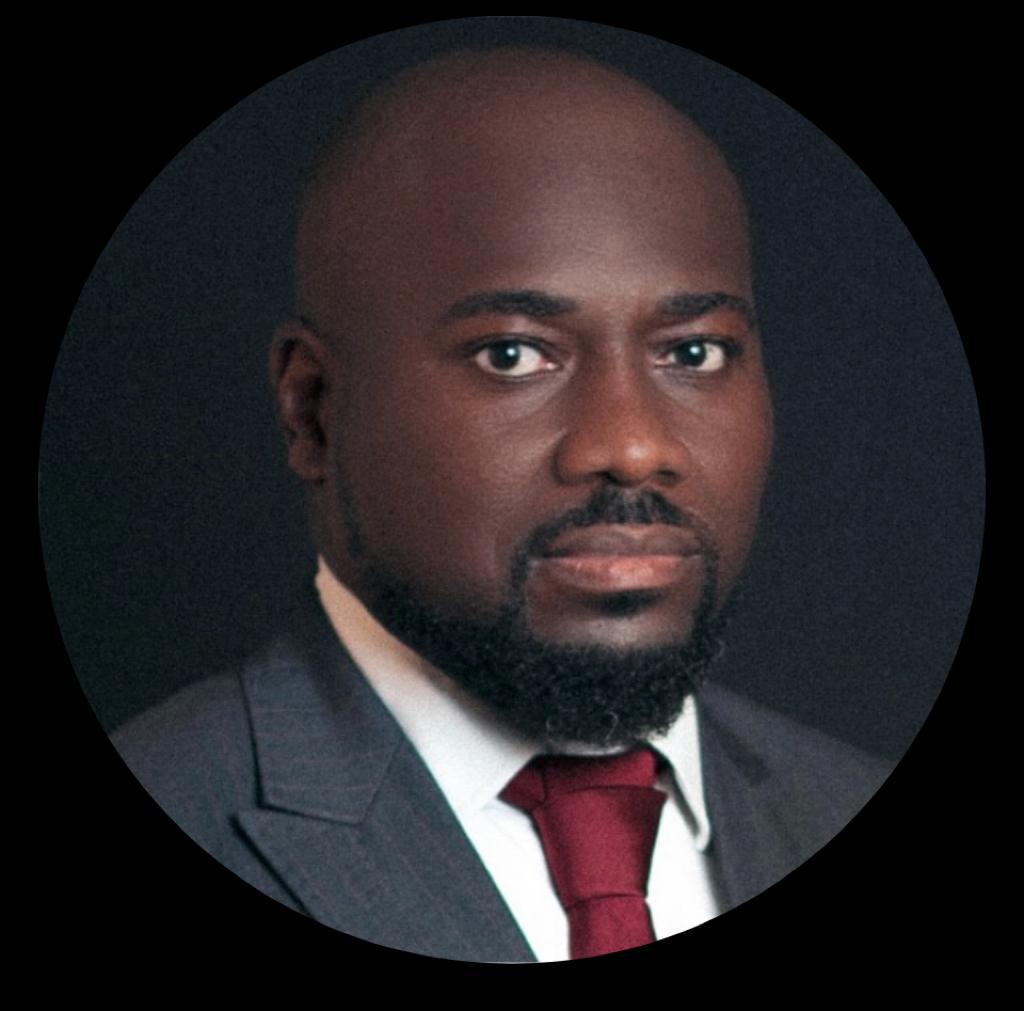 By Edu Abade
To help raise awareness of environmental issues among young people in Nigeria, GreenHubAfrica Foundation have partnered with IHS Nigeria to roll out a new edition of their schools' outreach programme across Nigeria.
-Advertisement-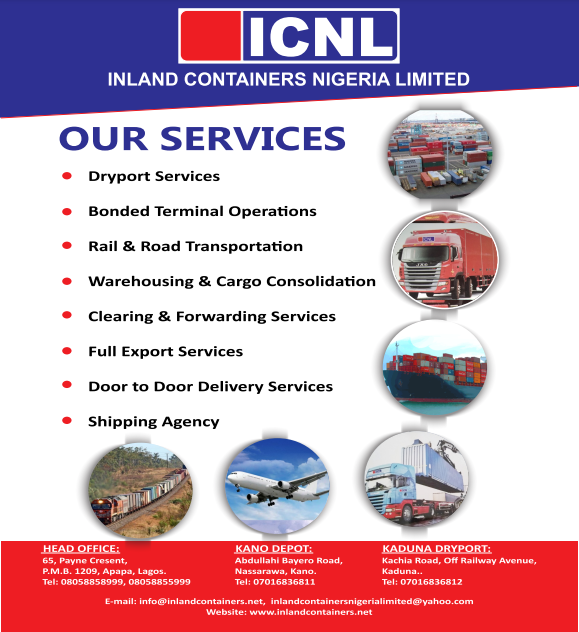 The initiative, Eco-Action Project (EAP1.0) has been designed to help raise awareness of global environmental challenges and explore more sustainable approaches to mitigating these challenges.
It will focus on young people from18 junior secondary schools from across the country's six geopolitical zones.
There are six participating Junior Secondary Schools across different Local Government Areas in Lagos State, two in (Enugu, South East), and Government Secondary School, Uwanse, Government Secondary School, Lagos Street (Cross-River, South-South).
Others are Government Secondary School, Kofar Kibo, Kaduna, Ahmed Fatka Local Government's Education Authority, Anguwan Fatika (Kaduna, North West), Government Junior Day Secondary School, Wuse, Government Secondary School, Maitama, Government Secondary School, Kubwa, Government Science, Technical Secondary School, Kubwa (Abuja, North Central) and Yerwa Government Girls' Secondary School (Borno, North East).
-Advertisement-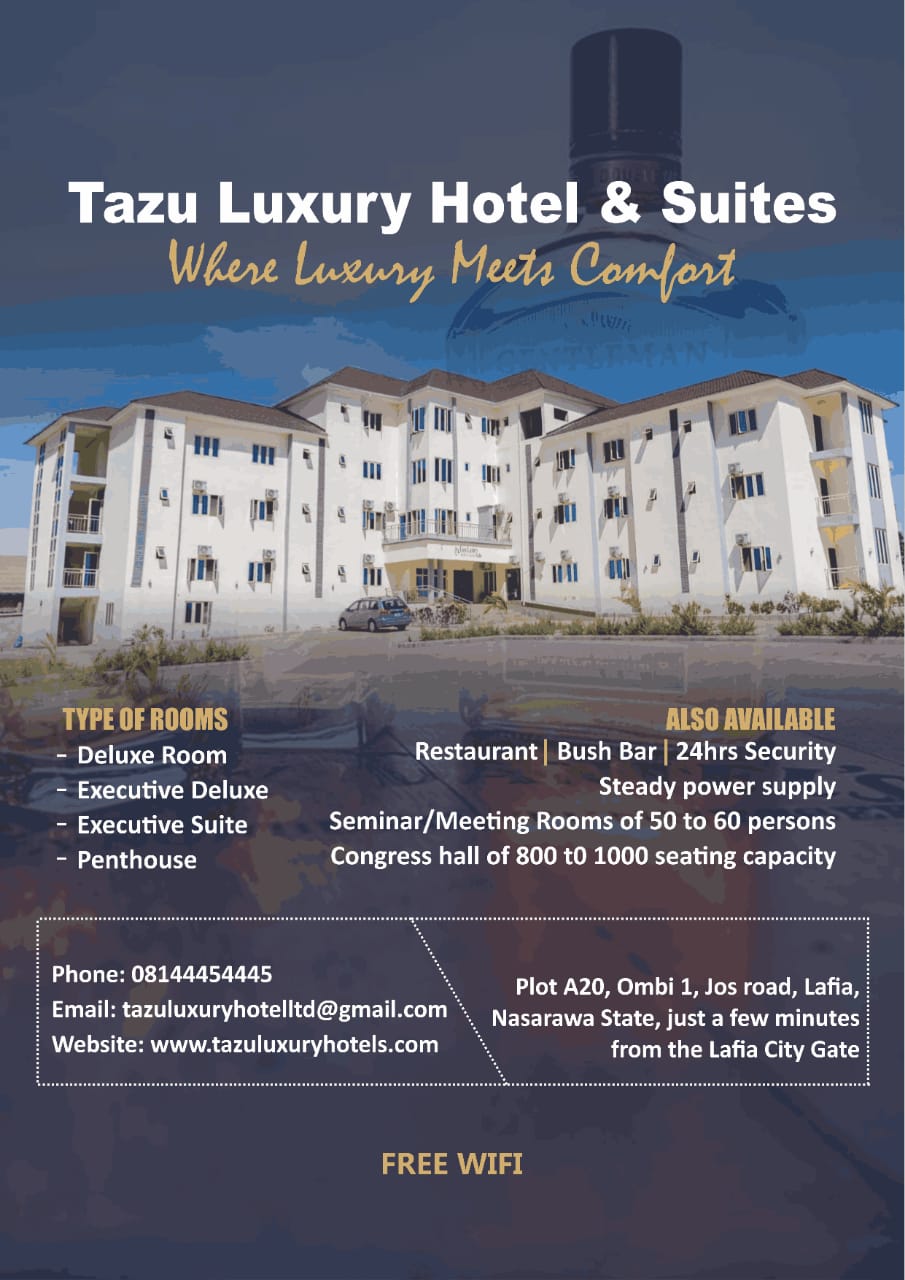 Founder of GreenHubAfrica Foundation, Mr. Henry Bassey, explained that the Eco-Action project is built around the Climate Action Super Heroes' (CASH) environmental syllabus, adding: "The Climate Action Super Heroes is a proprietary tool of GreenHubAfrica Foundation and designed using localised avatars to infuse entertainment into environmental education."
The project's unveiling will take place on June 6, 2023 during the World Environment Day (WED) celebration, an annual flagship event organised by GreenHubAfrica Foundation in collaboration with the United Nations (UN) at the UN House, Abuja.
Bassey said the event would involve dignitaries and keynote speakers, who will participate in high-level panels and fireside chats supported by IHS Nigeria, Oando Foundation and the Nigerian Environmental Society (NES), among others.
He added that deliberations with state coordinators and field facilitators that will be deployed for project implementation in participating schools are currently in progress.
-Advertisement-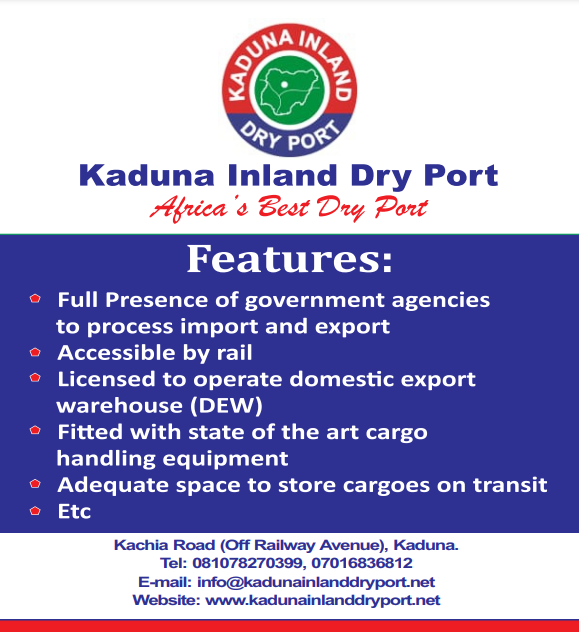 "The preliminary phase of the project will officially commence in June with an inception meeting involving the participation of all relevant stakeholders, while the schools' outreach programme is expected to end towards the end of the first term in the 2023/2024 academic session," he said.