News
Environmentalists Task BATN on Afforestation in Oke-Ogun for Decades of Depleted Ecosystem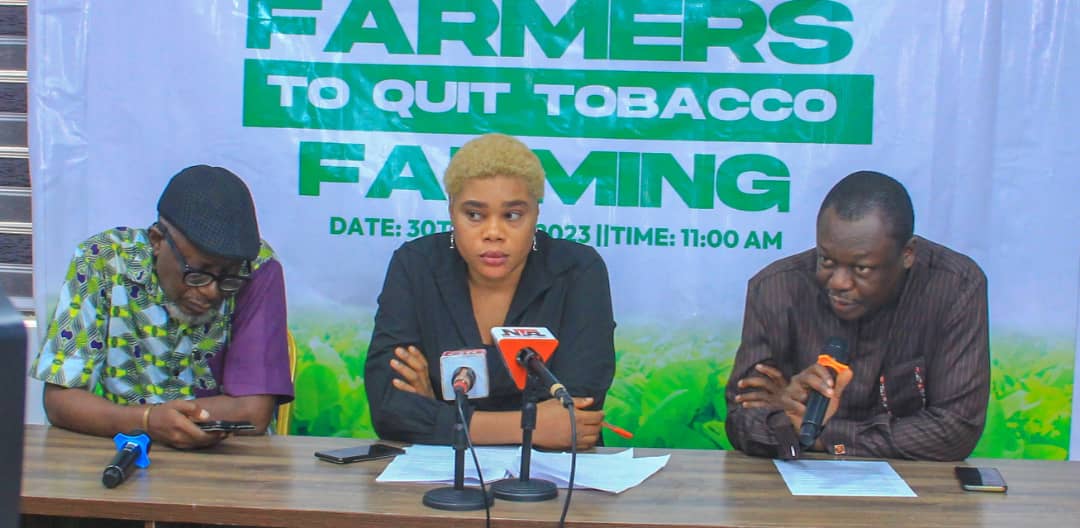 By Edu Abade
Environmental activists have charged the British America Tobacco Nigeria (BATN) to embark on massive afforestation to make up for the decades of depleted ecosystem where it has been engaged in activities that led to deforestation in Oke-Ogun, Oyo State over the years.
-Advertisement-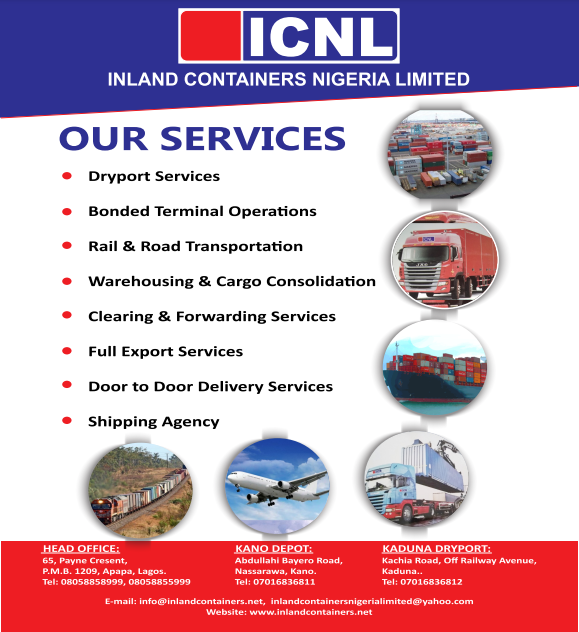 This was the verdict of the activists, who converged in Lagos on the sidelines of this year's "World No Tobacco Day" marked on May 31, 2023 annually to create awareness on the harms caused by tobacco products to people, public health, communities, the environment and as recent evidence has shown, in global climate.
Director of Programmes, Corporate Accountability and Public Participation Africa (CAPPA), Philip Jakpor, who spoke in company of Dr. Olayinka Oyegbile of Development Strategies and Policy and Research Officer of CAPPA, Zikora Ibeh, gave the charge at a media roundtable to mark the 2023 event in Lagos.
Jakpor insisted that the consumption of tobacco products had constituted serious health risks to smokers in Nigeria and the entire world.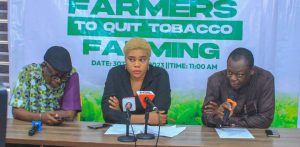 He recalled that member states of the World Health Organisation (WHO) organised the first commemoration of the World No Tobacco Day in 1987, which has since become a yearly event that provides opportunity for collaborative actions to address the tobacco menace.
-Advertisement-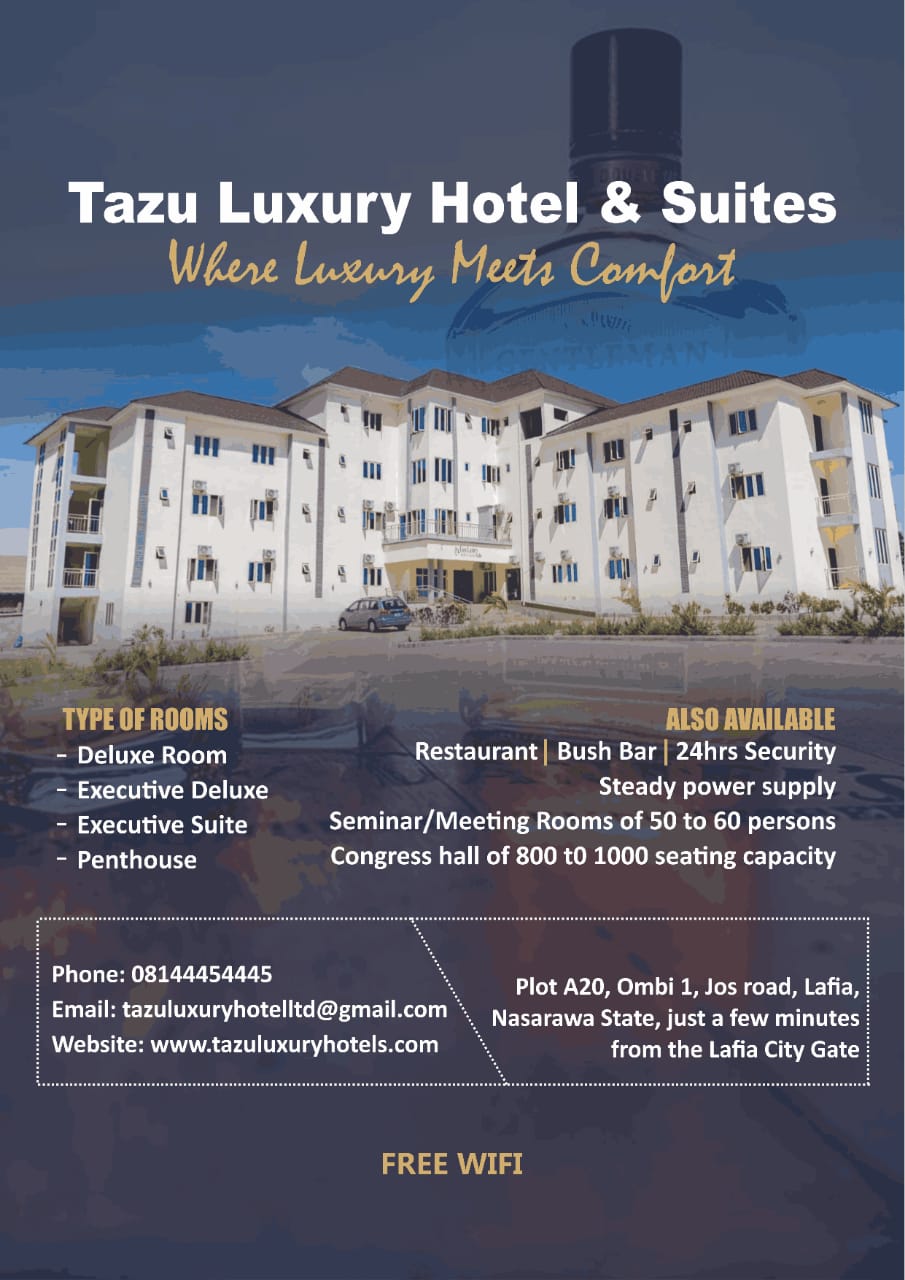 "The commemoration draws attention to the widespread prevalence of tobacco use and to its negative health effects, which currently lead to more than 8 million deaths each year worldwide, including 1.2 million as a result of non-smokers being exposed to second-hand smoke.
"This year's theme: We Need Food, Not Tobacco, encourages governments to focus on providing the ecosystem for farmers to grow sustainable food crops instead of tobacco. Governments are equally charged to end subsidies for tobacco growing and use savings for crop substitution programmes that improve food security and nutrition," he said.
CAPPA also pointed out that the WHO is also raising awareness on the ways the tobacco industry interferes with attempts to substitute tobacco growing with sustainable crops, thereby contributing to the existing global food crisis.
"For us at CAPPA, the theme aligns with our conviction, which is supported by science, that tobacco cultivation processes from clearing of large tracts of land, cutting of trees for tobacco curing and cigarette manufacturing, also contribute to the climate crisis and ultimately, threaten food security.
-Advertisement-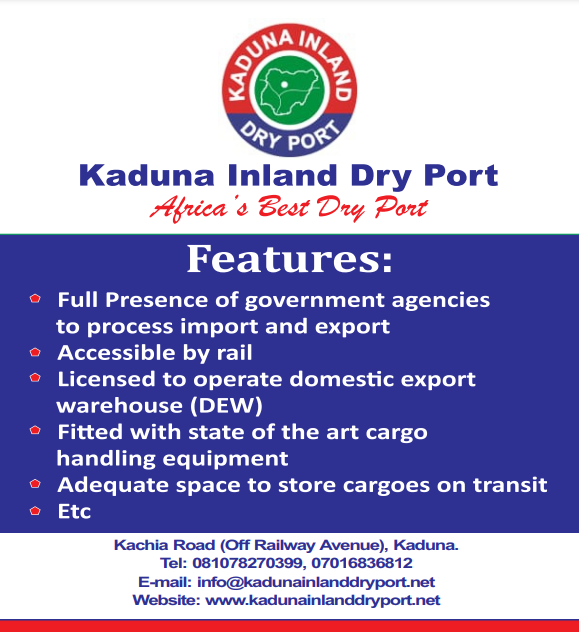 "Encouraged by the theme, we decided to do something different this year. We decided to visit tobacco-growing communities in Oyo State to interact with farmers and see for ourselves what the environment looks like.
"Our findings which are captured in the audio-visuals that will be relayed after this exchange, motivates us to demand that the Nigerian government should accelerate the implementation of Articles 17 and 18 of the WHO Framework Convention on Tobacco Control (WHO-FCTC) and its guidelines that outline how farmers can be supported from tobacco growing to sustainable alternative crops," the group stated.
Speaking further, Jakpor stated that the guidelines provided opportunities for technical advice on agriculture to farmers, linking them to necessary supplies and services to support their agricultural production, providing financial support to increase production of healthy food, and divesting away from tobacco towards alternative crops.
In its recommendations, the group maintained that it was time to incentivise farmers to quit tobacco Farming, adding: "Today, as we mark the WNTD 2023, we support theme of this year: We Need Food, Not Tobacco.
"The experiences shared by former tobacco farmers from Oke-Ogun highlight the truth of how the tobacco industry often treats the crucial contributors to the industry's global supply chain as disposables".