Business
Food and Beverage Show Will Save Marketers Travelling Expenses – Nwawuzie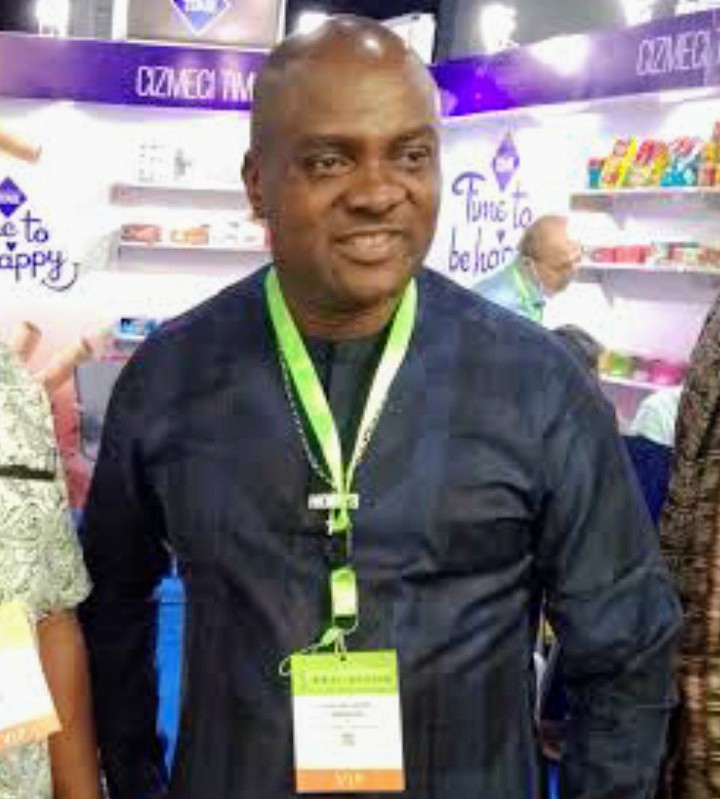 By Edu Abade
Chairman of Onitsha market, Victor Nwawuzie has described the three-day Food and Beverage West African (FBWA) exhibition as an opportunity presented to the Nigerian marketers by the organisers to save the cost of traveling out to get some of the products on display at the Landmark Centre in Lagos.
-Advertisement-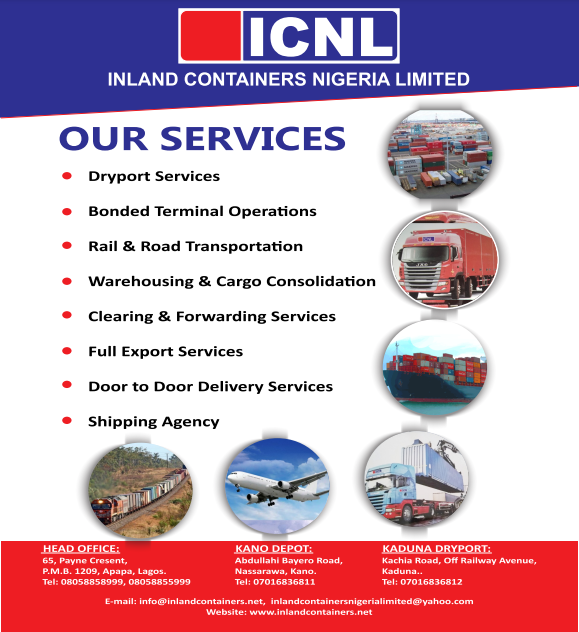 The event, which pulled a large crowd of visitors from the country and the rest of West Africa countries and will end today, witnessed the display of a wide range of foreign products and locally made ones from Nigeria, Cote D'Ivoire or from other African countries.
Nwawuzie, who declared the event open, said that the occasion will allow the Nigerians and the rest from the West African region to partner with the foreign exhibitors, who brought to their doorstep.
"The exhibition will save Nigerian marketers the cost of travelling across the world to bring in the products rather the partnership will aid importation of the products to Nigeria.
Meanwhile, BtoB Events Exhibition Manager, Brad Smith, stated that the show was a rare privilege presented to the local marketers to have a firsthand inspection of new and old products on offer by both the local and foreign exhibitors at the show.
-Advertisement-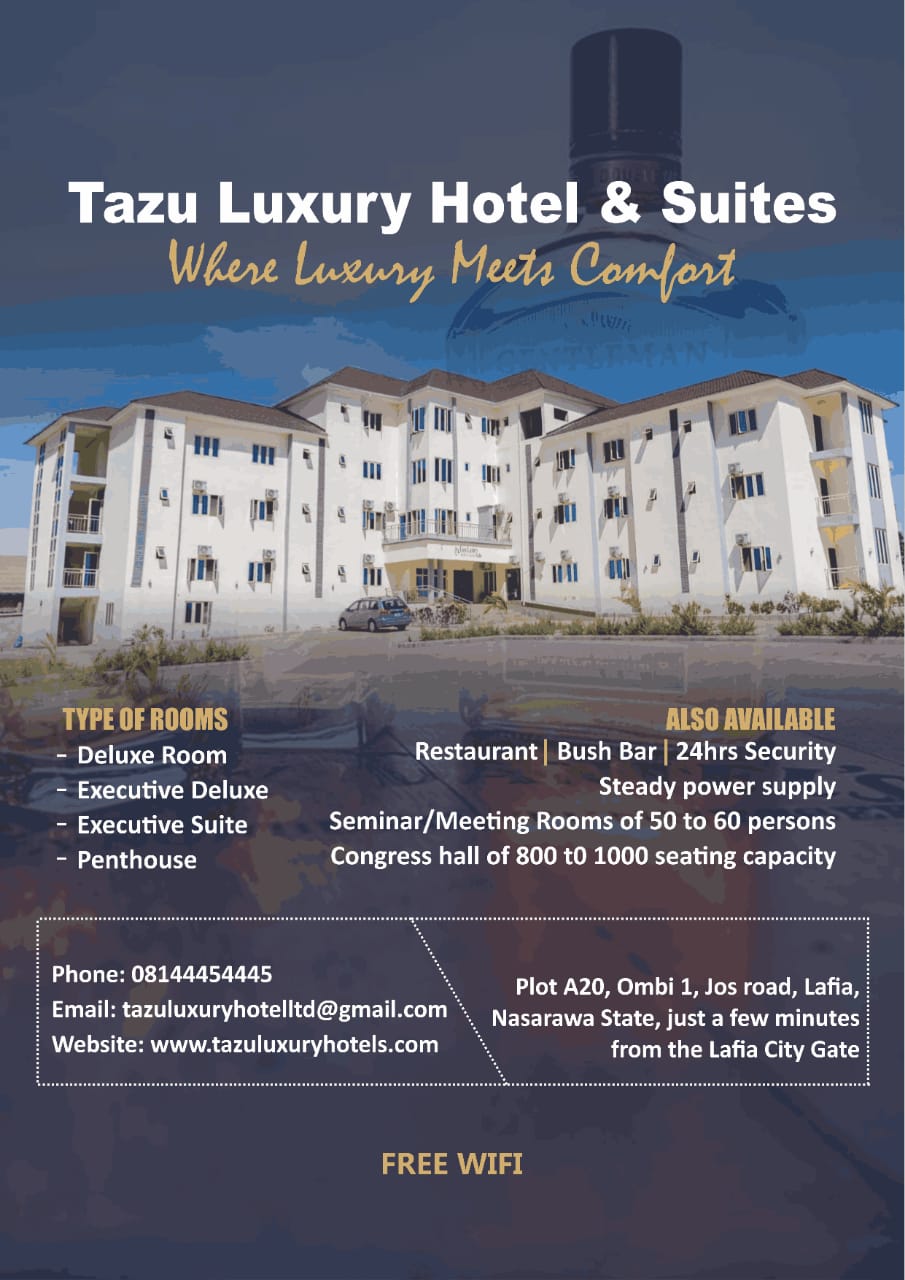 It is a fantastic platform for the marketers to develop new trades and relationships in Nigeria. Different companies from outside Nigeria like the UK from Europe from Asia, India, Pakistan, Middle East and Russia, everywhere all over the world, are here to build new relationships and boost the economy.
"We have 30 countries from all over the world at the exhibition in Lagos looking to connect with food and beverage professionals, who want to bring new products into the market.
"It is a pleasure to provide all of these opportunities to companies and business owners across West Africa to grow the economy and take every economy in West Africa further," he said.
For ECS Innovative Solutions, its representative said the firm is a professional in HORECA, which stands for Hotels, Restaurants and Canteen solutions.
-Advertisement-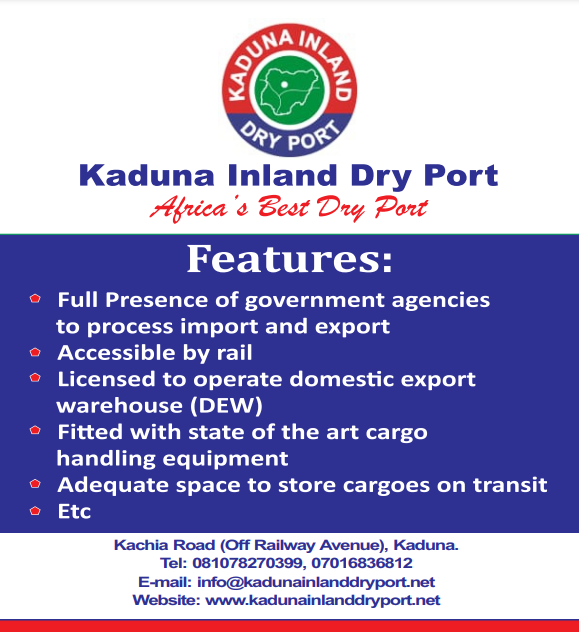 "We set up supermarkets, cold rooms and warehouse. We are also into ice-creams production etc. We give solutions to those in this industry, seeking them to patronise us for high-tech commercial kitchen equipment.
"We also offer free trainings and render services to top-notch industries across Nigeria. We've actually been in business for over 30 years and we have continued to contribute positively into the hospitality industry business by helping them to innovate and improve their businesses, and know what their solutions are.
"We are using this medium to tell businesses, those that are in the business and those who are dreaming of coming into the business, if they want quality, if they want good values, if they want reliability and durability, they should come to ECS, because we are the right people to talk to," he stated.