News
FG Renames Ministry of Aviation, Completes Concession of Abuja, Kano Airports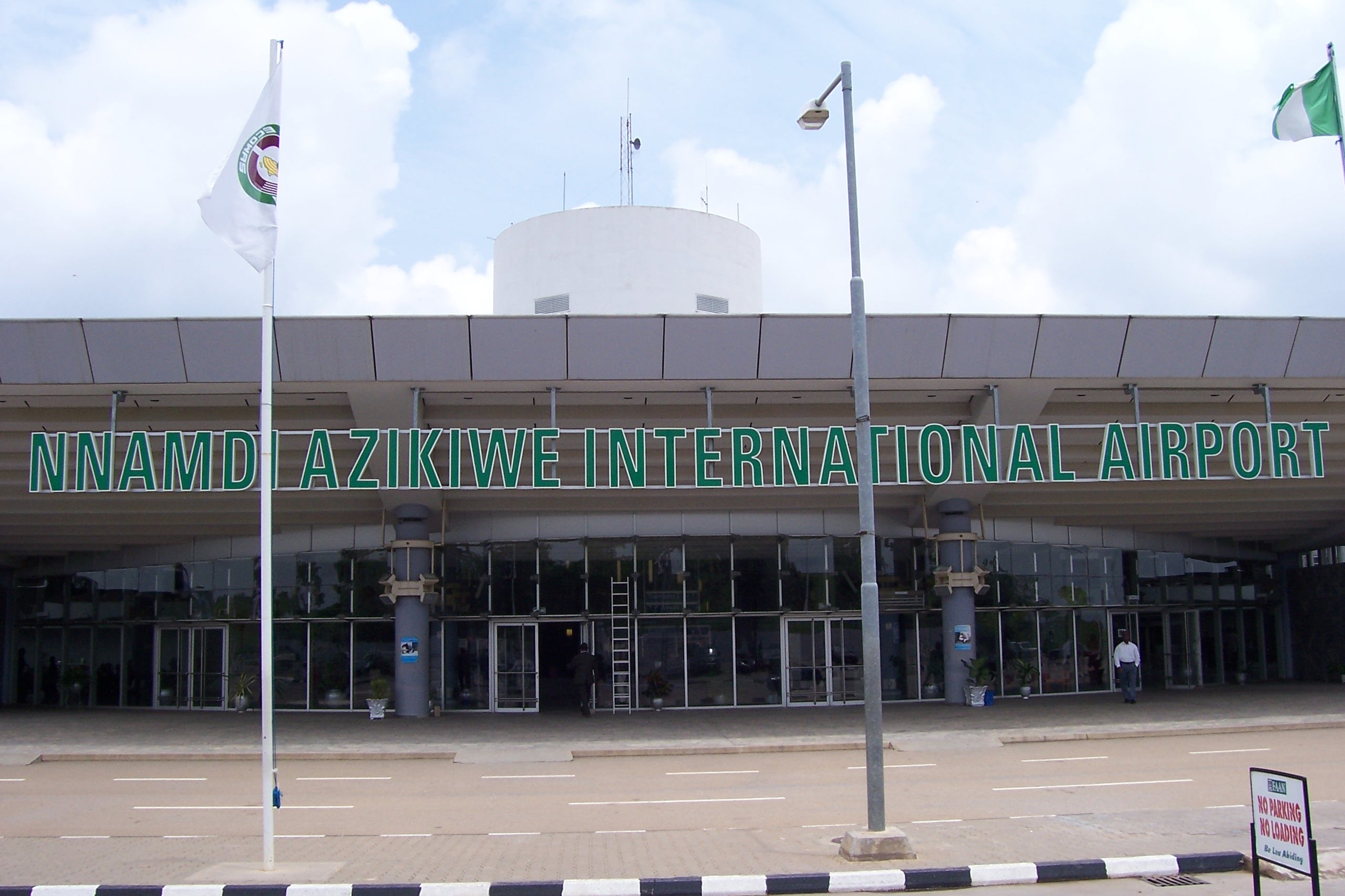 The Federal Executive Council (FEC) has approved the change of nomenclature of the Federal Ministry of Aviation to the Ministry of Aviation and Aerospace with immediate effect.
According to the Ministry, this is in line with the nature of the sector, being under the exclusive management and regulation of the Federal Government.
-Advertisement-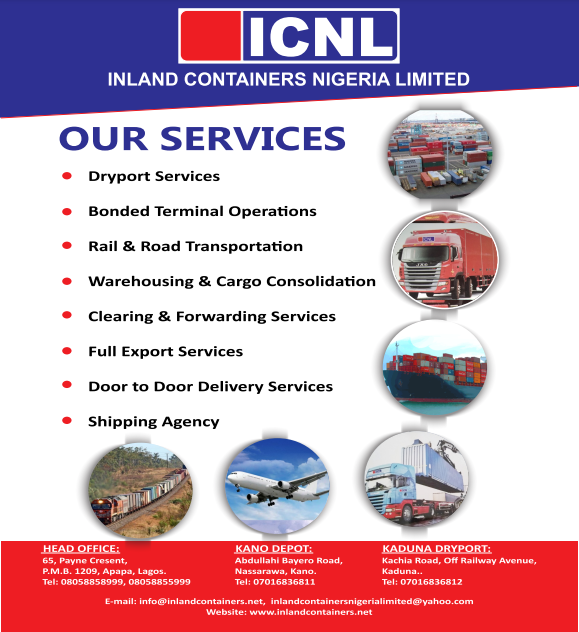 The FEC has also approved the concession of the Nnamdi Azikiwe International Airport (NAIA), Abuja, and Mallam Aminu Kano International Airport (MAKIA), Kano
The Ministry in a statement signed by Special Assistant on Public Affairs to the Minister of Aviation, Dr. James Odaudu said that the concession followed a thorough and comprehensive evaluation process that commenced with the Request for Qualification (RFQ) advertised in local and international media on August 16, 2021.
It subsequently followed a rigorous evaluation of technical and financial bids, coupled with due diligence visits conducted from 27th-29th December, 2022 and 9th-10th January, 2023, with the Corporacion American Airport Consortium emerging as the preferred bidder.
The consortium, composed of The Corporation American Airports, Mota Engil Africa, and Mota Engil Nigeria, is globally recognised for its superior technical expertise in the design, construction, management, and operation of infrastructure.
-Advertisement-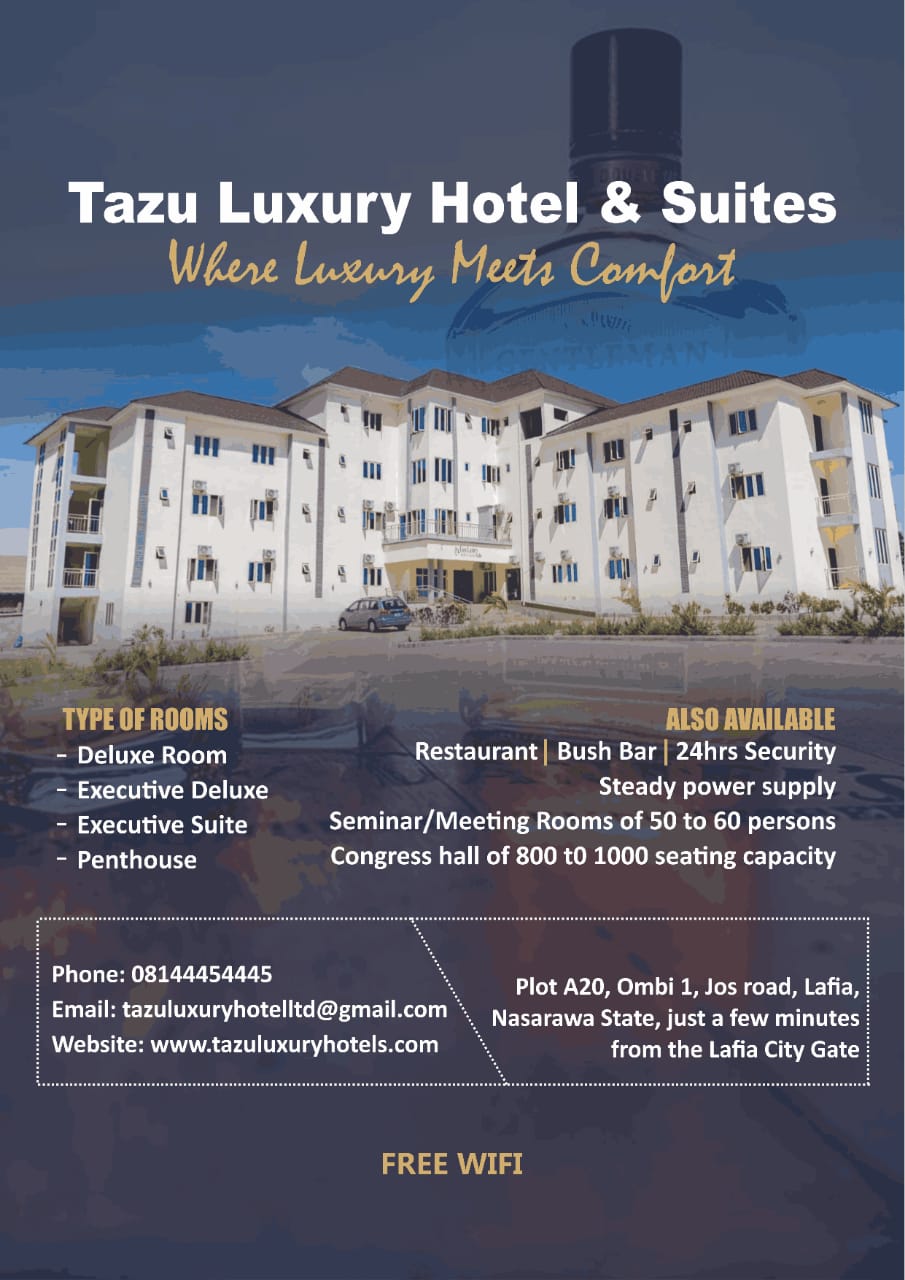 The Corporation American Airports, a New York Stock Exchange (NYSE) listed airport operator, has presence across three continents, managing 53 airports in six countries and serving approximately 82.4 million passengers in 2019.
The Ministry further stated that the concession of NAIA and MAKIA will considerably enhance the operational efficiency and profitability of the airports, repositioning them to operate optimally and competitively.
This agreement, under a Public-Private Partnership arrangement, will be effective – 20 years for NAIA and 30 years for MAKIA.
In addition, the Corporacion American Airport Consortium is committed to making upfront payments of $7 million for NAIA and $1.5 million for MAKIA.
-Advertisement-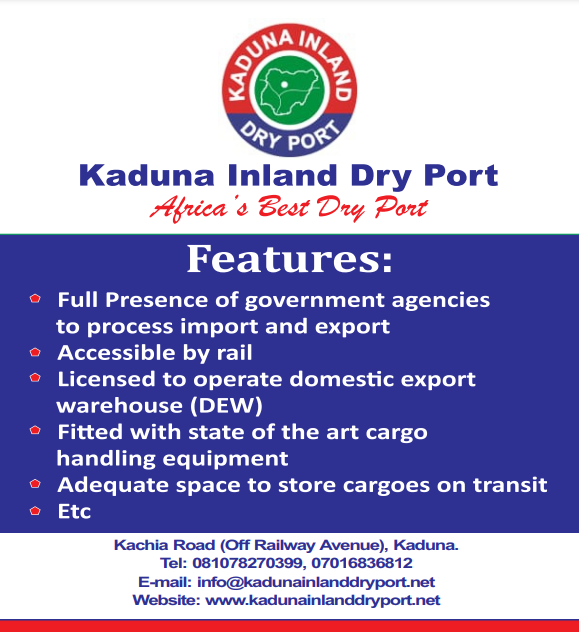 During the concession period, total projected nominal revenues accruable from the combined Concession of NAIA and MAKIA exceed $4 billion United States Dollars.
Over 70 per cent of these projected revenues will be payable to the Federal Airports Authority of Nigeria (FAAN), thereby generating additional revenue sources for the Federal Government.
Reacting to the approval, coming the same day as signing of the Memorandum Of Understanding (MoU) for the commencement of the African Aviation and Aerospace University (AAAU), Minister of Aviation and Aerospace, Hadi Sirika said the period is momentous for Nigeria's aviation industry.
He explained that the partnership with the Corporacion American Airport Consortium underscores the Administration's dedication to improving the standards of the nation's airports, providing world-class services to all travellers and generating considerable economic benefits for the country.
Sirika added that the concession will herald a new era of excellence in Nigeria's aviation industry, saying that he eagerly anticipates a successful partnership with the Corporacion American Airport Consortium.